10 Underrated Cities in the World You Need To Visit in 2018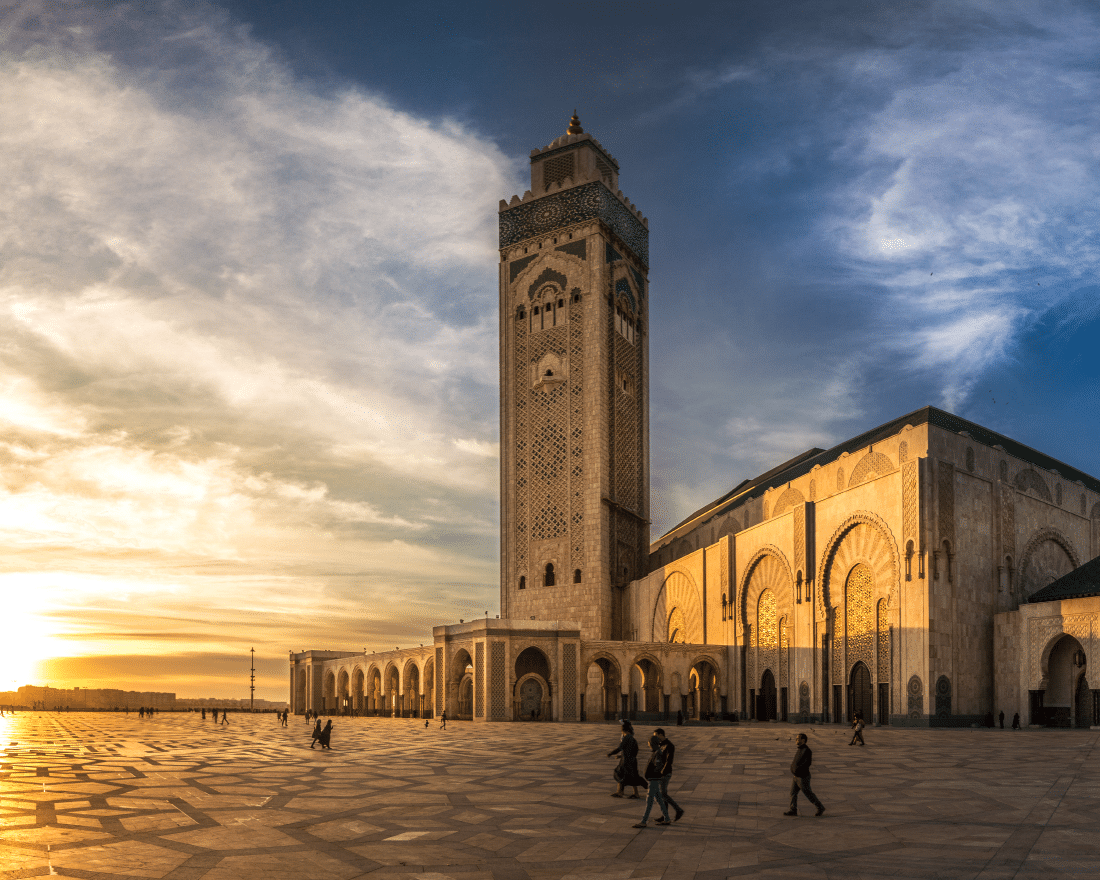 PUBLISHED January 18th, 2018 06:30 am
Whether you're looking for a solo travel destination for some me time, or just seeking scenic corners of the world to explore, consider some of these overlooked gems when planning your travels for 2018 – before the mainstream tourists start piling in.
Hyderabad, India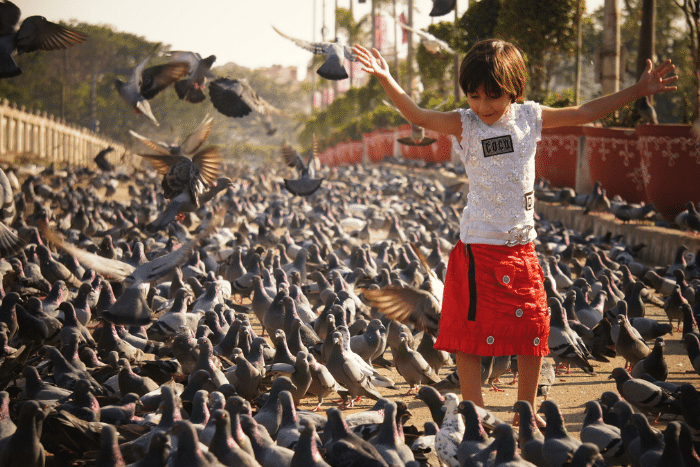 The old city of Hyderabad along the banks of the Musi River is seen more as a gateway to the rest of India than a destination in itself, which always leaves us wondering why. Home to some of Islamic India's most impressive architecture, it is also the capital of southern India's Telangana state. While many parts of the city are now in varying states of repair, you can still visit the magnificent Golconda Fort, a former diamond-trading centre that was once the Qutb Shahi dynastic capital, as well as the Charminar, a 16th-century mosque near the iconic long-standing Laad Bazaar with four towering minarets.
Fly there with: Scoot, Air India, AirAsia
Ulan Bator, Mongolia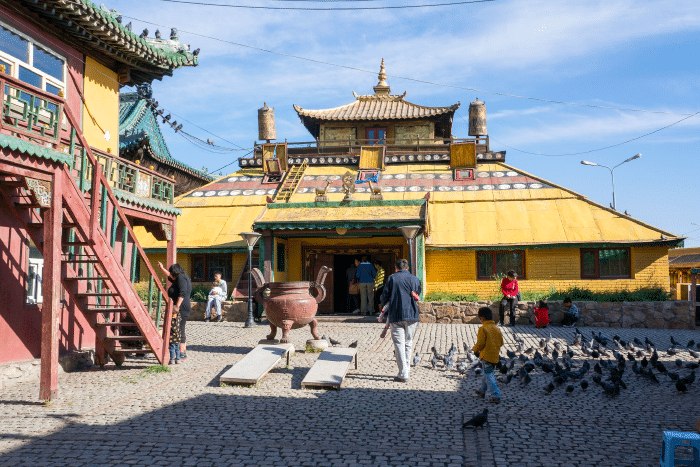 If winter lows of minus 40 degrees celsius sound like your kind of things, make your way over to the world's coldest national capital for its spectacular Soviet-era buildings. Founded in 1639 as a nomadic Buddhist centre, the modern-day Ulan Bator sees a curious mix of Russian architecture, 21st century high rise buildings, ger settlements (a type of detached Mongolian residential district), and a large number of Buddhist monasteries, including the Choijin Lama Temple Complex, Gandan Tegchinlen Monastery (the largest with more than 850 monks), and Bogd Khan Winter Palace Museum where you'll find Mongolia's eight Living Buddha. 
Fly there with: MIAT Mongolian, Air China, Korean Airlines
Porto, Portugal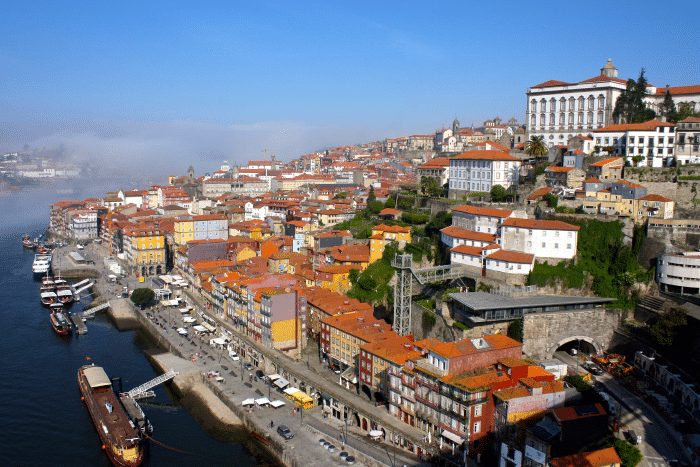 Think of Porto as the crass little brother of the Portuguese capital Lisbon, with just as much charm and its own unique culture. Younger and fresher, Porto has a generally younger population that's brimming with passion, and thus, a vibrant city unlike anywhere else in Portugal. With a tendency towards granite and monuments than the baroque, try the colourful Ribeira district on the banks of the magical Douro River, the many art galleries lining the city (including the famous Museu Serralves), and then to a hidden bar somewhere for some of the best port wine you've tasted.
Fly there with: Finnair, Turkish Airlines, Lufthansa, Qatar Airways, British Airways
Casablanca, Morocco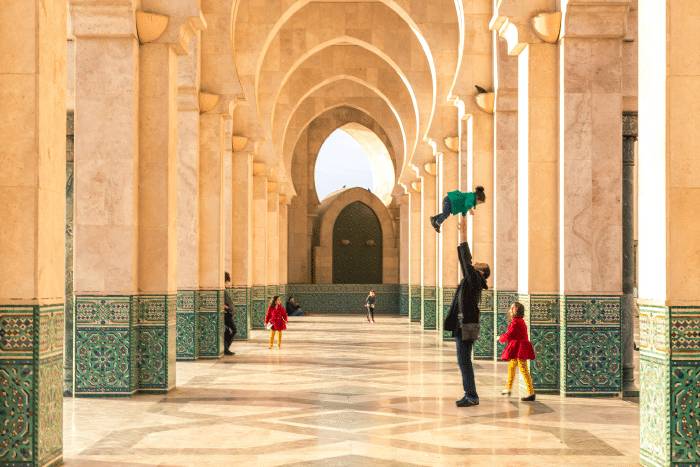 Affectionally referred to by locals as "Casa", Morocco's largest city showcases North African city life in all its glory, from excellent bars and nightclubs (though some of them are flooded with prostitutes at night) to The Maarif neighbourhood and its many high street European and American fashion brands like Zara. Make sure to visit the towering King Hassan II Mosque, which boasts the tallest minaret in the world and a roof that opens to the sky, as well as the Medina-like neighbourhood around the Shrine of Sidi Abderrahman. Feel like testing your haggling skills? The stall owners at the Derb Ghalef district will give you a run for your money.
Fly there with: Qatar Airways, Turkish Airlines, Emirates, Air France
Yogyakarta, Indonesia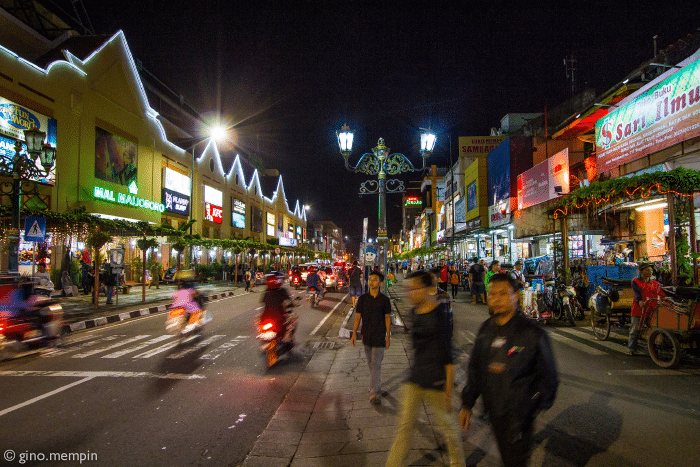 Need a holiday in Indonesia? Forget rigid Jakarta or typical Bali and head to the soulful Yogyakarta instead. As Java's artistic and intellectual destination, you'll be able to pick from a kaleidoscope of cultural happenings on any given day of the week, including art exhibitions, rock concerts, Ramayana ballets, and fascinating shadow puppet performances. Besides the spiritual, Yogyakarta is also known for its picture-perfect beaches and natural landscapes – go water tubing, cave exploring do a flying fox ride down towards Lake Sermo.
Fly there with: SilkAir, Garuda Indonesia, AirAsia
Guilin, China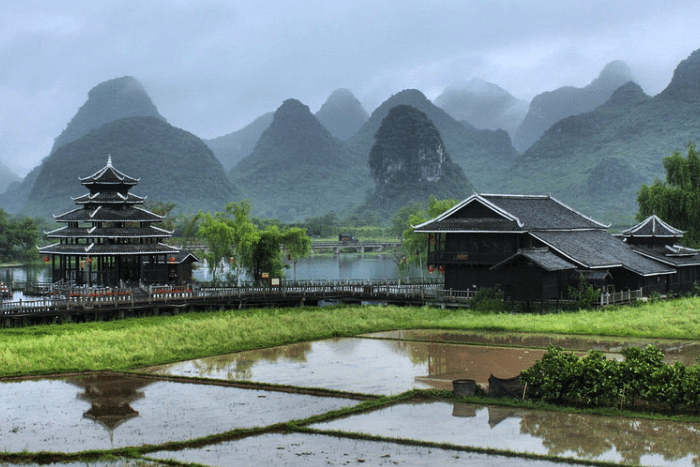 There's Little Guilin in Singapore, and then there's the real thing in South China. While reputed to be one of the world's most beautiful places, Guilin is often outshined by siblings like Shanghai, Xi'an, and Beijing. Just one away by air from Hong Kong, the city is a heaven for landscape photographers, boasting spellbinding vistas of its numerous limestone karst hills and sparkling waters. Don't miss the chance to interact with its many colourful ethnic minorities (including the Zhuang and the Dong people) in the city, and definitely do not skip the Jingjiang Prince Forbidden City and awe-inspiring Moon and Sun Pagoda.
Fly there with: China Southern, China Eastern, AirAsia
Kuching, Borneo, Malaysia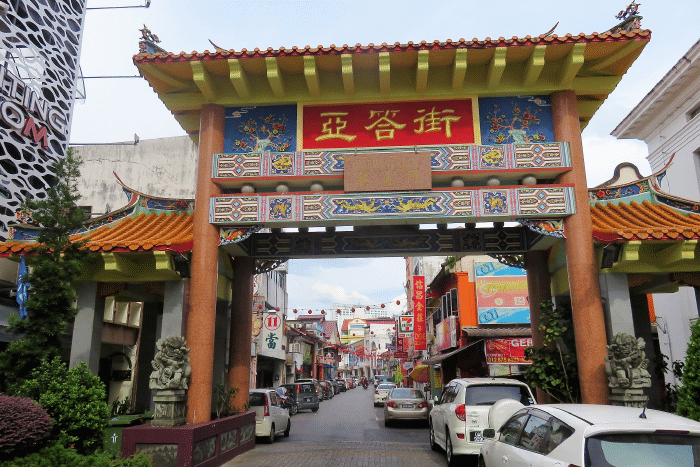 It's easy to forget the existence of East Malaysia, let alone Kuching, the capital of Sarawak. The curvaceous city was previously a trading post between other Asian seaports and Borneo's interior, and today remains an entrance point to the rainforests of Borneo, as well as various coastal destinations. From first-rate natural attractions like the Bako National Park and Mount Santubong (for some casual hiking) to its myriad of cultures, cuisines and bustling streets, no other city in Malaysia has the same romantic charm as Kuching. Not to be missed is the city's postcard riverfront Esplanade and its various Chinese temples.
Fly there with: Malindo Air, Malaysia Airlines, Scoot, AirAsia
Isfahan, Iran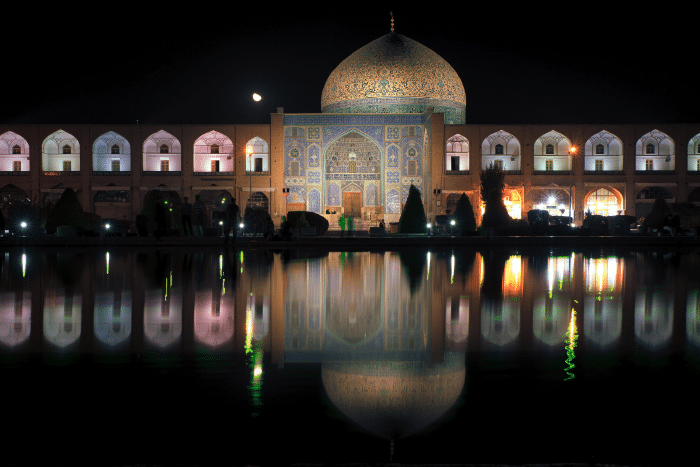 Always wanted to see traditional Islamic architecture? Isfahan may not be seeing many tourists at the moment, but you can bet that things are set to look up for the city. With its many mosques decorated in full-length gilded glass and magnificent public square, the ancient town (previously capital of Persia from 1598 to 1722) is particularly noted for its fine carpets, textiles, and steel craft. Highlights include the tree-lined Chaharbagh Boulevard, the most historically famous boulevard in all of Persia, as well as the seven-coloured Imam Mosque. While you're there, be sure to get a taste of the local Beryan, a fatty dish made with sheep meat and lung.
Fly there with: IranAir, Air Arabia, flydubai
Seattle, USA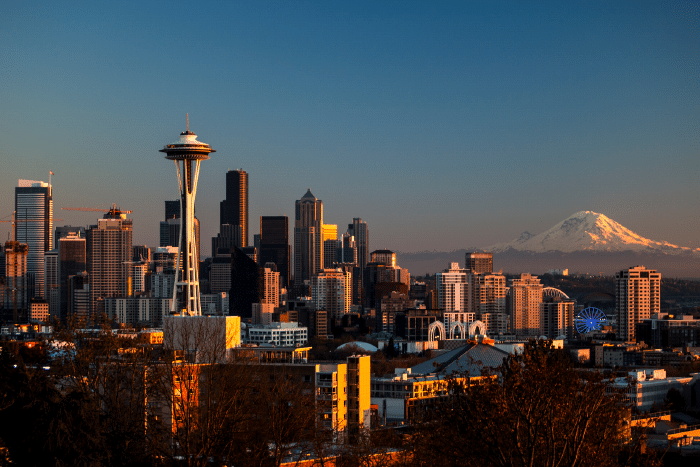 Seattle is more than just the birthplace of Starbucks Coffee; it's also one of the United States' most culturally diverse cities. During the summer months, the largest city in the Pacific Northwest offers extraordinary pleasant weather that goes hand in hand with its many independent coffee shops and bustling music scene – it is after all the hometown of Jimi Hendrix. There is plenty to see in this massive city, though main attractions include the iconic Space Needle, Seattle Art Museum, Pike Place Market, and albeit a tad disgusting, the Gum Wall.
Fly there with: Virgin Atlantic, Delta, Eva Air, Japan Airlines
San Sebastian, Spain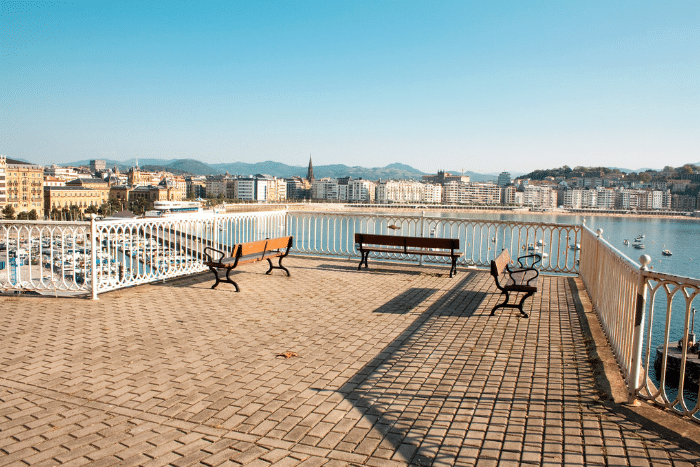 San Sebastian is as charismatic as Spanish cities go. Think awe-inspiring coastlines (La Concha)and gothic-style basilicas side by side, where you can sunbathe and swim right next to historical buildings and churches. The cosy town is filled with beautiful people and more importantly, beautiful bars and restaurants, and the city has several Michelin stars to its name. Want to shop? San Sebastian sees a vibrant fashion scene stuffed full of high-end labels, so come prepared to spend.
Fly there with: Qatar Airways, British Airways, Virgin Atlantic
Top Image: Mosquée Hassan II in Casablanca, Morocco (Photo courtesy of Gabriele Frau)