Party Rock Is In The House Tonight: Our Guide To Throwing Fabulous House Parties In Singapore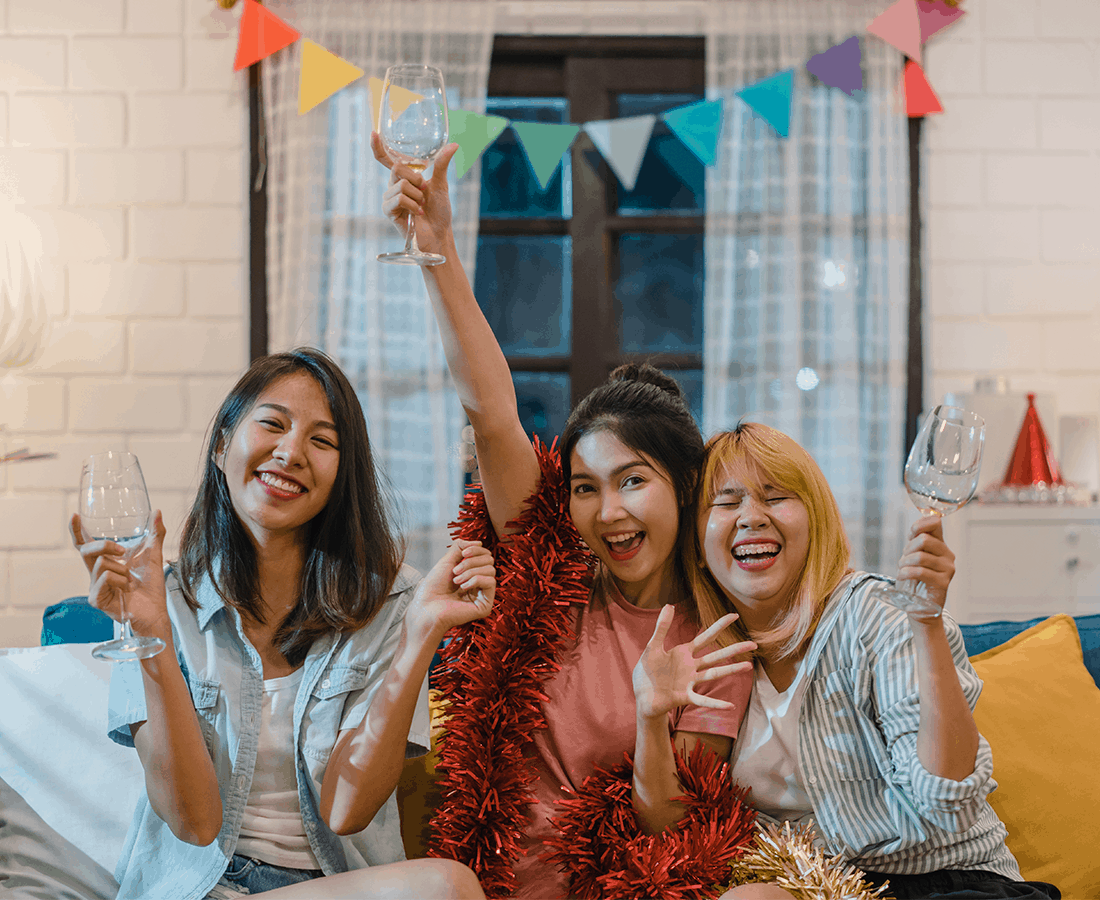 PUBLISHED November 5th, 2020 06:00 am
With 2020 coming to a close, party prep for Christmas and New Year's Eve is kicking into high gear. Pandemic concerns mean that our usual lively bashes will be smaller affairs this year – but that doesn't mean we need to dampen our holiday spirit. Gather your nearest and dearest and ring in the season with a cosy house party. While the pressure of hosting one is nothing to sneeze at, our guide to throwing house parties has got you covered.
Spruce Up Your Place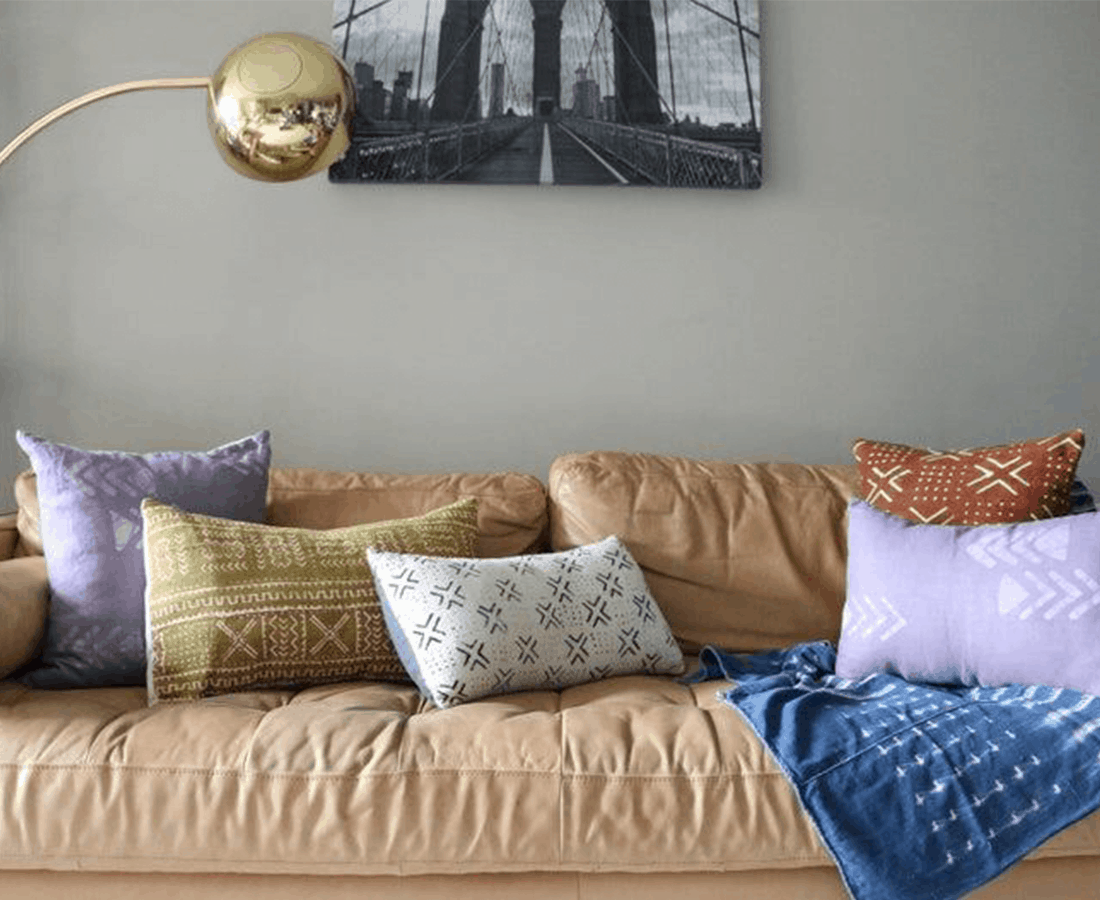 Nothing adds an easy pop of colour to your place like a couple of throw pillows. Vintage and craft e-commerce site Etsy is a haven for throw pillows of all shades and patterns. For a classy touch, browse through collections of sage colours and hand-painted velvet cushions. Want decor as loud as your personality? Get funky with fun geometric prints, quirky tie-dye, or hand-woven bohemian themes.
Your dinner table is the centrepiece of the night, so it should also look as inviting as the food you serve. Shop for minimalistic linens, placemats, or pretty gold leaf napkin rings at homegrown homeware design boutique Maissone. For table linens in fun colours, LinenHouse offers gorgeous shades of lilac, chai, and berry. They even offer four-piece linen napkin sets and rustic placemats to match.
Dine Green With Eco-Friendly Tableware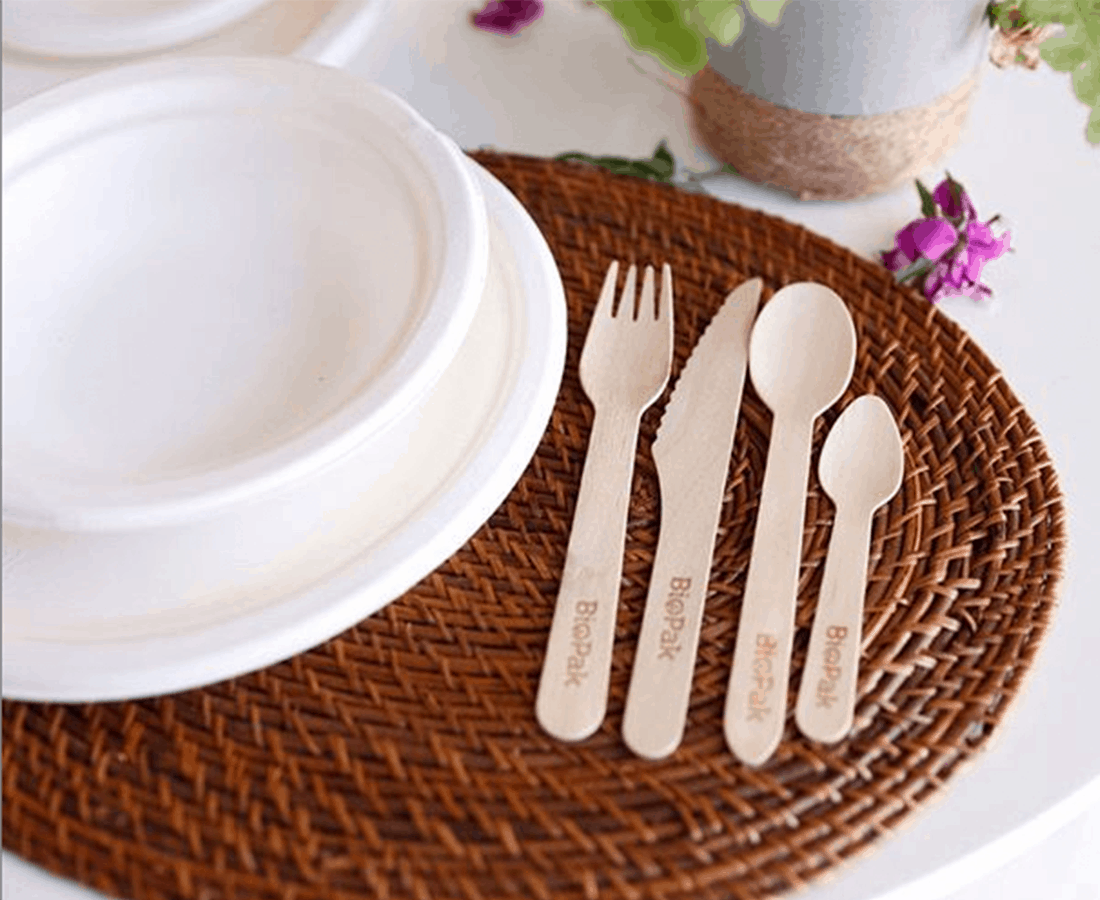 Don't fancy having to do the dishes at a party? We get that, but sometimes the environmentalist in us won't stop screaming at how much waste is created with the usage of disposable cutlery. That's where BioPak Singapore comes in. This sustainable packaging company champions compostable goods as well as eco-friendly cutlery and tableware, such as their tree-free BioCane range made from sugarcane pulp. They also give back by donating 7.5% of their profits to charity events and organisations, carbon offsets, and rainforest protection. 
The Way To Their Hearts Is Through Their Stomachs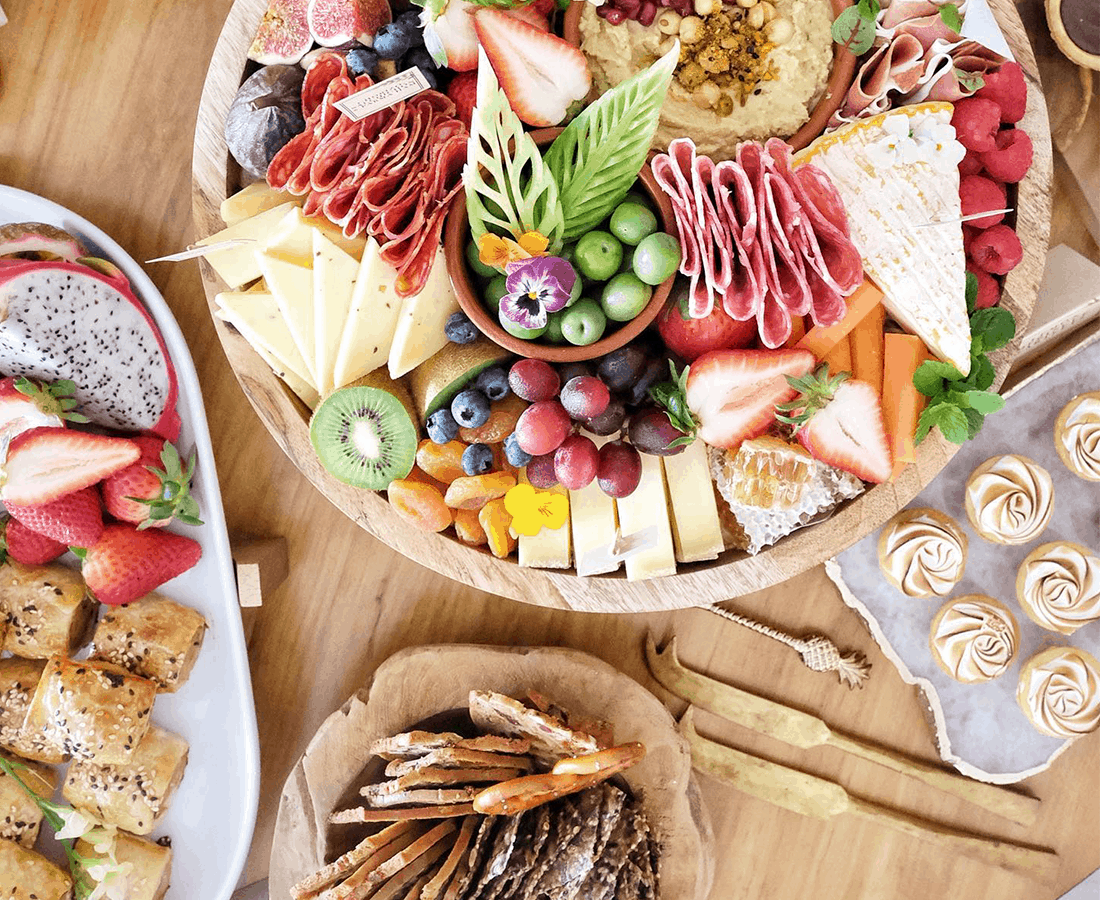 Whether you're preparing full meals or simply nibbles to munch on, it's important to make sure everyone is well-fed. To quell the hunger pangs, Lush Platters prepares luxury platters and styled boxes with premium ingredients to wow your guests. Indulge in appetising bites ranging from quaint pastries and sandwiches to charcuterie and artisanal cheese boards and gorgeous salads. 
Dinner parties call for more substantial fare. Standing Sushi Bar has vibrant party platters available for islandwide delivery – go for the Signature Maki Platter or treat yourselves with their premium maguro and salmon, and uni and botan ebi platters instead. Vegetarian guests are also well taken care of with their special vegetarian platter. Seeking a messy-fun, creative meal? Go Mexican with Papi's Tacos and their home DIY taco kits. 
Get Your Booze On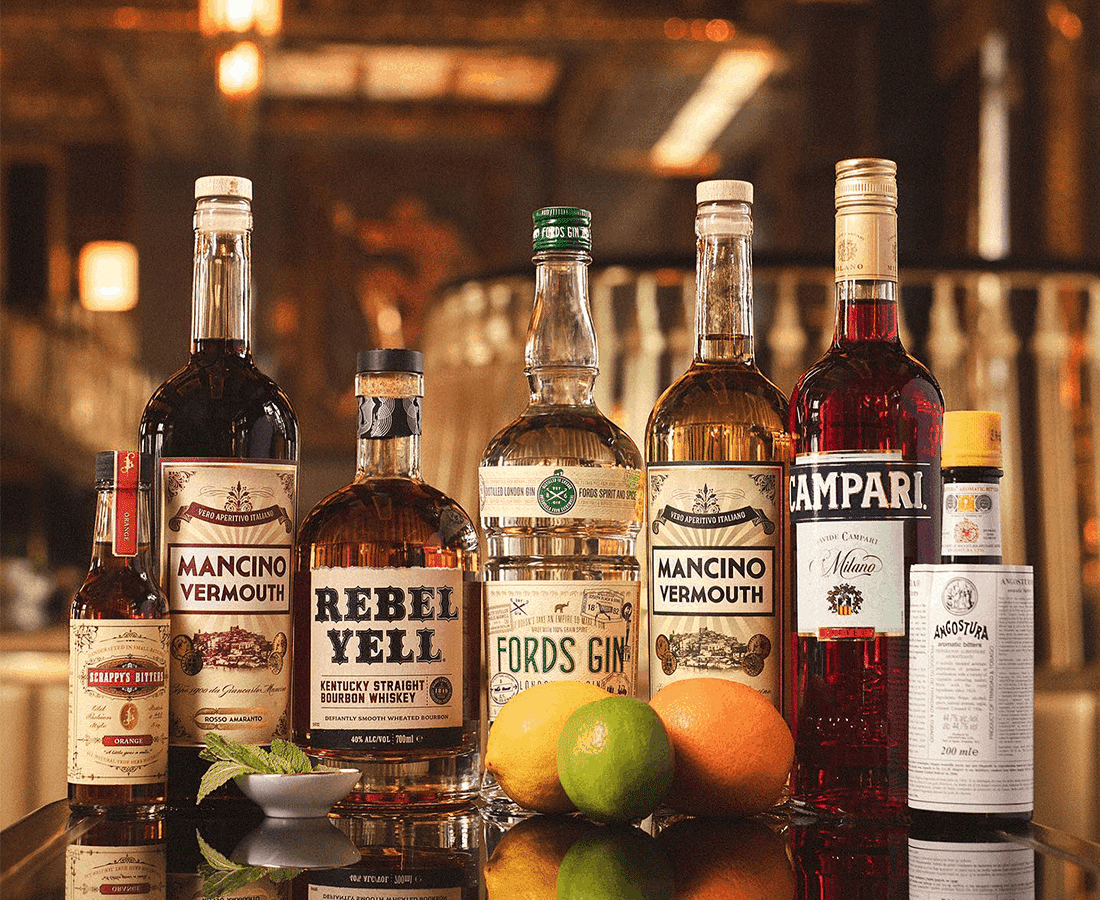 No bash is complete without some booze. While pandemic measures have proven to be a bit of a buzzkill, it's seen the rise of bottled cocktails to let you enjoy a taste of nightlife from home. Homegrown bottled cocktail label Gudsht produces quirky concoctions with equally cheeky names to go with it. Top favourites include the glittery Unicorn Barf and locally-inspired Sangrila Utama. 
Bars have also adapted accordingly by delivering their delicious tipples to our doorsteps. The Secret Mermaid not only impresses with a series of signature cocktails and pretty bottled infusions, they also take requests for bespoke cocktails – perfect for themed parties. You can also enjoy the novelty of being your own bartender for the night. Singaporean distillery Compendium Singapore and world-famous bar ATLAS offer home cocktail sets complete with bartending tools. 
Liven Things Up With Beats and Games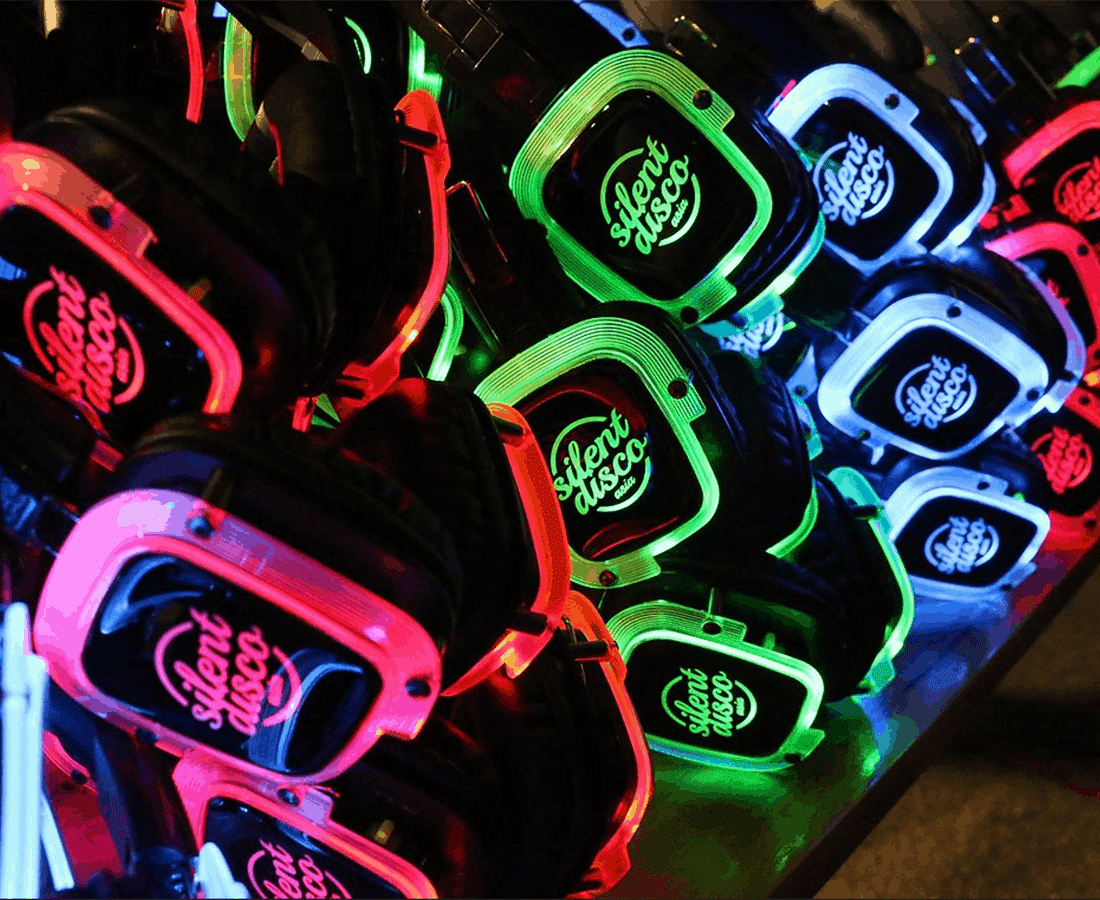 Clubs might still be closed, but that doesn't mean you can't party in style from home. Silent Disco Asia brings the fun to you with their Silent Disco Home Party Packages that allow you to hype up your party without bothering the neighbours. Aside from the usual LED headphones and wireless transmitters, you can also opt for a specially-curated two-hour long playlist for all three channels, disco lights, and even a whopping smoke machine for you to dance the night away. 
Homebodies who prefer a chill night in can't go wrong with board games. Rather than investing in one, why not borrow a few that pique your interest? Frenemy rents out exciting collections of games ranging from classics like Monopoly to tactical card games like Unstable Unicorns and Exploding Kittens. They even have uniquely local ones like Singaporean Dreams. Have a penchant for video games instead? Check out their array of console games complete with console rentals.
Calling In The Clean-Up Experts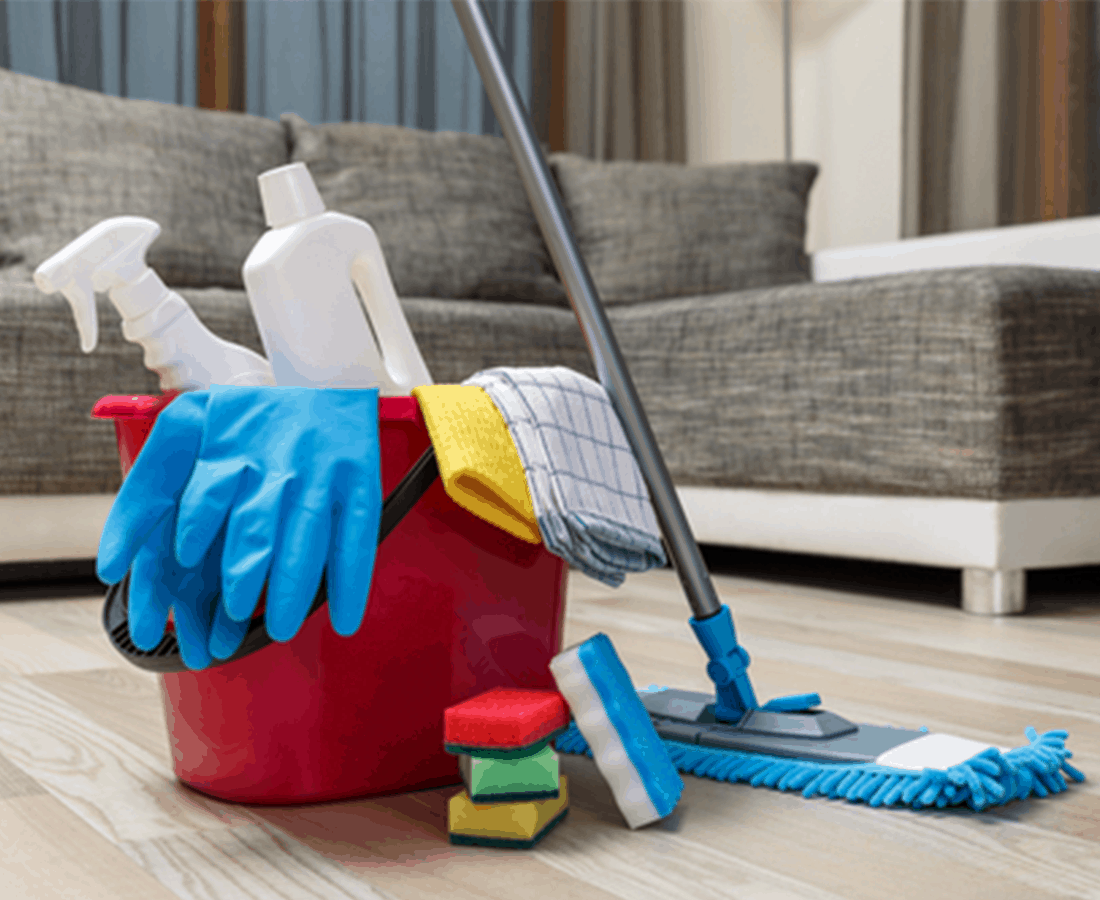 Cleaning-up can be quite the chore, especially if it's the aftermath of a party hosted at your place. On the bright side, treat it as a chance to give your house a deep cleaning. House Cleaner Singapore provides professional scrub-down services specifically tailored to your needs. Whether it be stains and spills on your carpets and furniture or a bathroom in need of some help, their trusty team and state-of-the-art technology has got you covered. The end result is a sparkling clean house that's as good as new – until the next party.
Top Image: tirachardz on freepik