Wander From Home: Explore the Cobbled Streets and Beautiful Sights of Copenhagen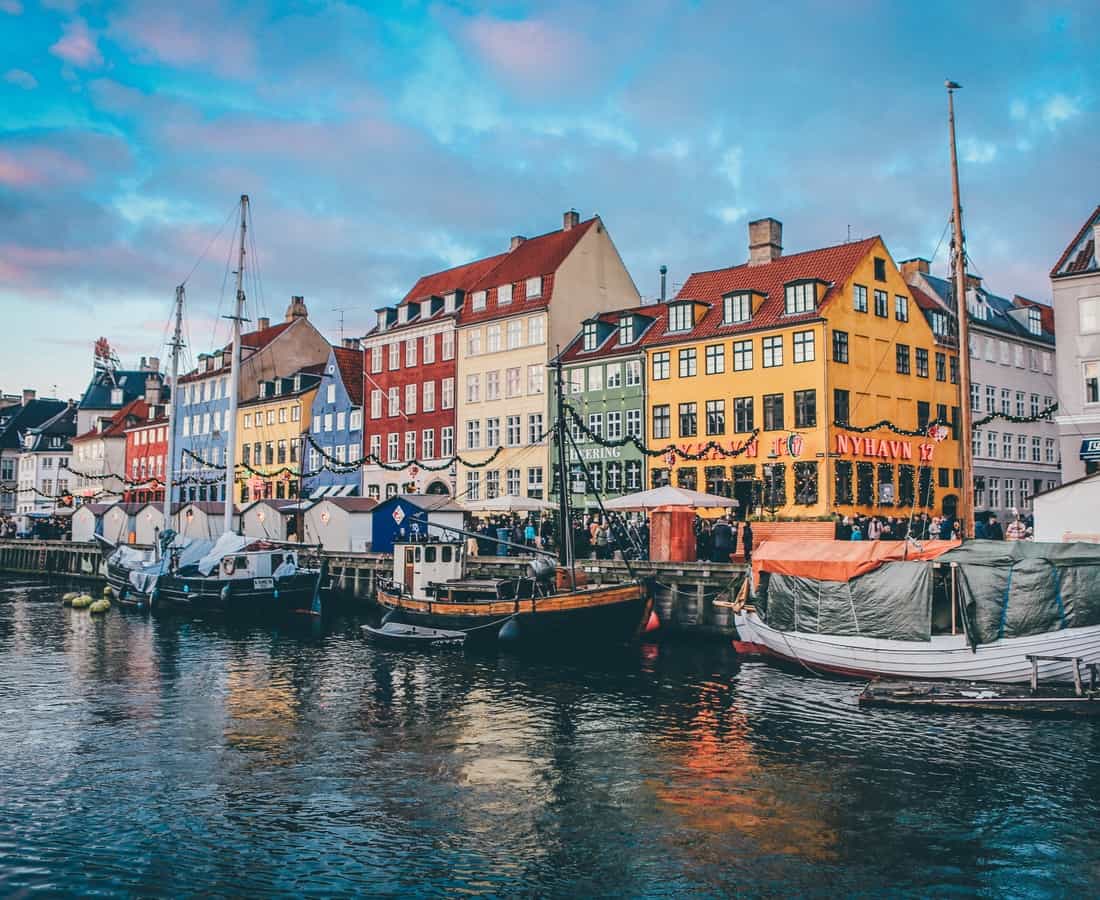 PUBLISHED July 28th, 2020 06:00 am | UPDATED August 9th, 2020 12:05 pm
The capital and most populous city of Denmark, Copenhagen has a reputation for being home to modern architectural designs as well as charming cobblestone streets. This small Scandinavian metropolis is a place where the past and present come together seamlessly, so whether it's strolling along the canals or venturing into one of their copious museums, there's much to explore through majestic drone shots and virtual tours.
Go Back to the Middle Ages at the National Museum of Denmark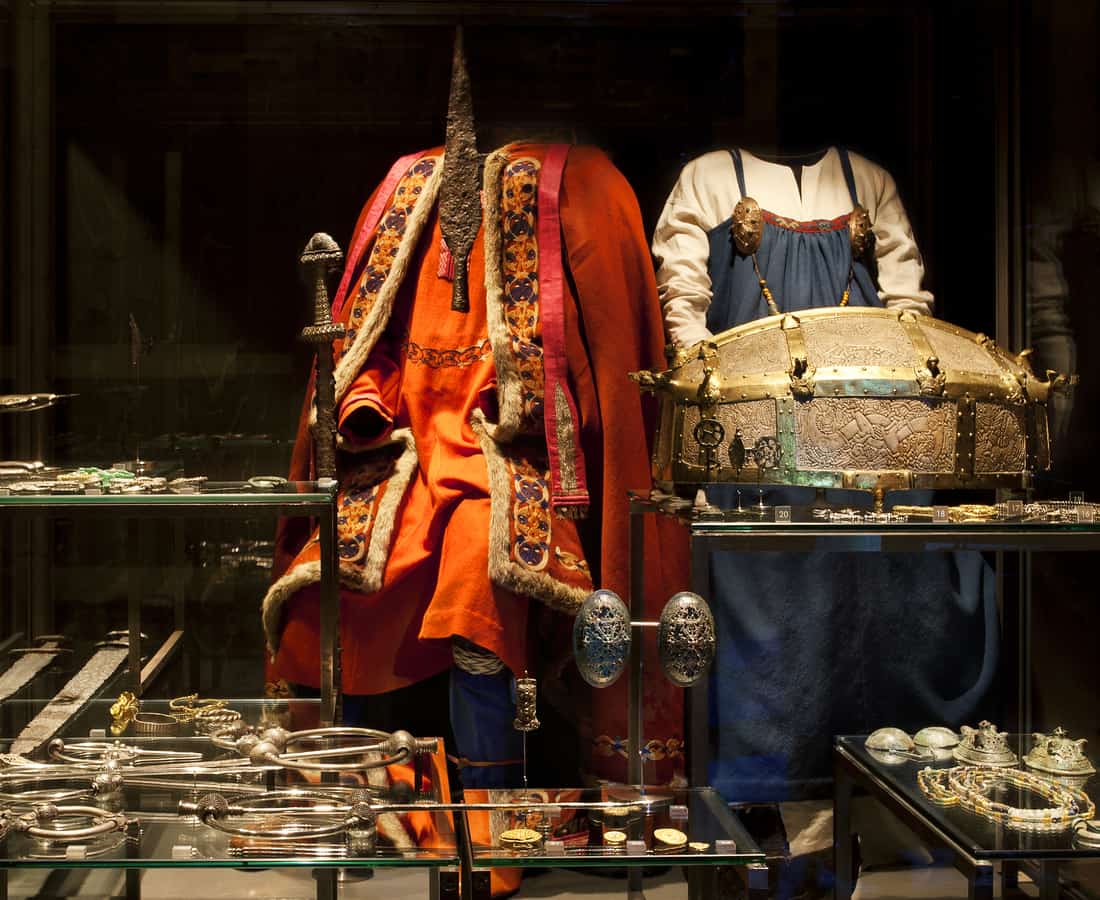 The National Museum of Denmark is Denmark's largest museum of cultural history. Boasting exhibitions that cover life in Denmark from pre-history to present, the museum has a vast collection of impressive artifacts and objects. In this virtual tour, travel back in time to the Danish Middle Ages, a period where art and culture flourished. Admire delicately crafted altarpieces and stop to take in the remarkably preserved church bells from the medieval ages. Before you leave, remember to walk down the Renaissance Hallway, adorned with an entire wall of elaborate mosaic pieces.
Explore the Tivoli Gardens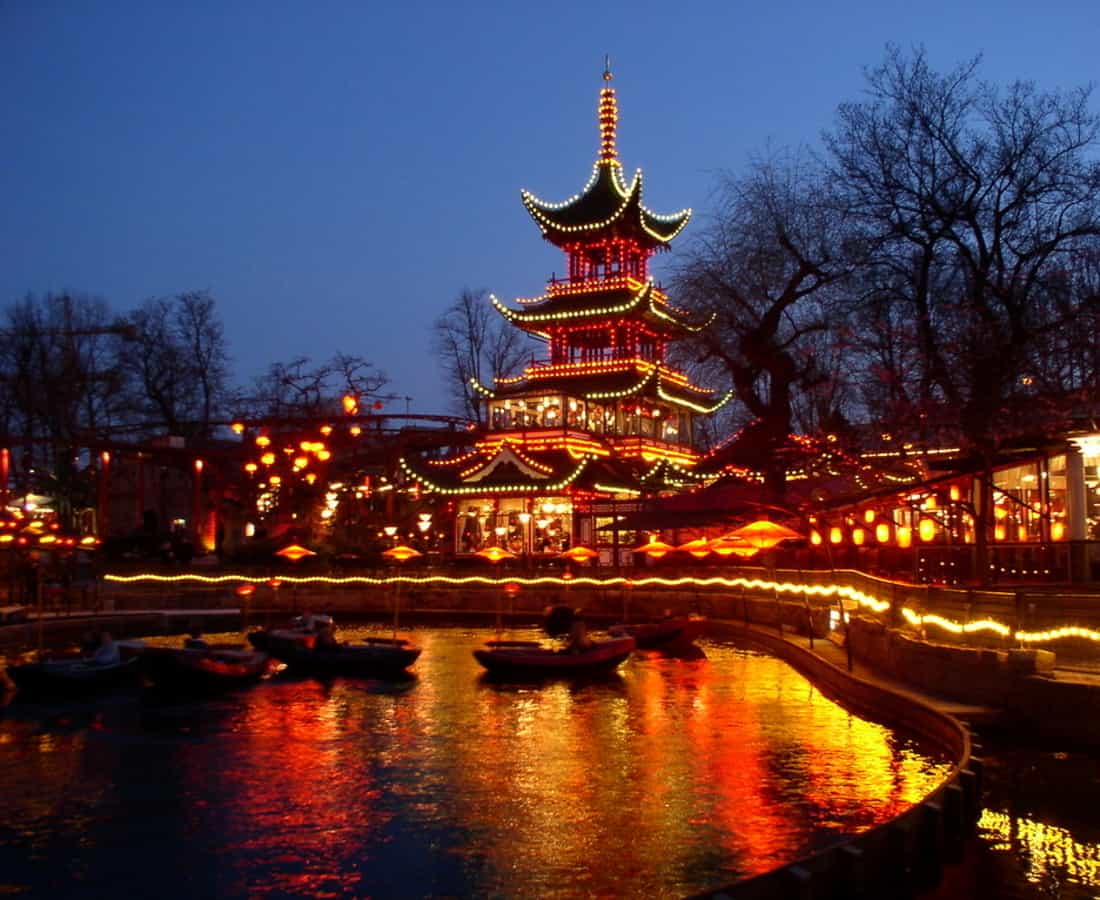 Known as the second-oldest operating amusement park in the world, Tivoli Gardens is a must visit in the Danish capital. Opening in 1843, even Walt Disney visited these famous gardens several times to gain inspiration for Disney World. Enjoy the scent of hundreds of blossoming flowers at the Concert Hall Gardens or relax with the view of the park fountains at the Pergola Gardens. And for that adrenaline rush, the multitude of 4G-force rides and speedy rollercoasters will do the job. Check out the grounds of Tivoli Gardens here.
Stroll Through the Streets of Copenhagen
Soak in the laidback atmosphere of Copenhagen through a walking tour – the small city is one of the most walkable in the world. Meander through City Hall Square, one of the capital's main squares, to admire the impressive City Hall building designed by famous architect Martin Nyrop. Take a turn down Strøget, a shopping street brimming with restaurants, cafes, and shops. As the day ends, head over to Nyhavn. The colourful town houses situated next to the waterfront make for a sight to behold.
For a different experience, get a bird's eye view of Copenhagen through a majestic drone tour. Marvel at the sights and sounds of the city from above, from glimmering waters to their fantastic architecture.
Admire the Architecture of Frederik's Church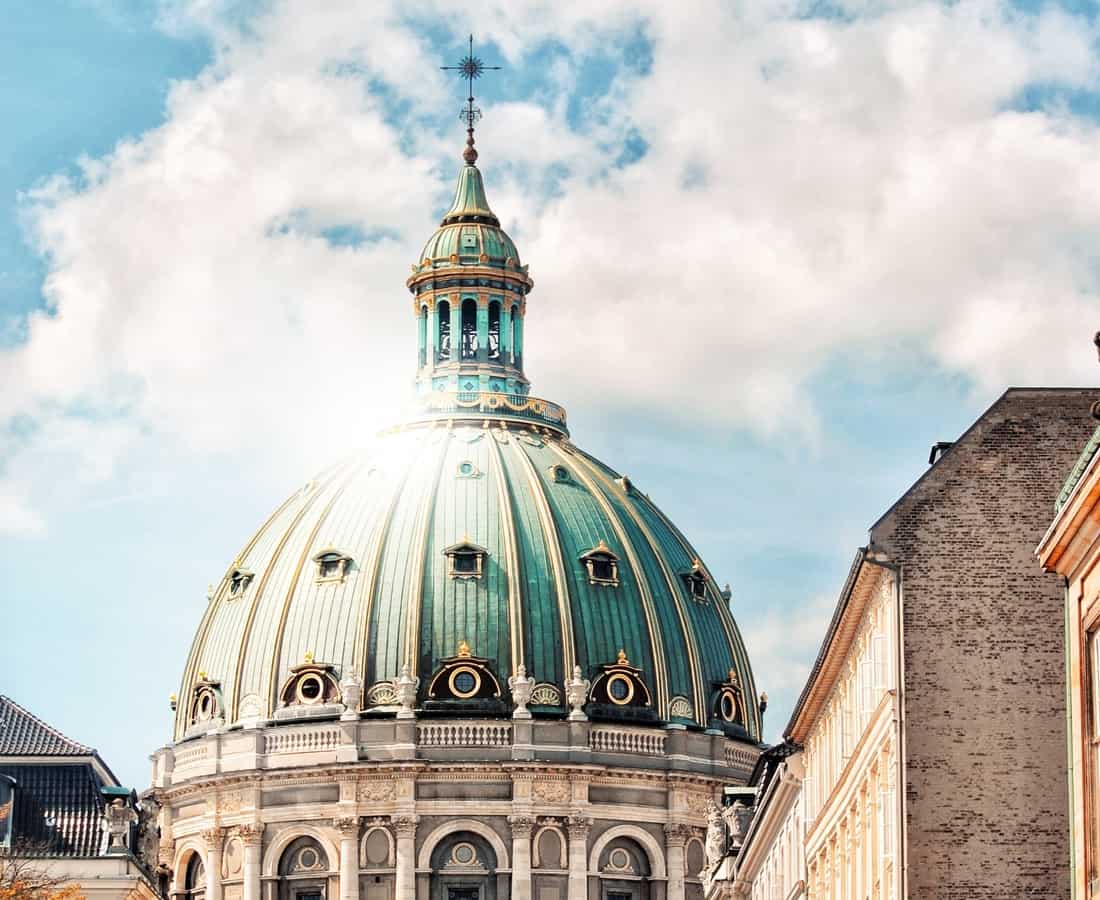 Also known as The Marble Church, Frederik's Church is widely known as one of the most beautiful religious buildings in Denmark. Built in the rococo style in the 18th century, it also has the largest church dome in Scandinavia. Before heading in, stop to take in the striking copper-green dome, a focal point of the Frederiksstaden District. Once inside, the beautiful interior of the cathedral is sure to leave you in awe, with gilded decorations and one of the best sights – a stained glass window of an angel. Take your time exploring this work of art in this video.
Dive into Copenhagen's Food Scene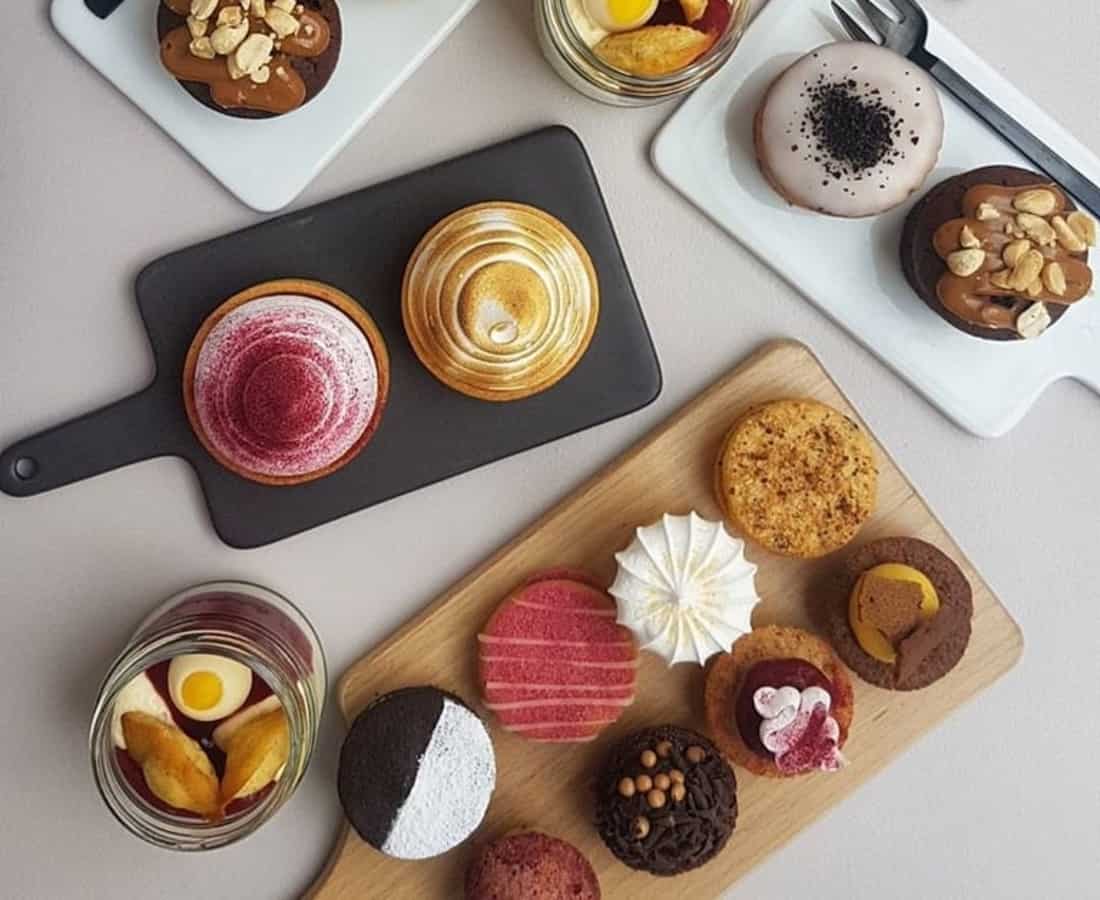 What trip to Copenhagen would be complete without checking out their food scene? Widely known to be the home of Michelin-starred restaurants like NOMA, the Danish serve up everything from elegant cuisine to traditional homely fare. Be sure to try Smørrebrød, a local delicacy. Think an open-faced rye sandwich, layered with an assortment of toppings from egg mayonnaise to pickled herring. Or order some Kartofler, moreish caramelised potatoes.
If you're craving something sweet, you're in luck. Pick up a box of reinvented Danish butter cookies (known locally as småkager) from Leckerbaer, founded by chefs with experience in Michelin-starred kitchens. They've opened their first overseas outlet in Singapore's Shaw House last week; check out their website to look at the original outlet in Denmark for some #hyggelife vibes and order some delicious cookies while you're at it.
Dip Your Toes into Copenhagen's Drinking Culture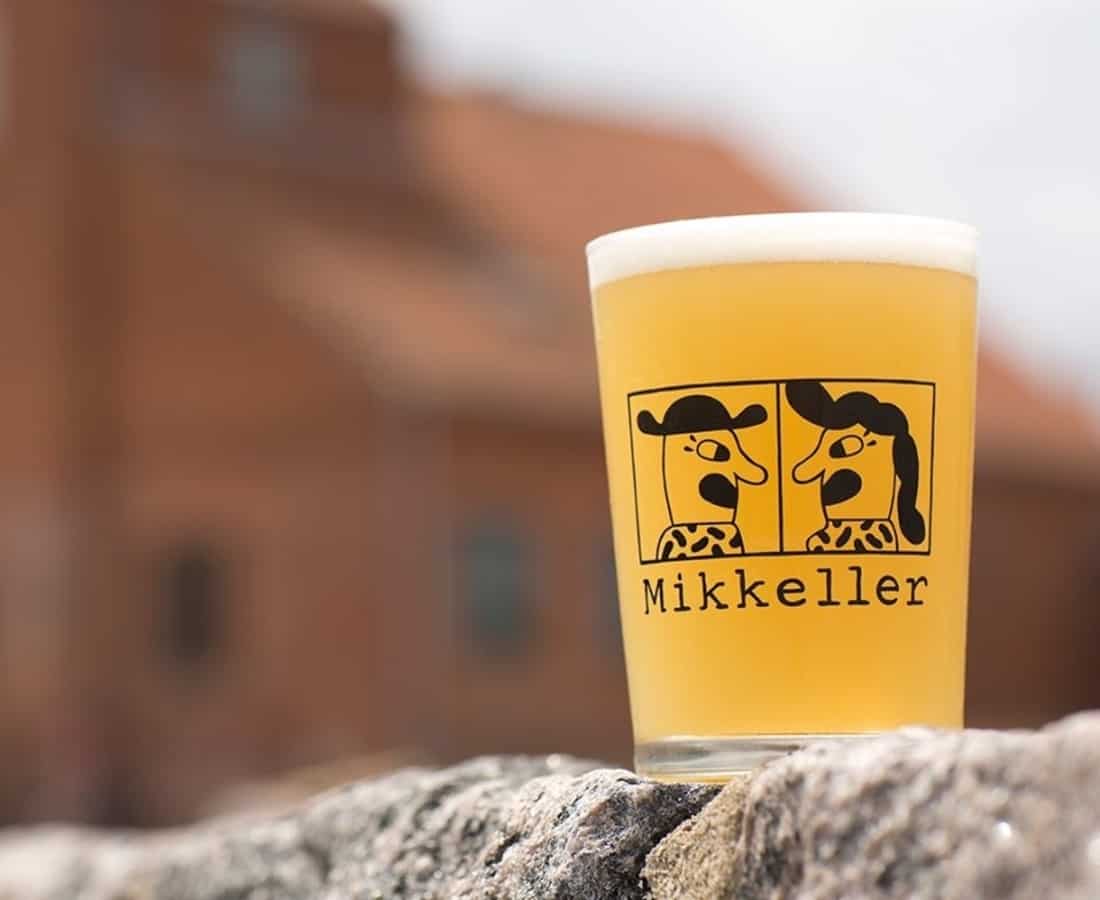 Next stop, drinks. Copenhagen is packed with a diverse range of drinking options. Beer especially, has been part of Danish culture for 5000 years, explaining why the Danish are known as great beer lovers. If you're looking to recreate this experience at home, look no further. Copenhagen-based brewery, Mikkeller Bar has their very own outlet in Singapore. While the bar is temporarily closed, you can still get their brews online and at Jalan Besar bar Druggists!
Peek into the Life of Hans Christian Anderson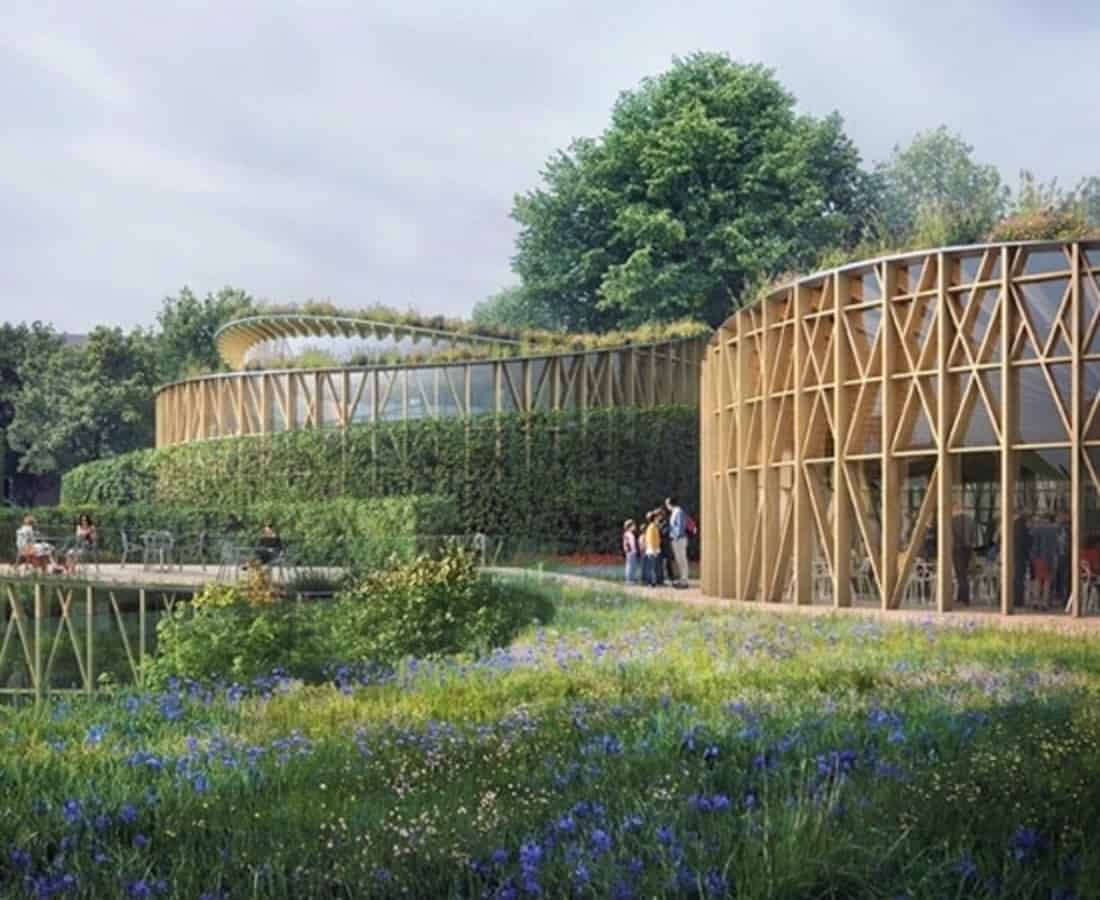 Copenhagen is also known for being home to Hans Christian Anderson, arguably the world's most famous fairytale writer. Take a day trip to Odense, a small town where the author grew up. Through this virtual tour, get to see the corner house where Anderson lived as a child. Not only are various drafts of his early works on display, a range of art items made by him have also been curated as well as details of his extensive travels. Furthermore, a new extension to the museum is opening later this year. With the concept House of Fairytales, the museum will be an immersive experience of lush greenery and latticed buildings.
Watch the Royal Danish Ballet
The Royal Danish Ballet is one of the world's best renowned ballet companies. Founded in 1748 at the Royal Danish Theatre, it is still located there today. Catch an elegant and awe-inspiring performance from their local and international dancers. One of their signature performances is Naples (2013), a story of a couple overcoming obstacles to hold their wedding. For a classic, their rendition of Giselle in 2016 stars Ida Praetorius as the titular character.
Traverse The Circle Bridge
Designed by Ólafur Eliasson, The Circle Bridge is a pedestrian bridge spanning across the Chistianshavn Canal in Copenhagen. Consisting of five differently sized circular platforms, each with its own mast, the bridge is not only a convenient biking commute, it is also a beautiful piece of architecture. The design is also a call back to Copenhagen's shipping history, with the five masts resembling a ship by the quay. Catch the sight of this striking bridge from the perspective of a drone here.
Top Image: Nyhavn, Copenhagen by Nick Karvounis.