5 Things To Catch At The O.P.E.N.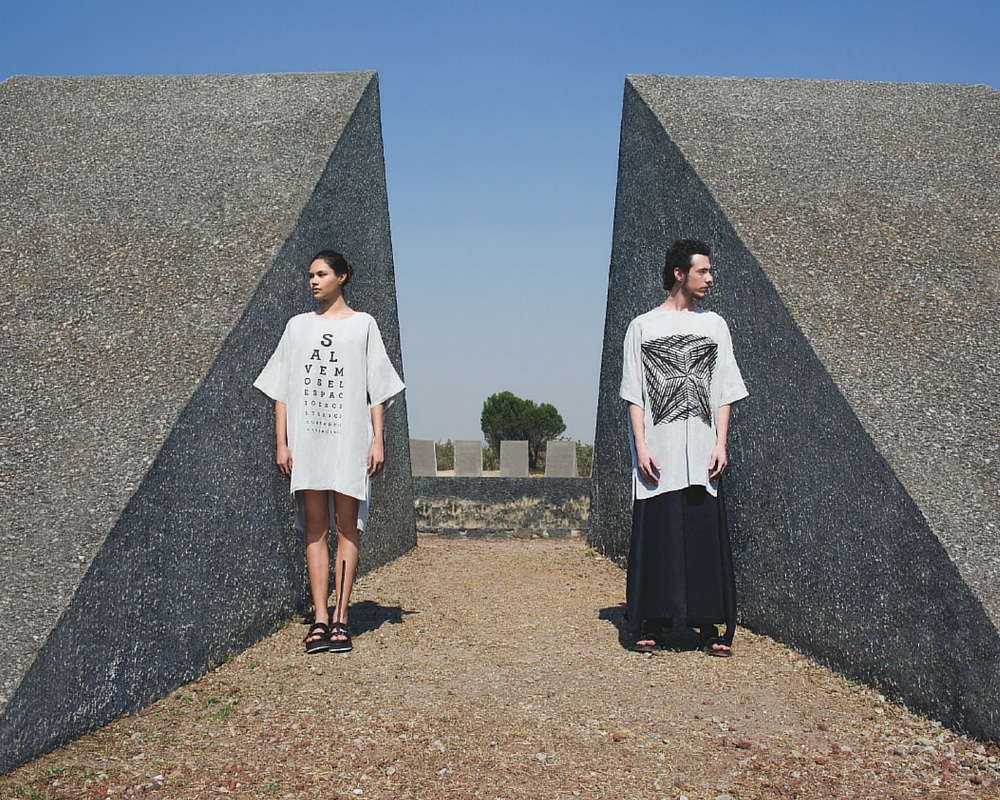 PUBLISHED June 7th, 2016 07:00 am | UPDATED June 3rd, 2020 12:16 am
Continuing the Singapore International Festival of Arts journey from past (Legacies, 2014) to present (Post-Empires, 2015), the future is now suggested by the 2016 theme of Potentialities, centred around the potential to develop in the future and to transform society. And starting it all this June is The O.P.E.N., the annual pre-festival of ideas that will see a bumper crop of 43 programmes over 18 days!
Discover for yourself what individuals are doing in the world through not just dance, theatre, music and visual art, but also fashion, design and architecture, photojournalism, film, and even clubbing. And for the first time, all you need to access the entire festival is the O.P.E.N. Pass, available at only $45.
Not sure where to start? We picked out five events that will entertain, stimulate, and transform your attitudes towards the future.
I Know Why The Rebel Sings

Check out the iconic photographs of 35-year-old self-taught Iranian photojournalist Newsha Tavakolian as she shares personal stories and inner lives as tangible as the flesh-and-blood people she shoots. I Know Why The Rebel Sings is one of the most comprehensive exhibitions of her work to date.
Markus&Markus' Ibsen: Ghosts

A radical documentary performance on euthanasia focused on 81-year-old Margot, Ibsen: Ghosts tells the tale of a woman who chooses her path to the very end. Watch as they reanimate their deceased protagonist through videos, photos, and letters in a gut-wrenching and poignant reflection on the meaning of life.
Arabian Nights and Fire At Sea

Directed by Miguel Gomes and Gianfranco Rosi (the Golden Bear award winner for Best Film at the 2016 Berlinale) are two award-winning films that will open and close The O.P.E.N.'s wide range of films respectively. Both the Arabian Nights Trilogy (an epic, three-part contemporary fable that adopts the structure of "Arabian Nights") and Fire at Sea (intended to increase awareness of the migrant situation) are premiering in Singapore.
Dances and Ceremonies: Spring / Summer 2017

Using traditional Mexican weaving method, Mexican fashion designer Carla Fernández will bring fashion pieces that preserves heritage, at the same time giving women in indigenous Mexican communities a livelihood. Instead of the usual catwalk, dancers and models will be performing a unique, specially-created choreography.
Club Malam

Inspired by the night club scenes of the 50s and 60s, Club Malam offers a series of happenings within the Old Kallang Airport – in particular, Speak Cryptic's The Tribe – inspired by his iconic characters and featuring over 100 public participants, and the much sought-after contemporary rock musicians from Jogjakarta, Senyawa.
The O.P.E.N. is happening from 22 June to 9 July 2016 at various locations around Singapore. For the full programme line-up, please click here.
Tickets are priced at $45 (for all programmes) & $25 (concession) and are available via SISTIC. Single entry tickets (exhibitions, films, talks, salons and Club Malam only) are available at  $10 at the door.
This article is sponsored by the Arts House Limited.