5 Things to Do This Week in Singapore: 8th May to 14th May 2017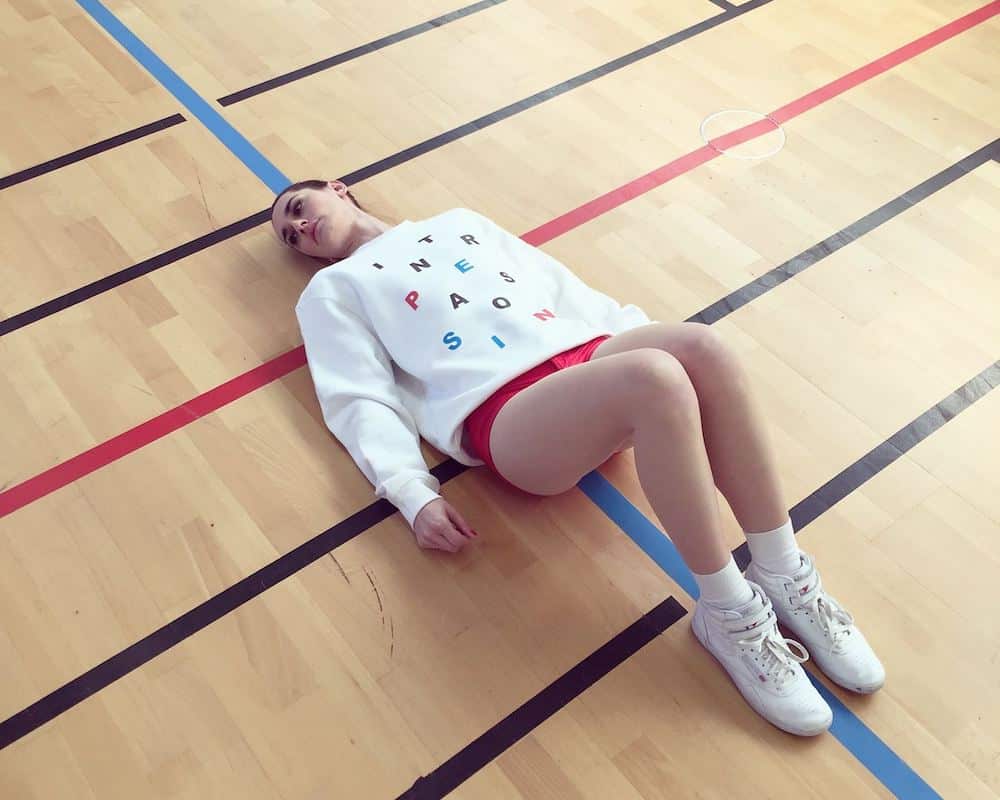 PUBLISHED May 7th, 2017 06:00 am | UPDATED May 14th, 2018 12:27 pm
This week, delve into the depths of your consciousness with 'Green is the New Black' festival. Alternatively, treat yourself to a wine-paired fundraiser dinner for the Society for the Physically Disabled by 'The Flying Sommeliers'. Take mum out to the Botanic Gardens for a special performance by the Singapore Symphony Orchestra or an indie film at the European Union Film Festival at the National Gallery. Those looking for a party will find one at the National Museum with French electropop group, Yelle!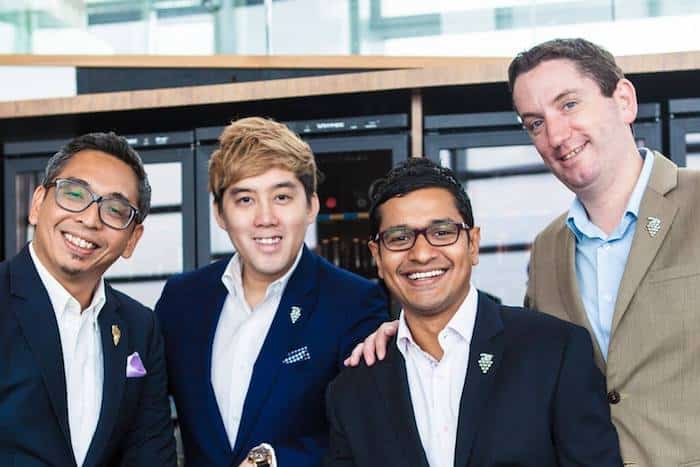 Four of Singapore's acclaimed sommeliers – Amir Solay, Fazil Mohamad, Gerald Lu, and Michael Leitner – are coming together for a good cause.  In a bid to raise money for the Society for the Physically Disabled (SPD), each of the five wine dinners will conclude with a silent auction where attendees are given the chance to raise additional funds. Taking place this week at Salted and Hung, why not grab your date and chase away those Monday blues for good?
'The Flying Sommeliers' Dinner Series for A Good Cause will happen 8 May, Monday, 7pm at Salted & Hung, 12 Purvis Street, Singapore. For more details, check out the event page here.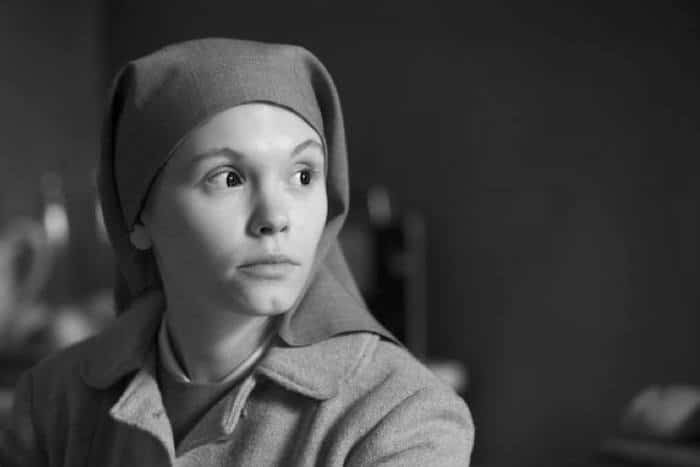 Singapore's longest running foreign film festival is back, bringing a refreshing new twist with it for their 27th edition. This time, the films will be screened at the National Gallery. Reflected explicitly in their selection of 27 feature films is Europe's contemporary creativity that is shown through the wide range of dramas, thrillers, comedies and animation. Seize the opportunity to view a variety of films that have yet to receive commercial screenings outside Europe and be part of the cultural event of the year.
The European Union Film Festival 2017 (EUFF) will happen 11 May to 21 May, all day long at National Gallery Singapore, 1 St Andrew's Rd, Singapore, Singapore 178957. For more details, check out the event page here.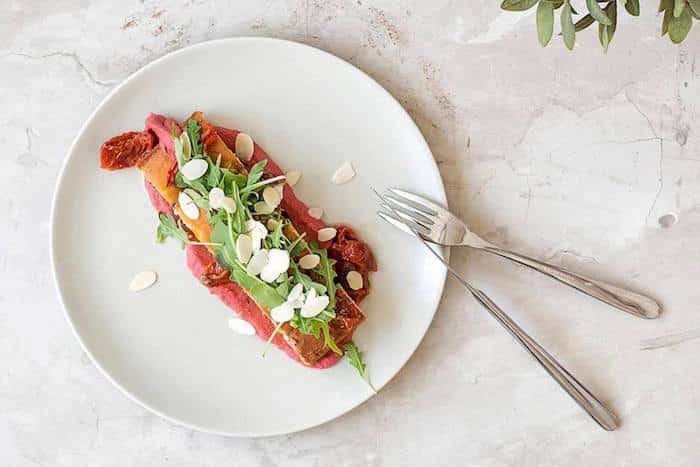 Perfect for those who want to improve the way they think, work and consume while doing more good in the world, this is the place where fun and social environmental responsibility go hand in hand. As an added bonus, GITNB is partnering up with SPARK for Asia's first festival that celebrates love, intimacy and relationships. With the spotlight on mindful local and regional brands and influencers, who are making meaningful change in their industries and doing good in the world, be prepared to leave the two-day festival with a whole new mind-set.
Green is the New Black x SPARK: The Conscious Festival will happen 12 May to 13 May, 5pm to 6pm at Equarius Hotel, 8 Sentosa Gateway, Resorts World Sentosa, Singapore 098269. For more details, check out the event page here.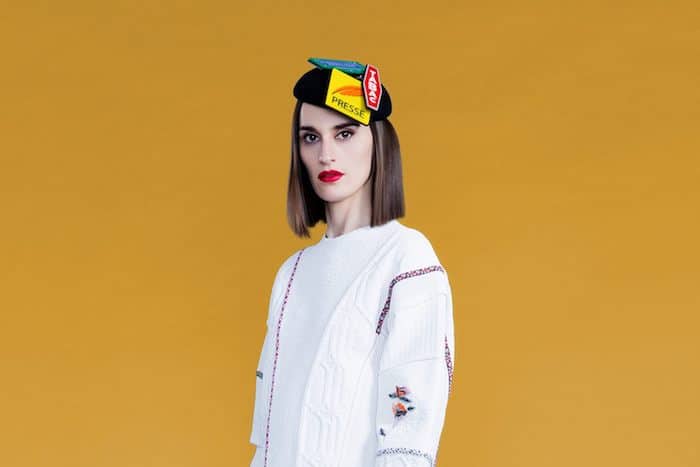 Debuting in Singapore for a highly anticipated performance is the French Electropop group, Yelle. The synth-pop band includes producer Grand Marnier, known for his endless, unique compositions of keyboard sounds, as well as lead singer Julie Budet and her effortless, luxurious vocals. Birthed in the heat of 80's inspired pop, Yelle's first album set them apart with its ironic, yet bubbly packaging. Their infectious yet adaptable sound enabled them to work with artists like Robyn and Katy Perry, while still attracting a fan group that consisted of fellow musicians such as M.I.A. and Mika. Be prepared for a colourful showcase of whimsical, provocative harmonies that will keep you glued to the dance floor.
 Figure8 Agency Presents: Yelle Club Party will happen 12 May to 13 May, 8pm to 10pm at National Museum of Singapore, 93 Stamford Road, Singapore 178897. For more details, check out the event page here.
The much-loved annual extravaganza is back, and this time, with Jason Lai as the appointed conductor. Singapore Symphony Orchestra is scheduled to perform at the Singapore Botanic Gardens once again as a Mother's day special.  While the concert is subject to prevailing weather conditions, this evening performance is one not to be missed. We suggest packing along some dinner, a large blanket for comfort, and an umbrella for shade. With the Orchestra playing some classical favourites, chill out with your family and let this mother's day be marked as one for the books.
SSO Classics in the Park: Mother's Day Concert will happen 14 May, Sunday, 6pm to 7pm at Shaw Foundation Symphony Stage, Singapore Botanic Gardens, 1 Cluny Road, Singapore 259569. For more details, check out the event page here.
Top image: Yelle