5 Things To Do in Singapore This Week: 1st March to 7th March 2021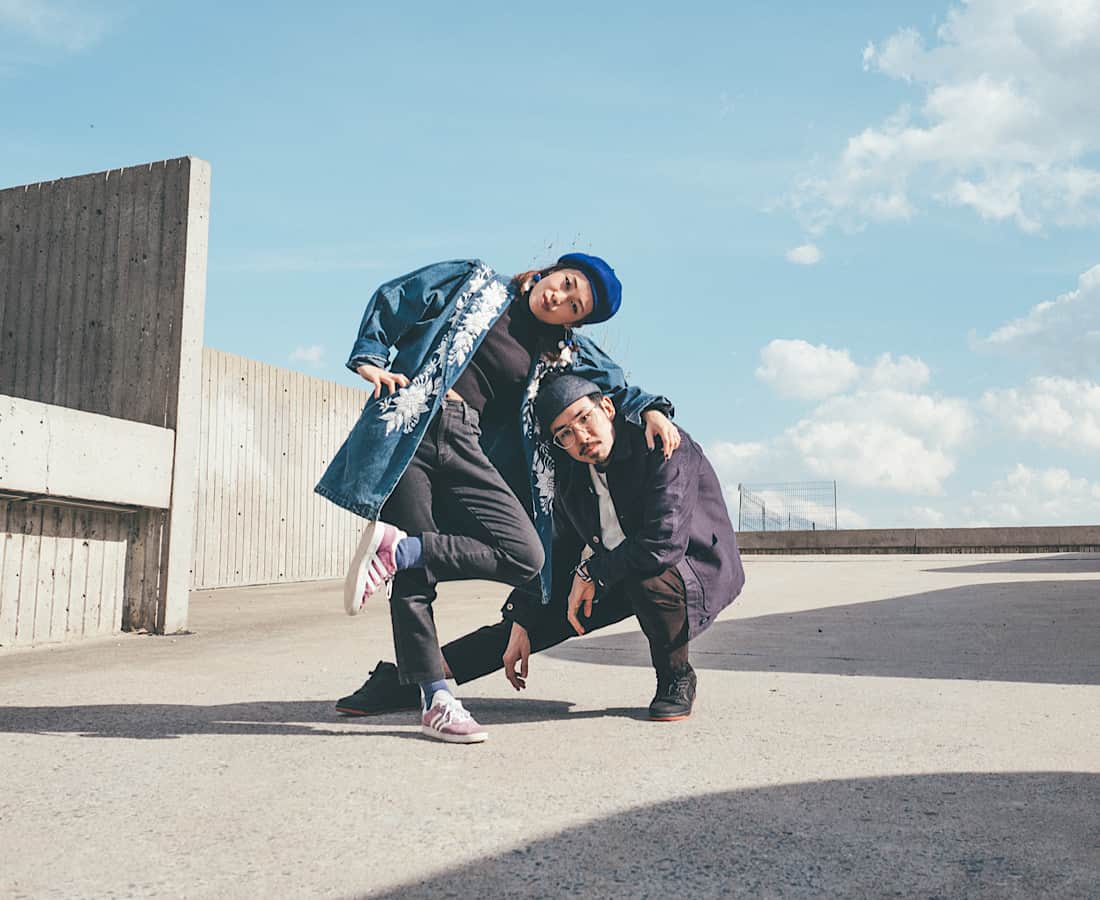 PUBLISHED February 28th, 2021 05:00 am | UPDATED March 8th, 2021 02:20 pm
Dive deep into a week of social engagement within Singapore's arts and culture. Let your creativity manifest in a design workshop, or enact change on International Women's Day. The local community has something for everyone – from a chic pop-up vintage store to innovative performances about Singapore's diverse people.  
An Exhibition Dedicated To The Marginalised Community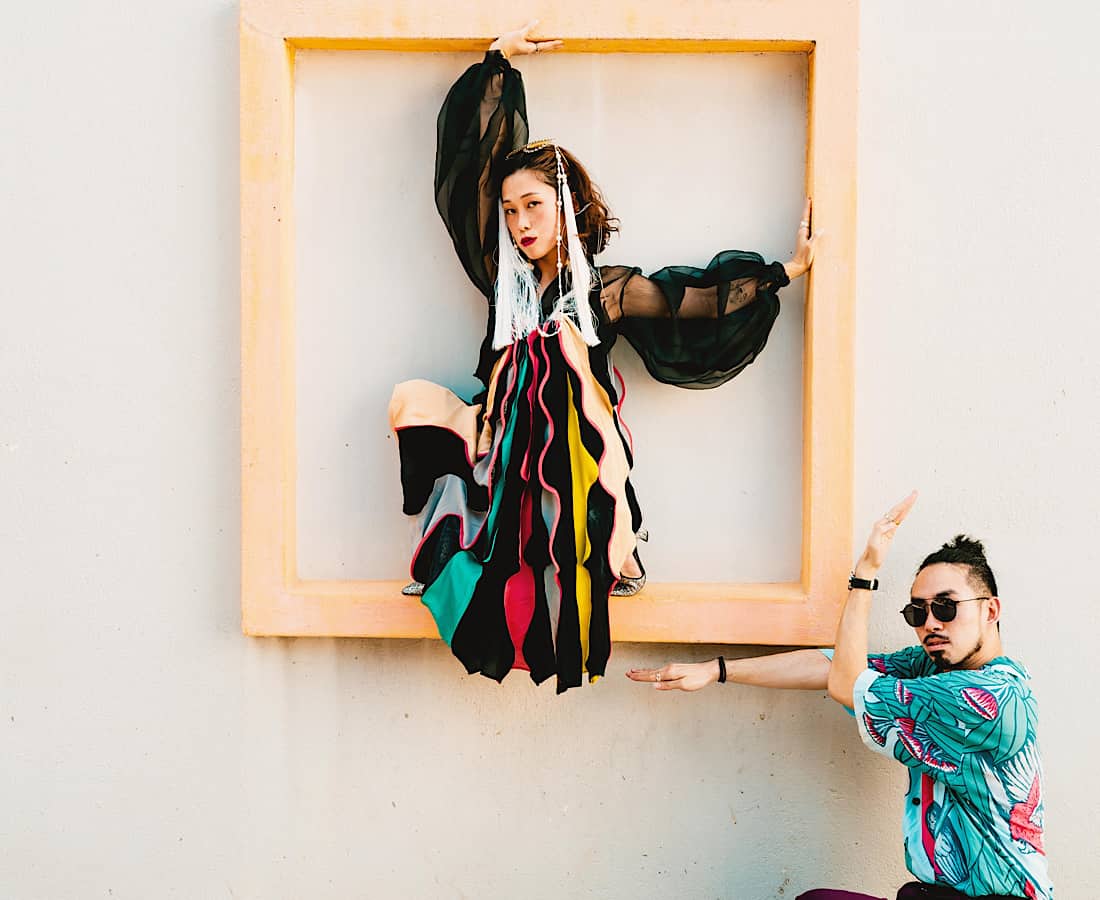 In celebration of its 30th anniversary, The Substation arts centre is hosting SeptFest, a celebration of Singapore's most ground-breaking arts, culture, and community creations. With each year a new focus, this year's In The Margins theme is in tribute to the country's marginalised community – for those who can't afford to speak up or speak out. Discover forgotten stories in a series of experimental exhibitions, performances and films. 
SeptFest 2021: In The Margins will take place from 4 March to 27 March. Tickets available here. 
Visit An Avant-Garde Book Fair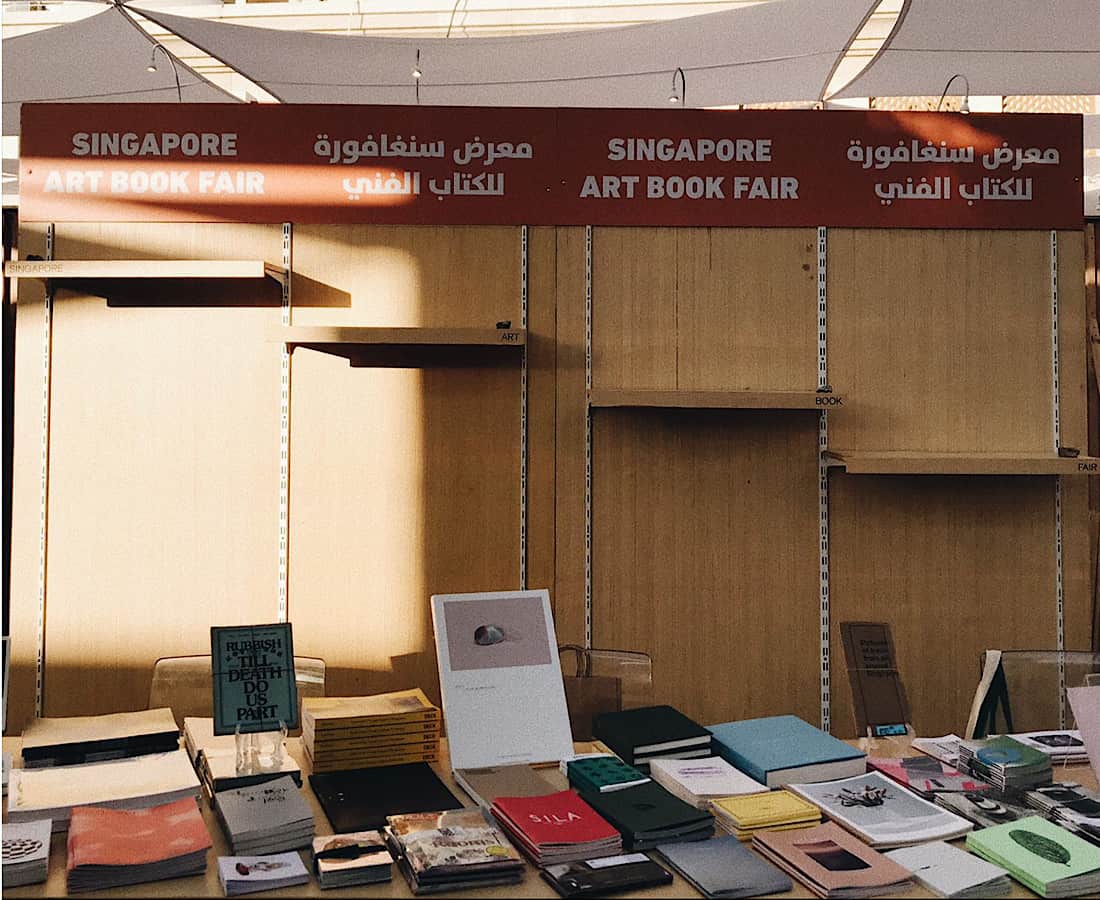 Bury your face in a book (or books) at the Singapore Art Book Fair (SGABF). This year, this contemporary book fair challenges the definition of an art book in its presentation, mechanism, and medium. Learn the craft of art book-making through SGABF's video series. Support in-house publications that push the boundaries of artistic publication. And pick up a few curated collections, featuring works from renowned artists, such as the late Lee Wen. 
The Singapore Art Book Fair will take place from 5 March to 6 March at NTU Centre for Contemporary Art Singapore and 72-13, Mohamed Sultan Road. Open from 12pm – 8pm. Entry is free. Register here.
A Pop-Up Vintage Store That's a Blast From the Past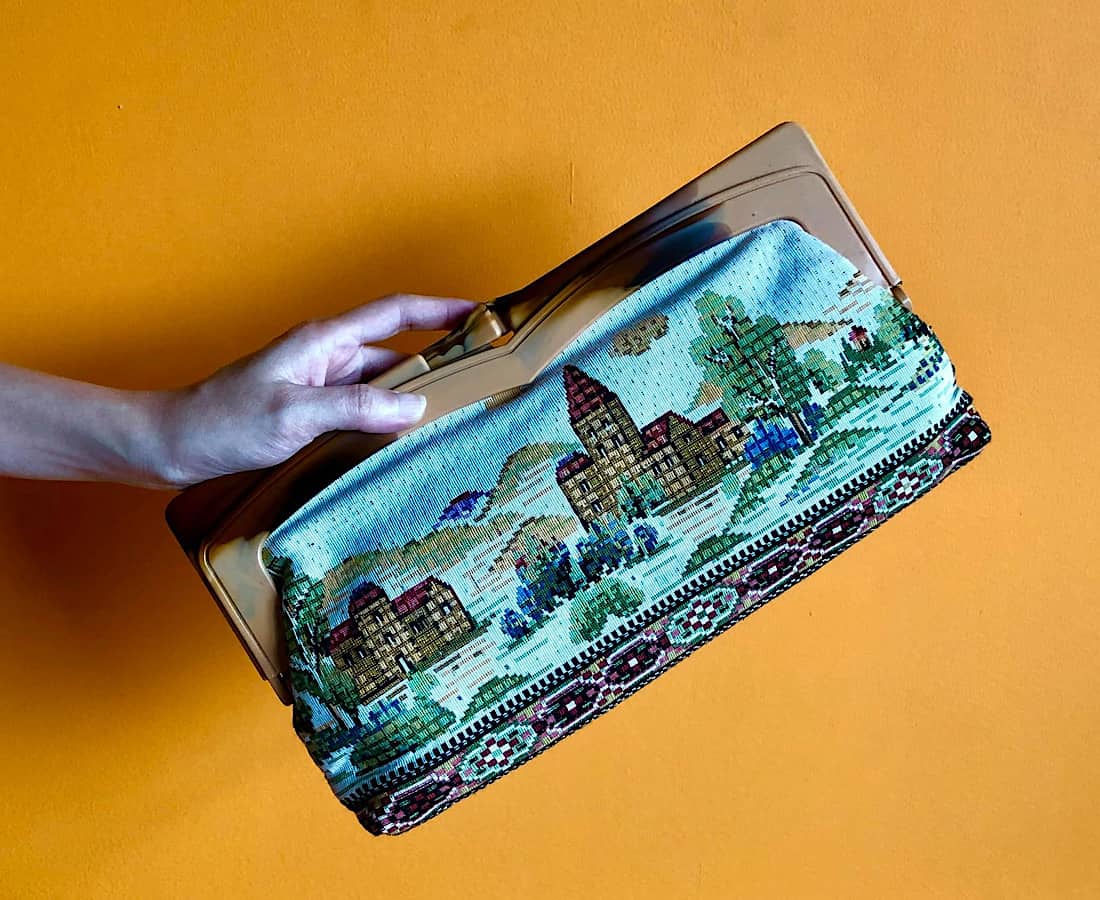 Hop on the retro wave and check out The Vintage Fair at Journey East. Snag some heirloom jewellery pieces from brands like Christian Dior and Weiss, that hold old charm with a new gleam. If you're looking for any rare collectibles, look no further than the 80s Reading Woozard stall at the fair, that offers mint-condition 80s comics and game memorabilia. For fans of photography, the FILEM Singapore stall also features vintage film. Find other hidden gems at The Vintage Fair for all your trendy throwback items. 
The Vintage Fair at Journey East will take place from 6 March to 7 March at Journey East, 315 Outram Rd, #03-02 Tan Boon Liat Building, Singapore 169074. Open from 10am – 6pm. 
Weekend Retreat on International Women's Day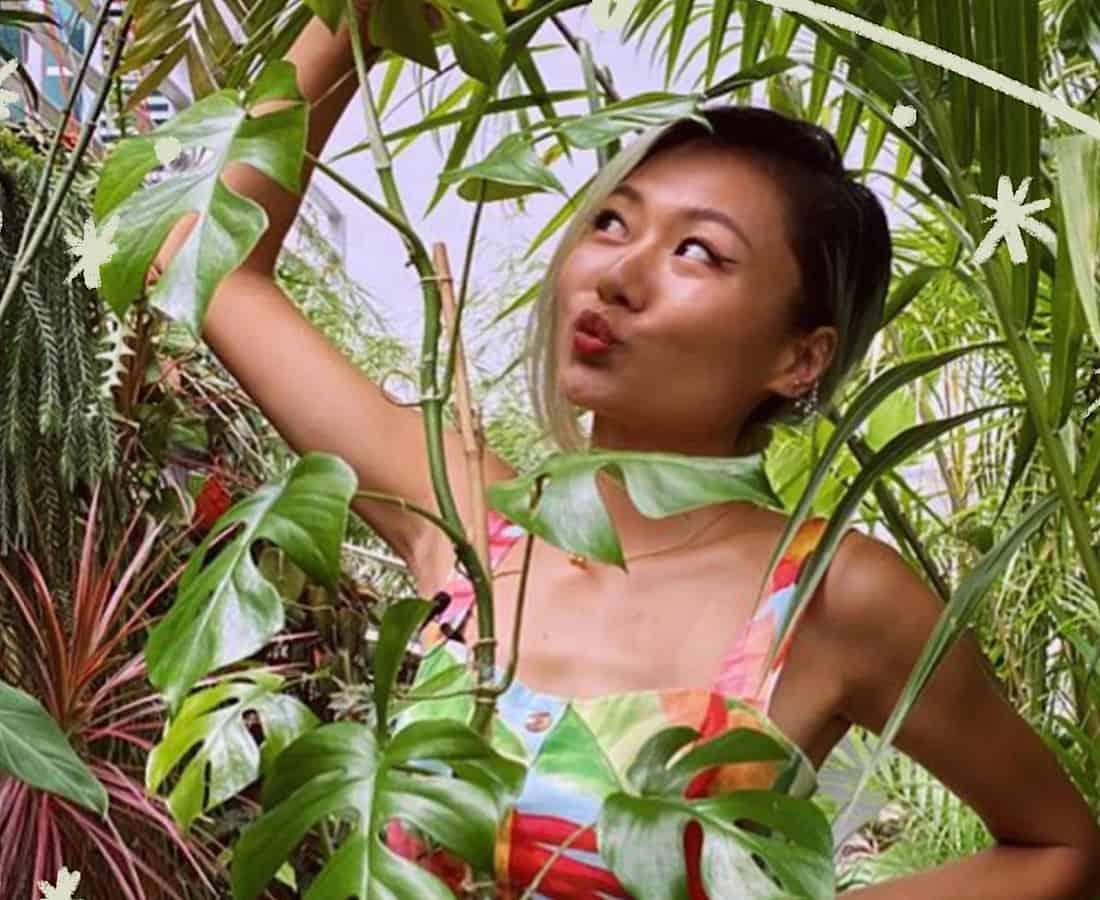 Celebrate International Women's Day with a three-day retreat. Tru Change: IWD 2021 brings together yoga activities, creative writing workshops and meditation for a weekend of relaxation. Better yourself by exploring new hobbies, such as their cocktail mixing workshop, or engage in conversations with experts about our ever-changing world. And most importantly, support International Women's Day through Tru Change's events – all proceeds go to educating women about sexual health in rural communities in North Eastern India.
Tru Change: IWD 2021 will take place from 5 March to 7 March at The Moon, 37 Mosque St, Singapore 059515. Buy tickets here.
Explore Puppetry at The Finger Players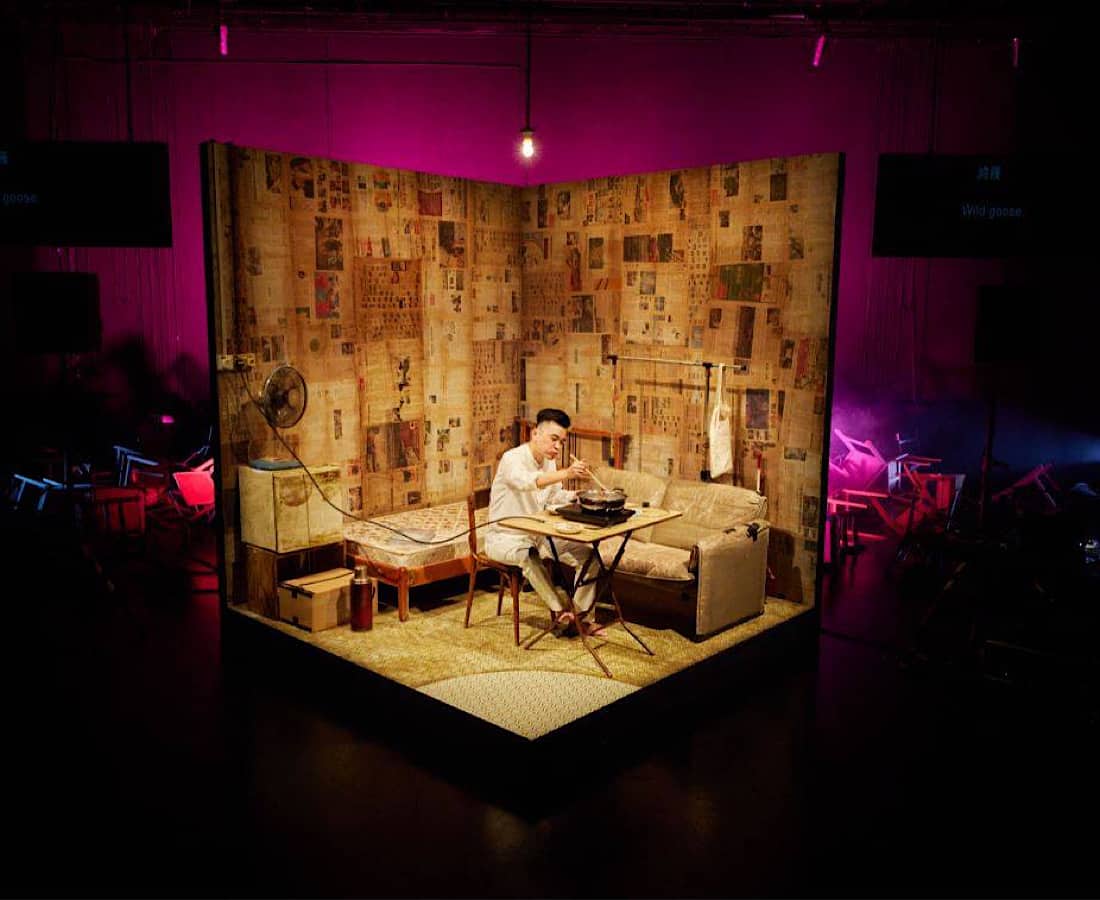 The Finger Players is a local theatrical company dedicated to the art of puppetry, and The Maker's Project finishes off a nine-month long project devoted to the process of making and performing puppetry. Exchange ideas in puppet design workshops, and get some insights into how technology is changing the game. And don't miss Little Mournings, The Maker's Project performance about how simple objects embody stories of past lives. 
The Finger Players: The Maker's Project will take place from 4 March to 14 March at NAFA Campus 3 Studio Theatre The Finger Players Workshop, 151 Bencoolen St, Singapore 189656. Buy tickets here.
Top image: The Substation SeptFest 2021