Astrological Adventures: Best Activities and Deals in Singapore for Every Zodiac Sign This March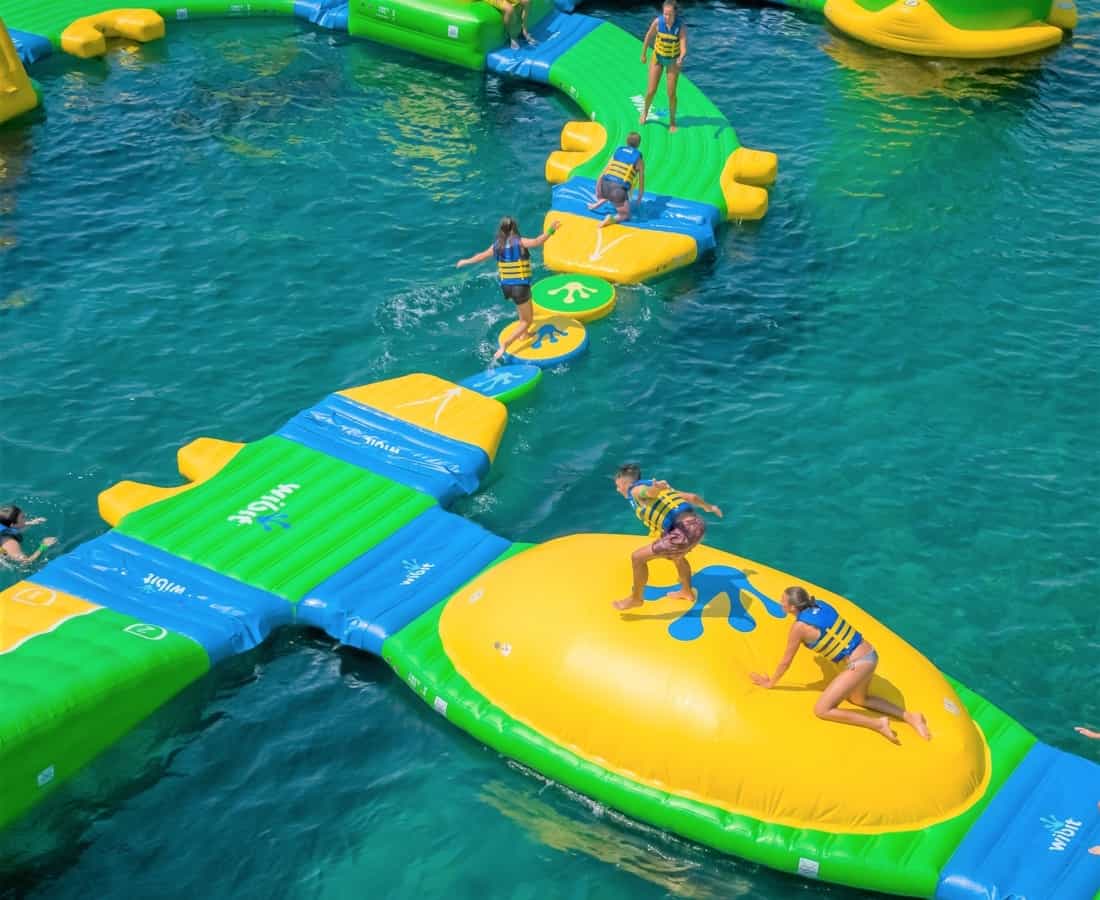 PUBLISHED March 1st, 2021 06:00 am | UPDATED March 8th, 2021 02:22 pm
New month, new adventures! We're big believers in the power of fun to recharge our minds and bodies – and that means figuring out what works best for your mental and physical wellness each month. To help you match your much-needed dose of fun to your energies this March, we've teamed up with The Travel Insider to curate the best activities in Singapore for every sign, drawing on astrological analysis by SkyHoroscope. Here's your guide to keeping entertained (plus some fab deals for UOB Cardmembers) this March.
Aries
With Venus entering Aries in late March, this fire sign will feel themselves growing in clarity and energy. You'll find yourself better able to perceive your life journey with clear eyes, with old illusions falling away and sharpened intuition with regard to finances and new relationships. It's a powerful time for personal transformation.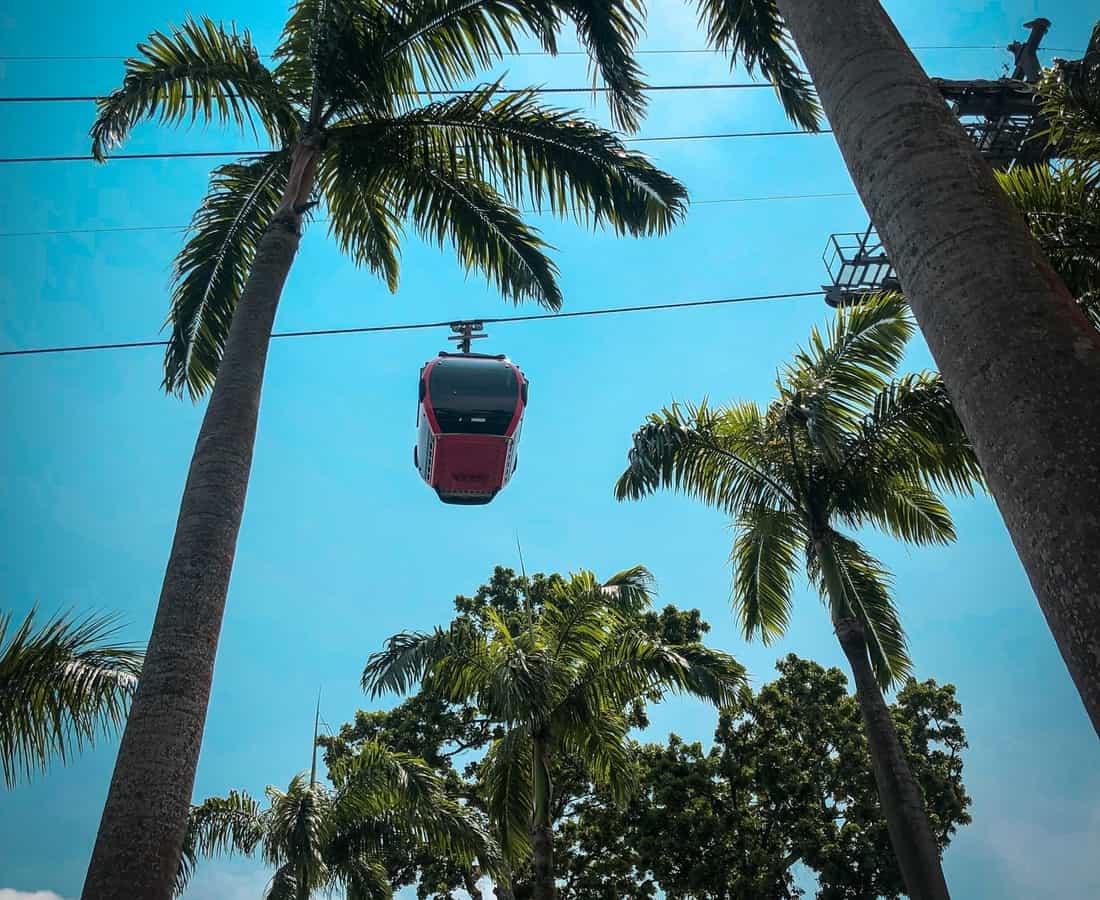 Astrological Adventure: Hop aboard a cable car to get panoramic views over Sentosa's lush foliage and the glittering Singapore coastline. With Singapore Cable Car Sky Pass priced at 35% off for UOB Cardmembers, this sky-high ride offers an unparalleled bird's-eye view of Singapore – an unusual perspective that's sure to inspire you with new insights.
Taurus
This month promises a wealth of fresh experiences for Taurus – you'll have the potential to make huge strides in your mental development and relationships with loved ones. With emotions intensifying across the board though, you may also find yourself getting carried away by dark thoughts at times. Ward off the negativity with a healthy dose of exercise and meditation.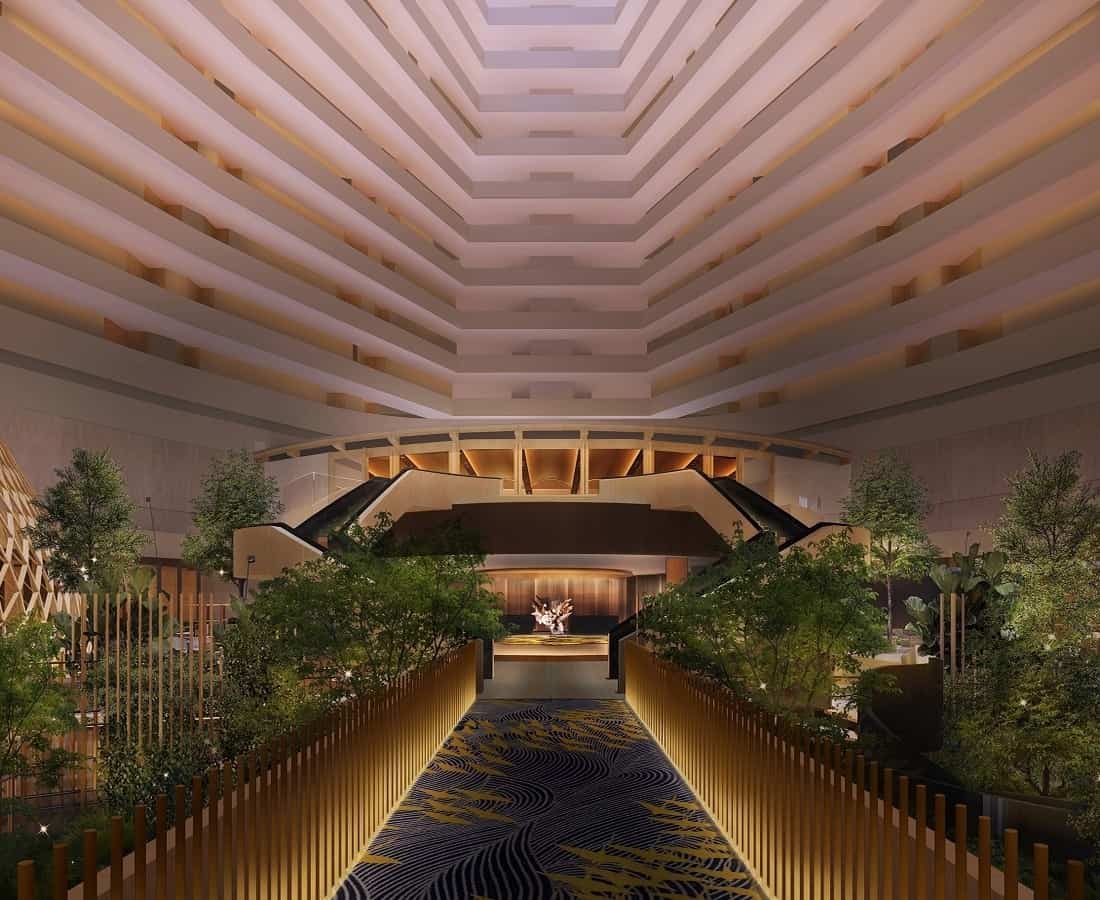 Astrological Adventure: A wellness getaway is just the ticket, and the newly revamped PARKROYAL COLLECTION Marina Bay fits the bill perfectly. This lush garden-in-a-hotel is home to over 2,000 plants, not to mention a mineral water swimming pool, a spin and yoga studio, and the St. Gregory spa – an oasis to recharge your body and mind. UOB Cardmembers can snag up to 25% off staycation rates here, along with dining discounts and breakfast for two.
Gemini
With Mars exiting earthy, grounded Taurus and entering quick, dynamic Gemini, this March will bring a fresh breeze of new ideas and activities. Seize the chance by tapping into your new energy for self-realisation in both career and hobbies. This mercurial sign, though, should be careful of becoming overly restless – be sure not to physically strain yourself too much.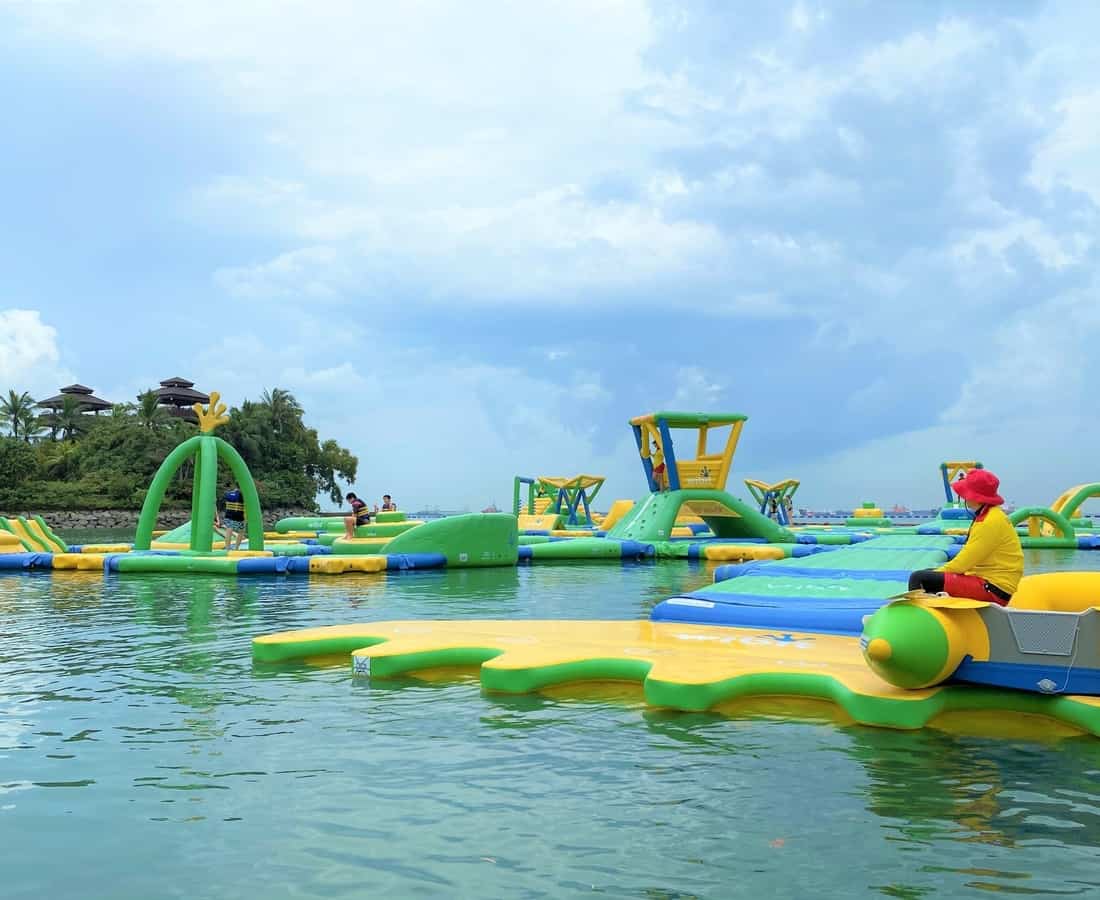 Astrological Adventure: For the right balance of thrills and chill vibes, how about a Sentosa Island Bus Tour? Take in the best sights of this sunny island in air-conditioned comfort on this two-hour guided tour, with UOB Cardmembers enjoying 35% off tickets. After your relaxing tour, it's time to plunge into the many attractions Sentosa has to offer. Soar to new heights at iFly Singapore, one of the world's largest indoor skydiving wind tunnels. Bounce and splash your way through aqua park HydroDash, then wind down with a sunset stroll along peaceful Palawan Beach.
Cancer
Fatigue and burnout lurk at the start of March for Cancer, but you'll find your second wind by the middle of the month. It's a good month for self-care (though when is it ever not?). Carve out time in your hectic calendar to strengthen family bonds – it's prime time to plan the trip or vacay you sorely deserve.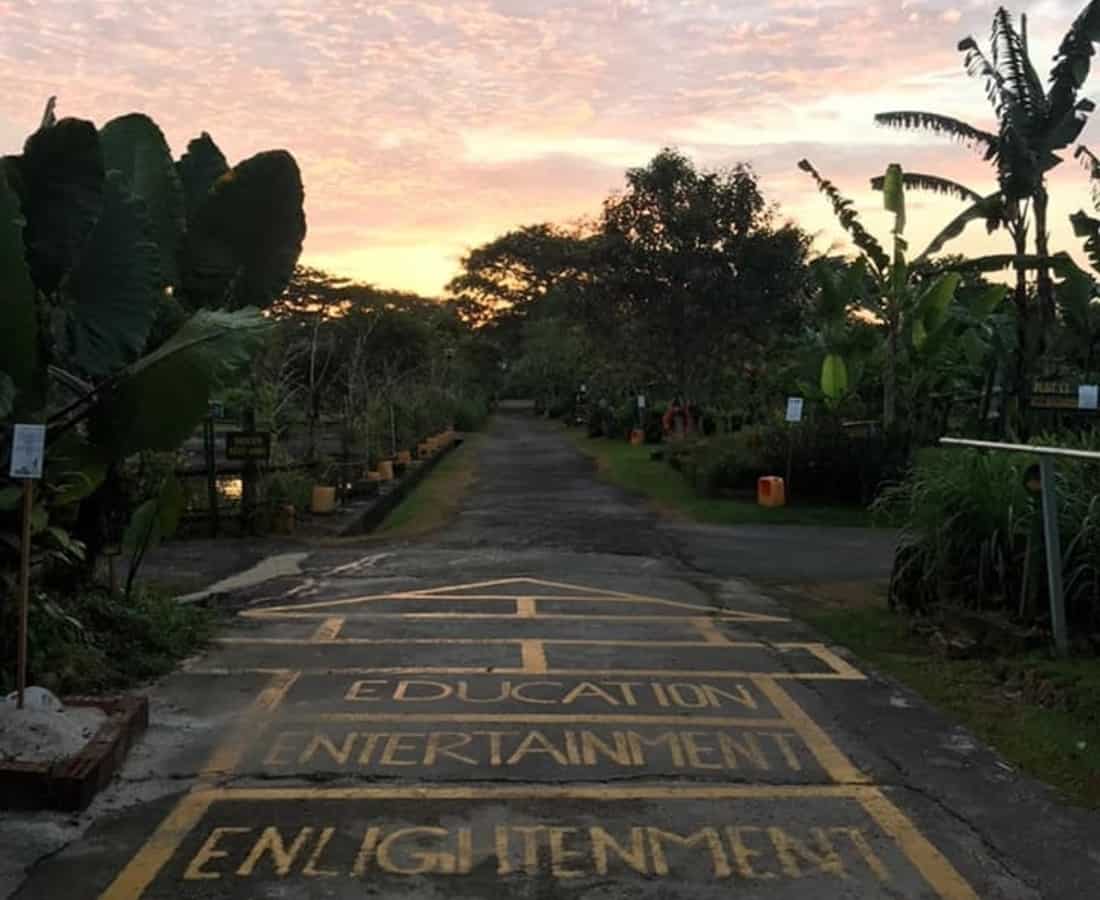 Astrological Adventure: Who says we can't go road-tripping in our little red dot? Singapore has plenty of scenic driving routes that'll make you feel like you're on a family getaway. Start out in Singapore's very own piece of countryside, Kranji, and make pitstops at rustic farms like Bollywood Veggies along the way. Meander around the Central Catchment area, skirting around its lush expanse of nature reserves, en route to Kampong Lorong Buangkok – Singapore's last remaining kampong. As a UOB Cardmember, enjoy 10% discount on Hertz car rentals. Getting around with the whole fam is a breeze.
Leo
Ever the bold lion, Leo's confidence and self-assurance will hit a peak this March. In the romance department, you'll find yourself at a turning point, with a strengthened capacity to communicate and deepen connections. With such soaring energies, don't forget to stay rooted in reality – immersing in nature is a good way to keep grounded.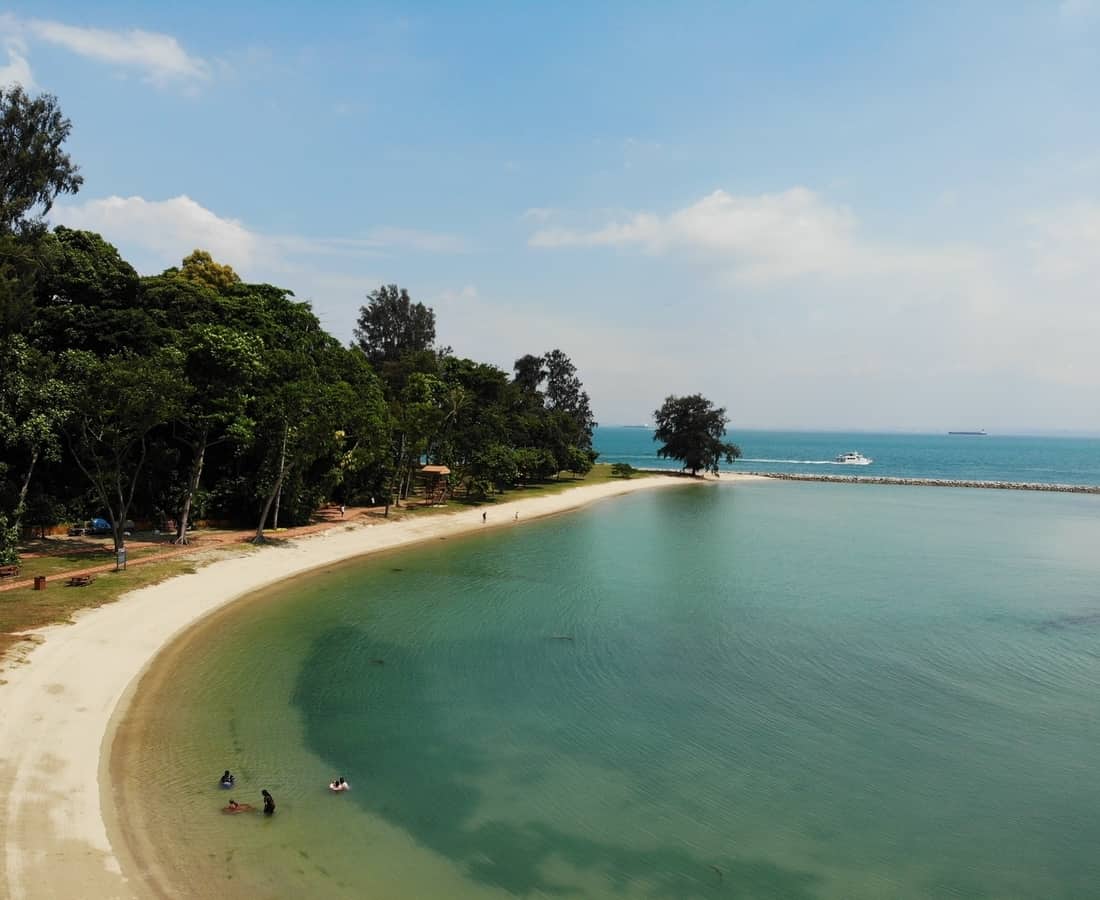 Astrological Adventure: Make the most of your amorous energy with a couple's getaway in the heart of nature. EU Asia Holidays' 2D1N Southern Island Sailcation (S$796 per couple) is a scenic cruise that starts out from Sentosa Cove and takes you voyaging around the Southern Islands. Soak up the sun on the pristine sands of Lazarus Island, sit down to swoon-worthy sunset dinners, and be lulled to sleep by the wash of the waves.
Virgo
With Uranus influencing this earth sign, Virgos are set for upheaval this March with plenty of new challenges and ideas opening up. It's a busy month, thus all the more crucial not to leave your health by the wayside. The end of the month will see you more prone to intestinal problems, so be sure to get enough nutrition and fibre.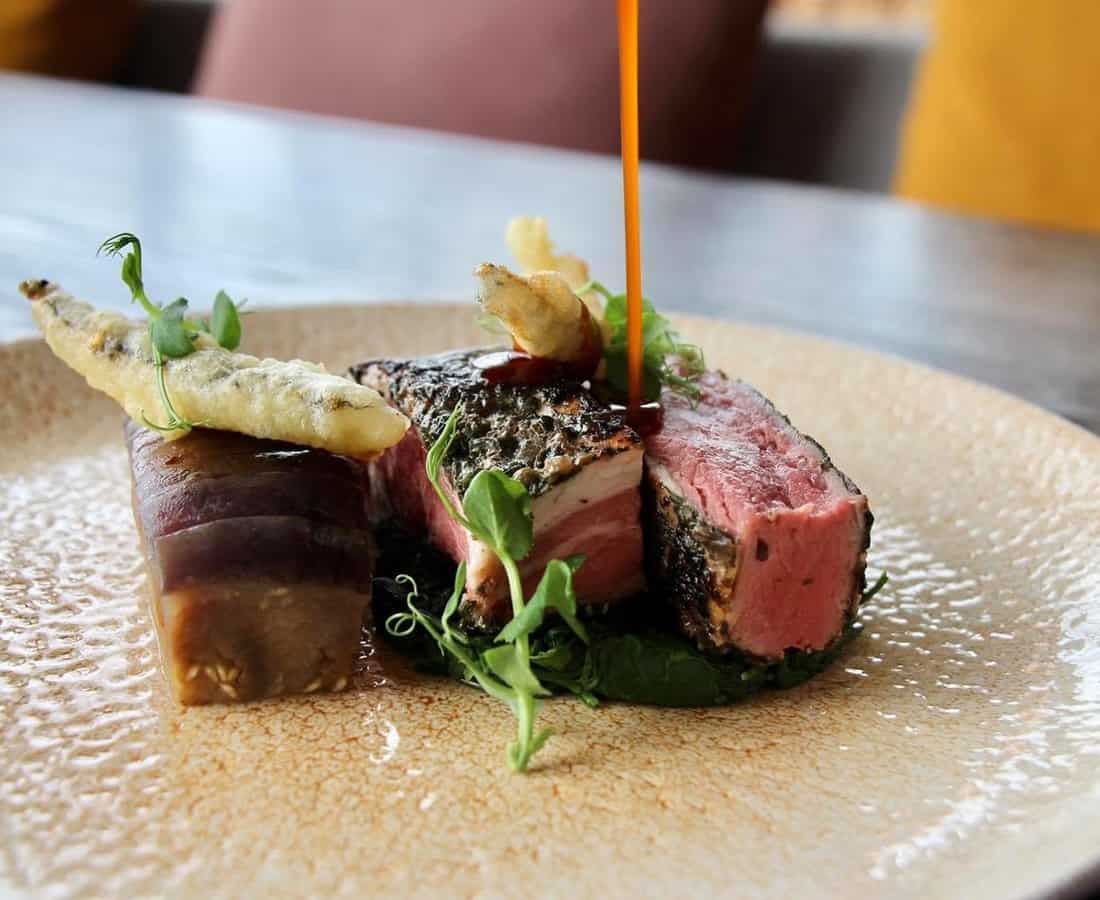 Astrological Adventure: It's worth pressing pause on your busy-bee schedule to show both your stomach and soul some love. If gourmet pampering is what you're after, look no further than Fairmont Singapore's Luxury Stay Package (from S$305++). With S$100 worth of dining credits, get your feast on with Italian classics at Prego, Japanese fine-dining at Mikuni, well-loved Szechuan and Cantonese flavours at Szechuan Court, a traditional 'Hidang Mahsuri'-style à la carte buffet at Asian Market Café, and more.
Libra
Due to the influence of Mars on Libra, this month will be fraught with mood swings and anxious feelings. With dissatisfaction creeping into your inner life, you might fall prey to distraction and flare-ups. Work out your negative energy with regular doses of physical activity.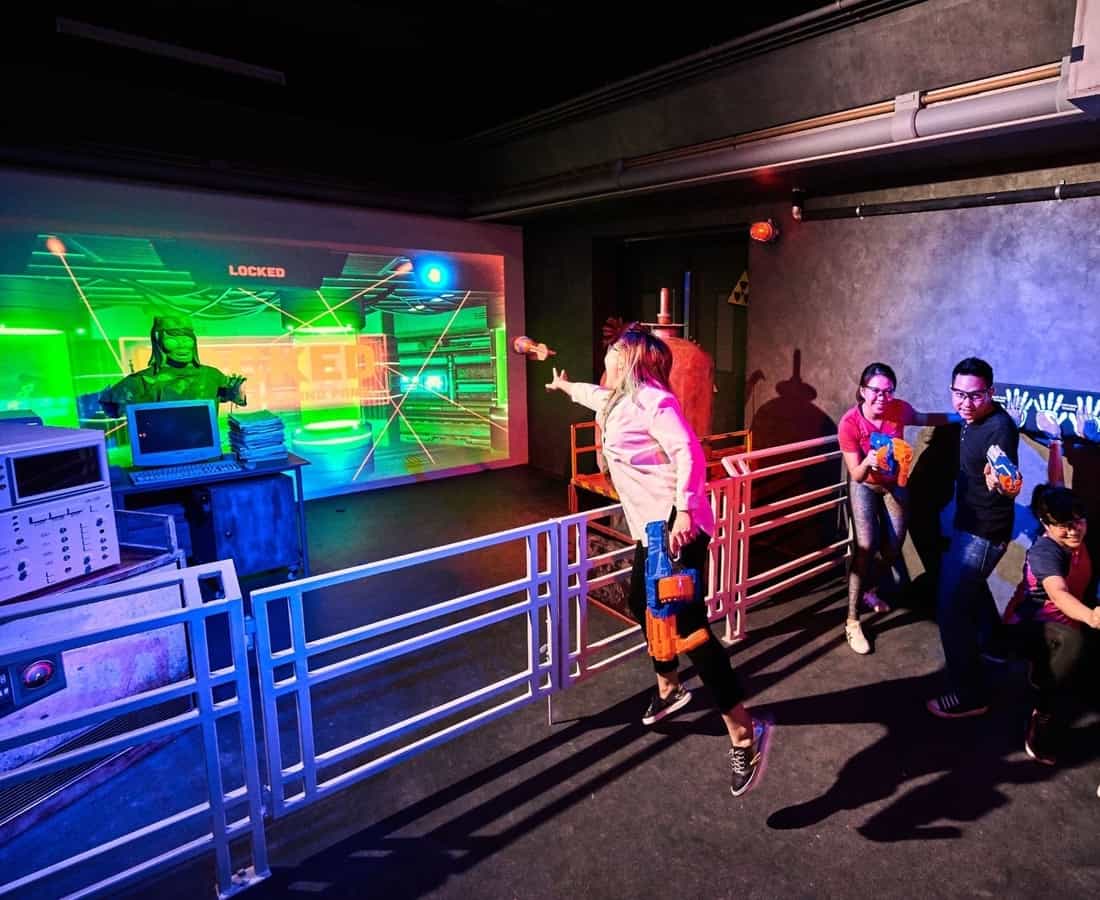 Astrological Adventure: Battle the dark thoughts with the NERF Action Xperience + S.E.A. Aquarium bundle (S$33 per adult). Shoot away the negativity with zombie-themed battles and high-ropes thrills at NERF Action Xperience – immersive challenges like escaping from a volcano will have you forgetting your worries. Once you've gotten your endorphin rush, cool off with enchanting encounters with marine life at the S.E.A. Aquarium.
Scorpio
The influence of the moon will stir up emotions for Scorpio this month – you'll want to surround yourself with folks you can feel safe and loved with. The mind and body are a package deal, so take extra care of your physical well-being too. On the bright side, Pluto's increasing influence promises breakthroughs in financial matters, from investments to material purchases.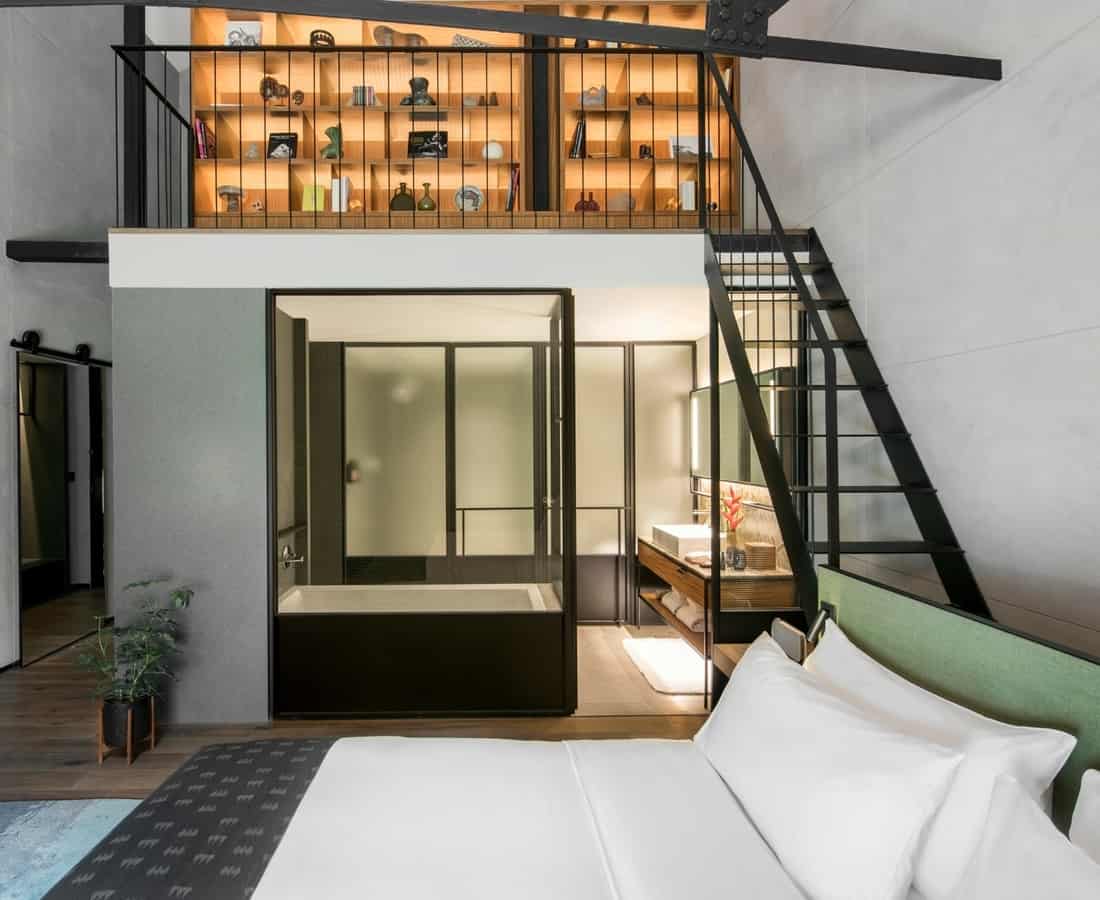 Astrological Adventure: Hide away from the world with your nearest and dearest at The Warehouse Hotel. This boutique hotel on Robertson Quay oozes industrial-chic, with soaring loft-style rooms overlooking the river and flagship restaurant Po serving up a comforting array of mod-Singaporean fare. UOB Cardmembers enjoy 15% off hotel bookings along with welcome drinks at the Lobby Bar and a complimentary bottle of wine – what more do you need?
Sagittarius
Ruled by Mercury, the planet of communication and curiosity, Sagittarius' skills in problem-solving and absorbing fresh knowledge will take the spotlight this March. It's the perfect time to plunge into activities that enrich your mind and nurture your soul – your positivity will help light the way for those around you too.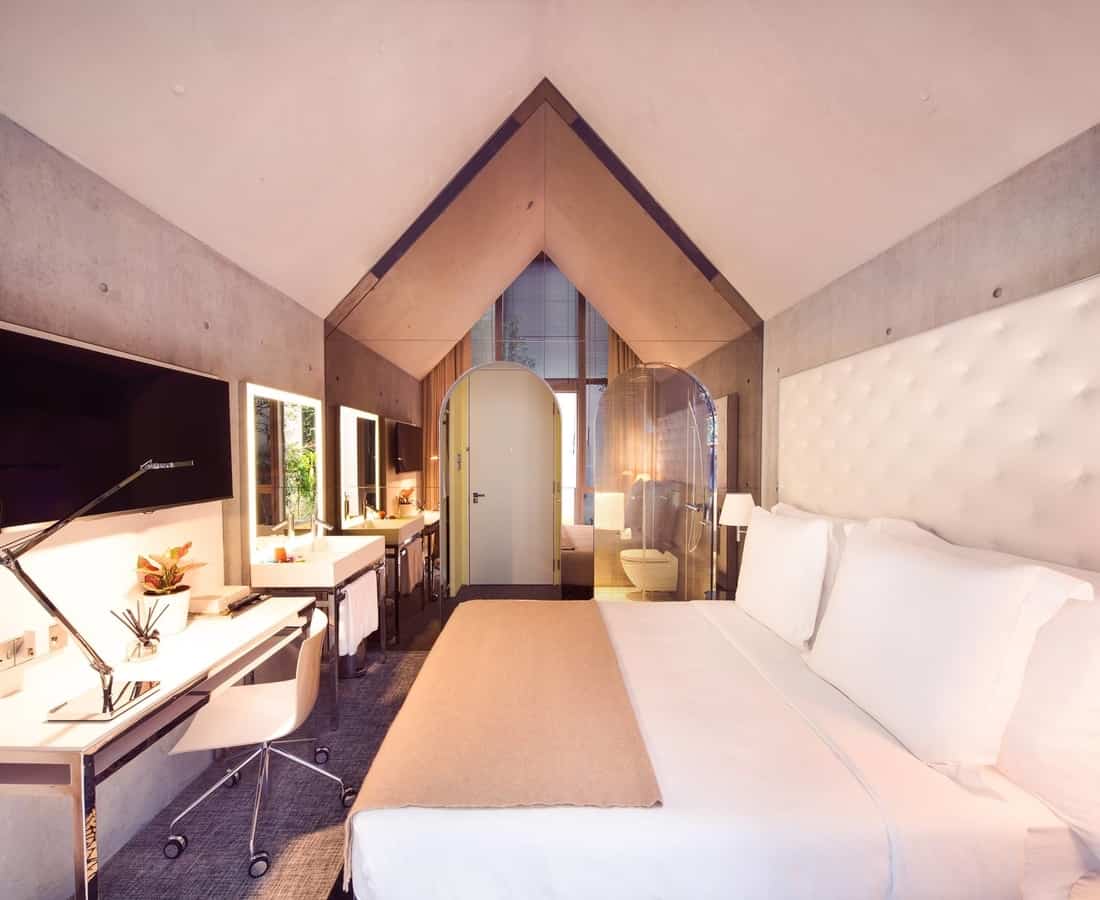 Astrological Adventure: For a getaway that'll keep your mind buzzing, lifestyle hotel M Social Hotel Singapore has an intriguing staycay package for UOB Cardmembers. Pick one wildcard from a set of ten at check-in; each wildcard is a chance to win complimentary benefits during your stay, including a complimentary dinner for two persons at Beast & Butterflies, mixologist workshops, and make-your-own-perfume sessions. It's a playground for your curious soul. What's more, you can also use your SingapoRediscovers vouchers when you book your stay here!
Capricorn
Capricorns will be buzzing with mental energy this month, thanks to the electric energies of Uranus. The influence of the planet known as the Great Awakener will also bring unexpected changes in your life, positive or negative. Take note of the ideas coming thick and fast this month – you've got creativity in spades.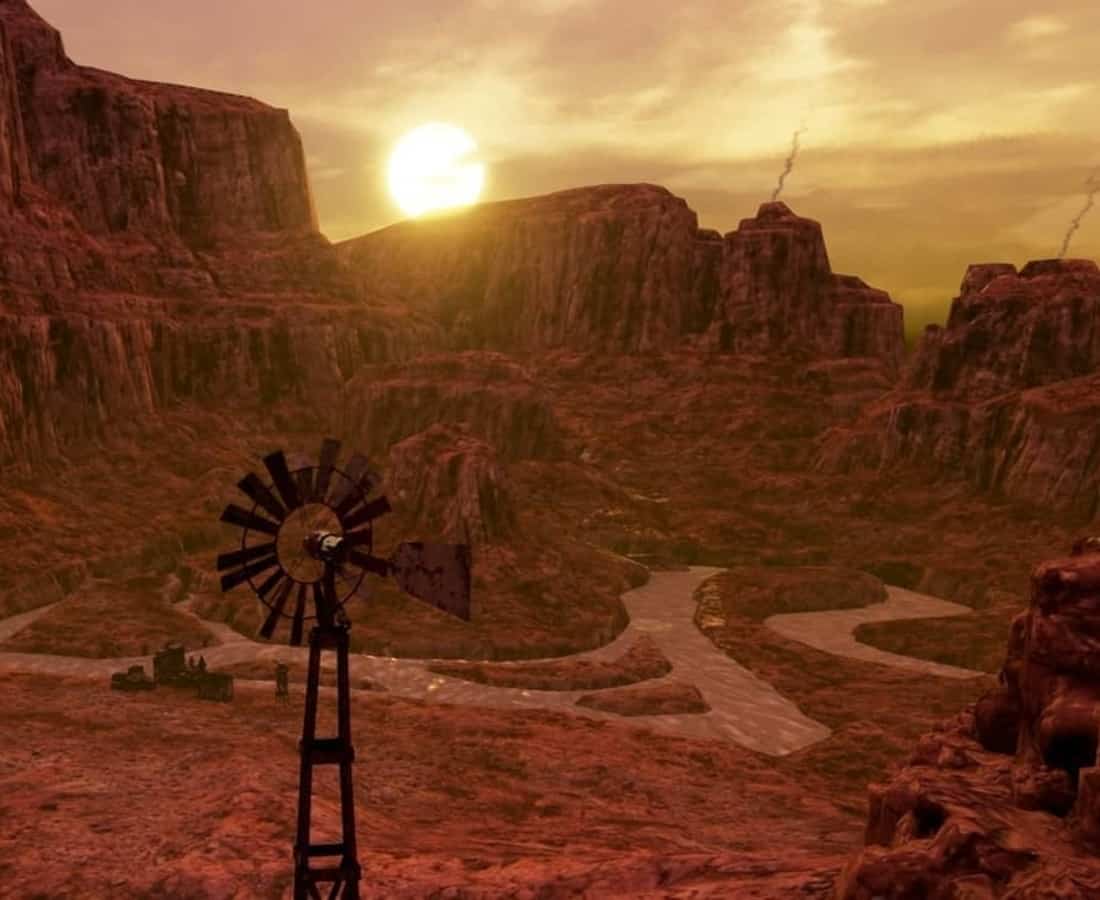 Astrological Adventure: Itching to put your wits to the test? Over at Virtual Room Singapore, you'll find heart-pounding VR escape adventures ranging from time travel to zombie apocalypses. UOB Cardmembers get 20% off online bookings with the promo code UOB20, so head down to help save the zombies, solve mysterious disappearances, and hop through exotic locations across time.
Aquarius
With Mercury influencing this air sign, Aquarius will have plenty of curious energy along with greater capacity to soak up knowledge and experiences. The planet will also shed its benevolent light on family relationships, so take the opportunity to reconnect and spend quality time with your loved ones.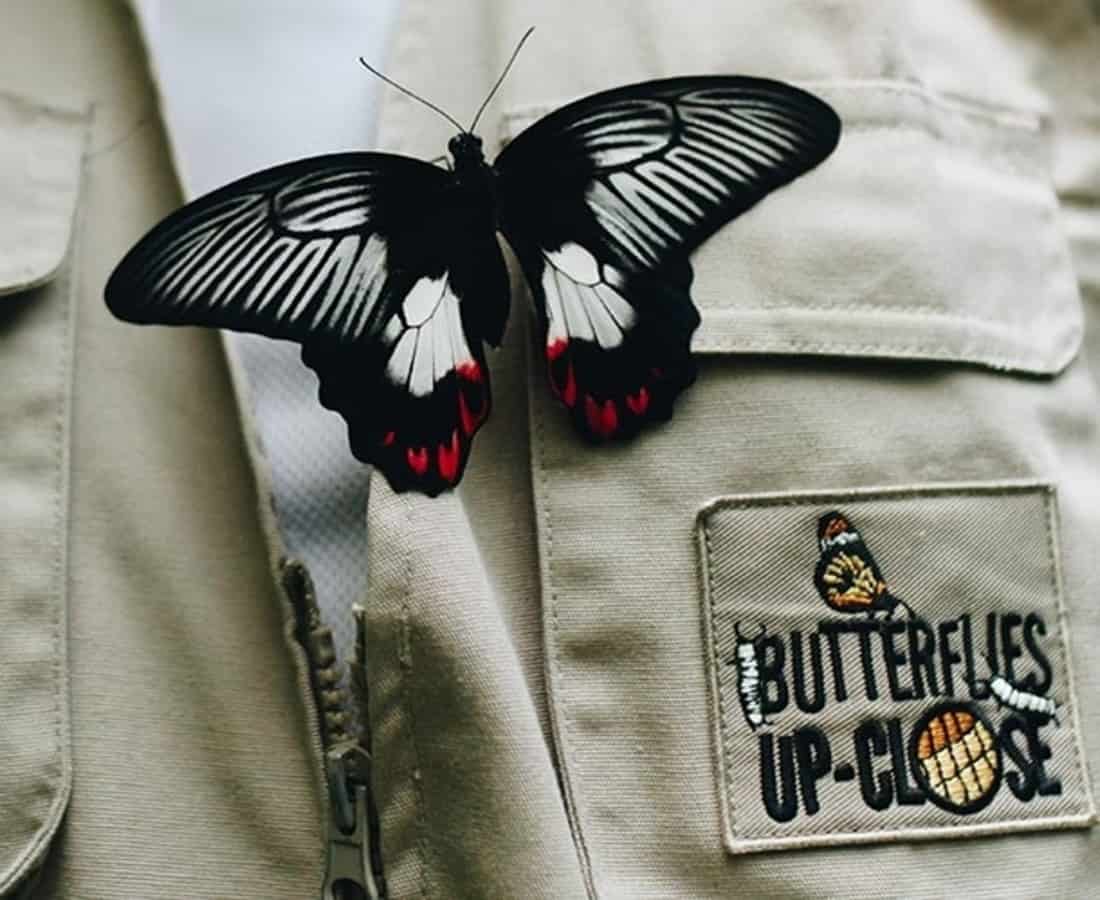 Astrological Adventure: For this free-spirited air sign, what could be more fitting than a day among butterflies? The Science Centre Singapore's Butterflies Up Close exhibition is an immersive journey through butterflies' metamorphosis from egg to taking flight, with a live butterfly enclosure to get up close with these colourful creatures. Treat your whole fam to 20% off admission tickets for UOB Cardmembers.
Pisces
The Sun is shining on Pisces this month, so you'll find your self-confidence and energy at a high. With Mercury amplifying your intuitive tact, communicating with others will be largely a smooth ride. It's good to be mindful of staying grounded, but don't hesitate to trust in your leaps of daring too.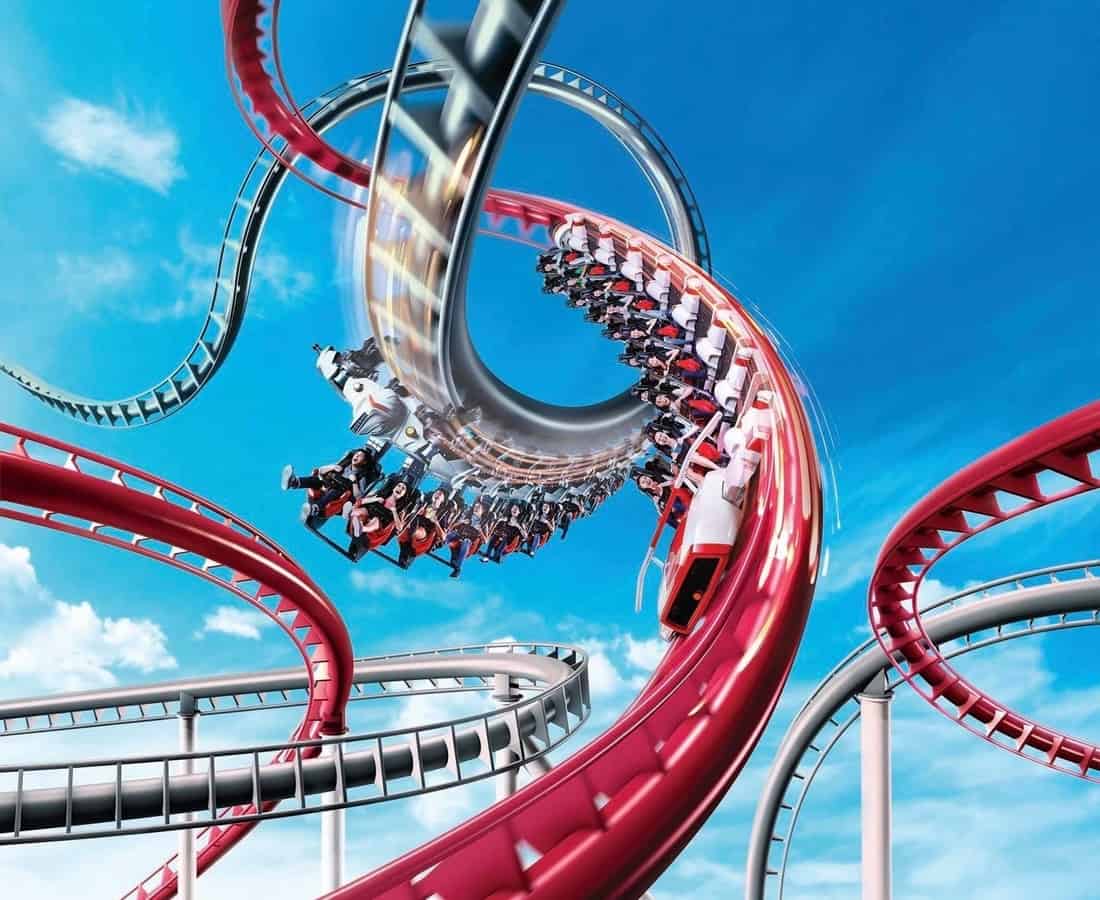 Astrological Adventure: To fire up your bold energies this month, some thrills and spills are in order. Get double the fun with an attractions bundle of Universal Studios Singapore + NERF Action Xperience tickets (S$78 per adult). Think a day of hair-raising rollercoaster rides and 3D adventures at Universal Studios Singapore, capped off with a round of NERF battles to get your adrenaline peaking.
Go on your next local adventure with UOB Cards to enjoy exclusive savings of up to 35% off, accelerated miles, cashback and more!
This post is sponsored by The Travel Insider. 
Top Image: HydroDash