5 Things To Do In Singapore This Week: 25th February To 3rd March 2019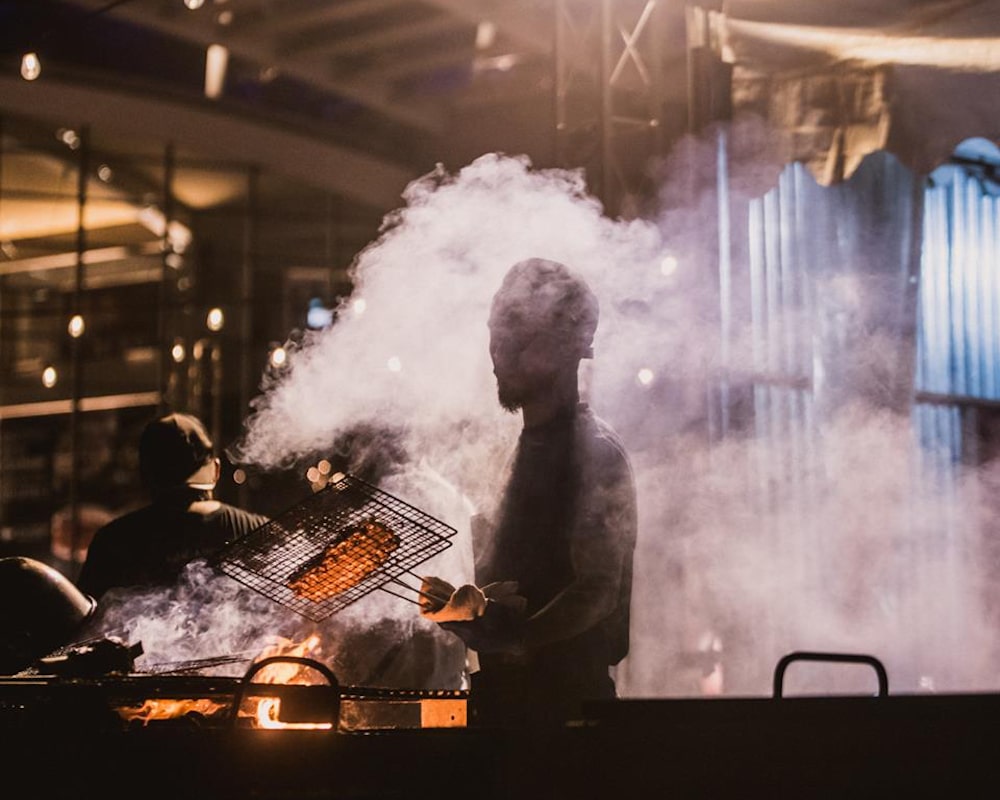 PUBLISHED February 24th, 2019 06:00 am | UPDATED June 3rd, 2020 12:15 am
There's plenty to do in Singapore this week , particularly if you're one who enjoys indulging in the subcultural scene. Delve into topics often brushed away at The Future of Our Pasts Festival or uncover hidden narratives in Stories That Matter. But if these intellectual pickings are too heavy, let go in a night of Asian underground music at ROJAK CHAMPLOO!
The Future of Our Pasts Festival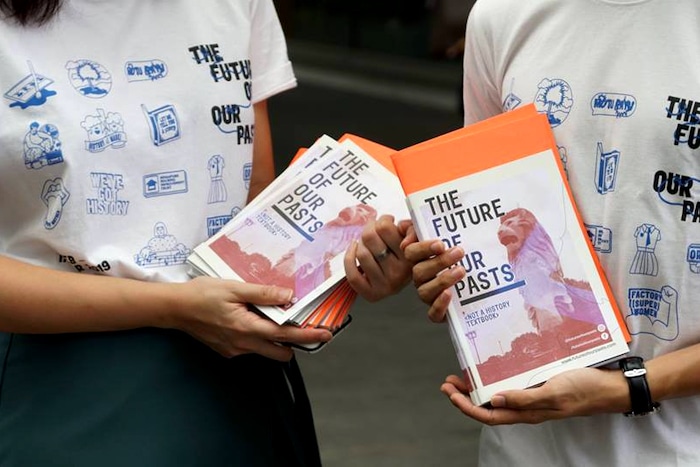 View Singapore's history through a different lens at 
The Future of Our Pasts Festival
(TFOOPFest). Through various artistic mediums, the festival reimagines lesser-known, micro-narratives of communities and places of the past and present. From films to graphic novels, TFOOPFest explores diverse and often silenced topics surrounding space, architecture, communities, language, race, relationships, and the arts. Catch the festival's various projects around Singapore, including this week's talk on 
A New History of Kristang in Singapore
and a film screening of 
People Power Bombshell: The Diary of Vietnam Rose.
Objectifs Documentary Screenings: Stories That Matter – Myths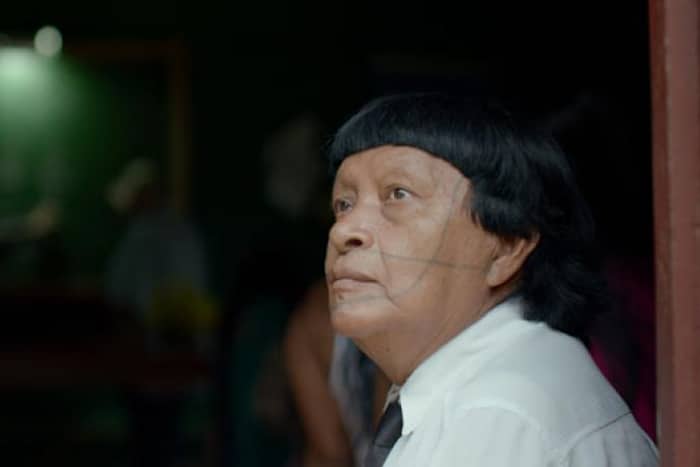 Objectifs – Centre for Photography and Film's annual Stories That Matter returns with a series of four feature-length documentaries that explore the theme of 'Myths' – including award-winning film Ex-Shaman directed by Luiz Bolognesi, Island of the Hungry Ghosts by Gabrielle Brady, Korean film Army byKelvin Kyung Kun Park, and Singapore's very own Snakeskin by Daniel Hui. Each film unpacks the roles mythic traditions play in our lives, through national, political and cultural narratives. Each screening will also be followed by panel discussions with Singapore filmmakers and visual artists to further explore the ideas and concepts behind each film.
Stories That Matter – Myths is happening from 27 February 2019 to 2 March 2019 at Objectifs – Centre for Photography and Film, 155 Middle Road, Singapore 188977. For individual film timings and details, view their website here. Tickets can be purchased for $10 per film or purchase a season pass at $35 for all four screenings here.
Singapore Design Week 2019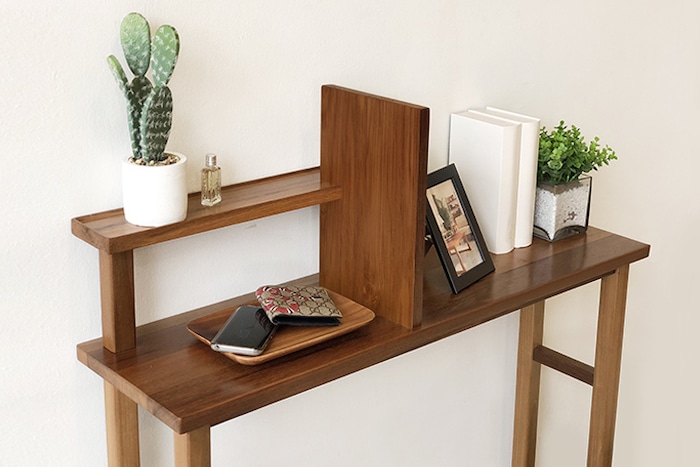 Singapore Design Week returns this year with more exciting exhibitions, workshops, and talks lined up. The festival reveals just how design plays key roles in impacting practical and sustainable change in every aspect of our lives, pushing boundaries in the way we learn, work, and play. With over 80 events happening at the National Design Centre and various locations around Singapore, there's definitely something to pique your interest; for the scientists at heart, delve into the topic of Artificial Intelligence or for the Instagrammers, check out Project 210.
Singapore Design Week 2019 is happening from 4 – 17 March 2019 in various locations. For the festival's full schedule and event listing, see their website here. 
Domingo Tropical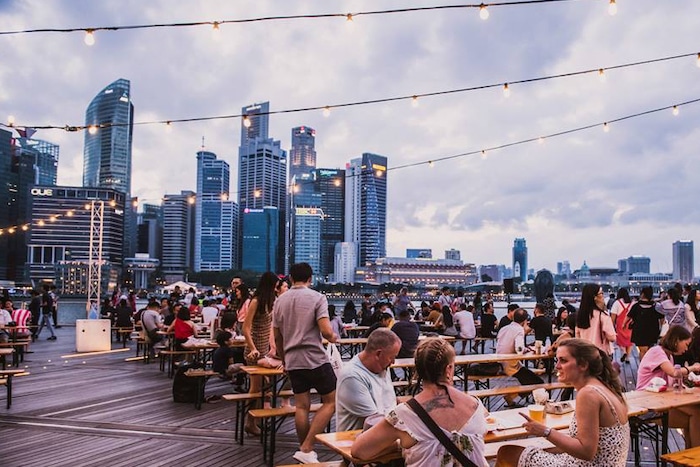 Head over to Camp Kilo's pop up at Marina Bay, as part of i Light Singapore – Bicentennial Edition, for Domingo Tropical, their all-day fiesta of Latin beats and feasts. Bust out your dancing shoes and killer heels as DJ Yuma, DJ Haihan, and DJ Kyle take you through a night of tropical rhythms you can't help but merengue, salsa, and bachata to. All three DJs are artisans in the field of Latin music, each possessing a solid repertoire of performing in prestigious and sexy salsa events.
Domingo Tropical is happening on 24 February 2019, from 5pm – 11pm at Camp Kilo Pop-Up in Marina Bay Sands Event Plaza. Admission is free. 
Rojak Champloo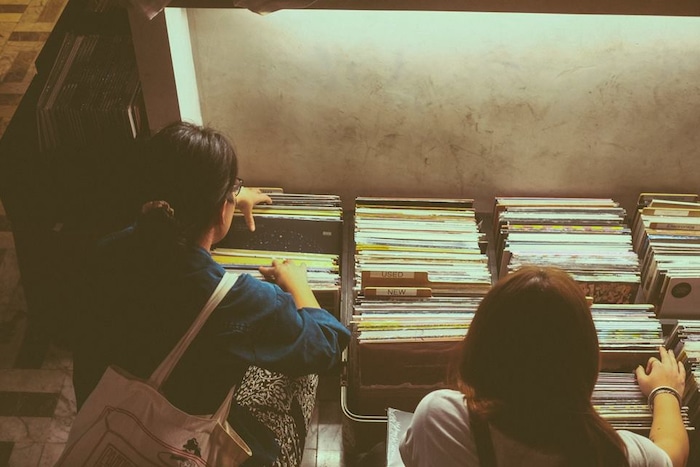 If you're into Asian Raregroove and Funk music, head down to White Label Records for a night of ROJAK CHAMPLOO! Featuring special guest DJs from Japan, such as DJ Yuichi Kishino, DJ Hibiki Tokiwa, and DJ Itch, on top of Singaporean DJ Tiko Jackson. Feed your ears with the aural delights of Wamono (Japanese rare groove), Cina Agogo, Melayu Disko, and Thai Funk, because what better way to spend your Thursday night?
ROJAK CHAMPLOO! is happening on 28 February 2019 from 8pm – 12am at White Label Records, 28 Ann Siang Road, #01-01, Singapore 069708. Admission is free. 
Top Image: Camp Kilo Pop-Up in Marina Bay Sands Event Plaza.