Last Week to Catch These Hi5SG Dining Deals At Singapore's Leading Restaurants, Cafes, and Bars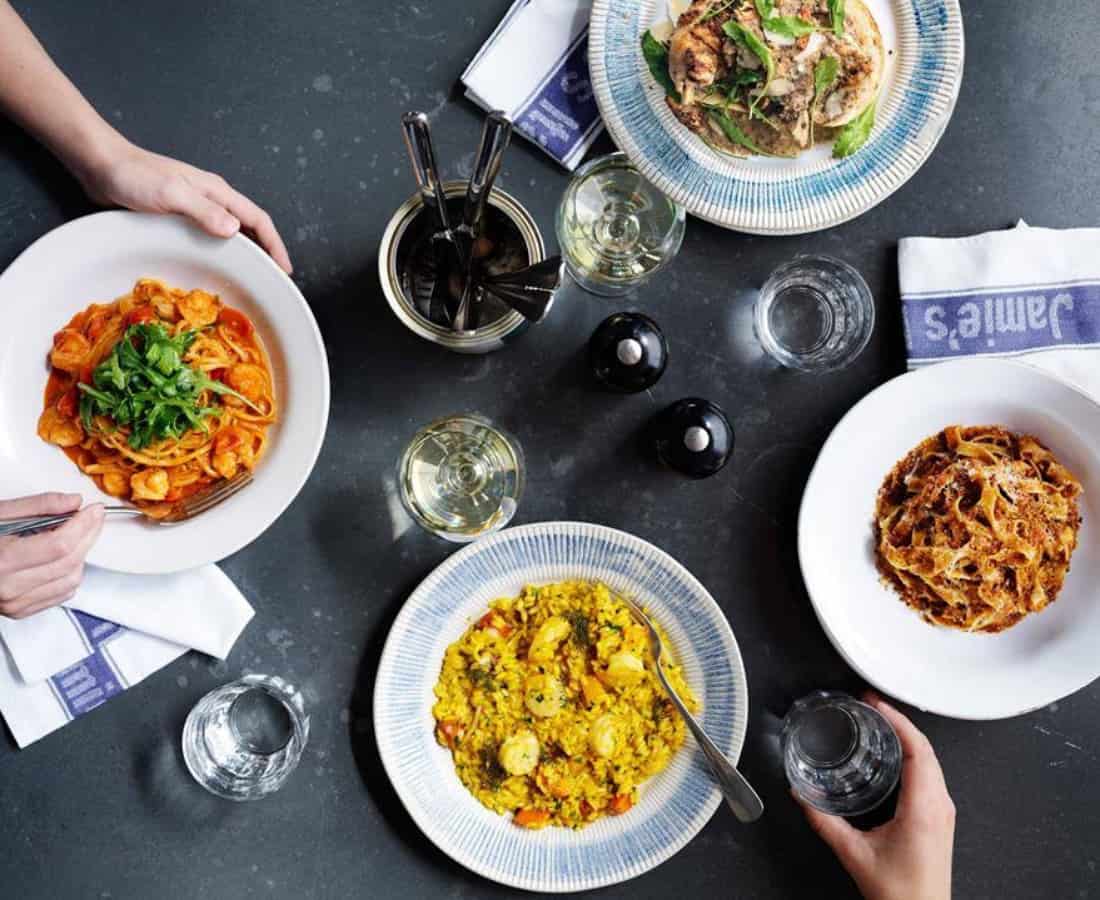 PUBLISHED January 23rd, 2021 05:00 am
One of the hardest hit by the pandemic has been Singapore's beloved food industry, but restaurants and bars have been heroically pressing on and releasing new menus and experiences to delight, helped in part by the Hi5SG dining campaign.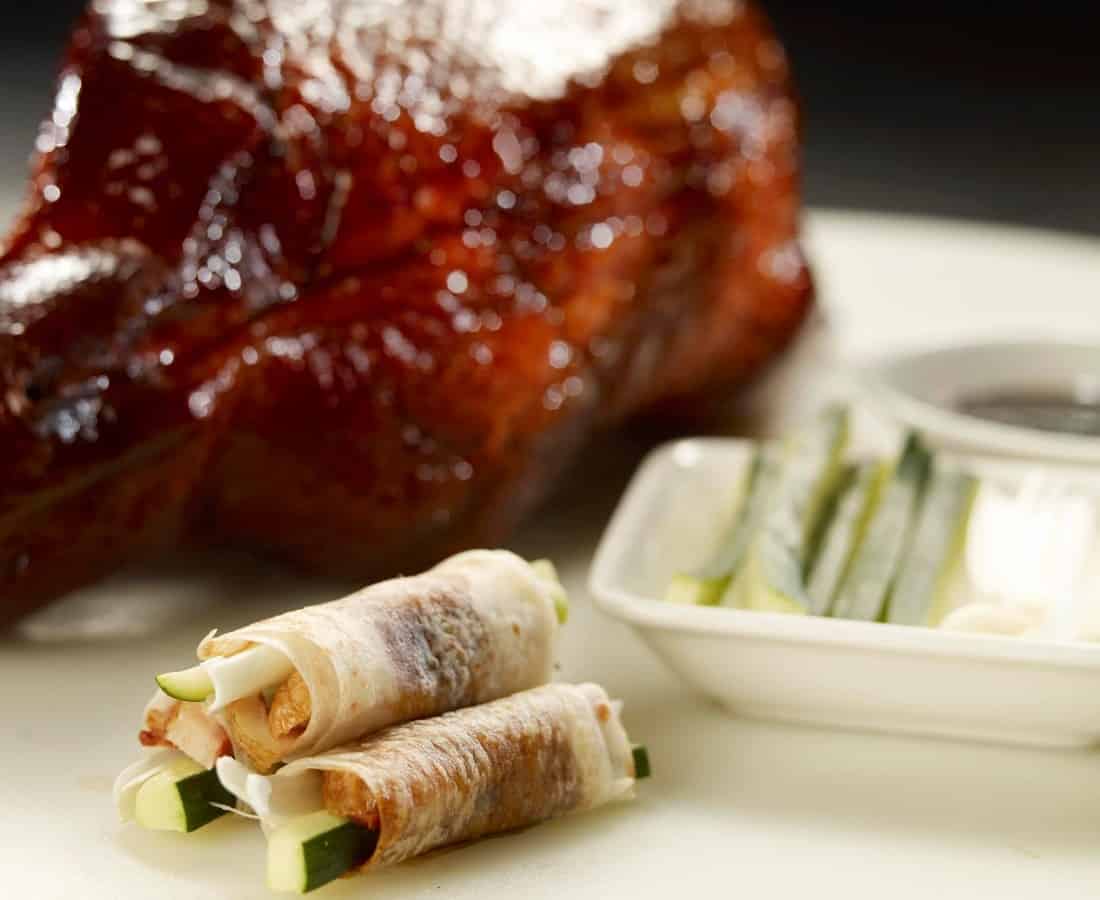 Started last year by #savefnbsg, this non-profit campaign partners with a mix of local eateries to roll out dining offers cleverly themed around the number '5', nodding to the former five-person cap on social gatherings. After months of exciting dining deals, Hi5SG is coming to a close on 31 January 2021, but you still have a few days to hop on some excellent deals.
Enjoy a wholesome night out with family at Silk Road Restaurant with their Traditional Beijing Roasted Duck (S$32/60) or with Teowchew-style steamed fish and braised duck at Ye Shang Hai Teochew Porridge. Or maybe you'd prefer tuck into a warm bowl of Tamago Chashu Ramen at Kure Menya.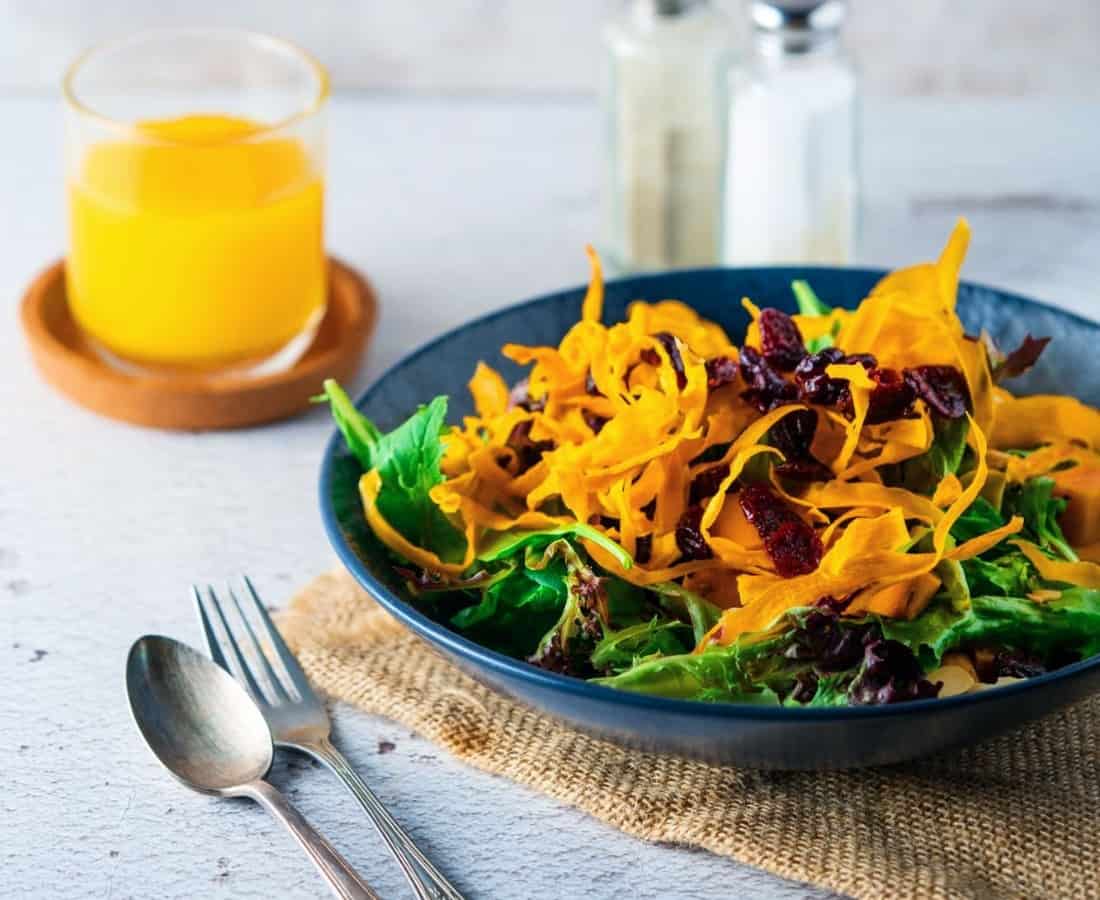 If you find comfort in warm food delivered to your door, Black Fairy Coffee offers up takeaway and delivery bundles for five at S$55, including mains like avo toast and teriyaki chicken rice. For something just a bit more sinful, Michelin-starred restauranteur's Beppe De Vito's virtual restaurant Grammi gives you a free Tiramisù  or Limoncello Cheese Cake with a minimum spend of S$65.
You might not believe us if we told you that a S$55(++) date night was in the cards, but Hi5SG's made it happen. Hit up Harry's and enjoy a salad and two mains, or take yourself to an unexplored part of China with a hearty five-course set meal for two at Peng Cheng Xiao Chu, which serves up authentic Xuzhou dishes.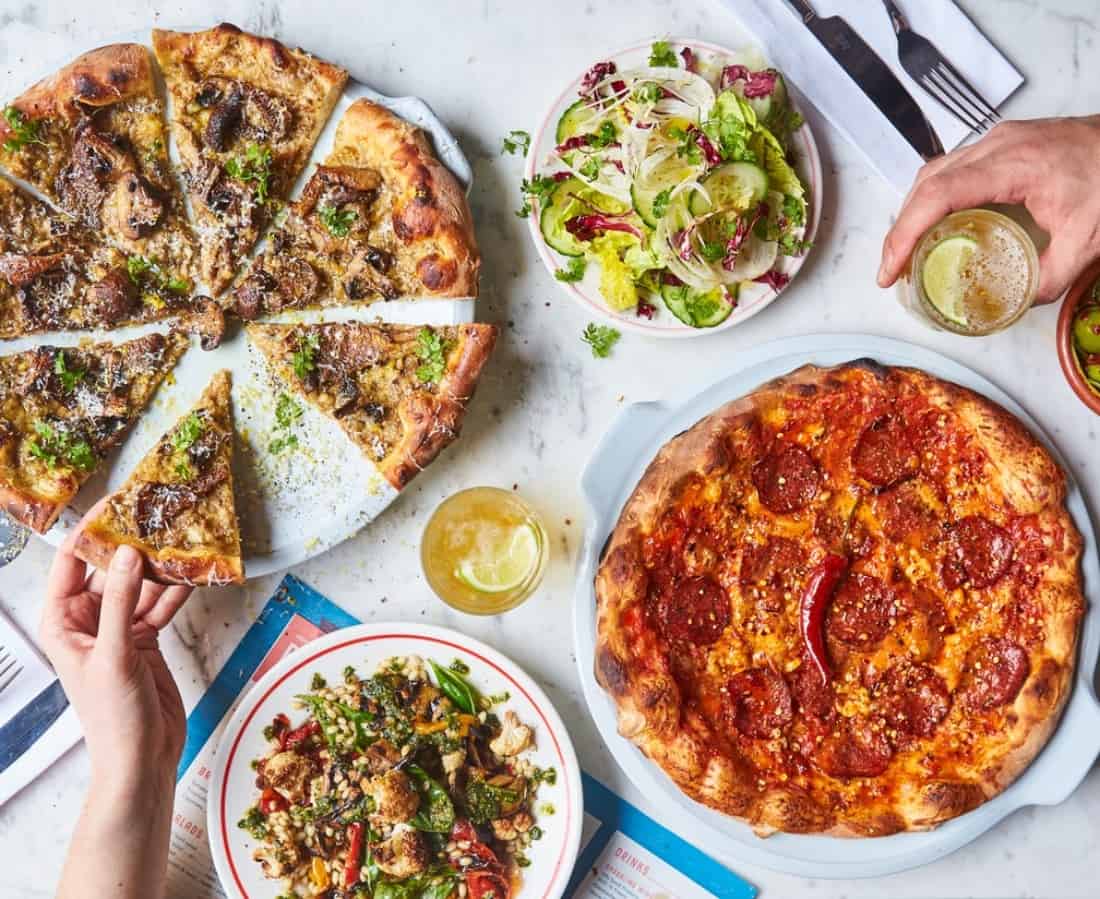 Many of us are still working from home, and we love to break up the monotony with a fun lunch out to a new joint. Perch offers up S$5 off their Signature Boston Lobster Coconut Laksa, a New England riff on our local favourite. For something simple and hearty, head to Jamie's Italian Forum for pasta, pizza, and other mains, and enjoy S$5++ sides to round out your meal. For something a little more exotic, Beirut Grill serves up their Chicken Shawarma Roll for just S$16++.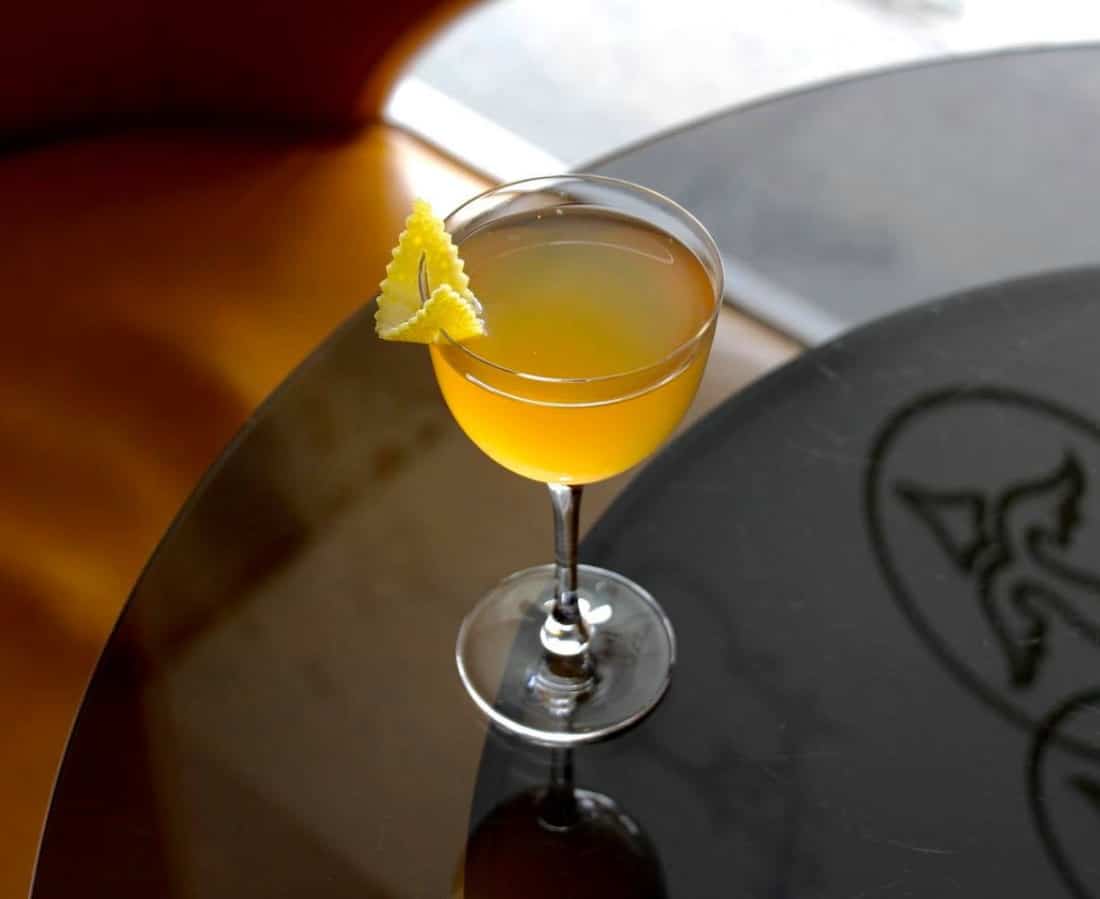 For a night out on the town with friends, local craft beer-forward SingaBrew gives you a bottle free for every five — the perfect way to celebrate being able to go out with that sixth friend. For some tasty cocktails, Anti:dote is offering 25% off beverages. If you're looking to have a really lit night, get a S$55 tray of 12 shots at The Chupitos Bar, or opt for a S$55++ two-hour free-flow at Siri House (available Tuesdays to Thursdays). Drink responsibly!
The Hi5SG campaign runs from September 2020 to 31 January 2021. Check out hi5.sg to discover participating brands and promos.
Top image: Jamie's Italian Forum