5 Things To Do In Singapore This Week: 28th October to 3rd November 2019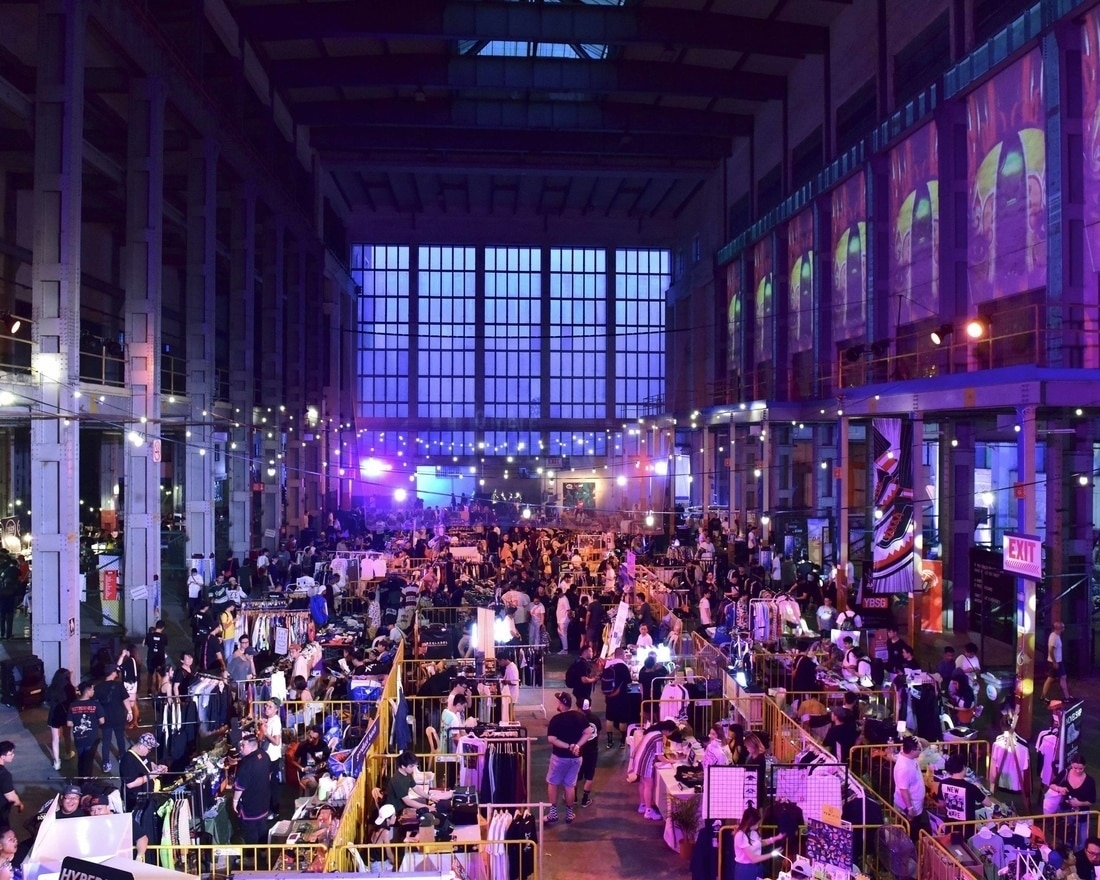 PUBLISHED October 27th, 2019 05:00 am
This week, we bid goodbye to October with a Halloween party in the midst of Chinatown before embracing the new month with festivals that celebrate DIY and street culture. Enjoy a family-friendly Saturday afternoon get-together filled with activities in a colonial bungalow and take charge of your own mental health with a cathartic experience at The Substation.
Celebrate Halloween with Old-School Tunes and Classic Films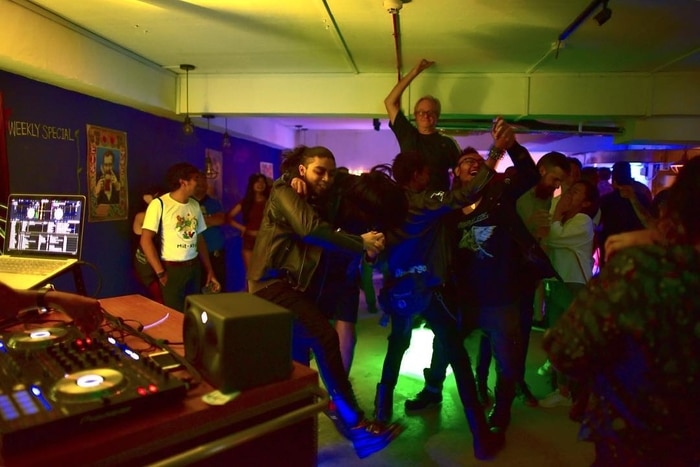 Get ready for a spooktacular party this Halloween with Miss Chinatown, a restaurant and bar concept that features Modern-Asian street food, drinks, and music hidden near the heart of the CBD. Pump yourself up with some classic Chinese horror movies before getting into the groove with vinyl 45 sets that span across genres and generations from DJ Honey and DJ MISST, all while being surrounded by a 360-degree view of Chinatown.
Miss Chinatown Haunts is happening on 31 October 2019 from 3pm – Late at Miss Chinatown, 1 Park Road, People's Park Complex Level 6 carpark #06-01/02, Singapore 059108. Enjoy free entry if you show up in costume.
Discover your Inner Artist with Van's Spirit of DIY
Building on its "Off The Wall" narrative, House of Vans is kicking off its latest brand campaign, 'The Spirit of DIY', featuring ambassadors of Do-It-Yourself (DIY) culture from around the world who are making things happen and influencing the communities around them. With the goal of further enabling this creative outlet, Vans will be working alongside The Substation to commemorate those who've enabled DIY culture since its beginnings along with individuals who continue the culture today through DIY moments and workshops.
The Spirit of DIY is happening on 2 November 2019 from 7pm – 10pm at The Substation, 45 Armenian Street, Singapore 179936. Admission is free.
Celebrate All Things Streetwear with Street Superior Festival 2019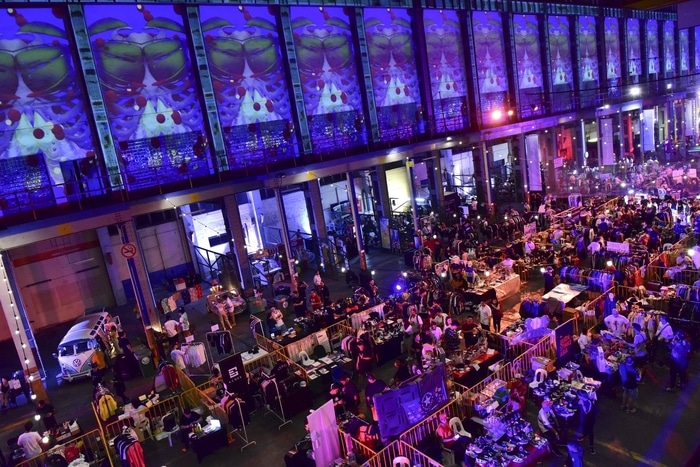 Singapore's premier sneaker and subculture festival is back for 2019, celebrating all things street – from sneakers to streetwear, and even toys. Taking over *SCAPE, this annual gathering of sneakerheads will showcase the latest and greatest in custom sneakers and threads, with a superior lineup of guests and collectives from around the world. Embrace your inner hypebeast and go wild with a selection of the finest merch as you mingle around with the community.
Street Superior Festival 2019 is happening on 2 & 3 November 2019 from 12pm – 10pm at *SCAPE, 2 Orchard Link, #04-01, Singapore 237978. Get your tickets here.
Kampong Boogie Openair: Joo Chiat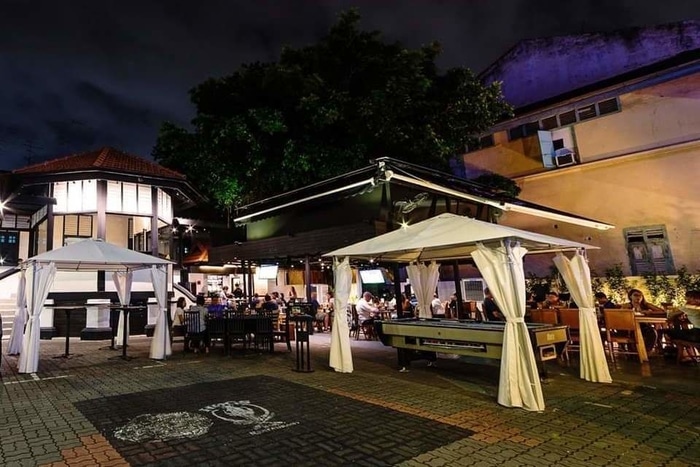 Boogie along to the sounds of funk, soul, reggae, and more as Kampong Boogie takes over Picotin Joo Chiat. Housed in a 1930s pre-war colonial bungalow, this beer garden blockparty is the perfect way to welcome November as you party till sundown with family and friends. There will be bites, booze, and even a bouncy castle for the kids!
Kampong Boogie Openair is happening on 2 November 2019 from 12pm – 11pm at Picotin Joo Chiat, 382 Joo Chiat Road, Singapore 427622. The S$15 entry comes with a drink.
Explore Mental Health Through Art and Stories with Catharsis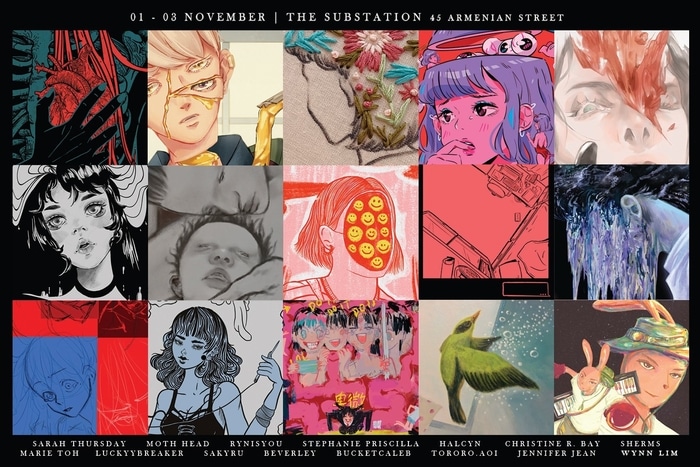 Mental health is an important aspect in everyone's life, and the internal struggles that we all go through are usually hidden away from others. Hoping to connect people and make Singapore a more supportive society, Catharsis is a collective art exhibition where 15 artists express their deeper emotions and mental struggles through their works and stories. Visitors are also encouraged to share and write down their own personal stories dealing with the struggles in life, as part of their own cathartic experience.
Catharsis is happening from 1 – 3 November 2019 at The Substation, 45 Armenian Street, Singapore 179936.
Top image: Street Superior Festival