5 Things to Do in Singapore This Week: 7th December to 13th December 2020
PUBLISHED December 6th, 2020 06:00 am | UPDATED December 14th, 2020 04:57 pm
The unpredictable rainy season is tempting most of us to stay in our warm beds at home but the good news is, there's plenty to engage our minds and hearts this week with animated films, plays that run on the choices you make from behind your screen, and not to mention food for the soul at a festival celebrating the differently abled. 
Destruction of Family and A Hopeless Future or Accessory to Murder?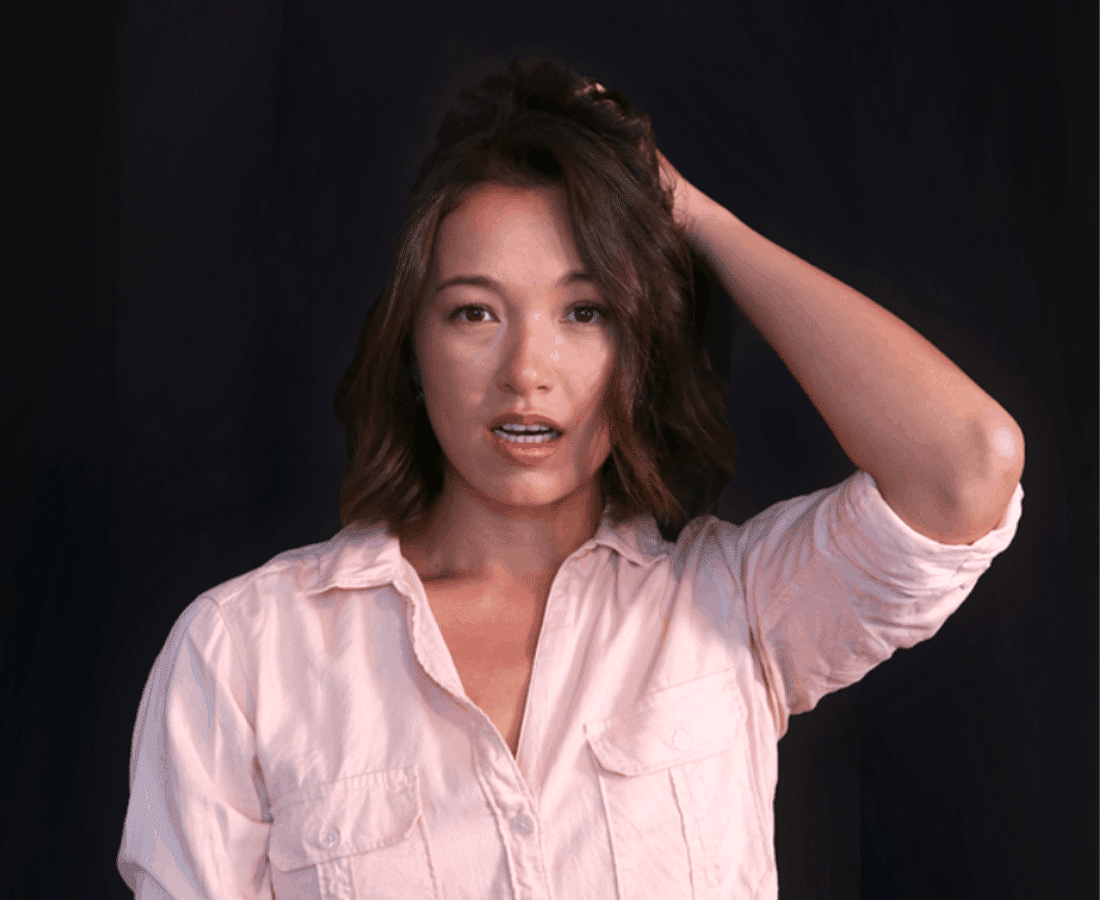 A woman has a simple choice to make – destroy her family and future or play accomplice in masking a murder. Inspired by true events, the collaborative original play between Method Productions and The Haque Collective will be performed live over a series of Zoom calls and plays out the world's worst first day of work of unfortunate fresh-hire Jane. Hold onto the edge of your seats as this fast-paced 70-minute play takes you on a whirlwind of madness! Funds raised for the show will go towards more exciting projects for the 2021 season. 
CONTRACT will be streaming online from 10-12 Dec 2020. For information on show timings, check out their website. Tickets are going at S$20 each. 
Stand At The Crossroads In This Choose-Your-Own-Adventure Musical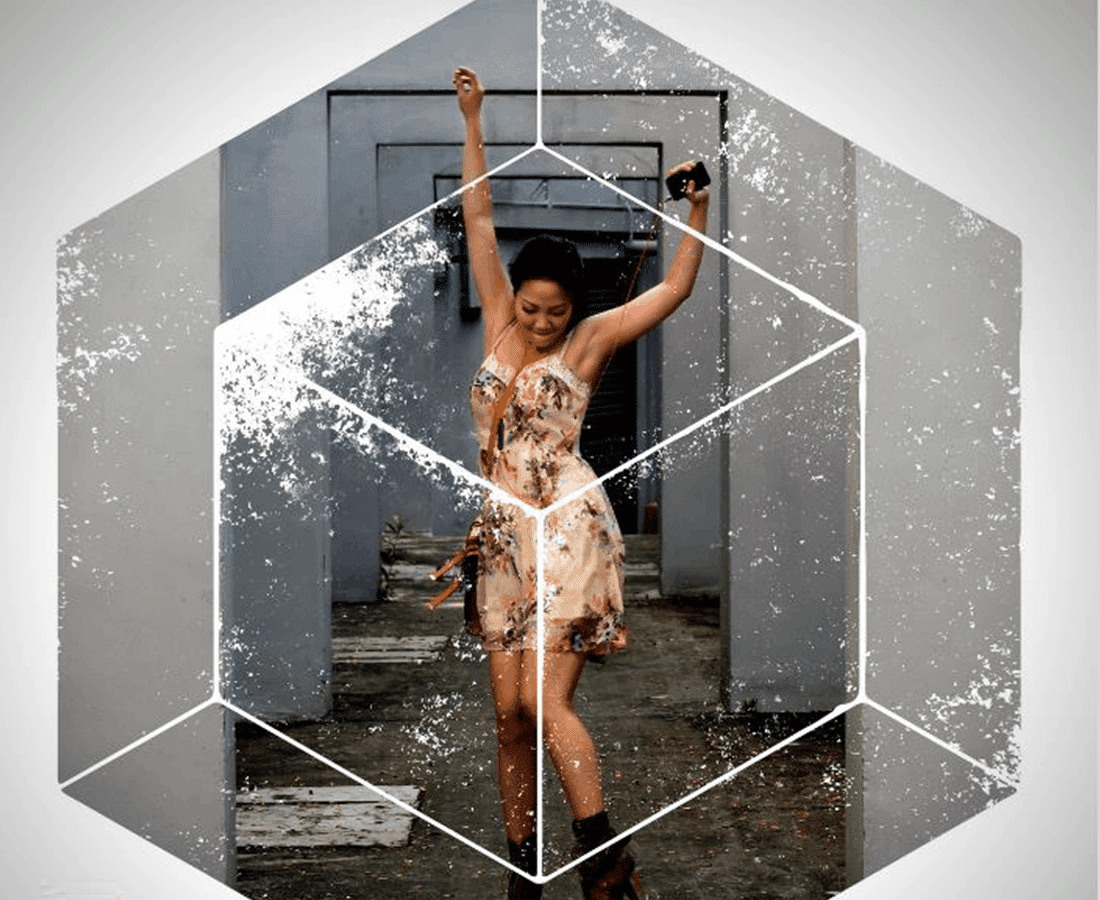 The Box is the story of a young woman whose path is dictated by the audience watching her. The interactive concept musical, directed by Tan Shou Chen and performed by Seong Hui Xian, is inspired by the beloved style of choose-your-own-adventures and allows the audience to collectively select from over 50 different paths in the experience. Featuring existing songs from musicals, this story is a mosaic of different moments in life and a journey bound by the linear and ever-running out Time and different life-altering Choices.  
The Box: An Interactive Concept Musical will be streaming online on 11 Dec 2020 at 9.30pm, 12 Dec 2020 at 9.30pm and 13 Dec 2020 at 3pm. Tickets start from S$15 each. 
Animations Galore with Cartoon Underground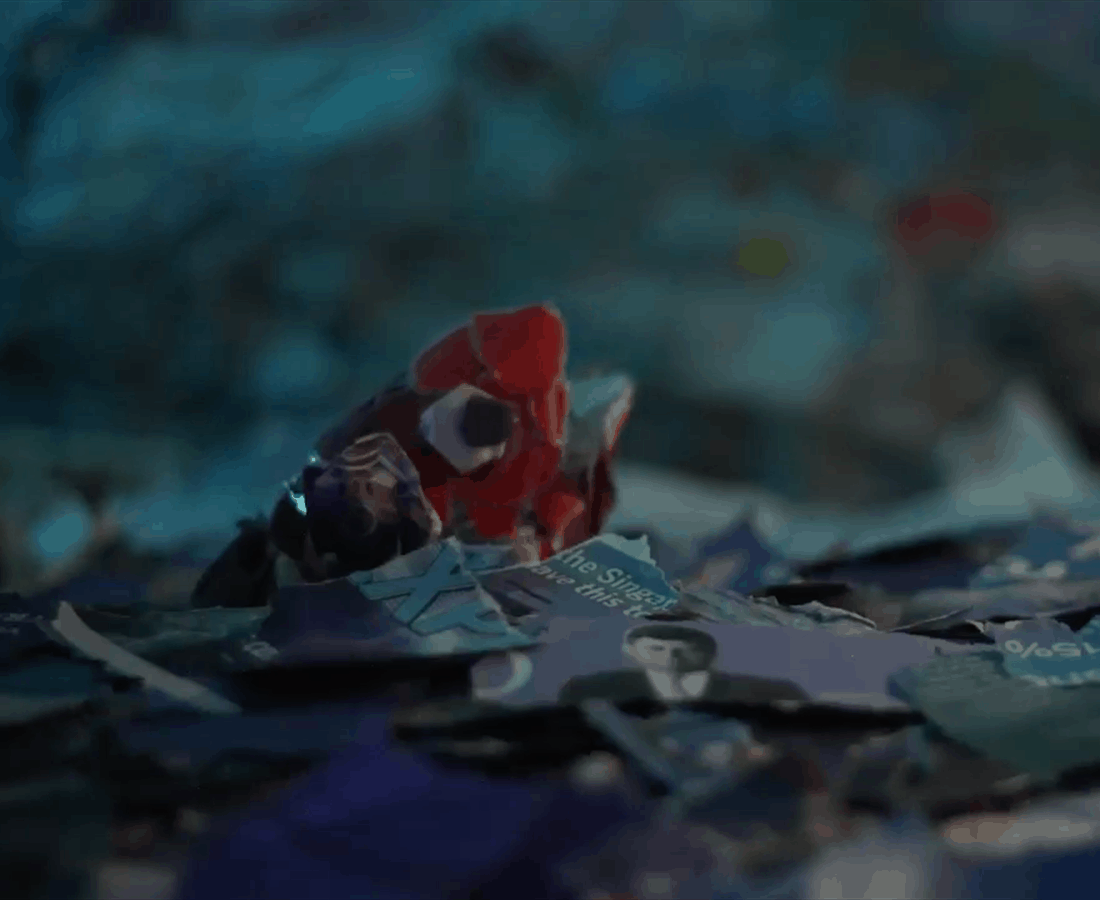 Buckle up as South East Asia's first adult-friendly animation festival takes you across borders to beautifully animated lands. The pre-festival launch welcomes you into a dystopian cyberpunk world with an artists' marketplace of quirky wares, followed by the online screenings of 17 carefully-selected works from countries such as Japan, Singapore, France and India, a virtual panel with various directors, a hands-on Animation Story Lab for local budding animators, and even a treasure hunt for hidden characters. 
Cartoons Underground 2020: The Online Edition will be happening from 9-13 Dec 2020. 
Explore Your Body And Personal Space Through The Sense of Touch
We've all gotten creative with virtual backgrounds on Zoom at some point, be it during meetings or online get-togethers with friends. Tacility Studies explores the idea of intimacy and new forms of touch in our new digitised reality through Touch You Later!, an online participatory performance for five. Audiences are encouraged to re-encounter their bodies and personal spaces and experience them as sites for performance by playing with how touch can be seen as transgressive and reparative. 
Touch You Later! will be streaming online from 11-12 Dec 2020. To view their showtimes, visit their website. Tickets are going at S$10 each.
A Celebration of Love and Support at the Enabling Lives Festival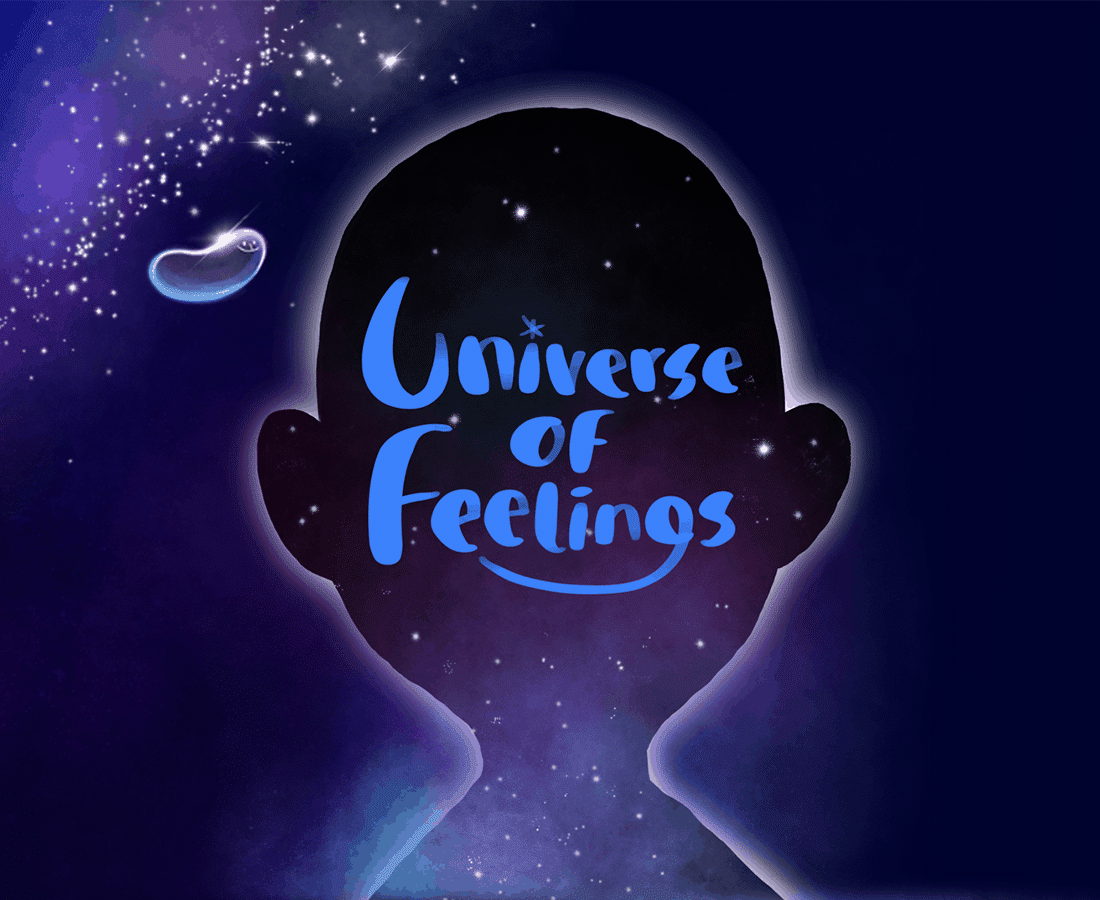 Singapore's first-ever Enabling Lives Festival strengthens connections within the disability community through a series of workshops, sharing sessions and performances. Immerse yourself in non-verbal play Universe of Feelings: A Multisensory Adventure or go on a heartwarming journey with Singing Stories for the Festive Season. This year, the sophomore edition of the i'mable Gift Market goes virtual with over 30 vendors from various non-profit, social and commercial enterprises selling festive bakes, fashion accessories and home decor. 
Enabling Lives Festival is happening from now till 22 Dec 2020. For more information on workshops, activities and the i'mable Gift Market, visit their website. 
Top Image: Cartoons Underground 2020: The Online Edition