Singapore Staycation Spotlight: Hotel YAN Offers Affordable Industrial Chic in Jalan Besar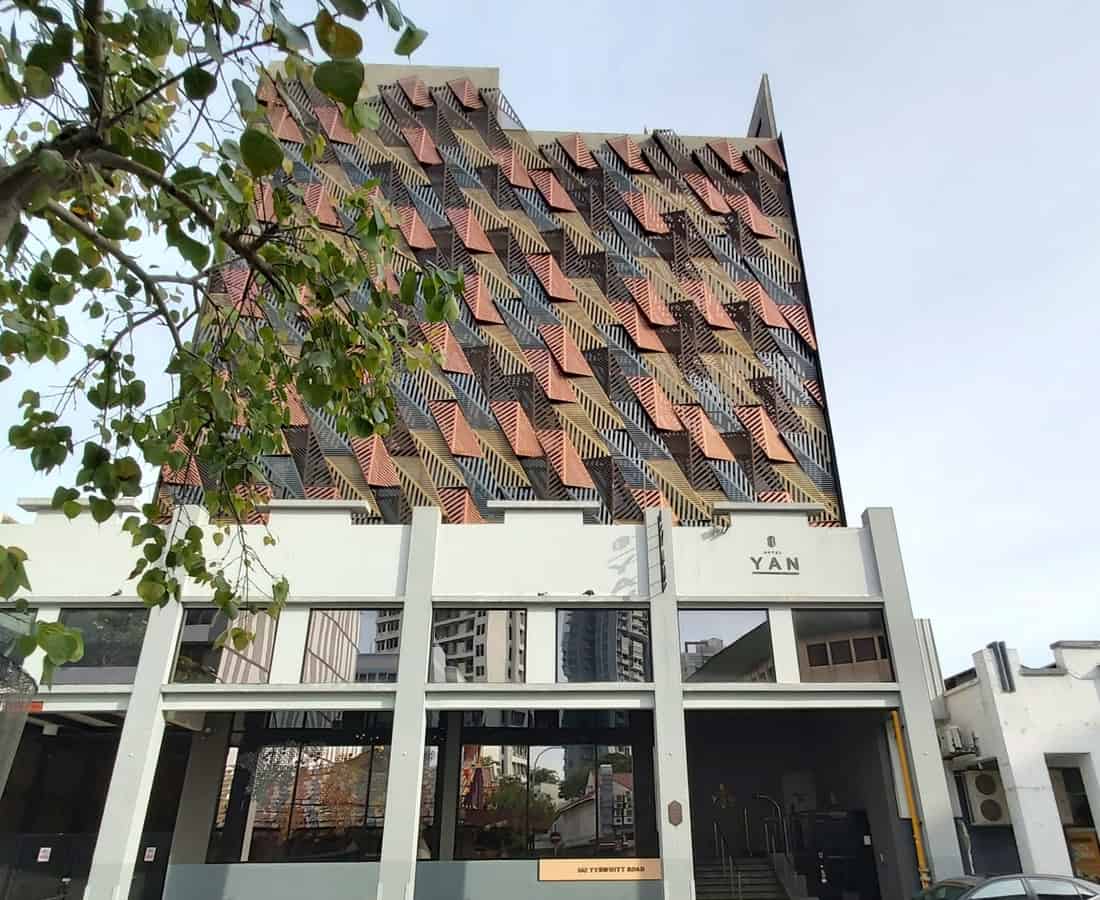 PUBLISHED December 7th, 2020 06:00 am | UPDATED December 11th, 2020 10:39 am
City living has its perks, but we've been itching for something more quaint lately – call it a withdrawal symptom from our weekend getaways to Ipoh or Malacca. Luckily, Singapore has its pockets of idyll too, among them the industrial-turned-hipster 'hood of Jalan Besar and its handful of boutique hotels. Perched along Tyrwhitt Road, Hotel YAN combines laidback charm with good food at your fingertips – all at pocket-friendly rates.
Location & Space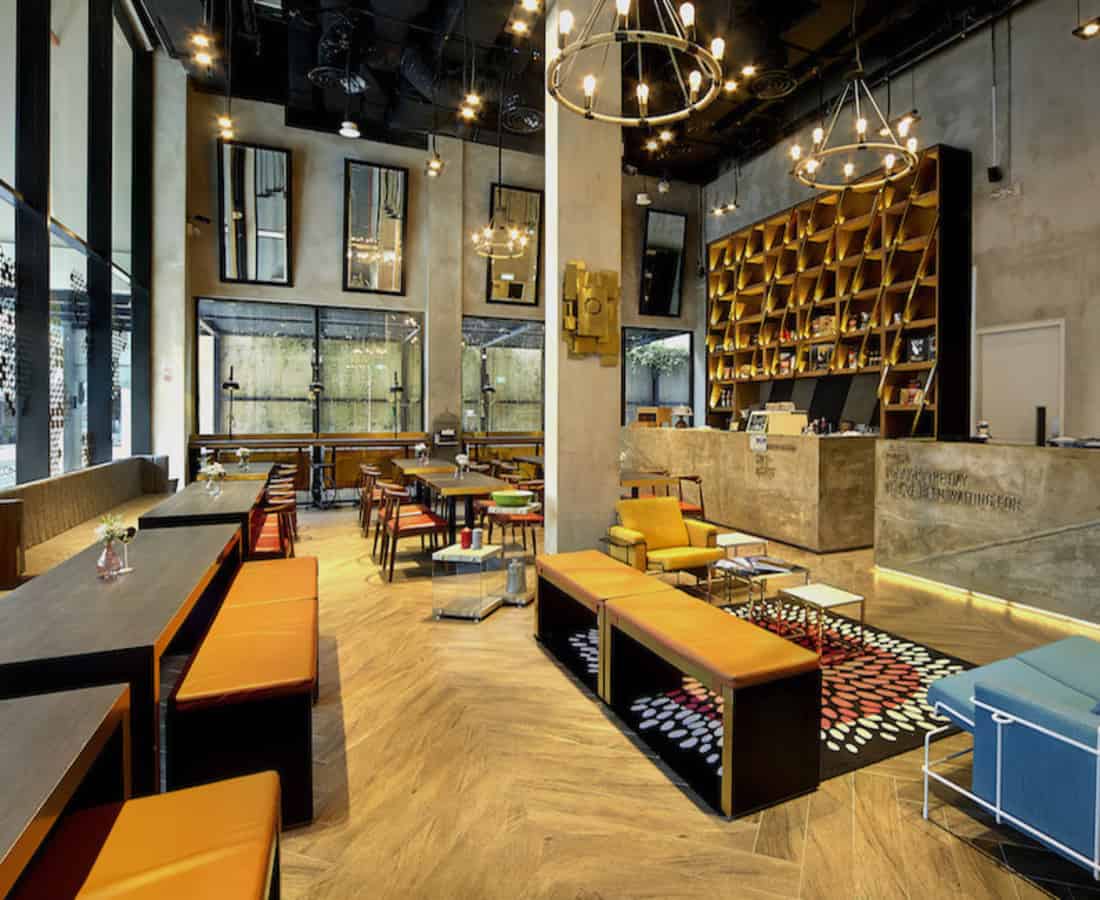 Once a metal warehouse flanked by hardware stores, Hotel YAN now has a slew of picturesque cafes for neighbors and an equally fresh face to match. Clad in a colourful facade of stylized bird feathers, this six-storey hotel soars above the surrounding shophouses – 'yàn' means swallow in Mandarin.
Just as migratory swallows need a place to rest, director Eileen Lim explains, the hotel aims to be that warm, safe retreat for travellers. This bird motif echoes tastefully throughout the property, from the geometric feather patterns winging across its ceilings to the flock of swallows etched behind the reception desk.
The lobby goes industrial-chic with washed concrete walls and vintage chandeliers, paying homage to a more historical migration – the coolies and labourers who once crossed seas to find work in industrial areas like this one. If you've gone cafe-hopping at Chye Seng Huat Hardware next door, you might find the iron-and-wood look familiar – both the hotel and the building in which the cafe is located are owned by Mr Lim Kah Eng and his family.
Rooms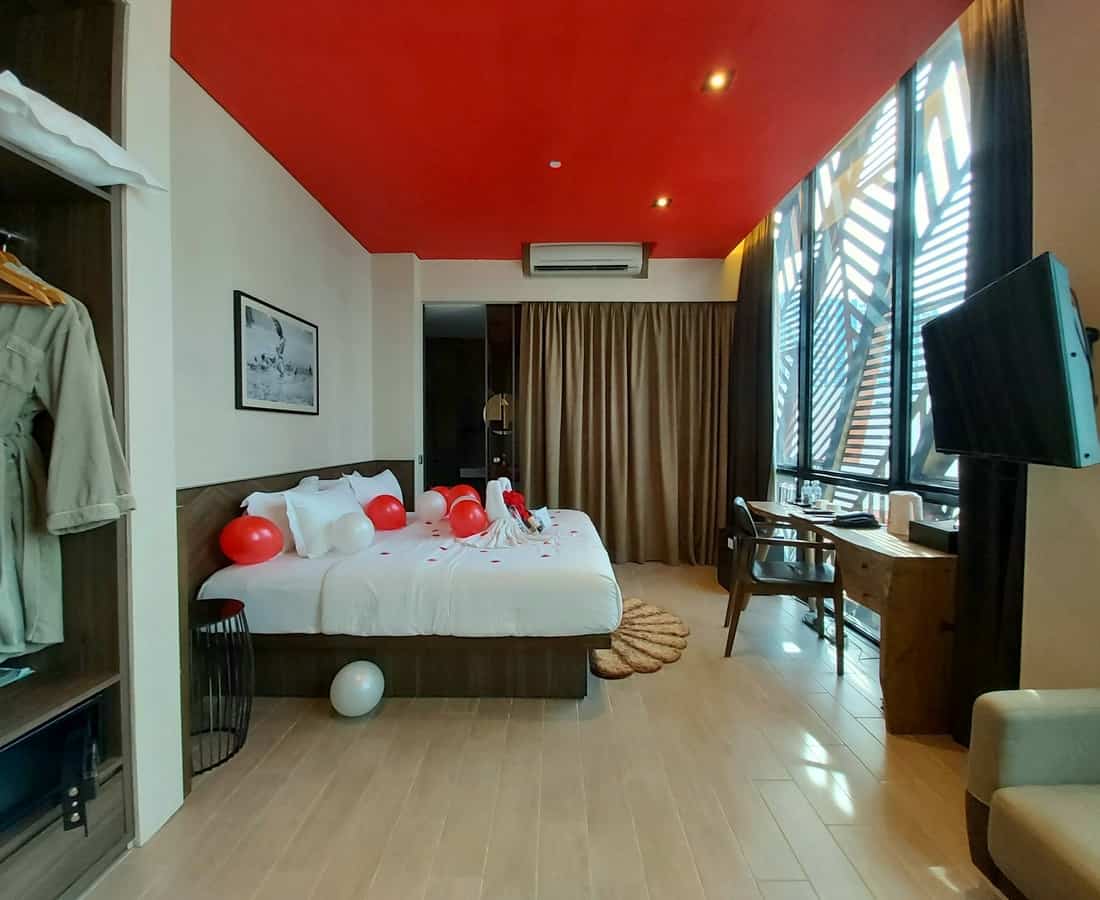 The hotel's 69 rooms range across five categories, from compact Single Loft rooms with a loft-style bed to airy Luxury Suites complete with bathtub. The ceilings pop with vibrant shades of either blue, yellow, or red; each room comes fitted with a rain shower, as well as a complimentary minibar for your snack cravings.
Clocking in at a decent 28 square metres, our Luxury Suite (S$280++ per night) has a pleasantly homely air – it feels like walking into a friend's apartment. Perhaps it's the homestyle layout, divided between a 'living room' area with a snug couch and matching armchair, and a sleeping area with king-sized bed. Between them lies the TV, ingeniously perched on a swivel arm so that you can get your screen time from either the sofa or the bed as you please. Speedy wifi and a generous number of power plugs fulfil the rest of our digital needs.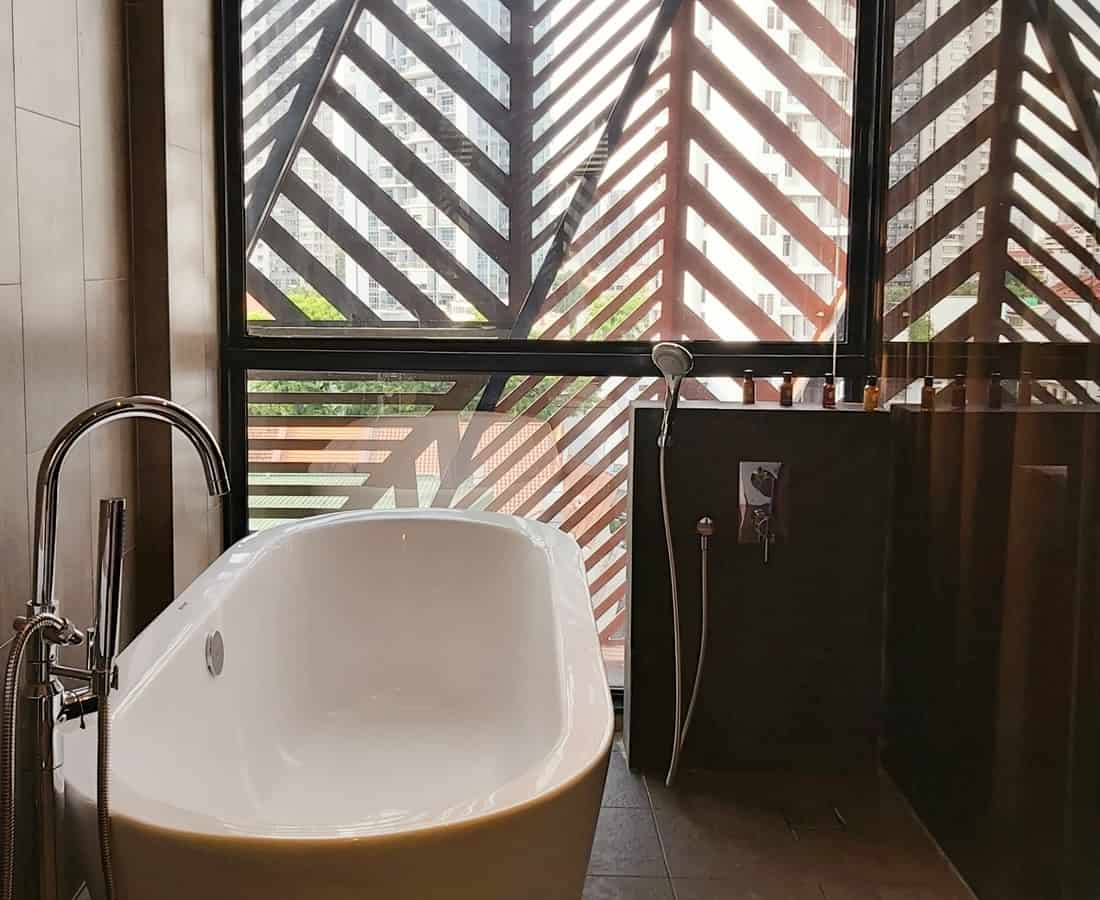 Tub time is undeniably one of our favourite parts of a staycay, and at Hotel YAN, your soothing soak comes with a view. Both the bathtub and rain shower are set before a full-length glass panel, overlooking the road and the city skyline. No worries about prying eyes – the feather latticework that covers the building's facade does double duty as a screen.
F&B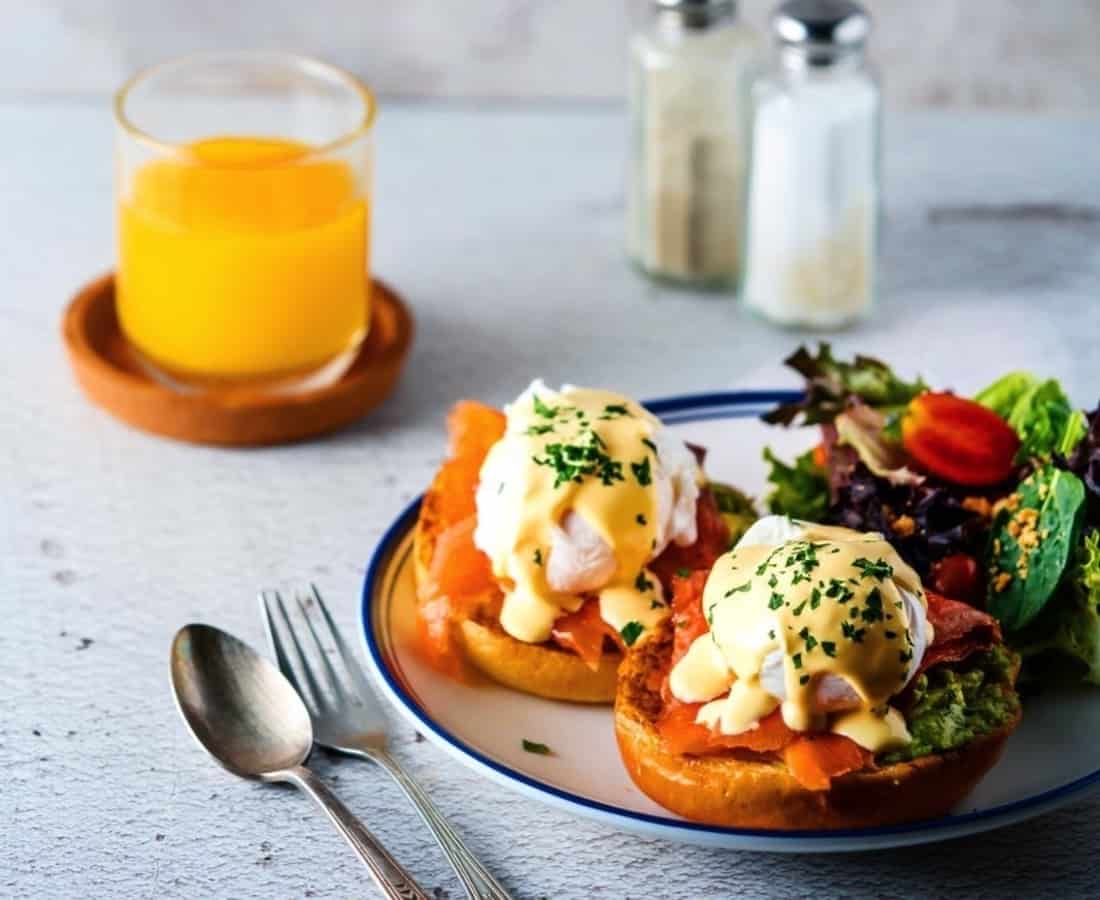 Hotel YAN has no dining establishments in-house, but with so much good food in the 'hood, it hardly matters. Chye Seng Huat Hardware serves up mean cuppas and brunch fare right next door, and there are a number of stylish cafes within the radius of a minute's walk – Black Fairy Coffee, The Tiramisu Hero, and The Refinery among them. Head to Scaled by Ah Hua Kelong for your seafood fix, then to Druggists for craft beers on tap. Guests also get 10% off selected meals at Black Fairy Coffee – just remember to flash your keycard.
Romance in the Air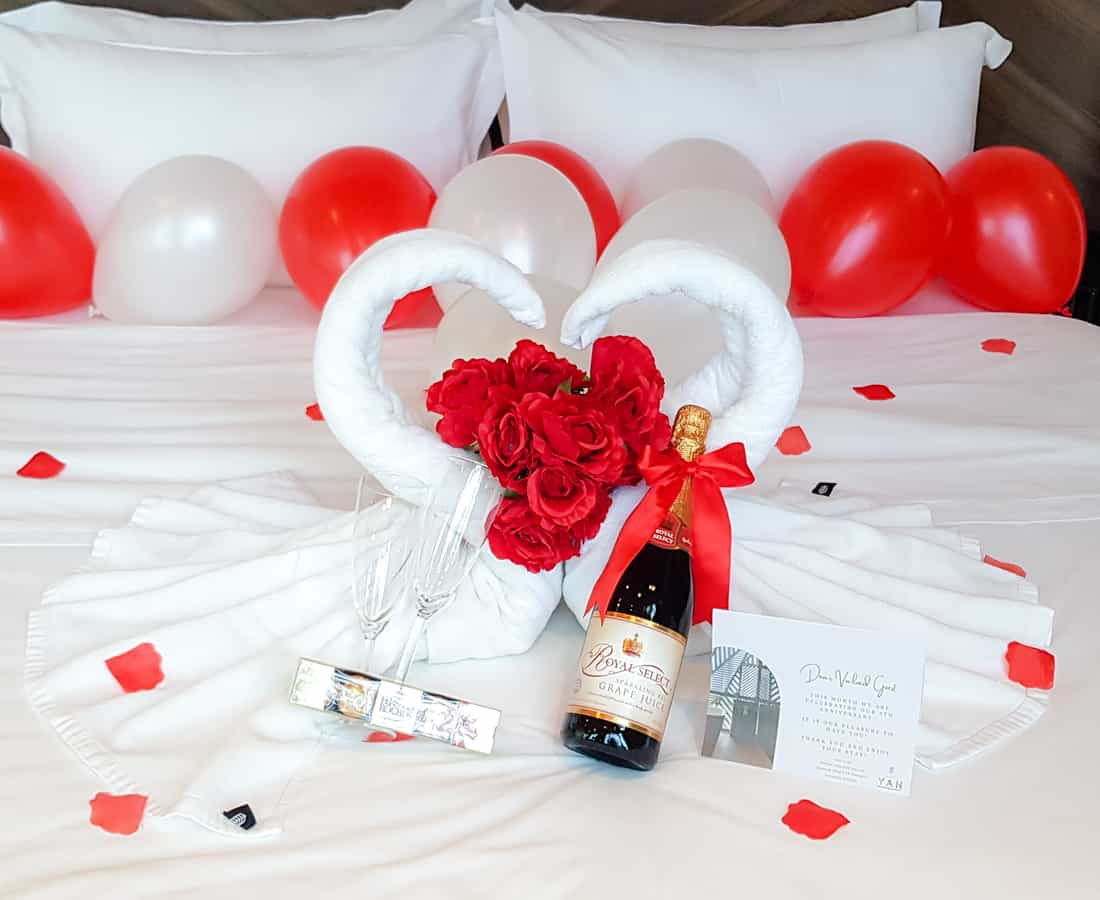 If you're planning a couple's retreat, the hotel can play wingman too. Turn your room into a love nest with their Romantic Decoration Package – an add-on of S$50++ will get you roses and balloons decor, a small box of chocolates, and even towels folded into a heart-shaped pair of swans. It's an aww-worthy way to set the mood.
Hotel YAN is located at 162 Tyrwhitt Rd, Singapore 207581, p. +65 6805 1955. Rates start from S$120++ for a Single Loft.