[CLOSED] Restaurant Review: The Salted Plum Refreshes Menu With More Homely Taiwanese Fare on Circular Road, Singapore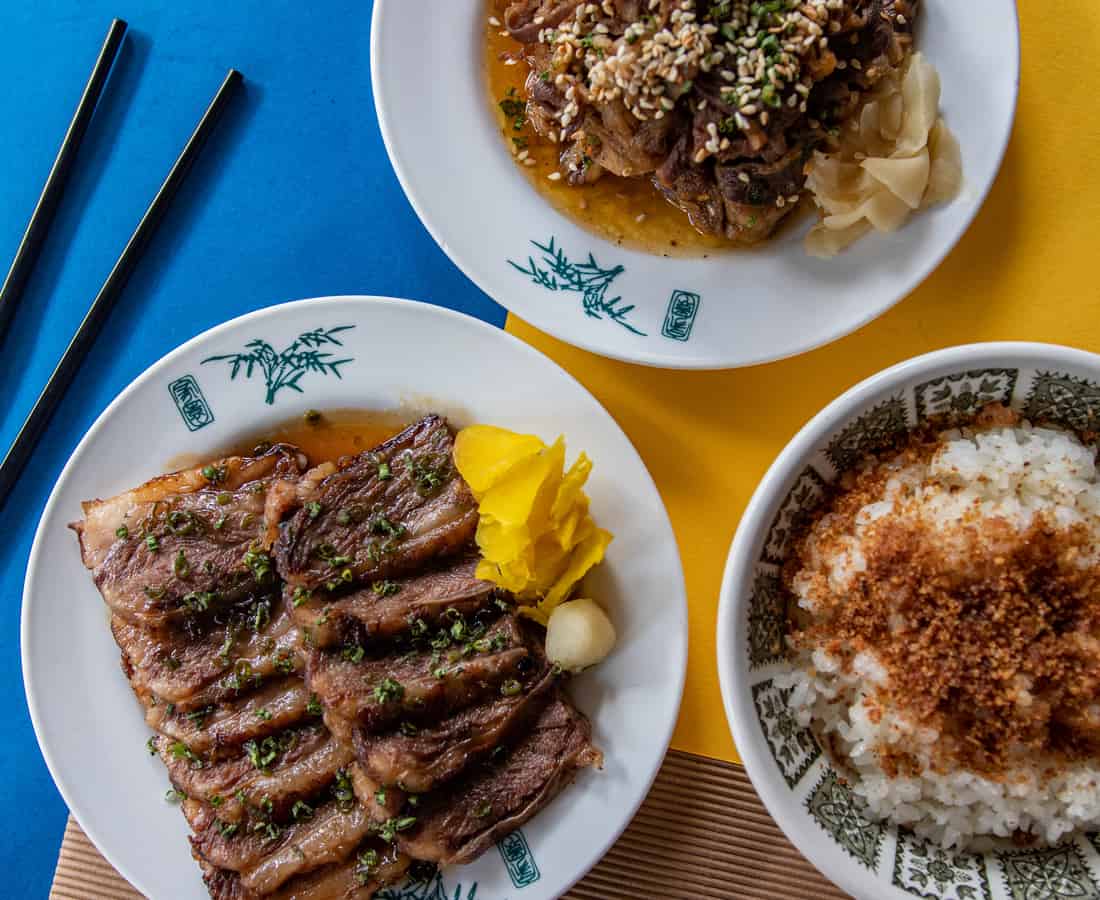 PUBLISHED December 5th, 2020 06:00 am | UPDATED December 18th, 2020 04:27 pm
Even if you're a frequent visitor to the Boat Quay area, you may have missed this tiny Taiwanese eatery on Circular Road. The Salted Plum was founded as a reincarnation of the pop-up Five Ten, which served up Taiwanese small plates at wallet-friendly prices. This cheery, no-frills joint has since become one of our go-to haunts when the Taiwanese food cravings hit.
Their recent menu revamp brings in more authentic, home-style dishes for those of us missing our foodie jaunts overseas. Tuck into their range of xiao chi (aka small eats) and meats to evoke the feeling of being hosted at a Taiwanese friend's house for dinner, or of digging into snacks while exploring Taiwan's night markets. They've got a second outlet at Suntec City too, with more of a grab-and-go concept if you're in a rush.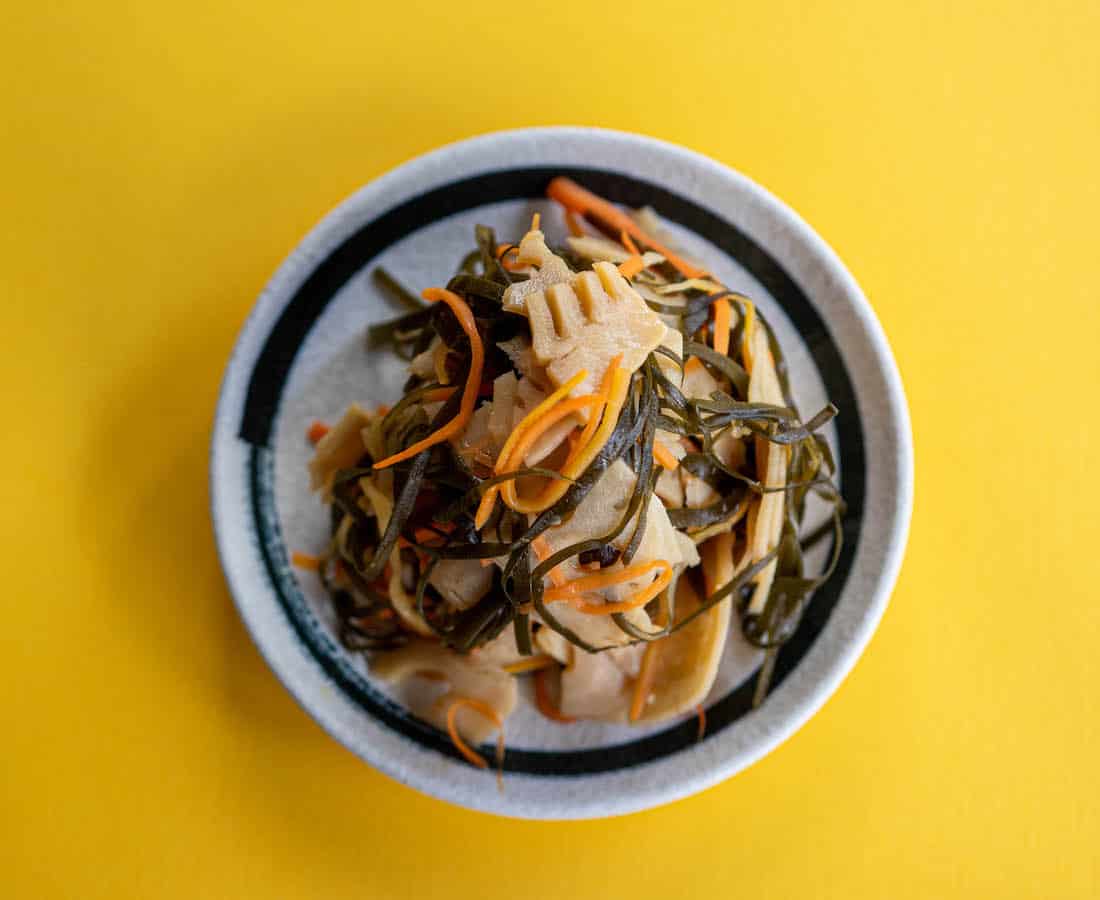 In a throwback to Five Ten's fuss-free pricing, the a la carte menu offers dishes priced at S$5, S$10, S$15, or S$20. Start off with some of the smaller plates – the S$5 Taiwan 'Xiao Cai' (S$5) throws together spice-picked lotus roots, bamboo shoots, and seaweed for a savoury, crunchy, slightly sour and spicy medley. The Seasonal Fruit and Plum Salad (S$5), in contrast, goes sweet, fruity, and fresh with thinly sliced starfruit and halved cherry tomatoes tossed in plum dressing. It's the perfect appetiser for the rest of your meal.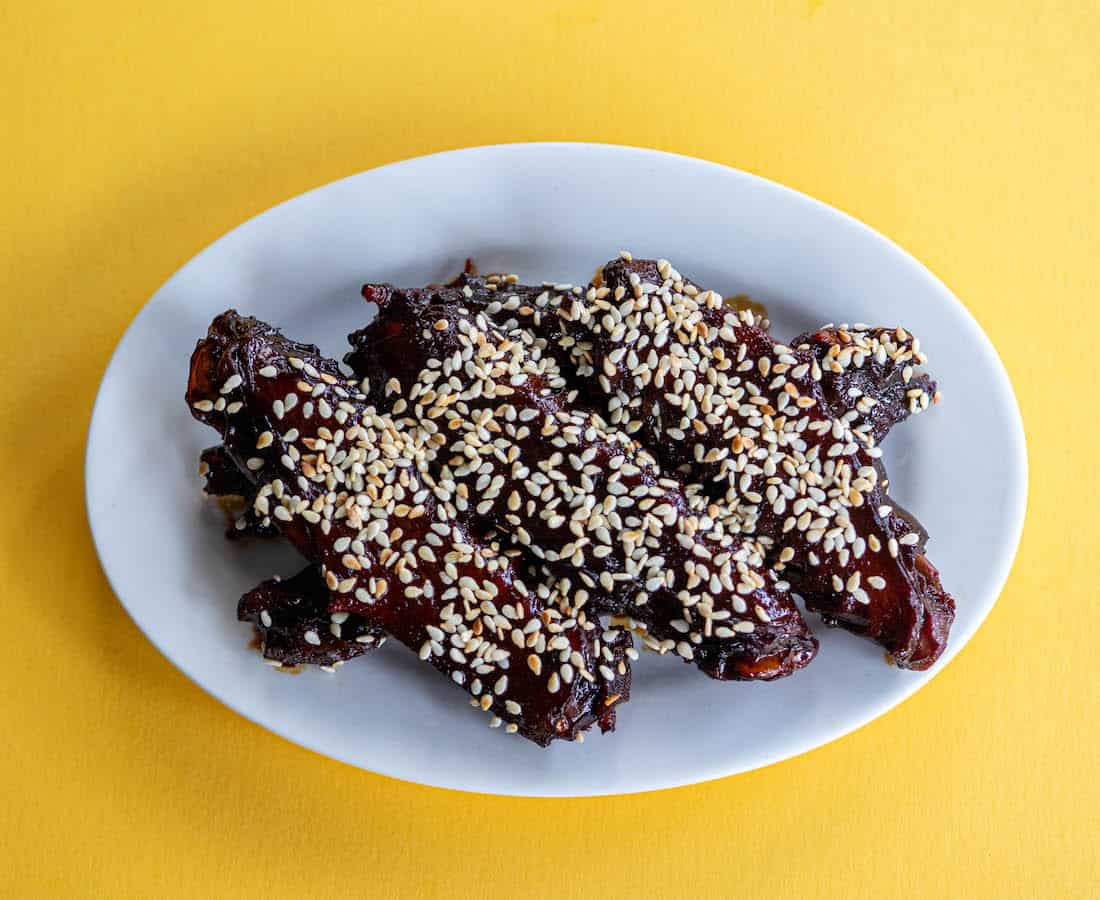 The Braised Spicy Duck Wings (S$5) are another appetizer worth trying –  think succulent wings braised overnight in The Salted Plum's signature haus black gravy. The meat is tender, topped with crunchy toasted sesame seeds for that extra kick. There's also a slight touch of spice, which shows the work that The Salted Plum has put into adapting these Taiwanese dishes for the Singaporean palette.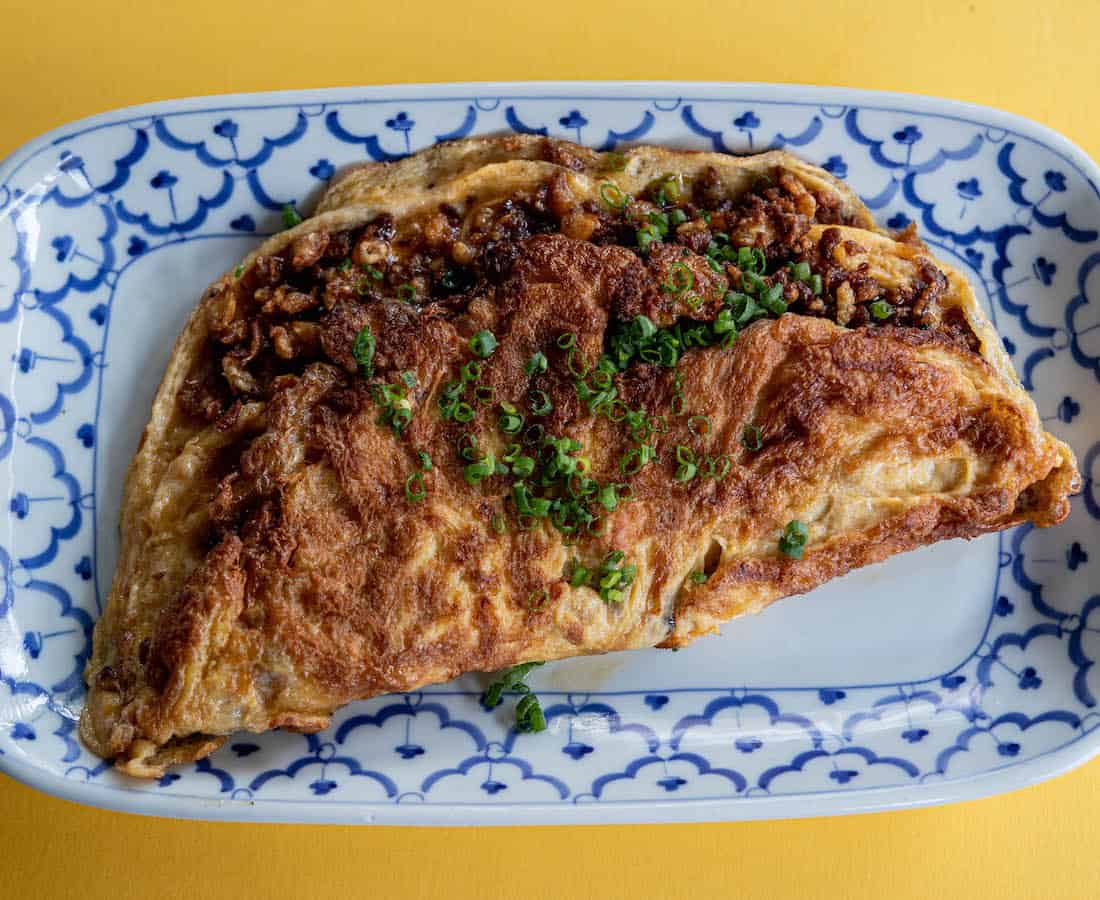 For a more filling option, get the Fluffy 'Cai Po' Omelette (S$10). This thick omelette is crispy on the top and tender on the inside, packed with scrumptious, savoury bits of pickled radish. Pair this with the XL Fried Chicken (S$10), a juicy, deep-fried slab of chicken thigh powdered in a plum mix or a classic salt-and-pepper mix – it's your choice. The plum mix is sweeter and tangier, while the salt-and-pepper version has hints of citrus.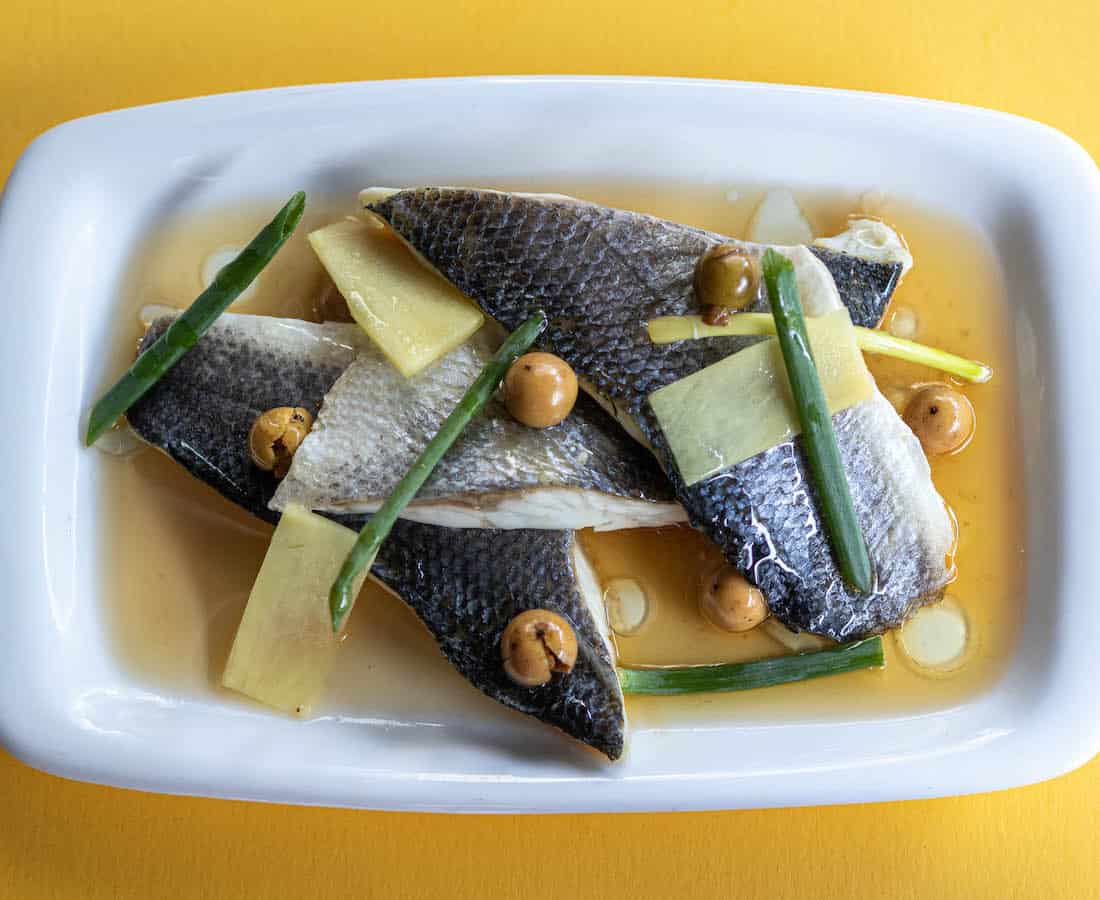 The S$15 options are well worth the splurge as well. The Steamed Sea Bass with Taiwan Berries is a plate of thick, tender steamed fillets with a subtle ginger soy dressing. The manjack berries that top it are delightfully tangy and salty, somewhat like capers. For a crunchier dish, you can get the Crispy Pepper Squid. The crust is fluffy and peppery, ideal for a post-work snack alongside a beer.
The Salted Plum is located at 10 Circular Road, Singapore 049366, p. +65 6721 9398. Open Mon-Sat 11.30am-2.30pm and 6pm-9pm. Closed Sun.