5 Things To Do This Week In Singapore: 13th to 19th February 2017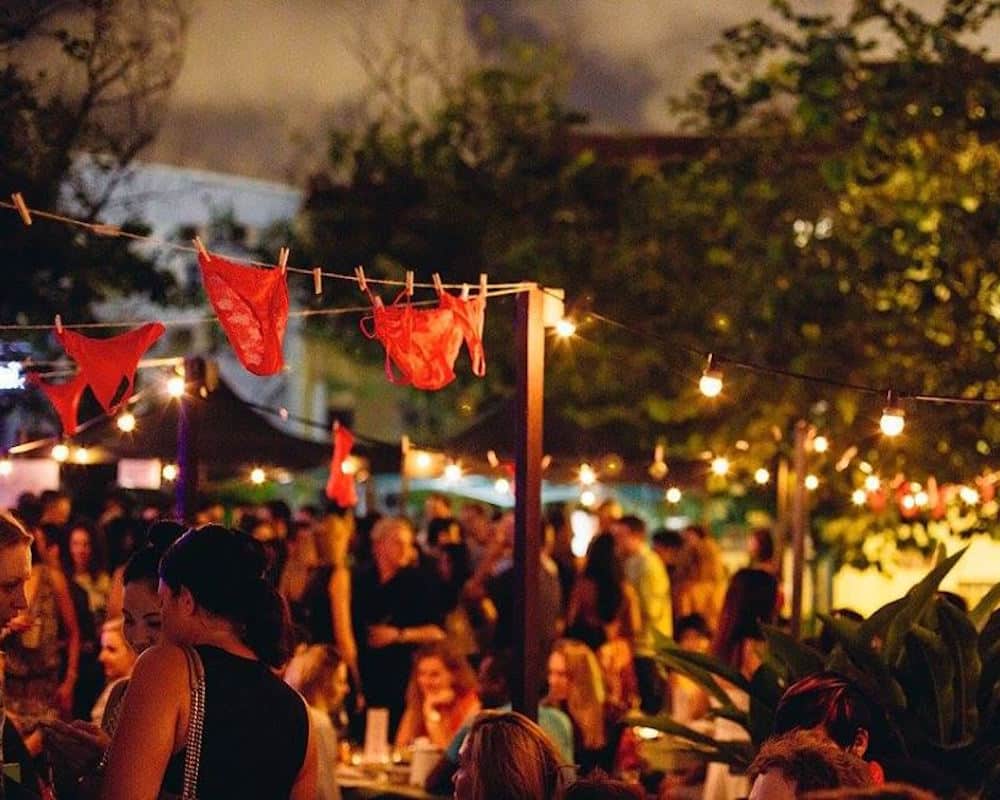 PUBLISHED February 12th, 2017 10:28 pm | UPDATED May 14th, 2018 01:02 pm
This week, explore the charismatic works from a series of Asian artists, share silence with like-minded individuals over a cup of tea, celebrate being single on Valentine's Day and immerse yourself with a local play and comedy musical.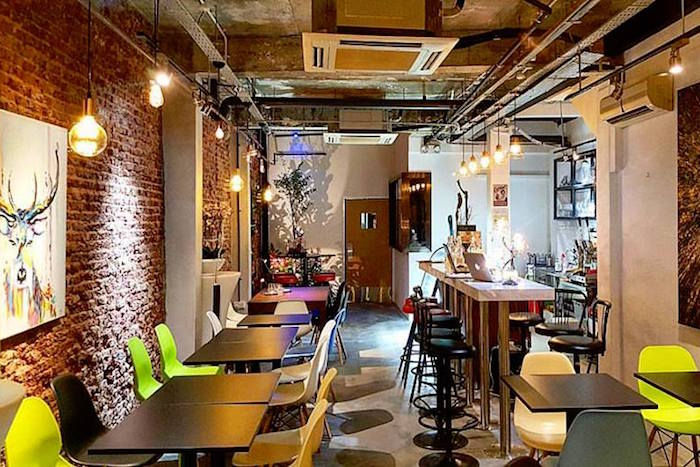 For an alternative Valentine's Day experience, Fall in Hush invites you to sit in silence, and share space as a community of open hearts this Monday. Reflect in tea and express yourself in tea art, then share your reflections and expressions over the sweetness of a special dessert. For this Singles in Silence edition, expect a mystery random pairing segment that'll help you to know more about yourself and another person too…and maybe fall in love with someone who's comfortable with and understands your silence. But be quick to sign up as this event is limited to 20 persons only.
Fall in Hush: A Valentine's Single Special is happening on 13 February 2017 at Ephiphyte SG. Tickets are priced at $68 per person, available via Peatix. For more details, check out the event page here. 
Featuring artists Christopherson Ho, Jamie Tan, Kyung Sun Jun, Lam Yau Sum, Lijie Ong, Martha Chaudhry, Nandita Mukand, and Wei Li Leow, ˈmʌlti presents a multitude of media exploring the reciprocal relationship between content and form. The works in this exhibition juxtaposes traditional and contemporary, thus sparking a conversation between the materiality of each medium.
One East Asia Presents: ˈmʌlti is happening from 13 February to 3 March 2017 at Thong Teck Building. For more details, check out the event page here.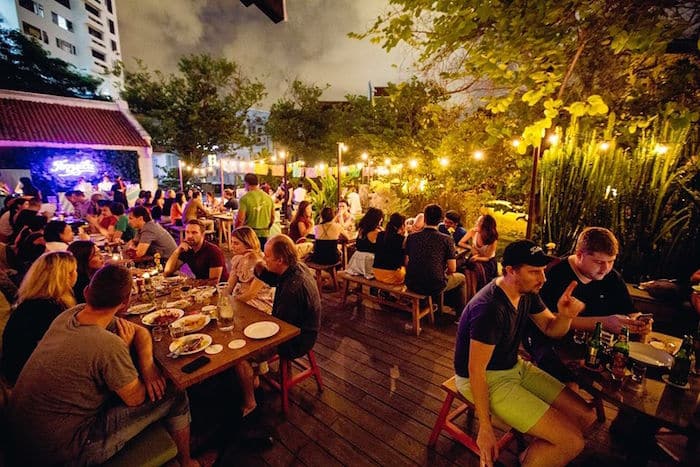 Lucha Loco's annual anti-Valentine's Day special, 'Hearts Go Loco', is into its fifth edition this year. Expect a night of fun with games encouraging guest interaction, music and a loco fiesta waiting to unfold. Expect a Kissing Booth, Piñata Bashing (of a photo of your ex), pin up a polaroid love letter (or give it to a stranger with your number on it) or simply come by for their specialty Lucha's Frozen Margarita!
Hearts Go Loco is happening on 14 February 2017 at Lucha Loco Duxton Hill. For more details, check out the event page here. 
Bold, dark and funny, the two plays in Crossings follow characters who have arrived at a critical crossroads in their lives. The choices they make will change their journeys forever: setting them on the road to self-discovery – or self-destruction. Produced by the eight members of young & W!LD (aged 19 to 24), Crossings is a celebration of new Singapore voices and talent, backed by W!LD RICE and directors Rodney Oliveiro and Serena Ho.
Crossings is happening from 15 to 19 February 2017 at Centre 42. Tickets are priced at $30. For more details and ticket purchase, check out the event page here.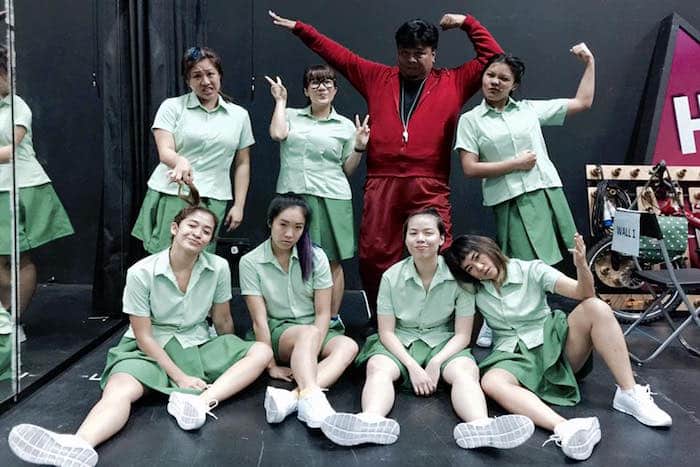 Written by Selena Tan, Detention Katong is a musical comedy set in the fictional Geylang Girls Secondary School, about bad girls who do good and the challenges of being a teenager. Any student growing up in Singapore can relate – think dimples to pimples and ponytails to telling tales, all while trying to be cool or just pretending to follow the rules. Talents such as Valerie Choo, Kimberly Chan, Melissa Gan, Natalie Yeap, Sharon Sum, Alyssa Lie, Munah Bagharib, and iNCH Chua will be singing songs by Elaine Chan (Dim Sum Dollies, Monkey Goes West & Sing Dollar), Sarah Cheng-De Winne (Brand New), Dave Tan (Electrico) and Benjamin Kheng (The Sam Willows).
Detention Katong is happening from 17 February to 5 March 2017 at the Esplanade – Theatres on the Bay. Tickets are priced from $35, available via SISTIC. For more details, check out the official website here.
Top Image: Super Loco