5 Things to Do This Week in Singapore: 22nd May to 28th May 2017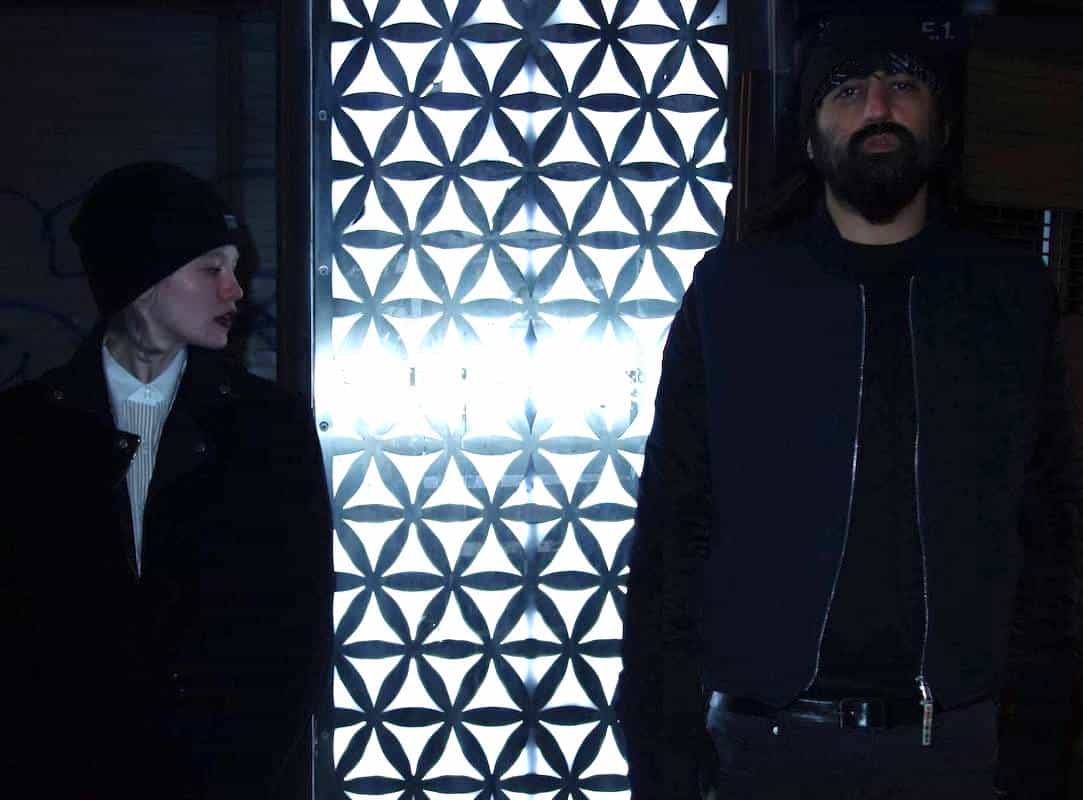 PUBLISHED May 21st, 2017 06:00 am | UPDATED May 14th, 2018 12:27 pm
June will soon be upon us, so we're getting a head start on the summer festivities this week. Begin the week with a rave as Crystal Castles casts their shadow on the sunny shores of Singapore before enjoying a little drama with Macbeth remake, "What's Done is Done". Ra Ra Night will provide the comic relief and those up for a dose of culture (and food!), check out the Peranakan Festival. Otherwise, you could always toe-tap the night away at Lion City Youth Jazz Festival.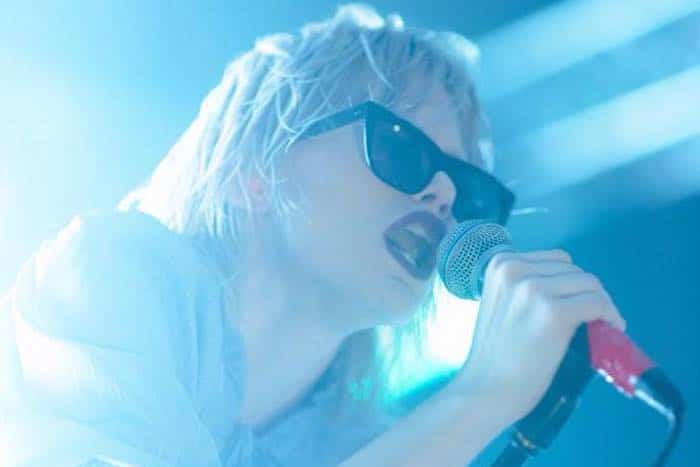 They may have played a set at Neon Lights late last year, but as fate would have it, the gothic electronic duo is back to play their first ever headliner show, here, in Singapore. Much to the disappointment of many, Alice Glass left the project in October 2014 to pursue a solo career but 2015 brought about the arrival of Edith Frances, together with the release of standalone tracks, 'Frail' and 'Deicide'. Alongside producer and multi-instrumentalist Ethan Kath, join them as they revisit a bunch of well-loved tracks from their four studio albums. Wear a pair of comfortable shoes because the band is sure to get you raving by the end of the night.
Moonbeats Asia Presents: Crystal Castles – Live in Singapore will happen 23 May at 8.30pm at Millian Singapore, 3 Sentosa Gateway, #01-05, Singapore 098544. For more details, check out the event page here.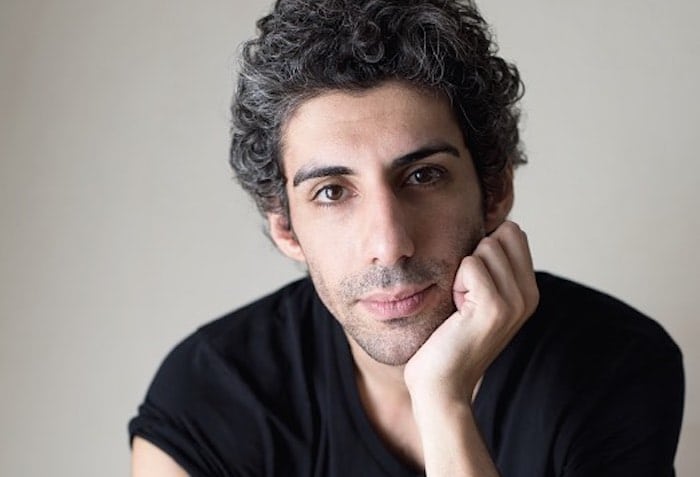 Need some drama in your life? Instead of complicating things, why not leave it to the professionals? Bollywood actor and director Rajat Kapoor expertly transforms Macbeth, a Shakespearean classic, into a modern, provocative tale that is strongly supported byactors Ranvir Shorey, Kalki Koechlin and Vinay Pathak. Tackle themes of power, guilt, falsehoods and the supernatural as you embark on this memorable but tragic journey.
What's Done is Done (An English Play) will happen 26 May at 8pm at Esplanade, Theatres on the Bay, 1 Esplanade Dr, Singapore 038981. For more details, check out the event page here.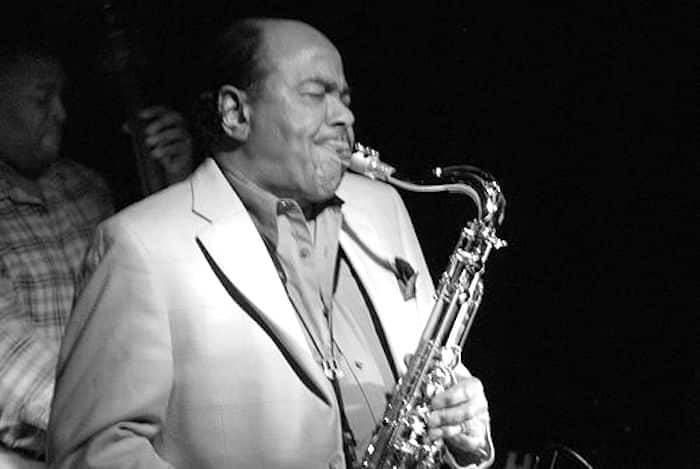 Performing alongside names like Benny Golson, Jeremy Monteiro and Fritz K Renold, is Singapore's very own Jazz Association for Youth Orchestra (JassYO!). The performance marks the end of a five-day training programme for youths with outstanding jazz-related talents. Be part of this colourful musical adventure and familiarize yourselves with renowned jazz standards as well as original compositions and arrangements by the legends, including, established Singaporean jazz pianist, Mr. Chok Kerong. Jazz enthusiasts can anticipate to feast their ears, first hand, on iconic Benny Golson classics such as Whisper Now and I Remember Clifford.
Lion City Youth Jazz Festival will happen 27 May, 7.30 pm at Victoria Theatre, 9 Empress Place, Singapore 179556, Singapore. For more details, check out their event page here.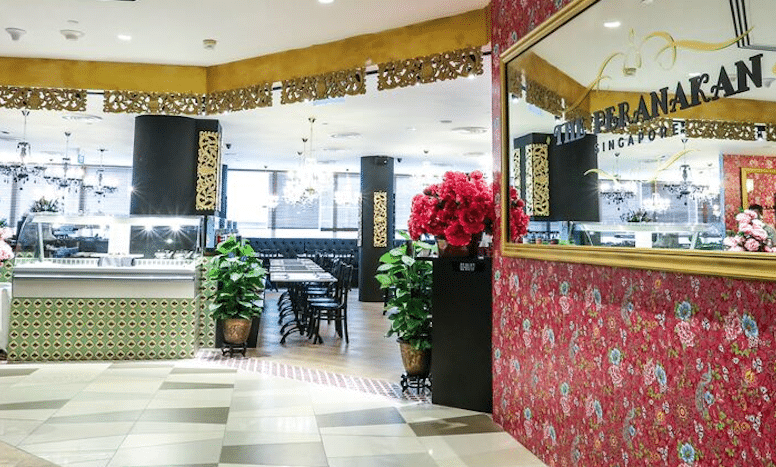 From their delicious Nonya dishes to the iconic sarong kebaya, the Peranakan culture is deeply infused into the DNA of Singapore. Running for four weekends long, the Peranakan festival bestows upon visitors a deeper understanding of the culture, that goes beyond cuisine and clothing. Ideal for the whole family, you could choose to enjoy performances, take part in art and craft workshops, view some exhibitions, dabble in a little cooking, or indulge yourselves with a sumptuous high tea.
The Peranakan Festival 2017 happens 27 May till 17 June from 11am till 6pm at Claymore Connect and the Peranakan Restaurant, 442 Orchard Rd, Singapore. For more details, check out the event page here.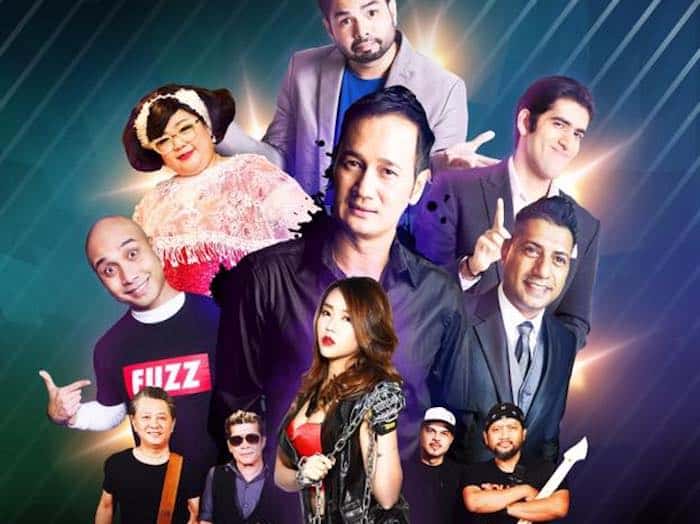 For the tired and uninspired, Ra Ra productions has just the thing to get you out of that funk.  Join local and regional masters of comedy, as they use brutal honesty and light-hearted humour to tackle complex topics like culture and ethics. If that doesn't lift your spirits, we don't know what will! Grab a drink and a couple of your besties for an unforgettable night that will leave you in stitches.
Ra Ra Night will happen 27 May at 8pm at Millian Singapore, 3 Sentosa Gateway, #01-05, Singapore 098544. For more details, check out the event page here.