75CL: More than Just Shopping Wine Online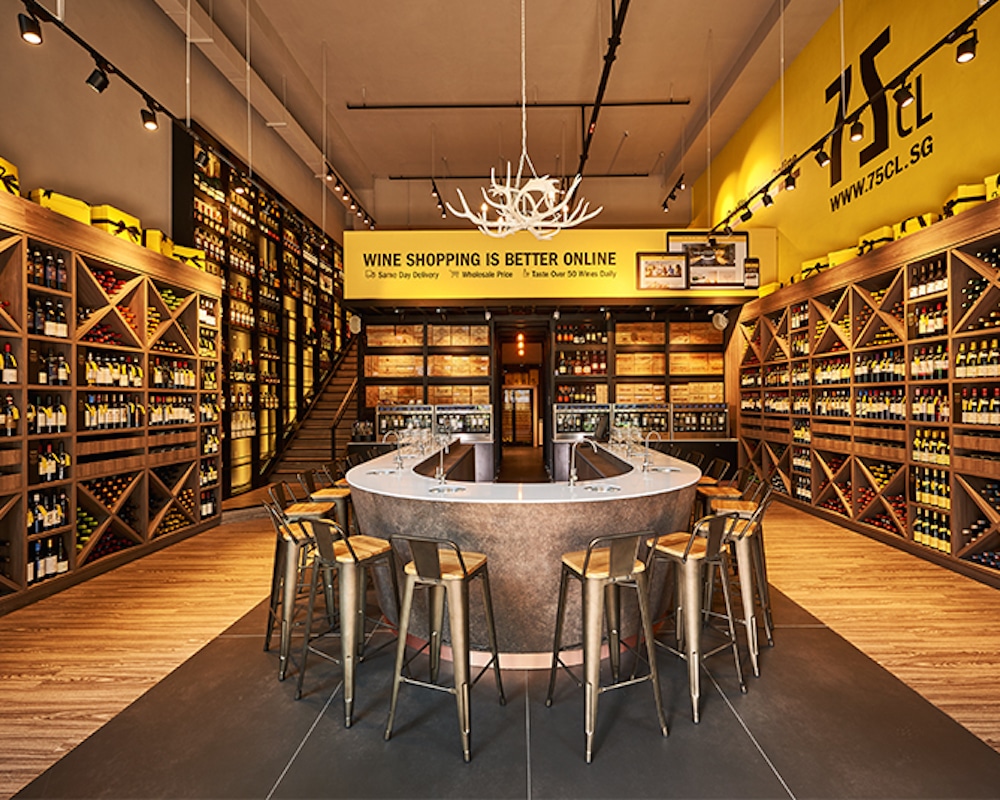 PUBLISHED October 13th, 2016 07:00 am | UPDATED May 18th, 2020 08:35 pm
Buying wine in Singapore can be a bit of a minefield, even with so many e-commerce sites that literally bring bottles of vino to your doorstep with a few clicks. However, like the rest of online shopping, how often have you regretted a purchase because the description and images aren't completely accurate? And how many times have you bought the same bottles again just because you think, "[I]'ve had this before, it's drinkable, and the price okay"?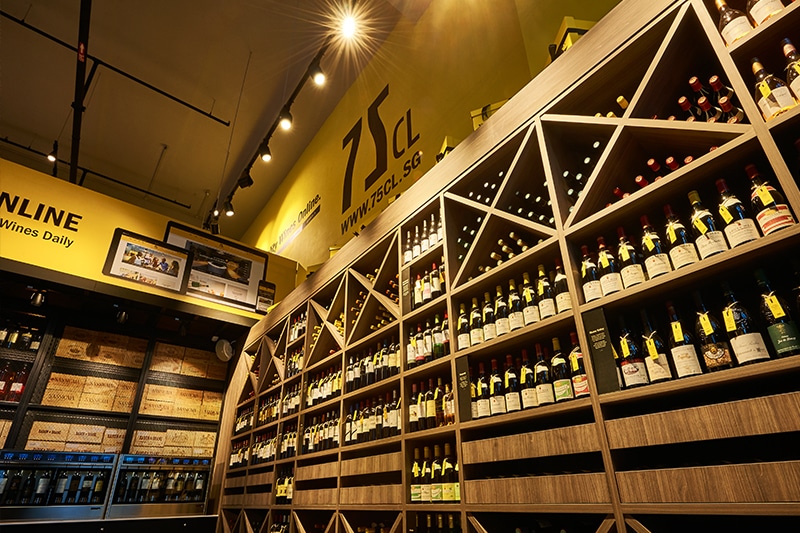 In the spirit of widening your oenophilic horizons (and a belief in the whole "try before you buy" concept, the folks at 75CL think so too, having set up a tasting lab in their warehouse when they moved to Bukit Merah from Boon Keng.
Started by wine distributor Magnum Spirits and Wines, 75CL's new facility hosts not only their portfolio that you can check out online, but also a number of enomatic wine machines (a sort of stainless steal wine cage that spits out tasting pours) homing about 56 different Old World and New World wines on rotation at any given time.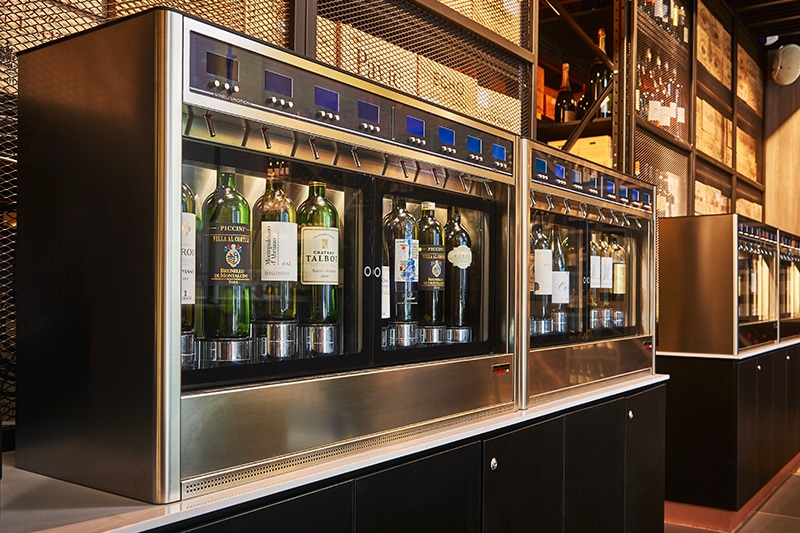 Averaging about $3-$4 per sample, the whole process is relatively simple. Purchase a card from the counter, load it up with as much credit as you like, and you can taste as many wines as you want as long as your credit allows it. Most of the staff members on-site are knowledgeable and can help you narrow down the options based on your preferences.
In an effort to keep the offerings fresh, the wines in the enomatic machines are switched out biweekly. When we were there, they had quite a good proportion of French Bordeaux wines and interesting Italian grape varietals amongst the Old World wines downstairs.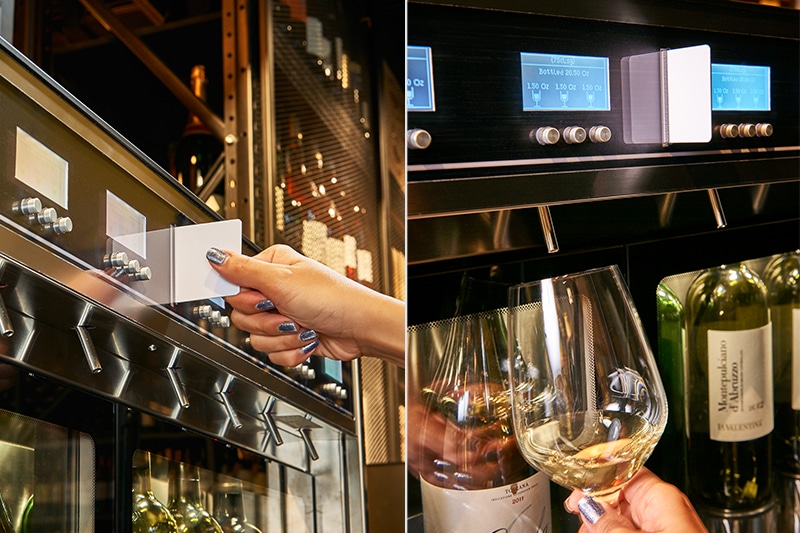 The New World machines upstairs had a good showing of Australia and New Zealand wines (over those from the U.S) – try the Fox Creek JSM Shiraz, Cabernet, Cabernet Franc 2013 if it's still there!
That said, even though we were there in the name of work, we still went home with a bottle of La Sousto Chateauneuf Pape Rouge 2013 from the Rhône in Southern France.
Resistance is futile.
75CL is located at 8 Jalan Kilang Barat, #01-06, Singapore 159351, p. 6479 4506. Open 10am-8pm daily.