The Alila Experience: We Check Out Alila Seminyak, Alila Villas Soori, Alila Ubud and Alila Villas Uluwatu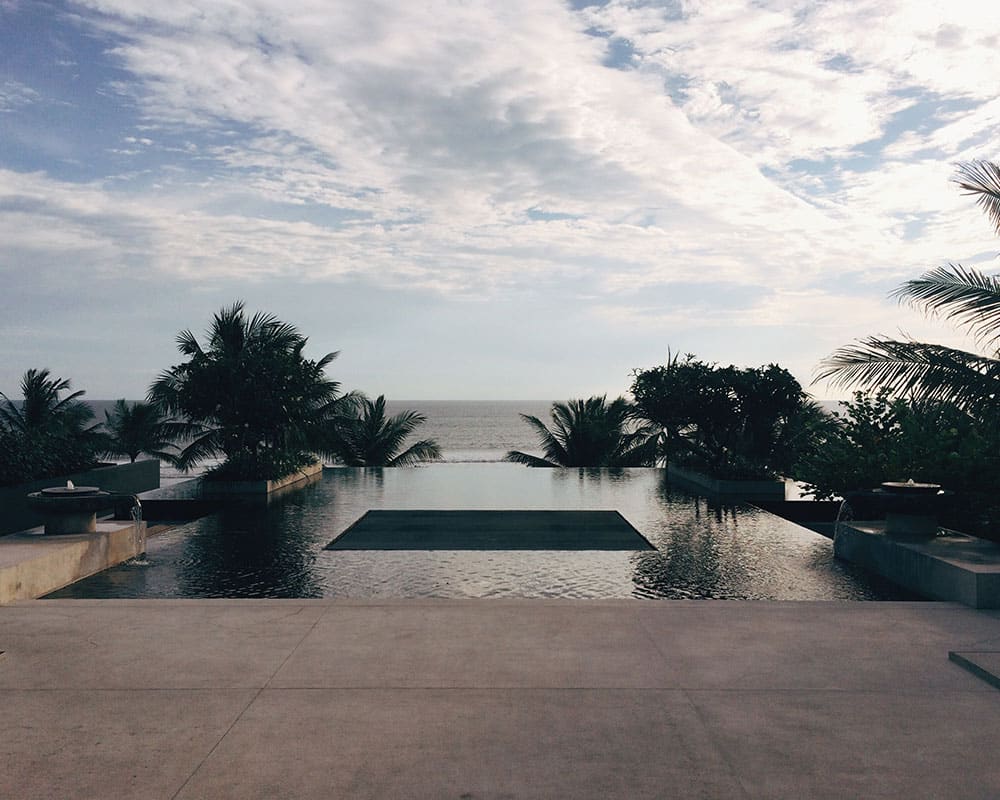 PUBLISHED May 5th, 2016 12:15 pm | UPDATED May 30th, 2017 04:29 pm
Whenever we think of Alila Hotels & Resorts, we think of the good life in Bali. Alila means "surprise" in Sanskrit, which suitably describes the refreshing character of their properties. With five hotels and resorts in scattered across the magical Island of the Gods of gorgeous architecture and unique locations, life at Alila is nothing short of inspiring.
Alila hotels also adopt EarthCheck operating standards, integrating the natural, physical and cultural elements of their environments in the support of sustainable tourism. Last month, we (finally) had the pleasure of visiting three of them in Bali – Alila Villas Soori, Alila Seminyak and Alila Villas Uluwatu.
Alila Seminyak Bali
Located in the heart of Seminyak (roughly 30 minutes from the international airport), the hotel is a short stroll away from the fashionable streets of the neighbourhood.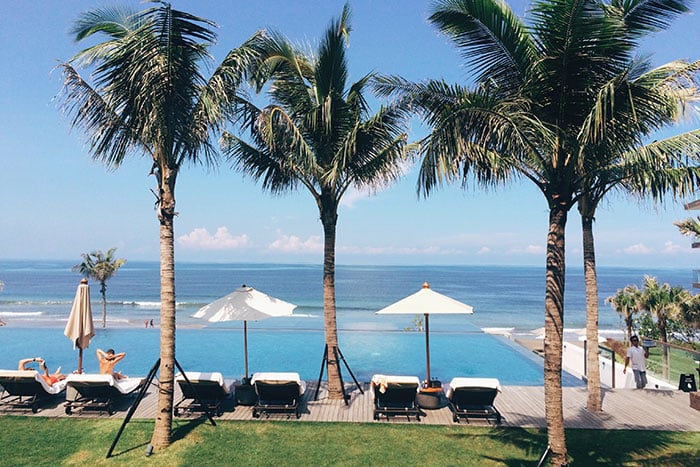 Designed to enliven the senses, Alila Seminyak feels like a lush secret garden with a distinctive blend of contemporary architecture, lush greenery, wall-hugging plants, green roofs and landscaped terraces. We happily checked into the Alila Ocean Suite, which comes with a great view of the beach and the infinity pool. Adding on to the fantastic beachfront experience, guests can expect to be greeted by the friendly staff at Alila Seminyak with all smiles at every corner. Did we mention that Alila's in-house line of bathroom products is also amazing?
Alila Seminyak is located at Jalan Taman Ganesha No. 9, Petitenget, Kerobokan, Bali, Indonesia.
Alila Villas Soori
Situated on Bali's south west coast, Alila Villas Soori is a luxury all-villa resort framed by beautiful black-sand beaches, fertile rice terraces, and the mystical Mount Batukaru. A 20-minute drive from the famous Tanah Lot, Bali's most sacred temple, and an hour from the international airport, Alila Villas Soori offers a combination of stylish beachfront living and utter relaxation.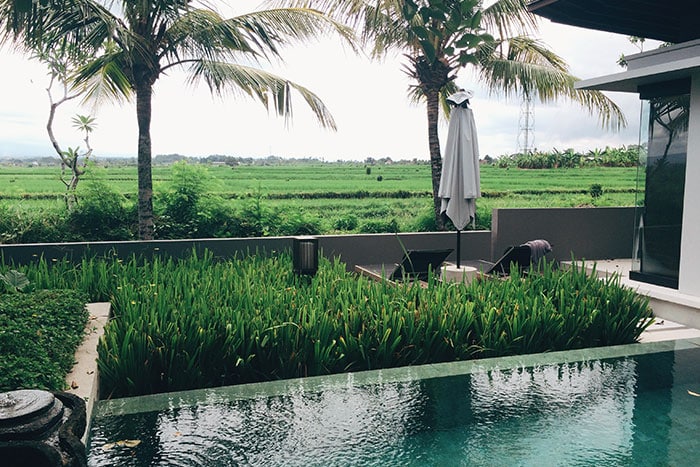 The drive in was absolutely beautiful, and it's nice to be away from the hustle and bustle that is Seminyak. The lobby blew us away with the view and we were escorted to our One-Bedroom Pool Villa, which overlooked rice paddy fields. The fact that we could opt to have breakfast – and it was a real spread – in the villa will be another reason why we would return to stay.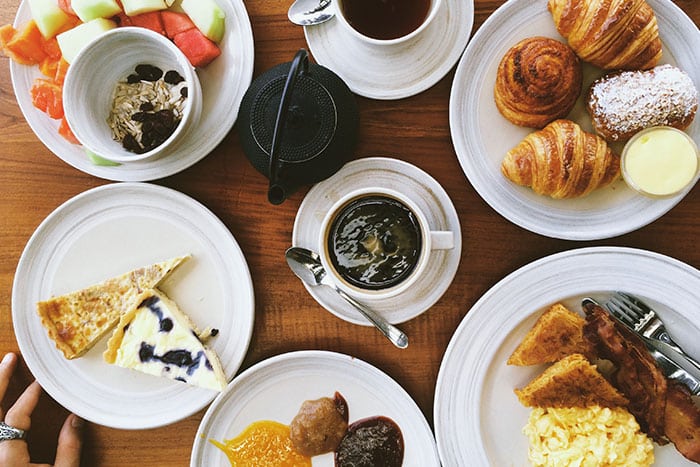 Alila Villas Soori places strong emphasis on the authentic preparation of the Tabanan region's local produce and the resort offers three culinary choices. The casually elegant, open-air Cotta is open for all-day dining and serves special destination-themed dinners; Ombak offers signature dining experiences created by Executive Chef Dwayne Cheer; and guests can look forward to coffee, tea, and afternoon treats in the Reading Room.
We could throw more superlatives at you; but if this is what being a baller feels like, we're surely inspired to be one now!
Alila Villas Soori is located at Banjar Dukuh, Desa Kelating, Kerambitan, Tabanan, Bali 82161, Indonesia
Alila Villas Uluwatu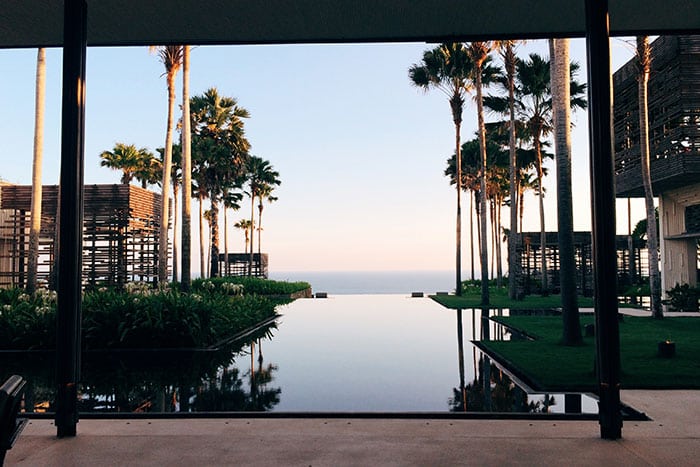 Poised on an elevated plateau that meets with limestone cliffs sweeping down to the ocean, the view from the Alila Villas Uluwatu is nothing less than picture-perfect. What sets Alila Villas Uluwatu apart is its architecture – contemporary and modern, yet still reminiscent of an ancient Greek palace.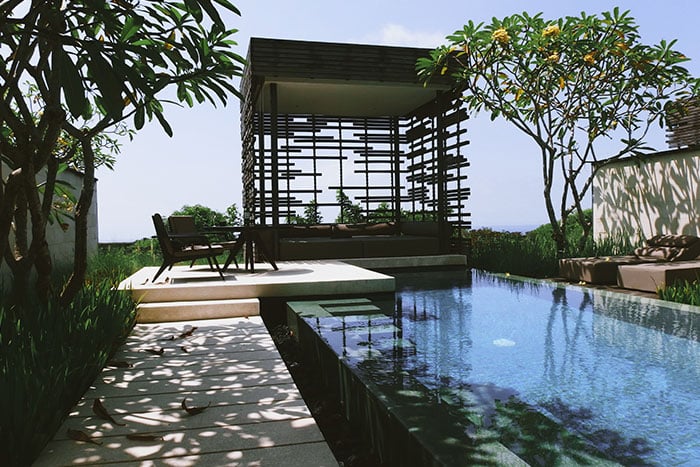 The short drive on a buggy to our One-Bedroom Pool Villa made us feel like royalty and the 90-minute Balinese Massage is as rejuvenating as it sounds. Being a music lover myself, the little joys like plugging in our music to its surround speakers in the room coupled with waking up to sweeping vistas of the Indian Ocean means I start every day in a great (holiday) mood.
Alila Villas Uluwatu is located at Jl Belimbing Sari, Banjar Tambiyak, Desa Pecatu 80364 Bali, Indonesia
Alila Ubud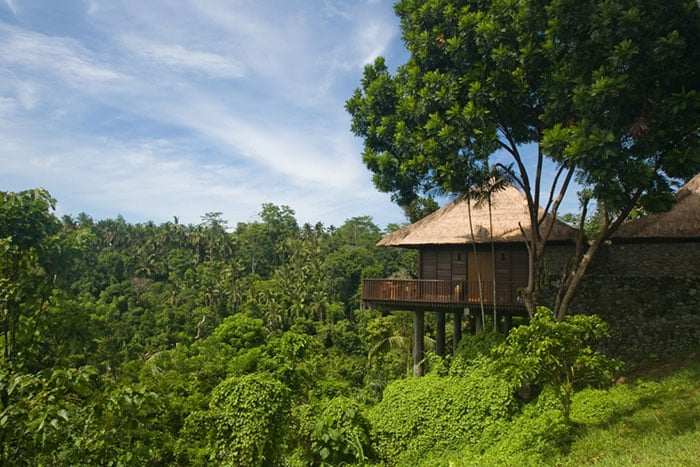 Alila Ubud is a tranquil and secluded hillside retreat that sits high up on the edge of the rich green Ayung River valley in Bali's central foothills, in the traditional Balinese hill village of Payangan. The resort is located 15-minute from Ubud, the island's cultural heart. Blending contemporary design and traditional Balinese architecture, the secluded courtyards, spacious terraces and private gardens of the charming Ubud boutique hotel blew us away.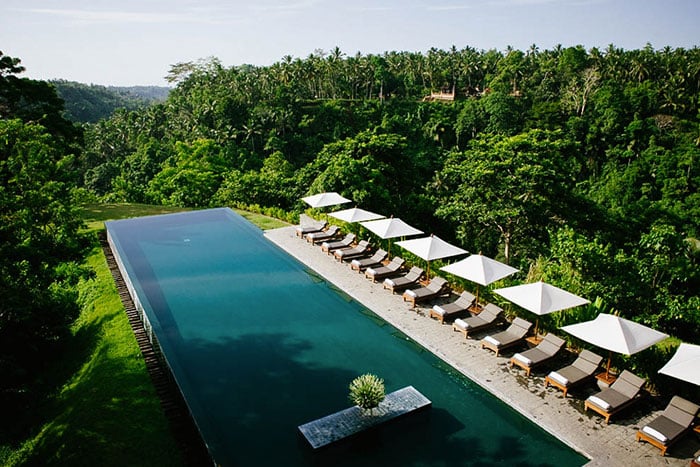 We delight in the glimpses of Ubud wildlife when we entered our Canopy Suite and has probably the best view of nature. Additionally, Alila Ubud's pool has been voted one of the 50 most beautiful pools in the world by Travel and Leisure Magazine.
Alila Ubud is located at Desa Melinggih Kelod, Payangan Gianyar 80572, Bali, Indonesia.
–
Want to venture into the east of Bali? There's still Alila Manggis for you to discover. We're impressed by the crafted luxury that Alila has offered and be it a hotel room or a villa, we're pretty darn sure you'd find something you like at Alila.