Biku Bali – Classic Indonesian Food and Afternoon Tea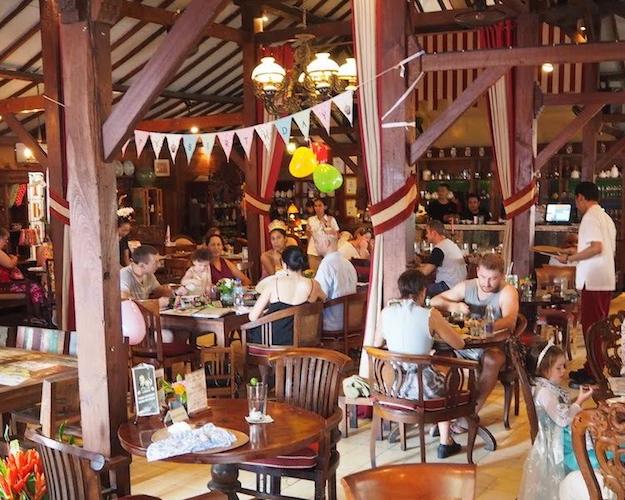 PUBLISHED July 17th, 2015 10:00 pm | UPDATED March 26th, 2019 01:15 pm
Perhaps one of the most well known dining spots in Seminyak Bali, Biku is largely recognised for two things: good (and very reasonably priced) Indonesian food, and their delightfully posh afternoon tea.
Located opposite the entrance to W Hotel on Jalan Petitenget, the first thing you'll notice about Biku is their interior design; very Balinese joglo style with lots of wooden furniture, giving off a super-rustic vibe.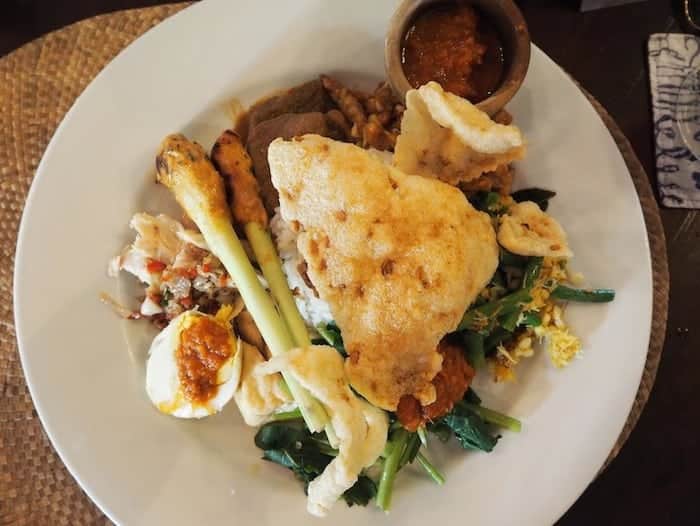 Nasi Campur A'la Biku
The majority of the crowd might be tourists and expats, but that fact doesn't diminish the quality of Biku's cuisine. The Nasi Campur A'la Biku for example was a stellar example of classic Indonesian cuisine. Featuring Balinese rijstafel with rice, vegetables, shredded chicken, egg, beef rendang, satay lilit, tofu & tempe. And all this for only Rp. 55k. Excellent value.

Satay set
The same applies for the satay set. With your choice of fish, chicken or beef (or all of them together), the ample portion really hits the spots and the peanut sauce accompanies the tender meats perfectly.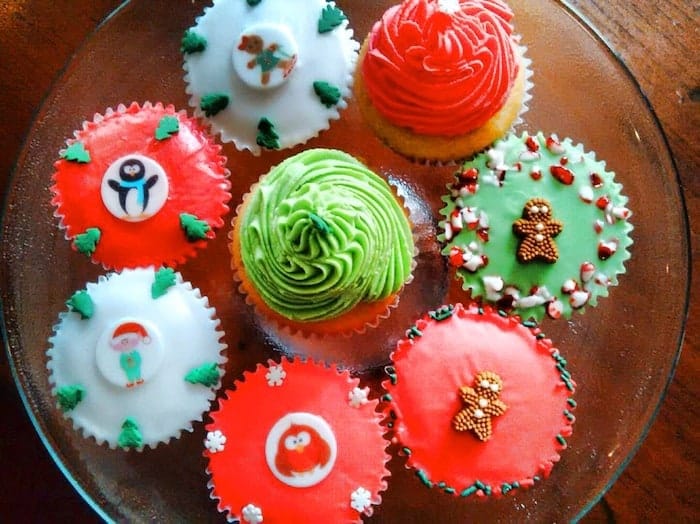 If you are sticking around for afternoon tea, be sure to try the sandwich or cake set, which is quite delectable.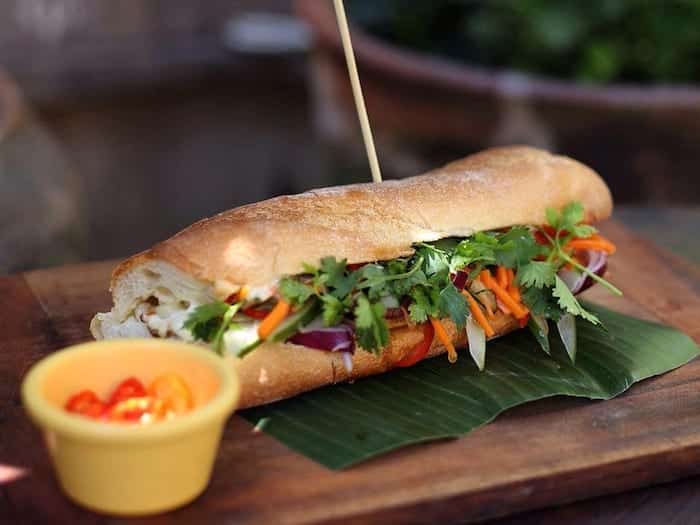 Overall, Biku doesn't strive to push culinary boundaries, so it's a very safe choice when you're looking for a relatively authentic Indonesian dining experience, especially if you're not too well acquainted with the cuisine. It's also one of the best value dining spots in Seminyak!
Bahasa Indonesia
Biku mungkin salah satu tempat makan yang terkenal di Seminyak. Dan sebagian besar dikenal karena dua hal: 1. Baik untuk jenis makanan Indonesia (dan harganya sangat terjangkau), 2. Penyajian teh sorenya menarik dan mewah.
Biku terletak di sepanjang Jalan Petitenget, kurang lebih diseberang pintu masuk ke W Hotel. Hal pertama yang menarik perhatian anda tentang tempat ini adalah dekorasinya, dengan gaya joglo yang sangat bernuansa Bali … Banyak mebel kayu yang menjadikan tempat ini terasa seperti suasana dipedesaan.
Kebanyakan mayoritas yang datang adalah turis dan ekspatriat, yang tidak mengurangi kualitas gaya Biku itu masakannya. Misalnya Nasi Campur A'la Biku adalah masakan klasik Indonesia yang terkenal. Cara menghidangkannya nasi, sayuran, suwiran ayam, telur, daging sapi rendang, sate lilit, tahu dan tempe dihidangankan dalam satu piring. Dan semua ini hanya Rp 55k. Harga yang sangat wajar.
Berlaku untuk hidangan sate. Dihidangkan sate ikan, sate ayam dan sate daging sapi dalam satu porsi. Dengan saus kacang yang pas dan sate yang lembut sehingga menjadi perpaduan yang sempurna.
Jika Anda tetap di sana untuk menikmati teh sore, pastikan untuk mencoba sandwich atau menu kue (bermacam-bermacam kue yang dihidangkan dalam satu porsi) yang cukup lezat.
Secara keseluruhan, apabila anda tidak ada pilihan kuliner lain. Biku adalah pilihan yang sangat tepat ketika anda mencari otentik pengalaman untuk bersantap makanan Indonesia, terutama jika Anda tidak terlalu mengerti dengan masakan Indonesia. Biku selalu menawarkan beberapa mutu makanan terbaik di daerah Seminyak.