Bolly Jolly Farmers Festival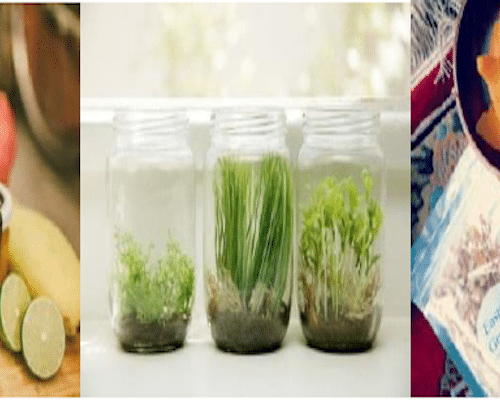 PUBLISHED July 23rd, 2014 03:14 am | UPDATED May 9th, 2018 03:13 am
Bollywood Veggies, a gem in the Kranji countryside will be organising the Bolly Jolly Farmers Festival this weekend.
In support of young Singapore entrepreneurs, brands and local produce, Bolly Jolly will showcase a wide variety of fresh and artisanal produce. These include home made banana cakes, tapioca chips, organic vegetables, fruit, nut butters, jams, cereals, sprouting kits, organic and eco friendly home care solutions and more.
Date and Time: 26 – 28 July 2014, 11am to 4pm
The Kranji Express, a shuttle bus will be available for pick-ups from Kranji MRT station to Bollywood Veggies and drop-offs back to Kranji MRT station.
The schedule:
From Kranji MRT Station (berth 3) – 9.30am, 11am, 1pm, 2.30pm
From Bollywood Veggies – 12.30pm, 2pm, 3.30pm, 5.15pm
Fee: $3 per person and $1 for those aged 60 and above
As the Kranji Express takes the public to other farms in the countryside, please be patient if the waiting time exceeds the schedule.