City Nomads Awards 2015 – The Full Results! Singapore's best of the best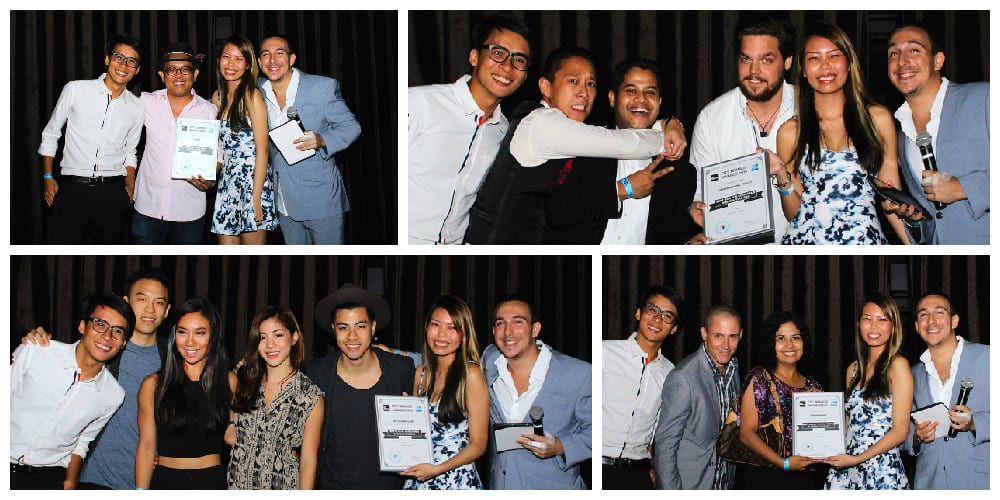 PUBLISHED March 12th, 2015 04:00 am | UPDATED June 15th, 2020 06:00 pm
Before we let you know who made it into the top 5 of each category, we'd like to say thank you. We're incredibly grateful to the 4,000 readers who made an effort to vote for their favourite places, as well as each and every one of our guests who made it down to our Awards party last night at Club Kyo!
We'd also like to thank the loyal readers, partners, and friends who have been supporting and believing in City Nomads every step of the way. Without y'all, we wouldn't be here…and without further ado, let's get down to business.
Best New Restaurant in Singapore 2015
5th: The Prawn Star
4th: :Pluck
3rd: Sacha & Sons
2nd: FOC
1st: The Daily Cut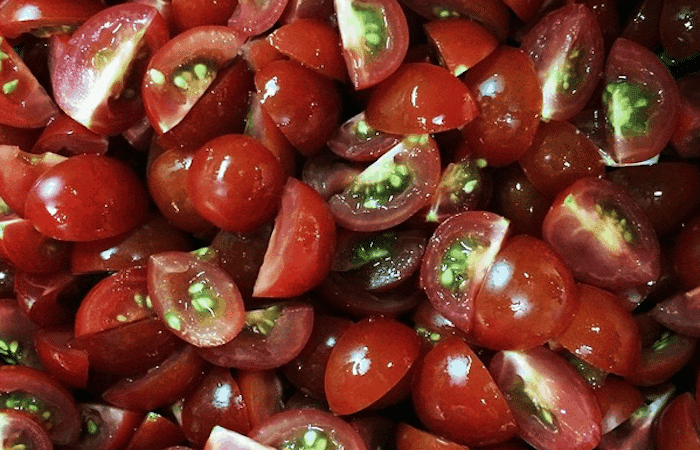 The carnivorous answer to the ubiquitous salad bowl in Singapore's CBD – is anyone surprised that this cool new #eatclean concept by Jonathan Yang – who also co-owns Muchachos in Keong Saik – won best new restaurant? Pssst, they're also opening a second outlet at Galaxis Mall!
---
Best Value Restaurant in Singapore 2015
5th: Sarnies
4th: KILO at PACT
3rd: The Flying Squirrel
2nd: Saveur
1st: Standing Sushi Bar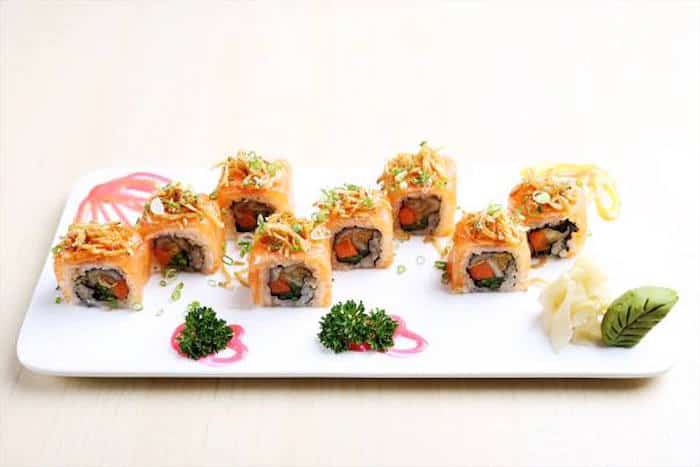 All the contenders in the top 5 are all deserving of the win, but the fact that Standing Sushi Bar came up tops is a testament to how much people in Singapore love affordable and quality sushi (fish is flown in everyday). Their sister restaurant Tanuki Raw is pretty good too!
---
Best Fine Dining Restaurant in Singapore 2015
5th: Restaurant André
4th: Waku Ghin
3rd: L'Atelier de Joel Robuchon
2nd: Les Amis
1st: JAAN
Having placed 11th in recently announced Asia's 50 Best Restaurants, it's hard to quibble with the fact that JAAN won the category. Located in the Equinox Complex of Swissôtel The Stamford, it's one of our go-to restaurants for special occasions with Chef Julien Royer's exquisite French cuisine.
---
Best Restaurant in Singapore 2015
5th: OLA Cocina del Mar
4th: Waku Ghin
3rd: Tippling Club
2nd: Burnt Ends
1st: CUT by Wolfgang Puck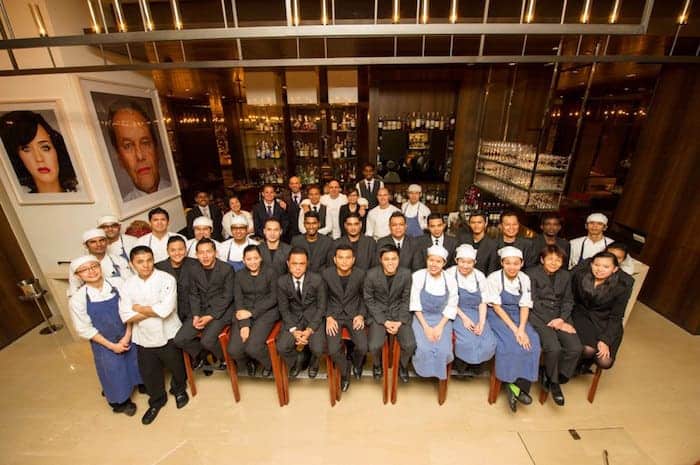 Making its debut in Marina Bay Sands in 2010, CUT Singapore is celebrity chef Wolfgang Puck's third outlet of his critically acclaimed, award-winning Beverly Hills swanky modern steakhouse. On top of excellent steaks, the bar at CUT is also one of those places to see and be seen with a cocktail in hand.
---
Favourite Chef in Singapore 2015
5th: Julien Royer (JAAN)
4th: Bjorn Shen (Artichoke)
3rd: Dave Pynt (Burnt Ends)
2nd: Andre Chiang (Restaurant Andre)
1st: Janice Wong (2am:Dessertbar)
Chef, restaurateur, and author – Janice Wong wears many different hats with ease, so we're not surprised this super woman took home the Favourite Chef award. It's time we make another trip to 2am: dessertbar and check out her tome on sweet, edible art, Perfection in Imperfection.
---
Best Coffee Roaster in Singapore 2015
5th: Sarnies
4th: Dutch Colony Coffee
3rd: Toby's Estate Coffee
2nd: Papa Pahleta
1st: Common Man Coffee Roasters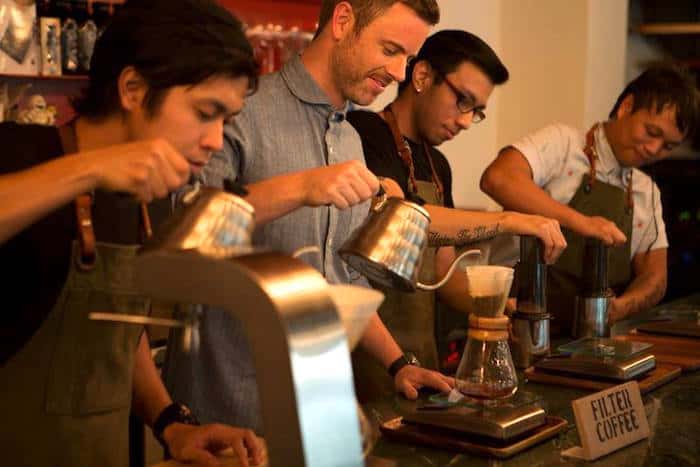 Harry Grover's 40 Hands café in Tiong Bahru kickstarted the Third Wave coffee movement in Singapore years ago, and Common Man Coffee Roasters (a partnership between Spa Esprit and Harry) are taking things up a notch by educating coffee drinkers and roasting really good coffee, 'nuff said.
---
Favourite Bartender in Singapore 2015
5th: Ricky Paiva (formally of Manhattan bar)
4th: Tom Hogan (Anti:dote)
3rd: Nicholas Quattroville (L'Aiglon)
2nd: Sam Wong (Ah Sam Cold Drink Stalll)
Peter Chua (28 Hong Kong Street)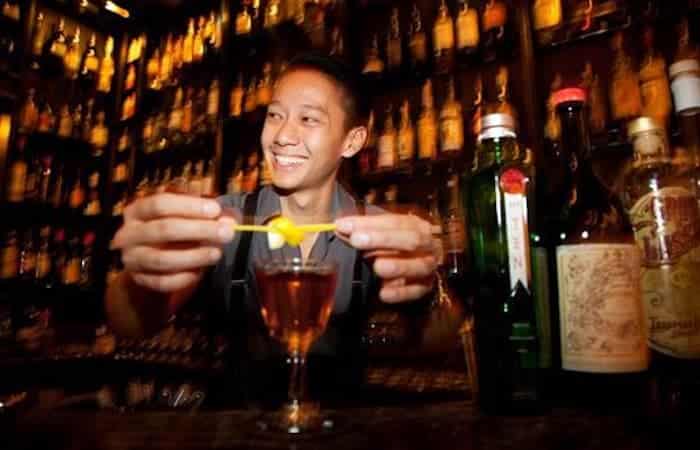 One of Singapore's homegrown talents, Peter Chua not only took home the title of Singapore's Favourite bartender last night, but also bagged the number 1 spot in the Bacardi Legacy competition. Having perfected his craft at 28 Hong Kong Street, he is helping set the boundaries in the bartending community both here in Singapore and abroad.
---
Best Bar for Cocktails in Singapore 2015
5th: L'Aiglon
4th: Ah Sam Cold Drinks Stall
3rd: Jigger & Pony
2nd: The Horse's Mouth
1st: 28 Hong Kong Street
---
Best Bar in Singapore 2015
5th: Jigger & Pony
4th: Tippling Club
3rd: Manhattan
2nd: The Library
1st: 28 Hong Kong Street
After snagging Best Bar, Best Service Crew, and Best Bar Food in this year's Singapore Bar Awards, which is voted by the industry for the industry, we're quite glad that 28HKS has the recognition of you readers too. The cocktail bar has become an absolute must-visit, and rightly so.
---
Best Live Music Venue in Singapore 2015
5th: Zouk
4th: Blu Jaz
3rd: Mad Men Attic Bar
2nd: Wala Wala
1st: Timbre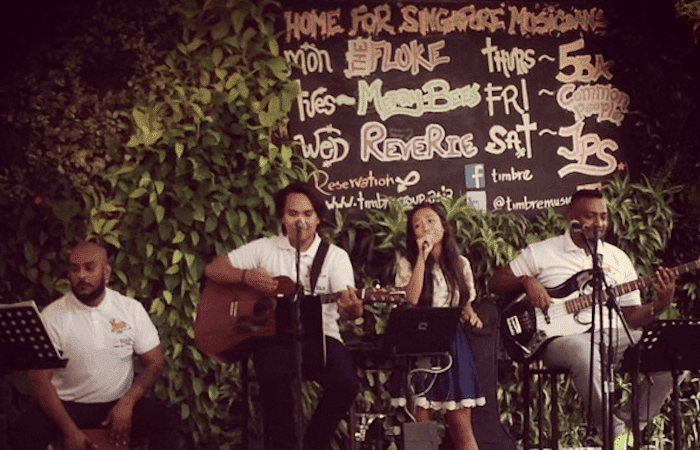 Hands up if you've never been to Timbre – yeah, we thought so. The daily live music performances (we always hit the one at Substation) by bands like 53A and Goodfellas, unpretentious menu (can we say duck pizza?), and their support of local music are just some of the reasons why you voted for them.
---
Best Local Musician or Group in Singapore 2015
5th: Shigga Shay
4th: Gentle Bones
3rd: The Observatory
2nd: Take Two
1st: The Sam Willows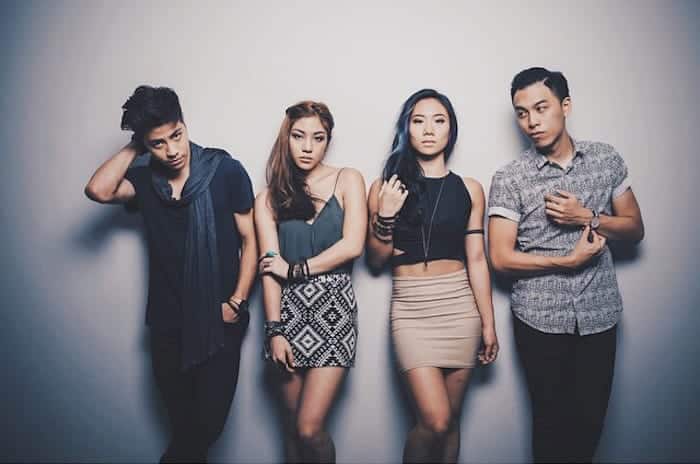 These guys started around the same time as we did, and they're now the biggest stars of the local music scene with their luscious harmonies and special brand of soul-folk. Having played on tour in the USA and major platforms like South by Southwest (SXSW) Festival 2013 and Canadian Music Festival, The Sam Willows prove their worth of our fangirl/boy-dom.
---
Best Theatre Production Company in Singapore 2015
5th: ABA Productions
4th: Singapore International Festival of the Arts
3rd: Singapore Repertory Theatre
2nd: Singapore Dance Theatre
1st: W!ld Rice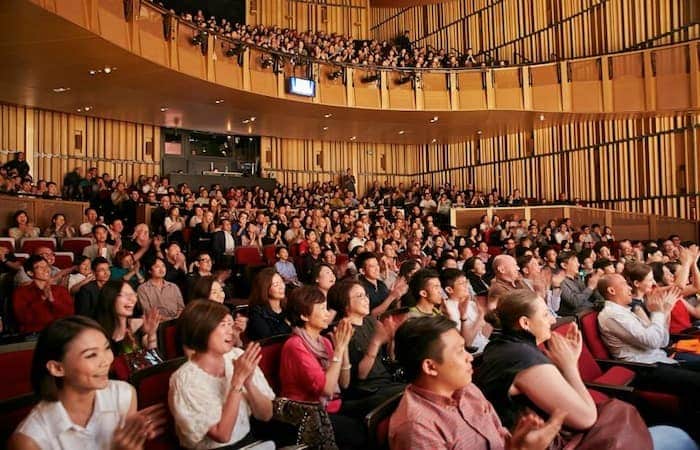 Founded by local thespian Ivan Heng in 2000, W!ld Rice has brought us productions like The Importance of Being Earnest, Emily of Emerald Hill, and Animal Farm over the years. The Christmas pantomimes are the highlight of our year-end festivities, and yours too!
---
Best Singapore Design Label in 2015
5th: Ong Shunmugam
4th: Whole 9 Yards
3rd: In Good Company
2nd: Kevin Seah Bespoke
1st: Hansel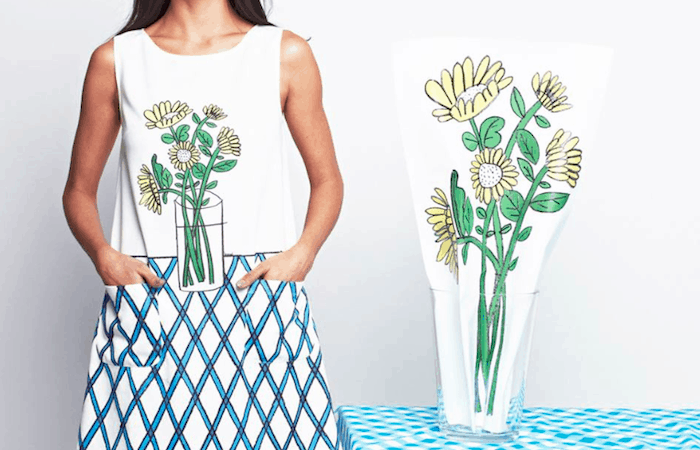 That Hansel is so hot right now – Jo Soh's playfully whimsical and minimalist style has endeared her to the modern Singaporean woman since Hansel's inception in 2003. Jo also launched a diffusion line, hello hansel, for the younger crowd in 2011 as well as, hansel design consultancy.
---
Best Gym in Singapore 2015
5th: Ritual
4th: Virgin Active
3rd: Evolve MMA
2nd: True Fitness
Fitness First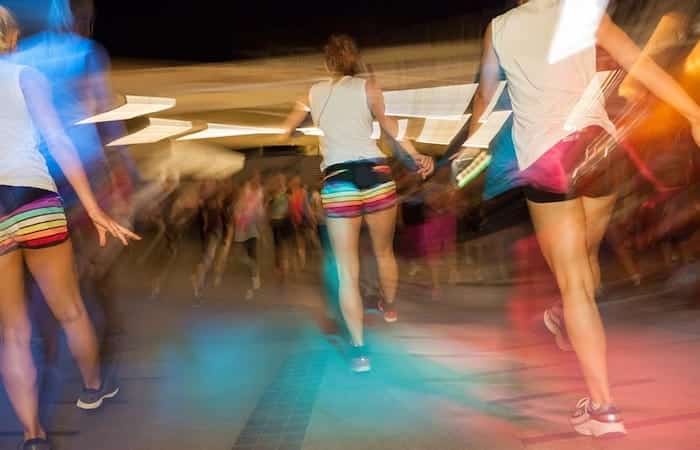 As much as we love boutique gyms, we have to say that with more than 800 group exercise classes, 15 gyms islandwide, great facilities, and qualified staff, Fitness First is definitely a leader and pioneer in the industry worthy of the crown.
---
Best Yoga Studio in Singapore 2015
5th: Hom Yoga
4th: Samasthah
3rd: Kate Porter Yoga
2nd: Yoga Movement
1st: Pure Yoga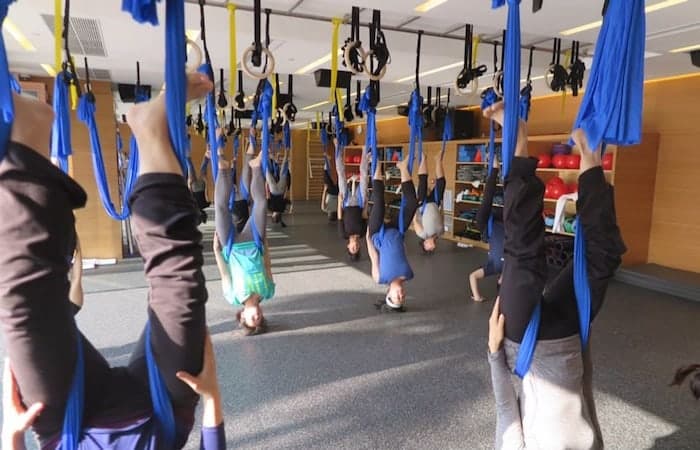 Offering a wide variety of traditional and contemporary practices like Hatha, Hot, Power, Ashtanga Vinyasa, and Yoga Dance, Pure Yoga has shown its dedication to the yoga community in Singapore as well as the rest of East Asia, with outposts in Hong Kong, Shanghai, and Taipei.
---
Best Online Travel Portal in Singapore 2015
5th: ZUJI
4th: Expedia
3rd: Skyscanner
2nd: Airbnb
1st: TripAdvisor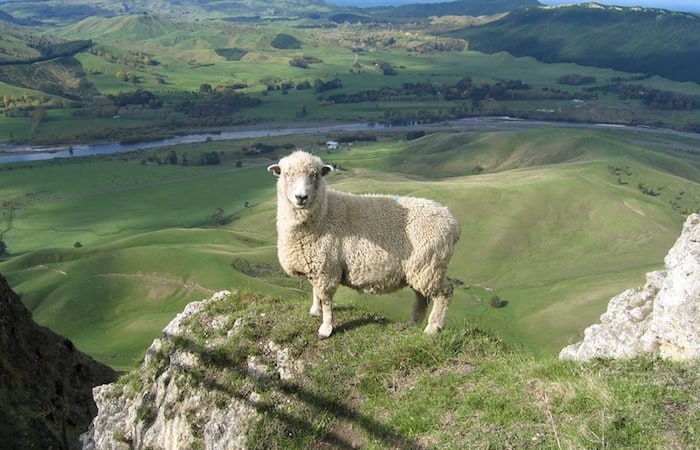 Something you'll almost definitely check before and during your trip abroad, TripAdvisor is incredibly handy and informative – did we mention exclusive discounts with hotels too? – everything you need in an online travel portal.
---
Best Budget Airline in Singapore 2015
5th: Cebu Pacific
4th: Tiger Airways
3rd: AirAsia
2nd: Jetstar Asia
1st: Scoot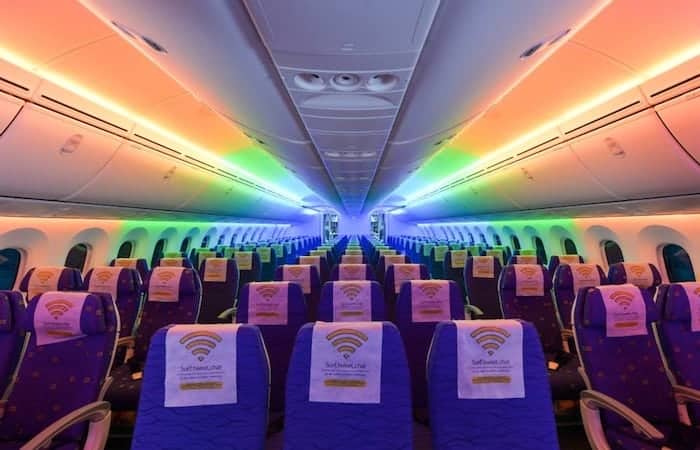 Frankly, Scoot stands out by keeping their finger on the pulse of Singapore and playing the social media game very well. For instance, the white/gold-blue/black dress that broke the Internet prompted Scoot to launch a 50% off flash sale – well played, Scoot, well played.
---
Best Hotel in Singapore 2015
5th: The Ritz-Carlton, Millenia Singapore
4th: Raffles Hotel
3rd: Marina Bay Sands
2nd: Capella Singapore
1st: W Singapore – Sentosa Cove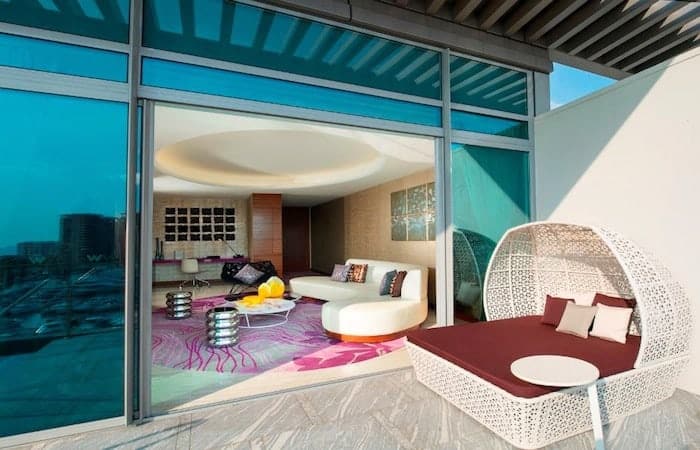 Funky and wacky, W Singapore at Sentosa Cove was a sort of black horse in this race. We suppose their amazing pool (where they throw loads of cool pool parties) pulled in the votes for them – well done!
---
Well that's a wrap for 2015. It's been an amazing year so far and we're super excited to see what the rest of the year brings.
Once again, massive thank you to our sponsors American Express for helping make these awards happen. For more information on their awesome Platinum card, see here.