Lockdown Cookup: Tom Aikens' Roast Pork Belly is Crackly Goodness For A Weeknight Dinner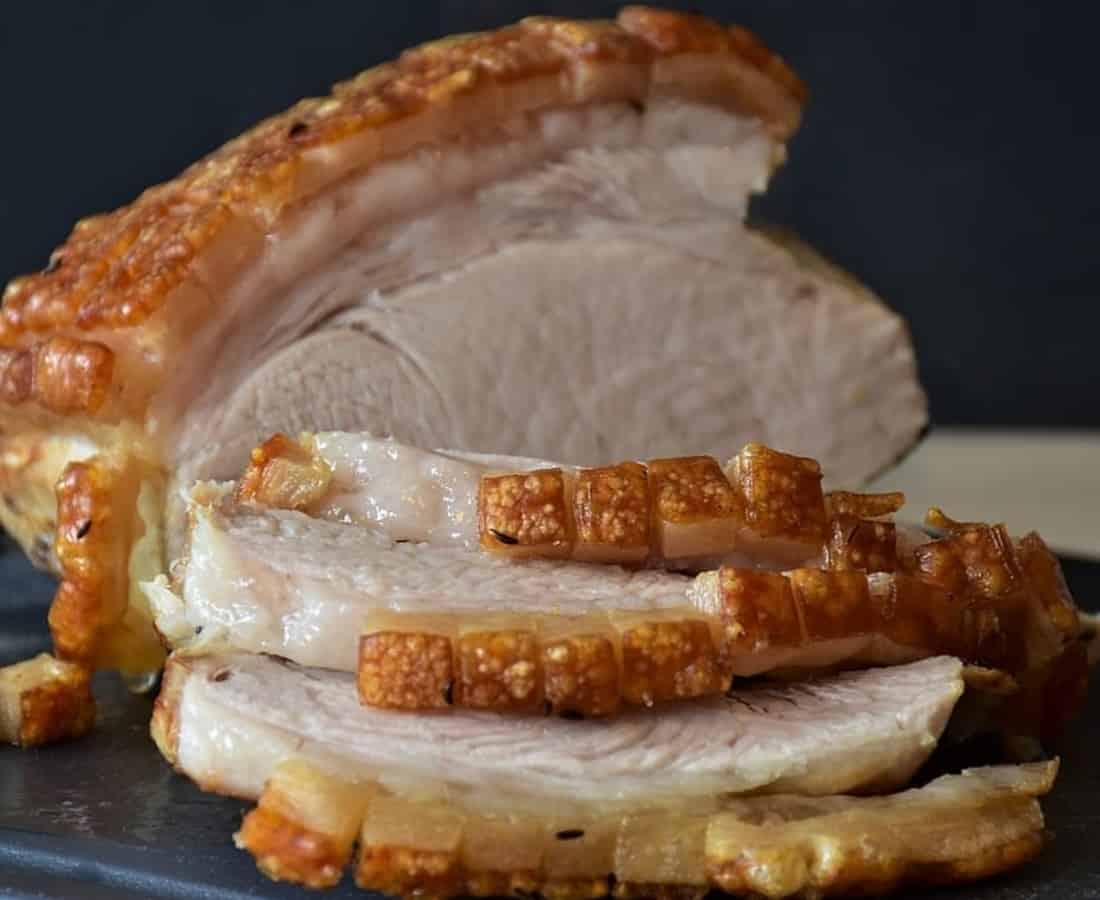 PUBLISHED May 26th, 2020 05:30 am | UPDATED May 31st, 2020 04:44 pm
Roast pork belly might sound like a complicated dish to tackle, but it's one that'll surely impress your family at the dinner table. Take this chance to surprise them with a recipe by Chef Tom Aikens, the youngest British chef to be awarded two Michelin stars (at the age of 26).
Known for a modern and innovative approach to British cuisine, with a dash of classical French flair, his dishes are often inspired by the memories of family dinners in Norfolk. His fine dining restaurant Muse in London is testament to that, opening earlier this year to rave reviews.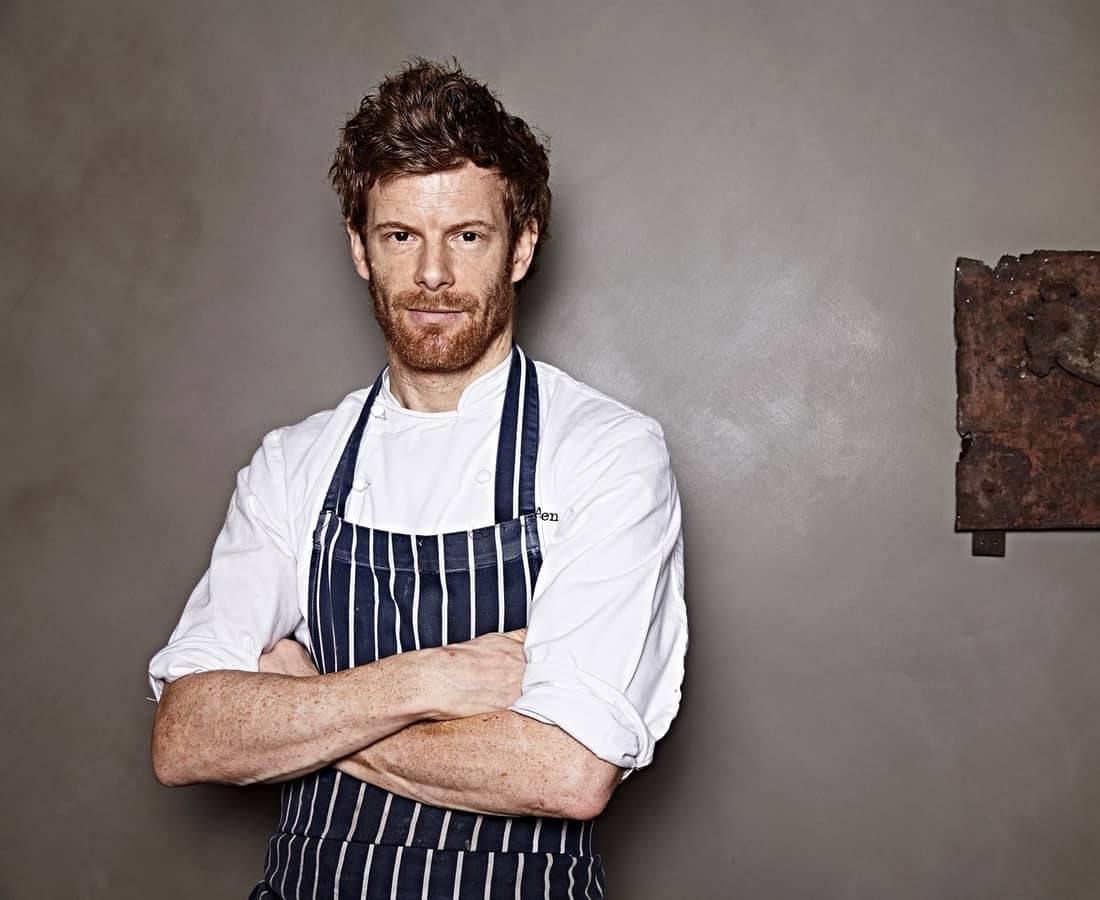 Ingredients (serves 4)
1kg of pork belly
A few sprigs of rosemary
A few sprigs of thyme
2 bay leaves
6 tablespoons of salt (4 for the spice mix, 2 for seasoning)
½ teaspoon crushed black pepper
2 tablespoons of olive oil
Method
Step 1: Score the skin of the pork belly with slashes.
Step 2: Mix the rosemary, thyme, bay leaves, four tablespoons of salt, and black pepper together. Rub this salt mix onto the pork belly and leave for at least four hours. Chef Aiken also recommends leaving this overnight if possible.
Step 3: Wipe off the salt mix with kitchen paper.
Step 4: Place the pork belly into a pan and cover with water. Bring this to a simmer and cook for 20 minutes.
Step 5: After cooking, immediately place the pork belly into a bowl of iced water. Leave it for 15 mins to chill down well.
Step 6: Dry the pork belly well. Rub in olive oil, sprinkle on the remaining sea salt, and place onto a wire rack with a heavy tray underneath.
Step 7: Slowly bake at 160°C for about two and a half hours until tender.
Step 8: In the last ten minutes, turn the temperature up to 220°C. Remove the pork belly off the wire rack, place it skin side down in the tray, and leave heavy weight on top of it whilst it carries on cooking. This is important as it allows the skin to crisp up.
Step 9: After crisping the skin, let the pork belly rest back on the rack for five minutes before serving.
For a full meal, serve with a side of roasted potatoes and vegetables that you can pop in the oven alongside your pork belly. Check out the original recipe on Chef Tom's Instagram:
Top Image by Tonia Nogueira.