Mandalika: Lombok's New Integrated Resort Area is Indonesia's 'New Bali'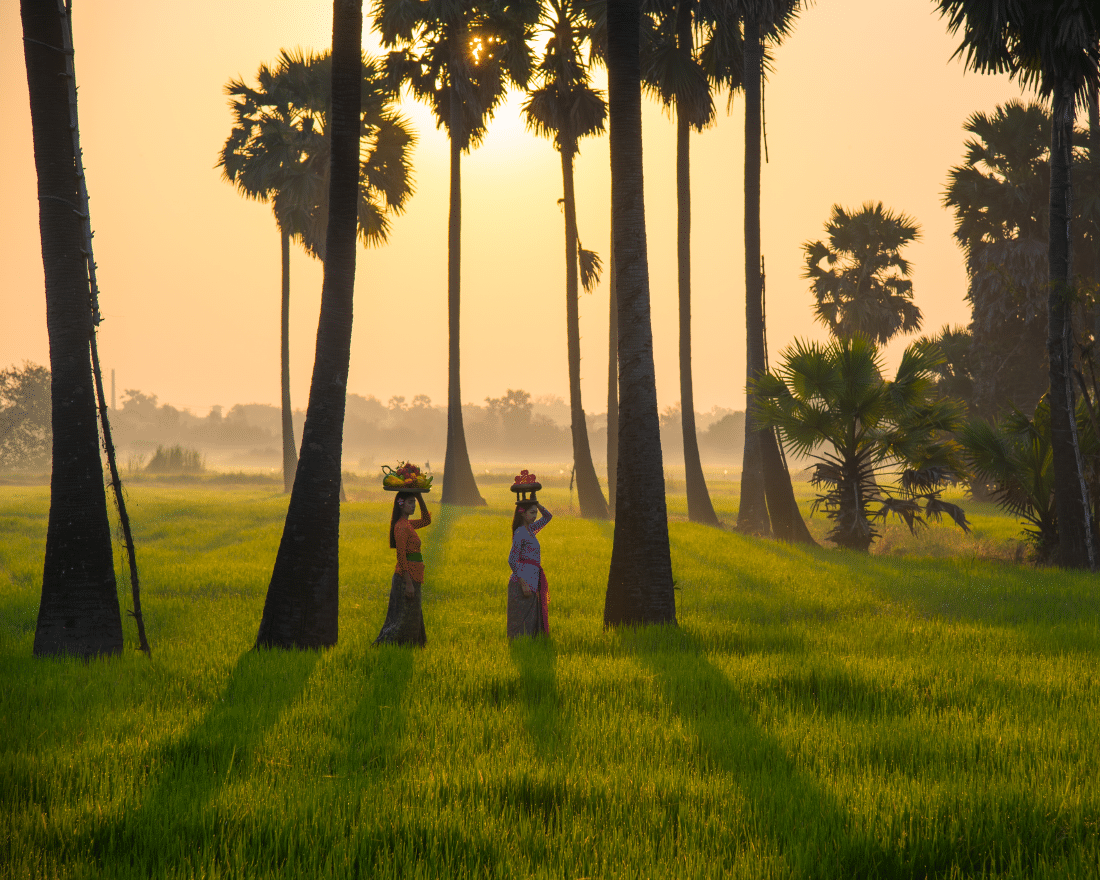 PUBLISHED December 1st, 2018 06:00 am | UPDATED May 18th, 2020 05:35 pm
Have you heard of Lombok? The Indonesian island lies just east of Bali, but it might as well be a whole archipelago away. While the latter is known for its rowdy parties and abundance of chic restaurants and watering holes, its equally sizeable neighbour is a lot slower and more peaceful. As for tourism and popularity, we have no doubt that Lombok is rapidly catching up. A haven for nature lovers, there's a particular district on the island, Mandalika, that the government is massively investing in. And get this: it's been designated a special tourism economic zone on its own.
[button color="blue" size="normal" alignment="none" rel="follow" openin="samewindow" url="http://www.dpbolvw.net/click-9211920-13787533″]A collection of hand selected luxury Lombok villas with customised personal service[/button]
A paradise in the heart of Lombok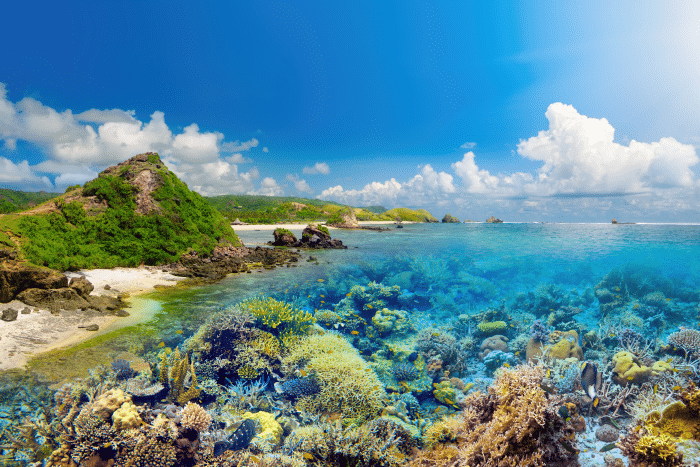 Think of Mandalika as the Bali of several decades ago before it started welcoming millions of tourists each year: magnificent places of worship, less jaded locals, and idyllic beaches unspoilt by litter. Here, you will find as many mosques as there are Hindu temples in Bali, as the majority of locals have Islam as their religion.
And did you know that Lombok has some of the most outstanding beaches in Indonesia? In fact, many of them are in the Mandalika area, like Tanjung Aan, Kuta, Seger, Gerupuk, and Serenting. When we say outstanding, we mean glorious views of the Java Sea, impossibly soft sand, and in some instances, great waves for surfing. Every February, visitors can participate in the merry Bau Nyale Festival, a cultural ceremony and festival held primarily in Mandalika, where people gather in the beaches and hunt for sea worms that appear once a year.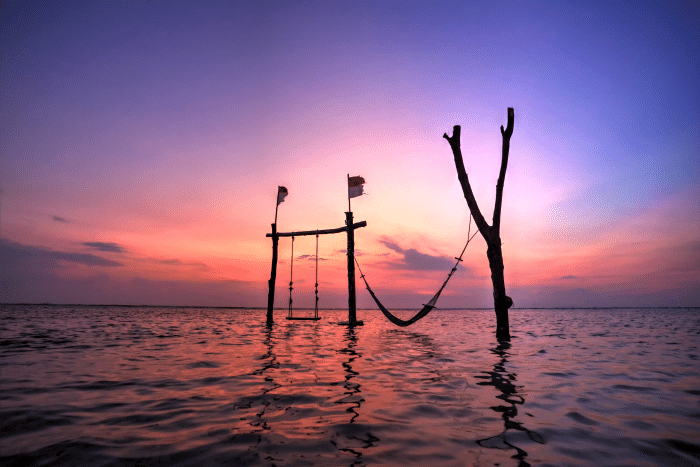 In the 1,250 hectare Mandalika Resort Area, there are all sorts of modern entertainment and lifestyle activities, from exhilarating race circuits and water parks (the ultimate respite when the sun is out) to golf courses and rejuvenating spas. In the evenings, a whole slew of vibrant restaurants, bars, and nightclubs open up for business, offering top-notch food, drink, and music catering to tourists.
[button color="blue" size="normal" alignment="none" rel="follow" openin="newwindow" url="http://www.tkqlhce.com/click-9211920-13787533″]Luxury villa rentals available on Elite Havens[/button]
Stay in luxury
As the island's prime spot for leisure, there are plenty of hotels and resorts in Mandalika – and the numbers are only increasing. The Novotel Lombok is one of the more luxurious accommodation options, complete with traditional Sasak-style rooms and private pool villas set amongst lush tropical gardens. A bit further up along the coastline, Origin Lombok is located alongside green fields and exotic gardens, offering a day spa, pool lounge, and open-air dining under the stars.
What else to see and do in Lombok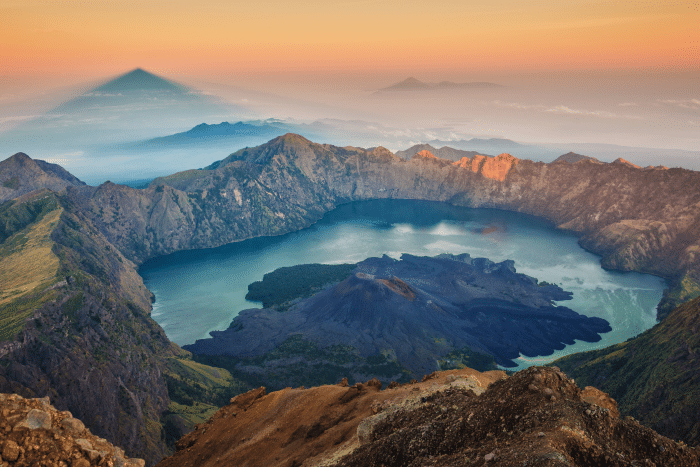 Of course, you'll want to spend time around other parts of the island too. Lombok, for one, is home to the famous Mount Rinjani, the second highest volcano in Indonesia and popular weekend trekking spot for novices and seasoned climbers alike. Like monkeys? Take a winding road into the Pusuk Monkey Forest to see the little things in all their wild and free glory – but look out for your backpacks!
Trying the spicy food of the Sasak – the indigenous people of the island and 85% of the total population – is a must. Besides fiery sambals, local favourites include skewered grilled beef cubes (satay rembiga), beef or mutton soup (bebalung), and fascinatingly, jackfruit curry (sayur nangka). Visit the Traditional Market in Ampenan for fresh vegetables and spices or the Cakranegara Market in Mataram, the capital of Lombok, for souvenirs, clothes, and jewellery. More modern and even bigger is the recently-built Lombok Epicentrum Mall, also in Mataram.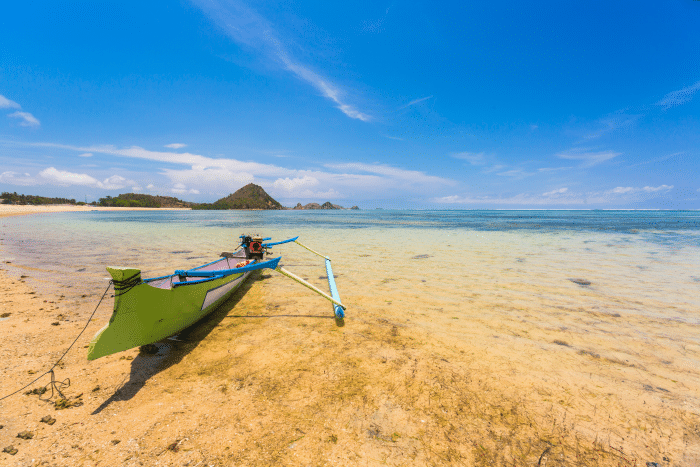 Getting into Lombok and Mandalika
The new Lombok International Airport is currently the only operational airport on the island, and you can fly in directly from Singapore, Kuala Lumpur, as well as several other domestic routes in Indonesia from several times a week to daily. There's also a ferry that departs from Padang Bai in Bali every hour, taking you to the southwest of Lombok.
To get to the Mandalika Resort Area, hop onto a metered taxi from the airport or board a bus from the Mandalika Bus Station that takes you to Mandalika in anywhere from 30 minutes to an hour.
Experiencing the 5 Wonders of Indonesia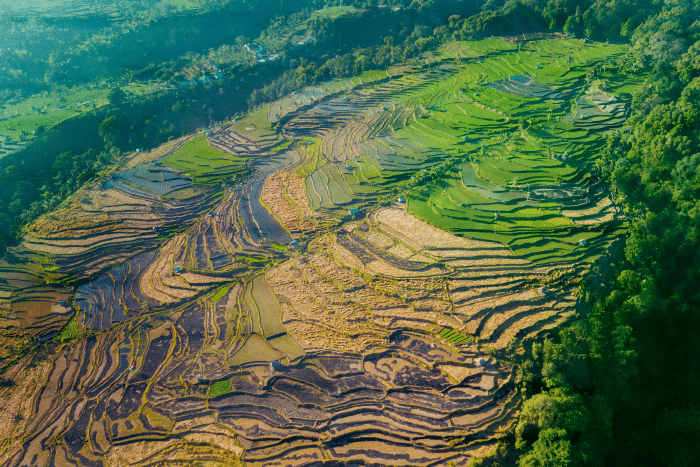 Indonesia is incredibly huge, and each region has its own local culture and heritage. With hundreds of cultures to discover, the nation is easily one of the most diverse in the world. Click the links below to explore the 5 Cultural Wonders of Indonesia.
Ready for a well-deserved holiday? Click here to learn more about Wonderful Indonesia.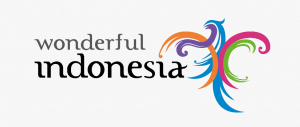 This post is sponsored by the Indonesian Tourism Board.