City Nomads Radio: Daniel Haaksman, Berlin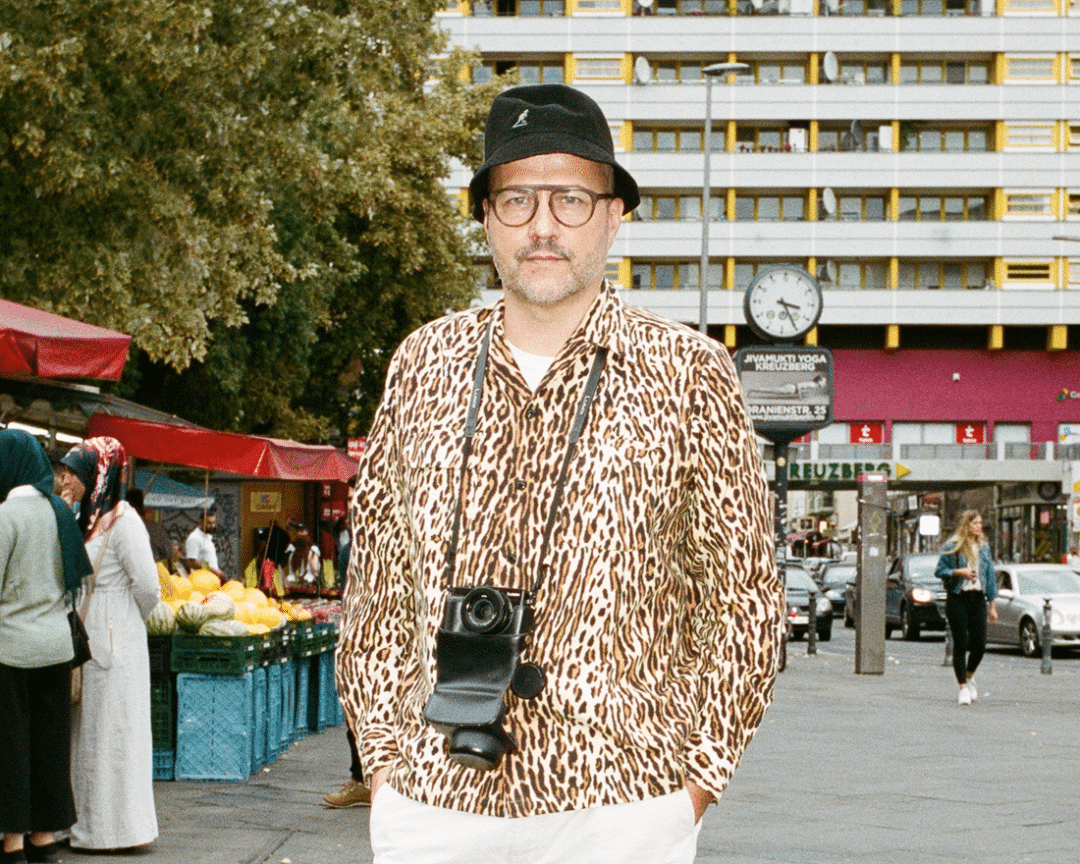 PUBLISHED November 30th, 2018 06:00 am | UPDATED May 18th, 2020 06:34 pm
Few individuals in the industry can claim to have done so much for electronic music across the globe as Berlin-based DJ and producer Daniel Haaksman. Always ready to spin a club-ready mix of baile funk, kuduro, or afro, he's also the boss of Man Recordings — one of today's leading labels for tropical bass music. Daniel's popular musical outputs includes his 2004 compilation "Rio Baile Funk Favela Booty Beats", which first introduced the sound of Rio's favelas to a global audience for the first time, and he hasn't stopped since.
As a DJ, he has played countless clubs, festivals, and events, from Hollywood wedding parties to gunman-patrolled ghetto jams. For us to have him here on City Nomads Radio? It's a big deal.
Hi Daniel, your sound has been described as 'Hybrid African-European techno'. What's that about?
I'd rather call it tropical bass, which is an umbrella term that combines a vast array of 'Global South' genres such as baile funk, kuduro, tarraxo, afro house, or dembow into one. It's very eclectic, and my version of it is very hybrid and constantly changing.
What's your creative process like when producing new tracks?
It depends. Sometimes I make a beat with a few chords and the track works without a singer or additional instrumentalist. Sometimes, I get inspired by a song and then start making my own version of it. Sometimes I get sent an interesting melody line by a musician, or an acappella, and I then work my way around it to create a whole new track.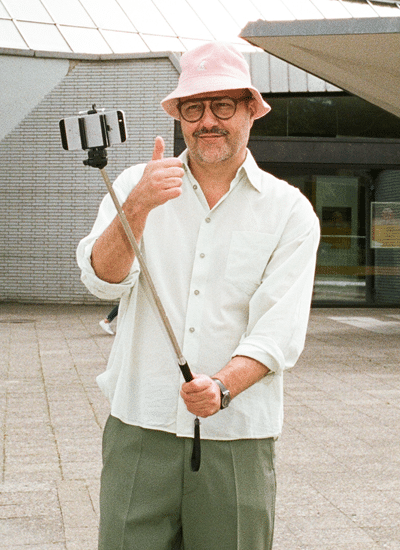 Tell us about your personal style. Does that affect your music?
Yeah sure! I was born in Rome, my father is Dutch, and my mother is German. I lived in Somalia as a child and moved a lot when I was younger. I speak five languages, so I consider myself a global citizen, and this all gets mirrored in my music. Style-wise, I like to mix up things — I'm really into African fashion styles but also totally mad about Japanese clothing brands (especially the smaller brands that are still really hard to get in Europe) and French designers.
Your bio states that you're a journalist as well. What do you typically write about?
I mostly write about music and pop culture for German dailies, and I occasionally do work for radio. I like to tell stories, be it in text or musical form.
You're from Berlin, a city that's pretty much the world center of electronic music. What's in trend at the moment?
Techno and house, of course, are still the dominant genres that get played in majority of clubs in Berlin. There are, however, also small but growing niche genres, such as Berlin afro house. There's also a pretty big dancehall scene. The influx of international artists moving to Berlin is still growing, which is great as it brings new ideas into the city.
You're also always going on tour somewhere. What some essentials that you bring along?
I like to travel lightly, and one of the essentials I always bring along is a pair of tailor made earplugs so I can sleep undisturbed on the plane or in the hotel. Since flying in Europe has become so hideous lately due to air traffic congestion, I also always bring a book, in case the batteries of my tablet or mobile phone run out.
You're the label owner of Man Recordings. What do you look out for when searching for musicians?
Running a label these days is a big challenge as many upcoming musicians release their music on SoundCloud or YouTube first, and can make a career without signing up with a label. I go through new music on a daily basis, and whenever a track or artist stands out, I'll ask him or her for a remix, and then later a proper release on Man Recordings. The music, however, has to be really special and of outstandingly quality. Only the really good stuff sticks out in this endless flow of new music today.
What do you think is the future of Global South?
I'm pretty positive about the genre. It's developed over more than a decade, and every half year, there's some new sound that pops up with new inspiration and energy. Sometimes, certain genres make a comeback. Baile funk, for example, has its ups and downs. The same applies to techno brega from the state of Parrá in Brazil, which is also really exciting.
Daniel will play a show in Singapore as part of the inaugural Tropika this December. Follow him on Resident Advisor, SoundCloud, or on his website.