OVERTIME feat. KiDG (Poptart, Tiko Disko)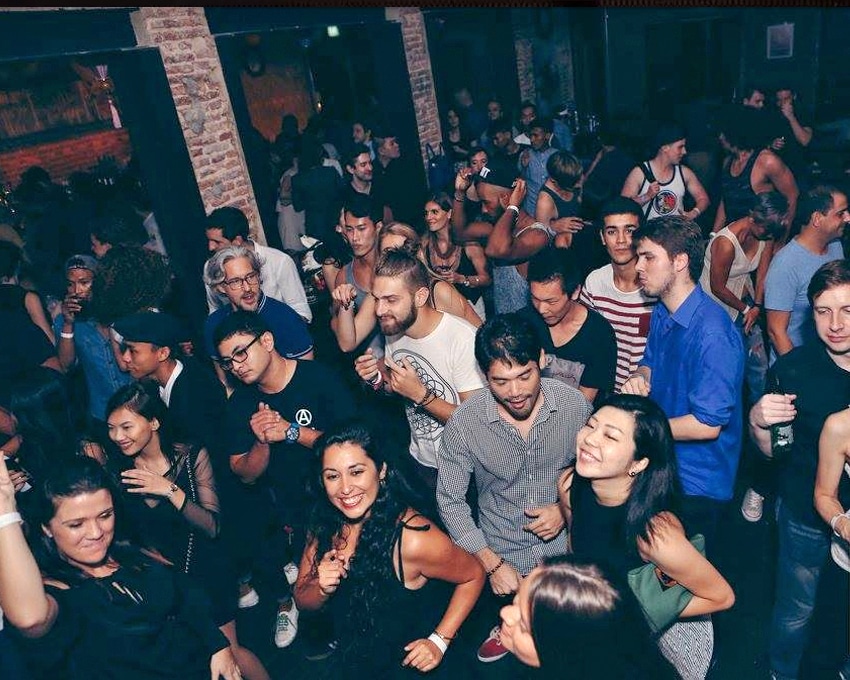 PUBLISHED March 4th, 2016 03:28 pm
8 MAR 2016 | Chill out to classy beats, pop a drink or two and immerse yourself in art and good vibes with KiDG at OVERTIME, CATO's after-work soul soiree for lost millennials, Roman romanticists, and everyone else in between.
Held on the lounge at the second floor, dive into the Artfactory for a smorgasbord of works from doodlers, mixed media artists and creatives. Curated by Knight Runners, the DJ line-up features KiDG, the resident DJ for Poptart and Tiko Disko known for his eclectic white boy funk and mind-warping electronics.
Lay down your phones for a second – that work Whatsapp group chat can wait till tomorrow.
OVERTIME feat. KiDG (Poptart, Tiko Disko) is happening on Tuesday, 8 March 2016 at CATO from 7pm till late. For more details, check out the event page here.