You Can Now Sail Around Singapore With Your Dog!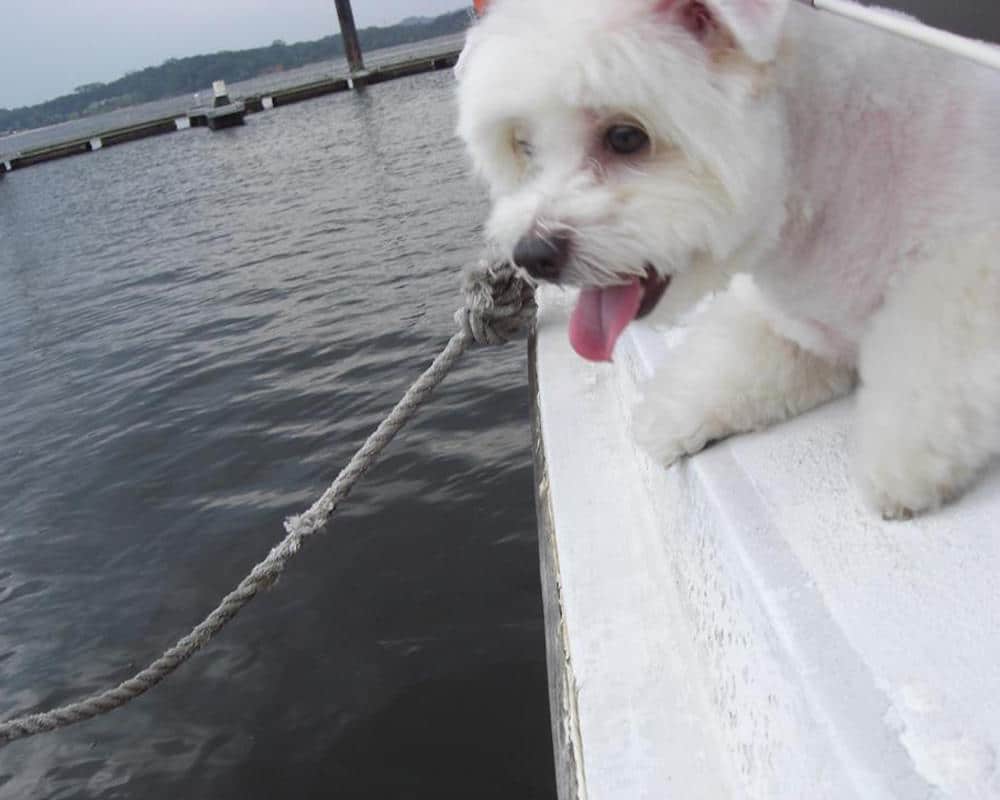 PUBLISHED March 22nd, 2016 06:30 am | UPDATED February 7th, 2020 11:23 pm
Swimming pools, air-conditioned suites in luxury animal hotels, and even gourmet cuisine for pooches, it's safe to say that dogs have it real good in Singapore. And this is what's next; humans and their furkids are now able to head out to sea together, all thanks to Pet Cruise.
Started by Joe Howe in 2012, the enterprise was inspired by his twin loves of sailing and dogs. "I'm a dog owner and a sailor myself so this made a lot of sense. I could see this being an enjoyable activity for both owners and their pets who have a love of the sea," said Howe.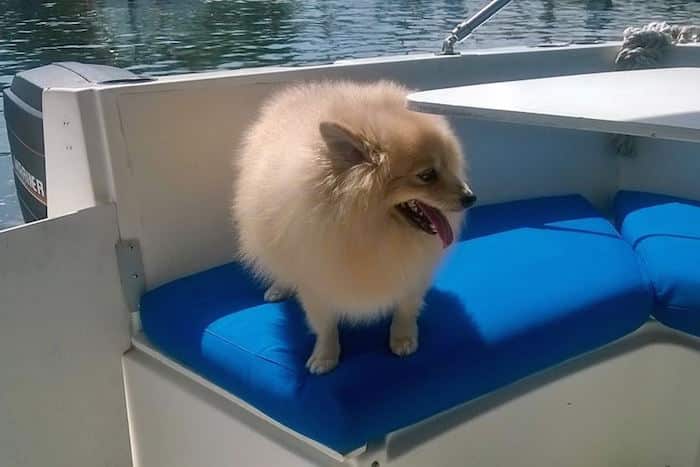 Mr Howe also believes that people's love for their pets means they will go to extreme measures to pamper them. He added: "Young couples are having pets before they have children, sometimes as a stand-in but also as a replacement, so it's natural they treat them well."
The 50-year old retired broker owns a 26-foot catamaran, complete with life jackets for both humans and dogs, and a fully-equipped cleaning station. The Pet Cruise sailing route consists of a two hour expedition to either Coney or Seletar Island, where the boat is anchored for doggies to run about for a bit, explore the place or even swim with their owners, followed by a journey back to the mainland. Guests can, however, book the boat for an extended period of time if they wish to.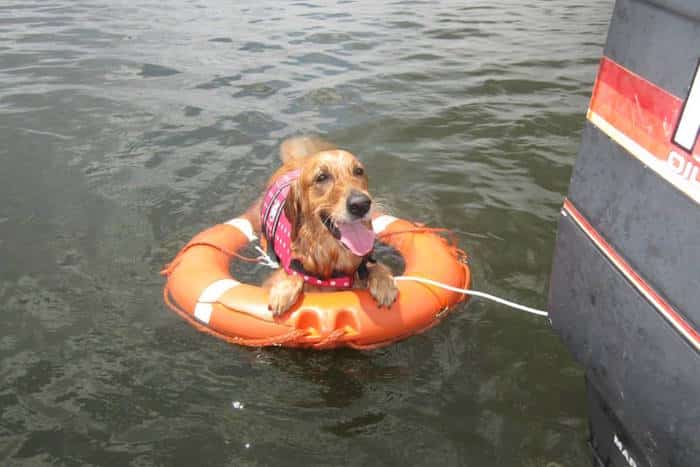 Complimentary bottles of water, soft drinks, and dog bowls are provided for the trip, and pet owners are free to bring along whatever they'd like. Cruises are also not just limited to dogs either; we hear that some folks bring their pet tortoises out for a day trip. So, as long as you and your animal companion are game enough to explore the sea, Pet Cruise could just be the perfect activity for you to engage in some quality owner-pet bonding time.
Pet Cruise carries a maximum of 10 pax (a dog counts as one pax). A two hour cruise costs $300, and sailings are 11am to 1pm or 3pm to 5pm. The sunset cruise is from 5.30pm to 7pm. For bookings, please call 96375009 or email [email protected]