Pool-side barbecue at The Oasis Grand Hyatt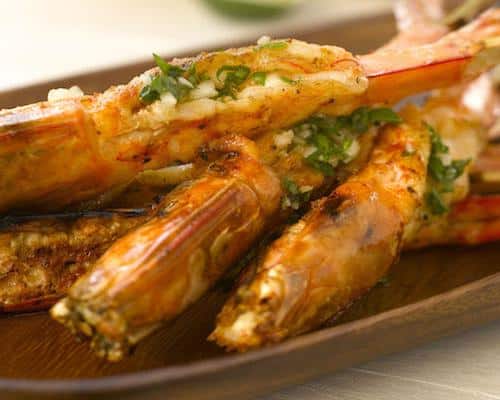 PUBLISHED July 15th, 2014 03:52 pm | UPDATED June 1st, 2016 01:23 pm

Do you love barbecue as much as we do?
Yes, that's what we thought.
The Oasis restaurant is already well known for its wide variety of dishes served at the genuine oasis by the poolside. Despite its location in Orchard, Oasis is situated amid lush greenery and makes for a convenient getaway from the hustle and bustle of Orchard Road.
Not to be missed is the 'Daily grill and chill at Oasis'. Everyday between 6.30-9.30pm, for only $98++ (adults) and $58++ (children), diners can indulge in an all-you-cat-eat selection of fresh meats and seafood from Oasis's open charcoal grill, along with a superb choice of salads and more. Included in the price for adults is free-flow beers, wine and margaritas. Aye caramba!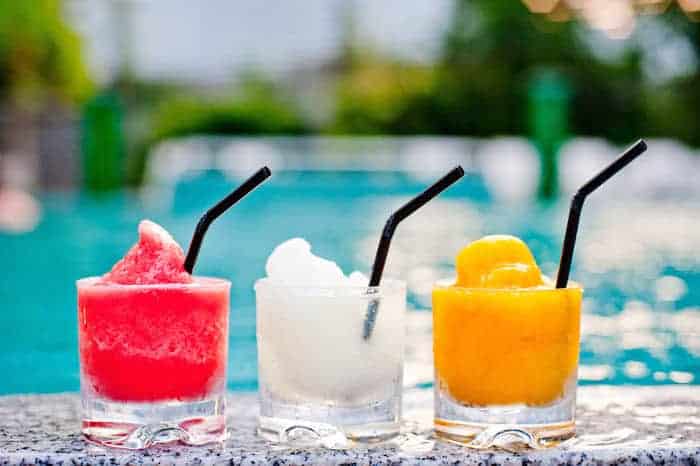 From the grill, must-orders are definitely the grass-fed flat iron steak with garlic and thyme, the plumb and flavoursome lamb-rosemary sausages and the slow-roasted beef short rib with barbecue sauce where the meat is super tender and falls right off the bone. The sauce just makes the dish. Superb marinade.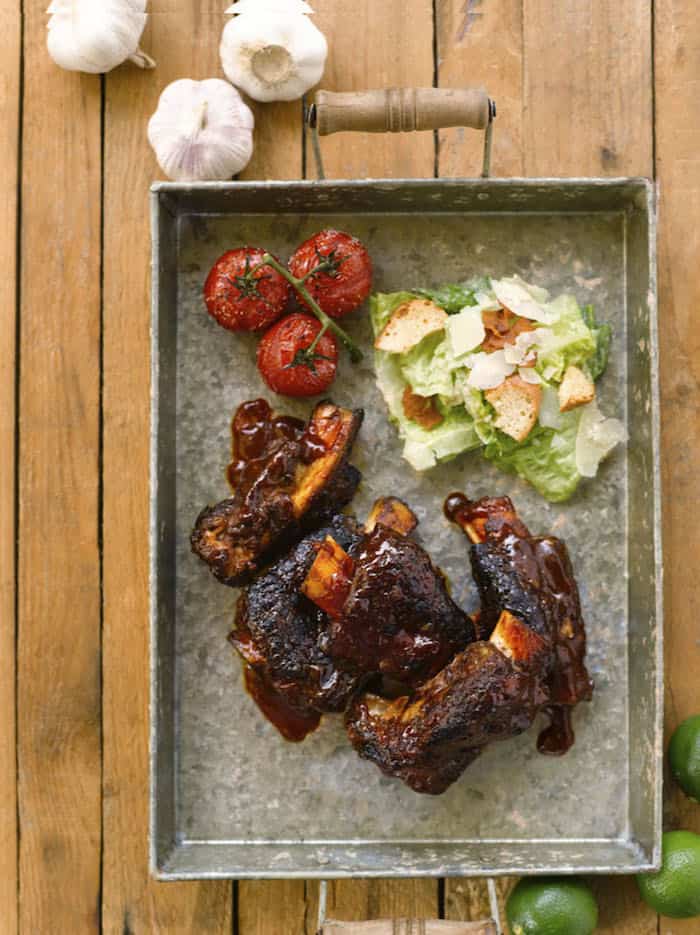 When it comes to seafood, Oasis is all about sustainability; both their fresh market fish and gulf leader prawns are taken from sustainable sources. So you can feel less guilty about all those extra few juicy prawns you'll be polishing off. Cooked with a mouthwatering parsley and garlic butter sauce, you'll have trouble knowing when to stop.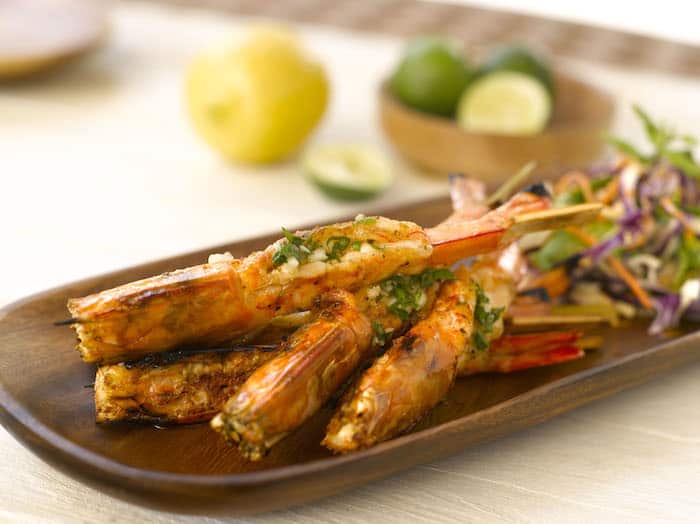 As for the salads, there's a well-rounded selection of about 6-8 carefully prepared salad. I've always been a fan of rocket so I would definitely recommend the rocket salad – tossed with pear, aged parmesan and a simple dressing of olive oil and balsamic. Very rustic and oh-so healthy.
The other must-order salad is the poached chicken. Aside from being deliciously juicy, the salad is served with fresh avocado, toasted almonds and crunchy iceberg lettuce. Great texture and flavour balance overall.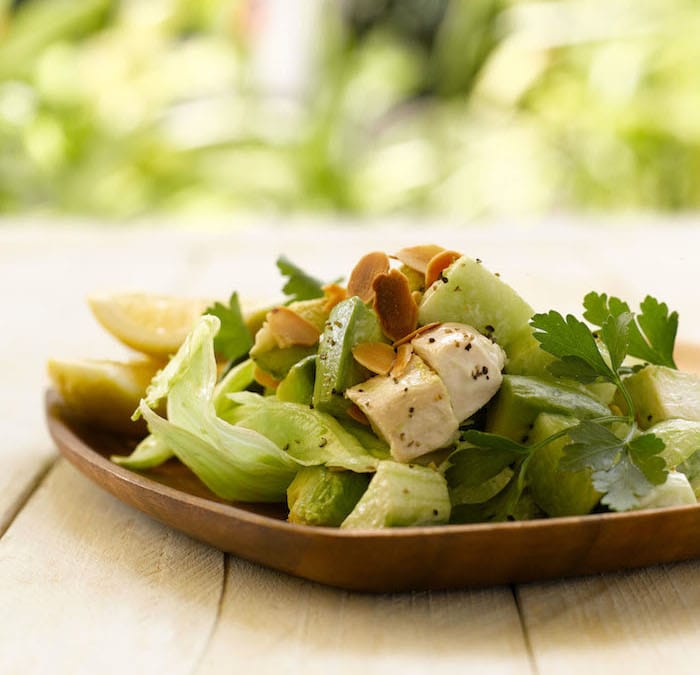 For those vegetarians out there; fret not, on Friday and Saturday (only), there's also an excellent selection of sizzling vegetables from the grill.
Having said that, this dinner is really best for the surf and turf lovers out there!
Oh, and hey bargain hunters! Just to give you a head's up… Want to save up to 50% off your of your bill at Oasis? Or the Hyatt's other dining venues such as mezze9 and StraitsKitchen? Then check out 'Club at the Hyatt'. Their dining programme offers other cool member benefits such as complimentary parking at the Hyatt, gift certificates and much more. You can find out more information by calling +65 64167000 or emailing [email protected].