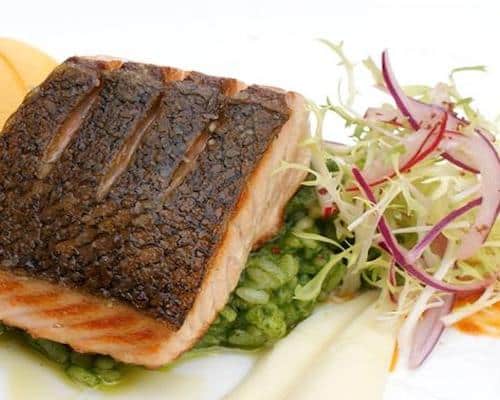 PUBLISHED March 25th, 2013 10:13 pm | UPDATED March 28th, 2016 10:11 am
In the heart of China Town lies Table 24 offering…wait, what?….shrimp and grits! Table 24 is all about American cuisine with an Asian twist, so seafoods, steaks, hearty fare with wines and some fruity ciders thrown in for good measure. We're loving the decor, all quirky mis-matched chairs and a wall of vintage stereos and we're super loving the ethos of promoting independent music. Playlists at Table 24 are curated with care, featuring independent music by artistes in Singapore and the region.
Phone: 6225 9925
Web: http://www.table24.sg/
Email: [email protected]
Opening hours: Monday – Thursday: 5pm – 11pm. Friday – Saturday: 5pm – midnight.