The Bird Southern Table & Bar at Marina Bay Sands Refreshes Bar Programme With New Cocktails & Bar Bites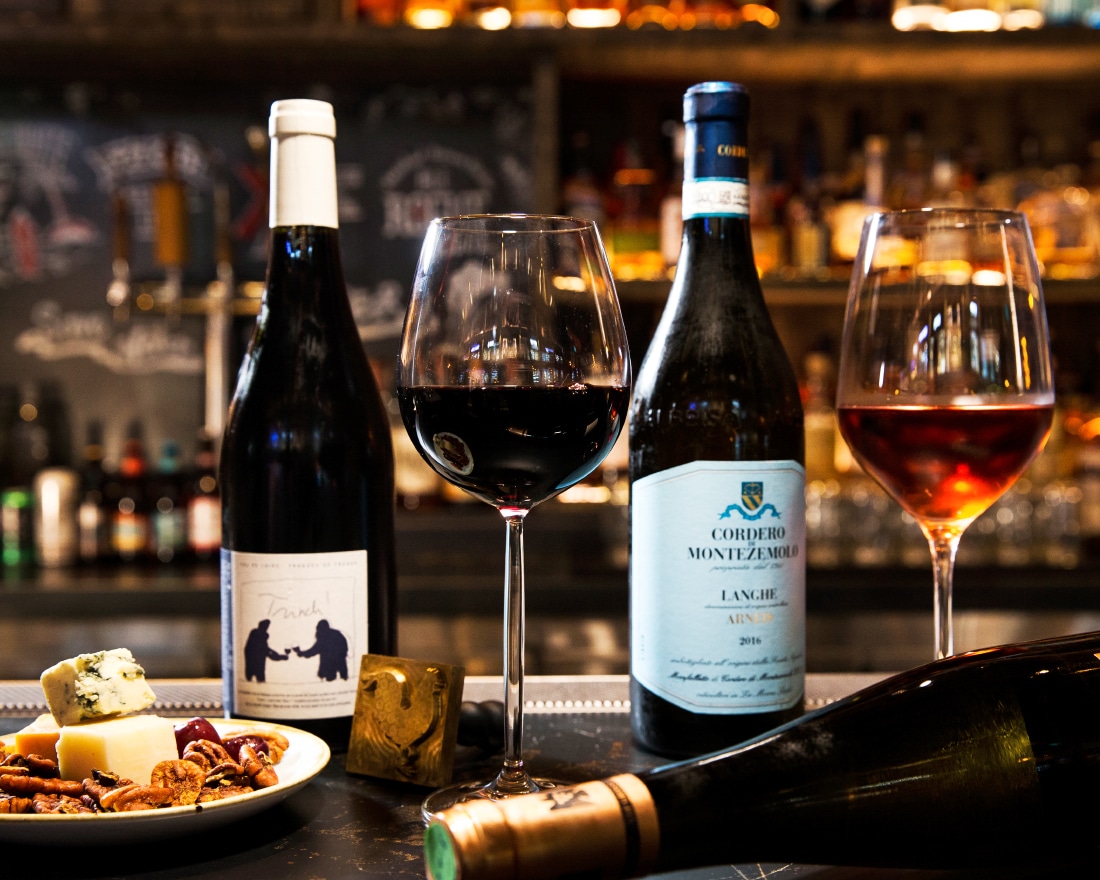 PUBLISHED August 28th, 2018 06:49 pm | UPDATED May 18th, 2020 04:23 pm
Fried chicken: for many folks, it's a comfort food like no other dish. Which is why it's the all-star crowd favourite at The Bird Southern Table & Bar, that stylish restaurant in Marina Bay Sands specialising in Southern USA cuisine. But the next time you head down with your friends, how about ordering something else for a change?
This hip spot is the first international offshoot of the famous Yardbird Southern Table & Bar – you might even remember our interview with founder John Kunkel last year. And now, they've come up with a refreshed bar programme to make your time there a little more tipsy, and a lot more fun.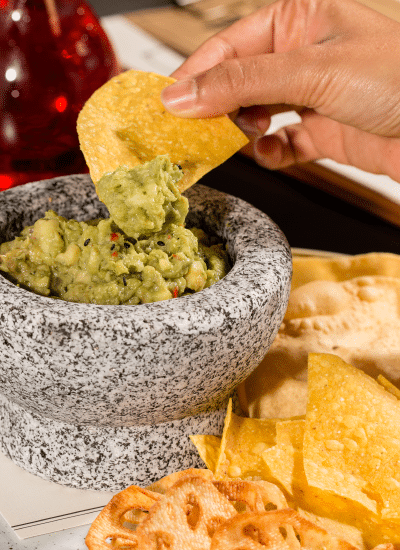 A new bar bites menu
First up, some food to prep your stomach, because the drinks here don't kid around. Pork rinds might look and sound strange, but they are delicious. The Crispy Fried Pork Skins ($10) here are sour, spicy, and sweet all at once with smoked spice, vinegar powder, honey hot sauce, and lime. And if you can't get enough, why not go one step further with Pork Belly Tacos? At $5 each, you get a heap of braised goodness topped with feta and pico de gallo.
You probably haven't tried an oyster like The Bird's either. With black pepper buttermilk ranch, smoked trout roe, and avruga caviar, the Cornmeal Fried Oyster ($18) demands an audience – in your mouth. There are other fabulous grub to try, like a spicy Thai Guacamole ($12) with ginger and poppadum, or Fried Chicken Bao ($12) – think Chinese five spice, Sichuan mayo, and pickled carrots. Mmm!
Handcrafted cocktails embodying the best Southern flavours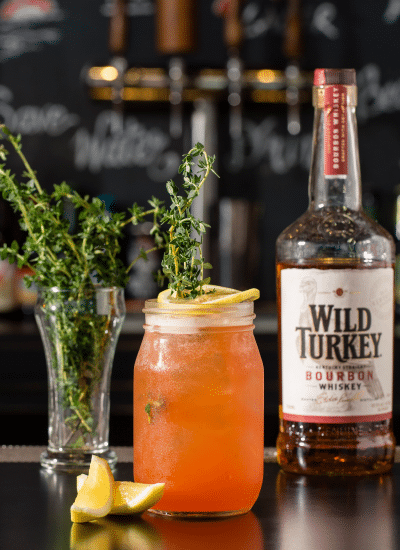 The drinks at The Bird are inspired by the South, and as you might expect, there is a lot of bourbon – did we mention they boast largest collection of whisky in Singapore?
From the aptly-named 'Southern Stories' category, Grand-Dad's Cough Medicine ($22) is a lot more palatable than it sounds. A zesty concoction of lemon juice, Old Grandad bourbon, and Cointreau, with a hint of smokiness from Islay single malt Laphroaig.
There's a fruit-forward Berry'd With A Secret ($22), comprising St. Germain, fresh rosemary, strawberry, and lemon with a pisco base, and a novel Drunken Thyme ($19) that uses house-infused banana bourbon and … bird's eye chilli that adds a punch! On the sweet side, Down South Delight ($19) features chocolate bourbon, Cocchi sweet vermouth, cherry herring, and orange bitters. It's the perfect cocktail to end off your meal.
A different deal almost every day
Work around the area? Then you are in for a treat almost every day. Start the week on a high with All-You-Can-Eat Mondays: unlimited servings of The Bird's famed Lewellyn's Fine Fried Chicken at $28++ and a refreshing glass of Bourbon Lemonade for $10++.
On Tuesdays, get down with all of The Bird's cocktails – including the Blackberry Bourbon Lemonade, Southern Revival, Southern Peach & Watermelon Sling – at a whopping 50% off. Then, on hump day, enjoy 1-for-1 whiskies from the restaurant's extensive collection for Whisky Wednesdays. Thursdays are for wines, and we mean Uncorked Thursdays, where bottles of wine under $200 go for 50% off.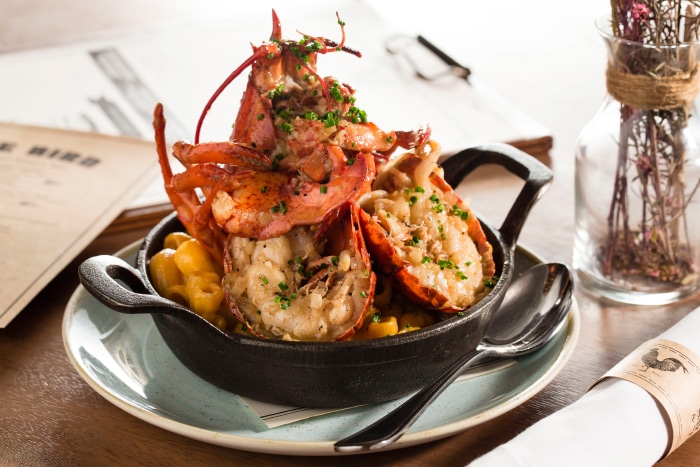 Come the weekend, you're up for a glorious Saturday Shindig brunch with free-flow Prosecco and Bloody Mary at an additional $42++ between 10am and 4pm. And please, don't miss the all-new decadent Lobster Mac & Cheese. Got kiddos? Take the family out on Kids Eat Free Sundays for a leisurely meal by the waterfront – kids under 12 years get a free meal with every entrée.
See? It really is the best of the South.
The Bird Southern Table & Bar is located at The Shoppes at Marina Bay Sands, Bay Level, L1-82 & Galleria Level, B1-07, p. +65 6688 9959. Open Mon-Fri 11am – 11pm, Sat-Sun 10am – 11pm.