Restaurant Review: Healthy, Quality Fare At Pita Tree Mediterranean Kitchen & Bar, Singapore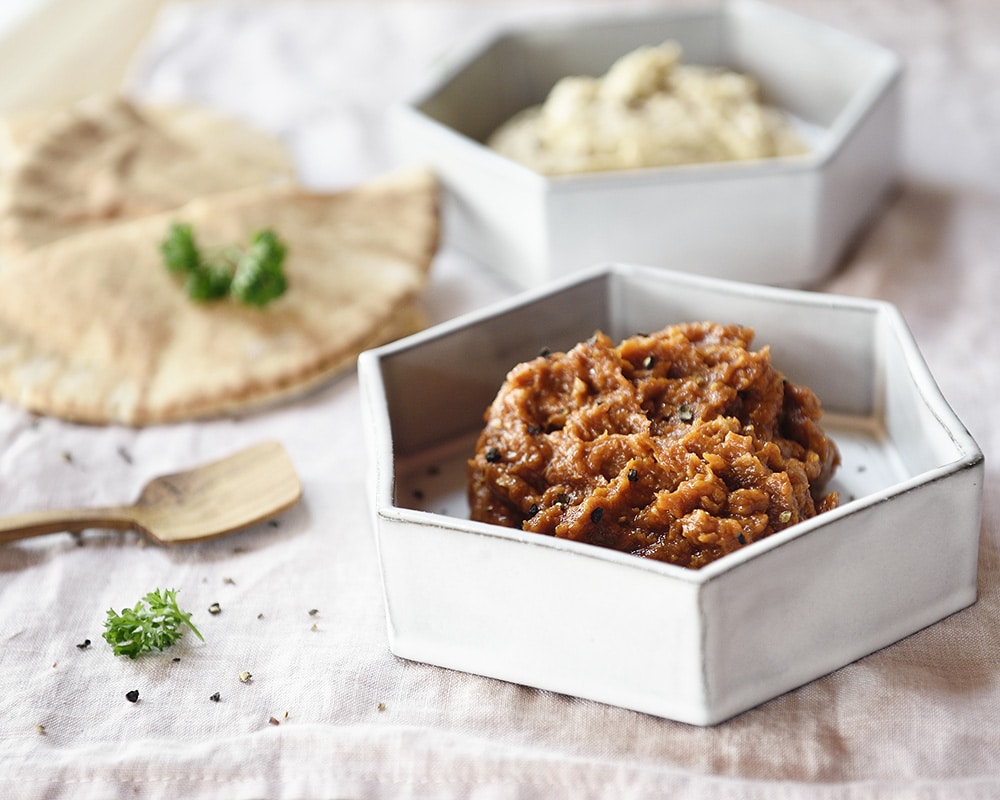 PUBLISHED August 27th, 2018 07:00 am
Two years of living in Melbourne really opened my eyes to what quality Mediterranean cuisine really tastes like. No, I'm not exaggerating what the Halal Snack Pack movement did for me. I'm talking the real stuff – straight from the land of hearty grilled meats, salads, wraps, cheese, bread, and dips to Australian dinner tables. Now that I'm back in Singapore, it's time to put all those delicious memories to good use.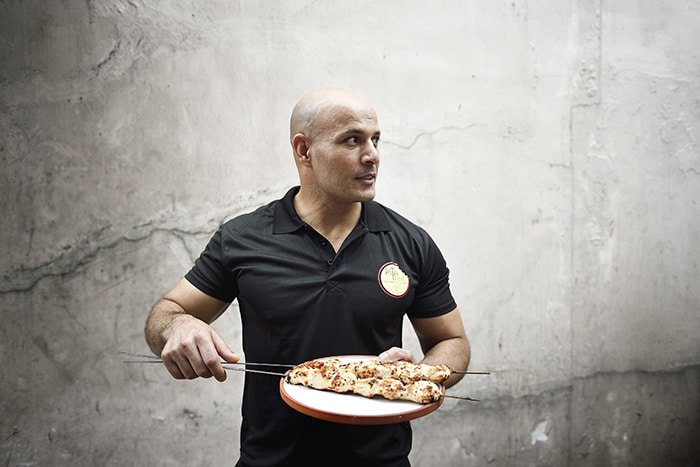 Enter Pita Tree Mediterranean Kitchen & Bar, brought to you by the same team behind swanky Persian joint Shabestan. Chef Hany Mustafa Basyouni Gabr, who hails from Egypt, helms the kitchen with a menu that borrows ideas and dishes from all over the Mediterranean Basin. He prides himself on delivering healthy fare and it shows in the ingredients he use: sumac berries, barberries, pomegranate, tahini, yoghurt, and saffron all find themselves on the menu for their antioxidants and beneficial properties.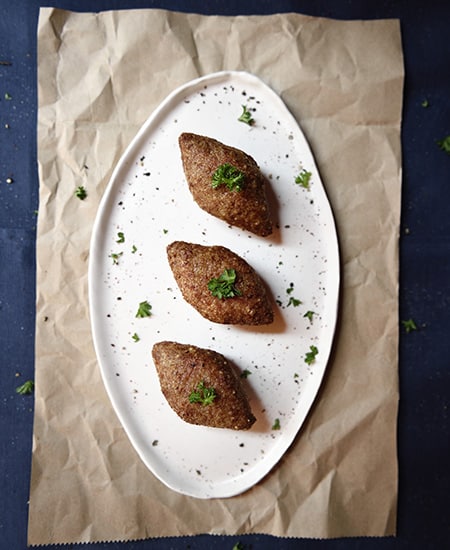 Start off with some Kibbeh ($12) – fried lamb patty balls with bulgur (a Middle Eastern cereal food made of parboiled grains and oats) and onions. I'm a sucker for a good dip and boy, is the Spicy Eggplant Dip ($8) good. Made with eggplant rubbed in red peppers, garlic, olive oil, and dried chilli, it's well balanced – not overly spicy and retaining the richness that makes a good relish
There are Hummus and Tzatziki options as well, and if you can't decide between which, you can go for the Mixed Dip Platter ($29), which comes with four pitas.
Of course, bread and dips are merely a prelude. Chef Hany's Signature Arabic Lamb Shank Biryani ($38, serves two) is what you're really after. Different layers of flavour rise from the spices that the chef adds: aromatic Iranian saffron coats the rice; raisins are added for that extra bit of sweetness; and the aroma of cinnamon permeate through everything else in the pot.
The lamb shank falls off the bone without any effort, and everything is served with a bowl of stew that the meat was cooked in, jus and all. Ladle this generously on the rice (really, just do it). My one gripe is that the dish is only available during dinner, but that's hardly something to fault.
Other mains like the Greek Moussaka ($24), a lamb casserole served with eggplant, potatoes and doused in béchamel sauce, and Garlic Yoghurt Chicken ($13 for one skewer, $23 for two) are solid options as well. Get a side of Tabbouleh Salad ($8), a Lebanese parsley dish with mint, onions, tomatoes, and a generous squeeze of lemon juice. You can leave this on the table as a good palate cleanser to complement the richer mains.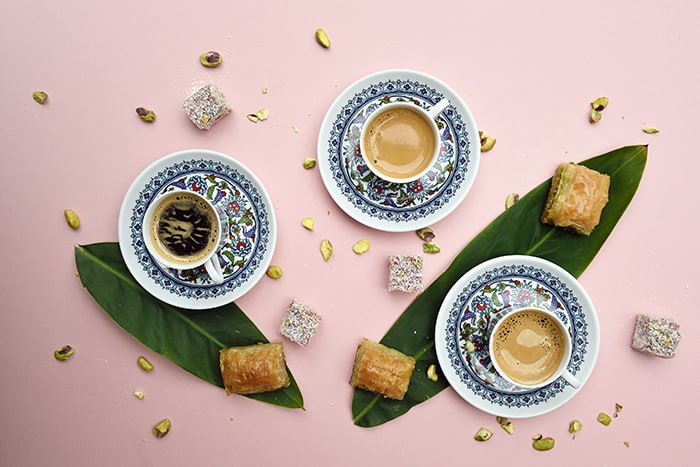 For wrapping things up, the Pistachio Ice-Cream ($9), mildly sweet with nutty bits, is made with purely natural ingredients just for Pita Tree. Those who like to end with a beverage can order a small cup of Persian Mint Tea ($5) that really packs a punch, or Turkish Coffee ($5), carefully prepared one cup at a time by Chef Hany at the back of the kitchen. It's thick and sweet, much like your kopi o gao.
Come during lunch when there is a buffet lunch option. For $17, you get access to an all-you-can-eat salad bar replete with dips, soup of the day, dessert, vegetable stews, and a soft drink. Add $10 more and you get a choice of one lamb, chicken, or fish skewer. So worth it, I say.
Pita Tree Mediterranean Kitchen & Bar is located at 14 Lorong Telok, Singapore 049027, p. +65 6532 2098. Open Mon-Thu 11.30am – 11pm, Fri 11.30pm – 12am, Sat 3pm – 12am. Closed Sun.