The City Nomads Christmas Gift Guide 2020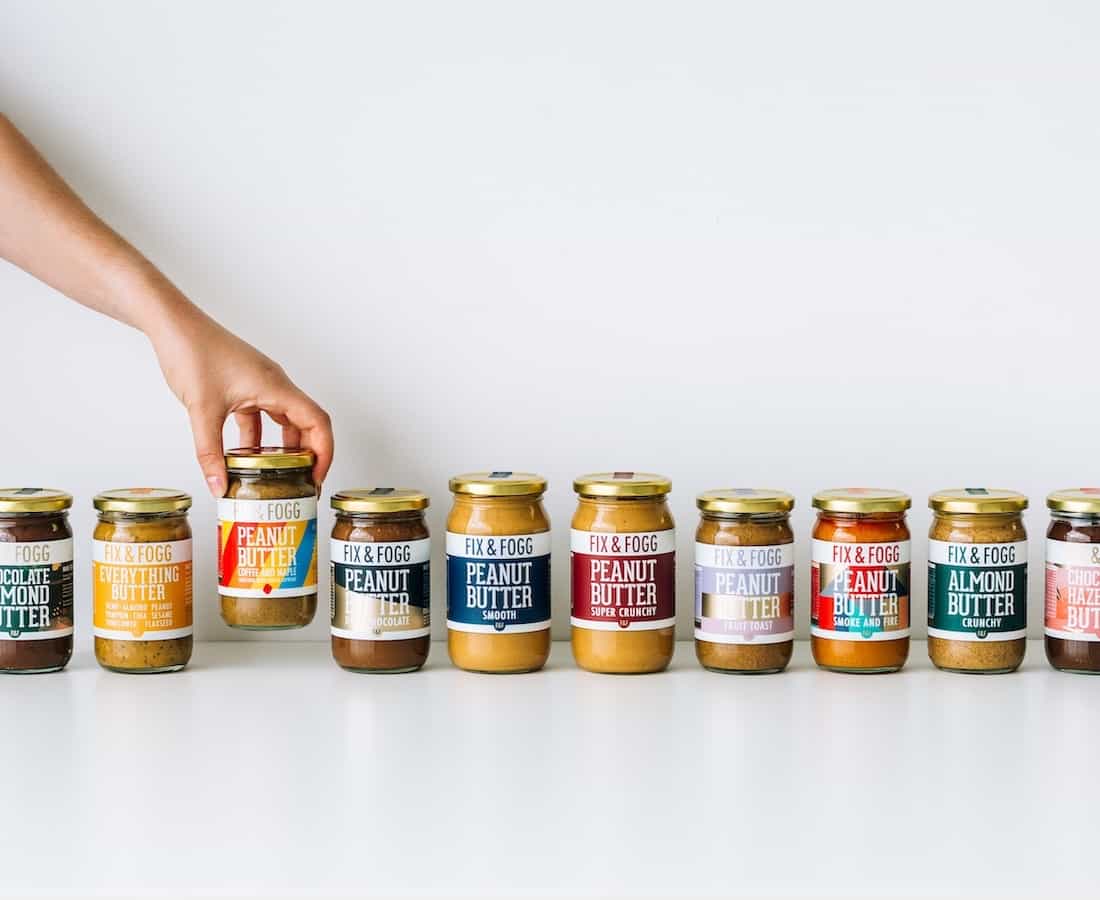 PUBLISHED December 3rd, 2020 06:00 am | UPDATED December 15th, 2020 08:56 pm
The holiday season is here again, and those of us who aren't natural gift-givers have no escape route this year. Before the feasting begins, holiday shopping can be one of the most stressful parts of December but fret not, we've got you covered with our top picks. Whether you're shopping for the audiophile or eco-warrior, our Christmas gift guide has a lil' something for everyone.
Ice Cream: Häagen-Dazs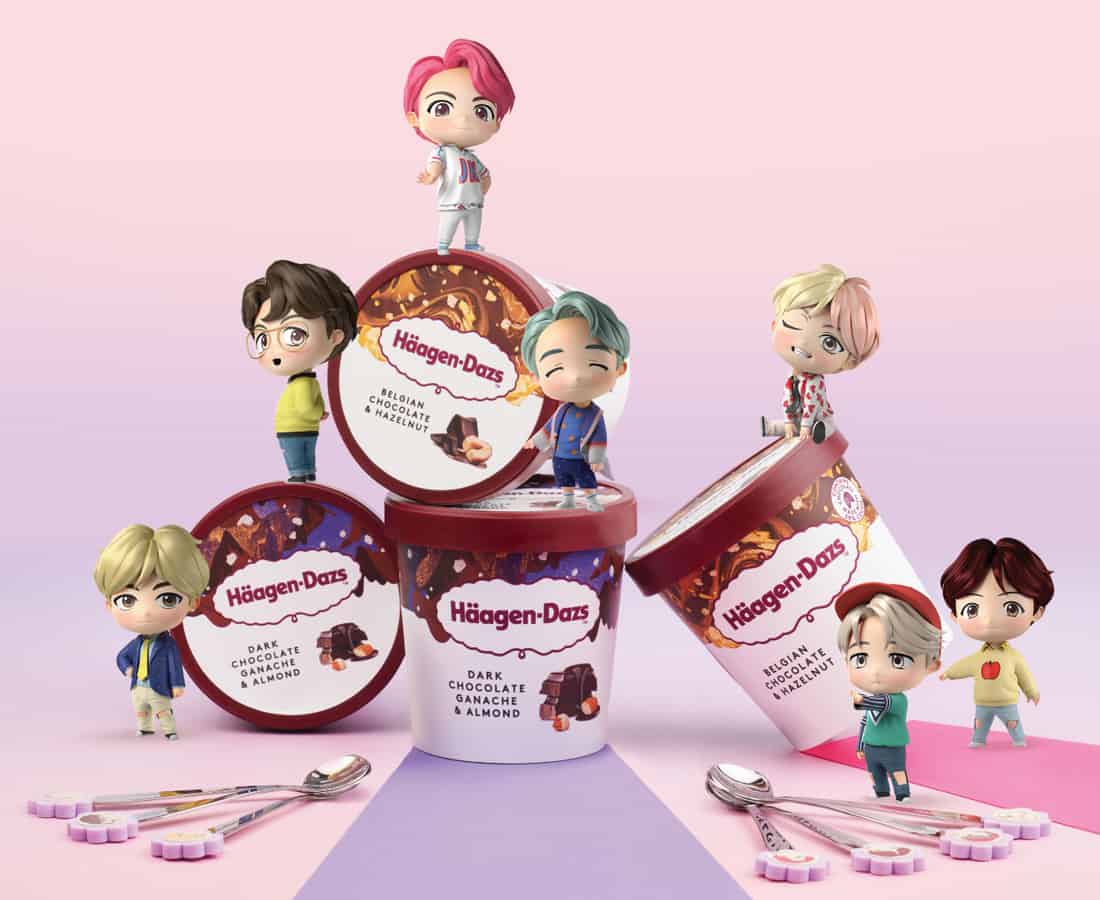 Perfect for: Sweet-toothed friends and BTS character TinyTAN fans
Make the dessert fiend in your life scream with festive ice-cream from Häagen-Dazs. The ice-cream giant has teamed up with TinyTAN – a group of animated characters inspired by global superstar BTS – to roll out fun packs of icy indulgence with special-edition products.
To get an adorable TinyTAN keychain, snag their four-piece multipacks (S$17.90) of mini-cup ice creams, available in three flavour combos from Chocoholic Moments to Fruit Fantasy. Or go big with a ten-piece party pack (S$32.90) to win a cooler bag adorned with the TinyTAN characters. And if you can't resist collecting 'em all, the Special Edition Ice-Cream Bites (S$98) are a set of all seven characters, each posing on bite-sized ice-cream cakes. Crafted with purple chocolate and featuring classic flavours like cookies & cream, it's indulgence indeed.
Explore Häagen-Dazs' special-edition flavours here, available for purchase on Redmart and other major retailers. The Special Edition Ice-Cream Bites are available for purchase in Häagen-Dazs stores and 7-11.
Portable Speaker: TC Acoustic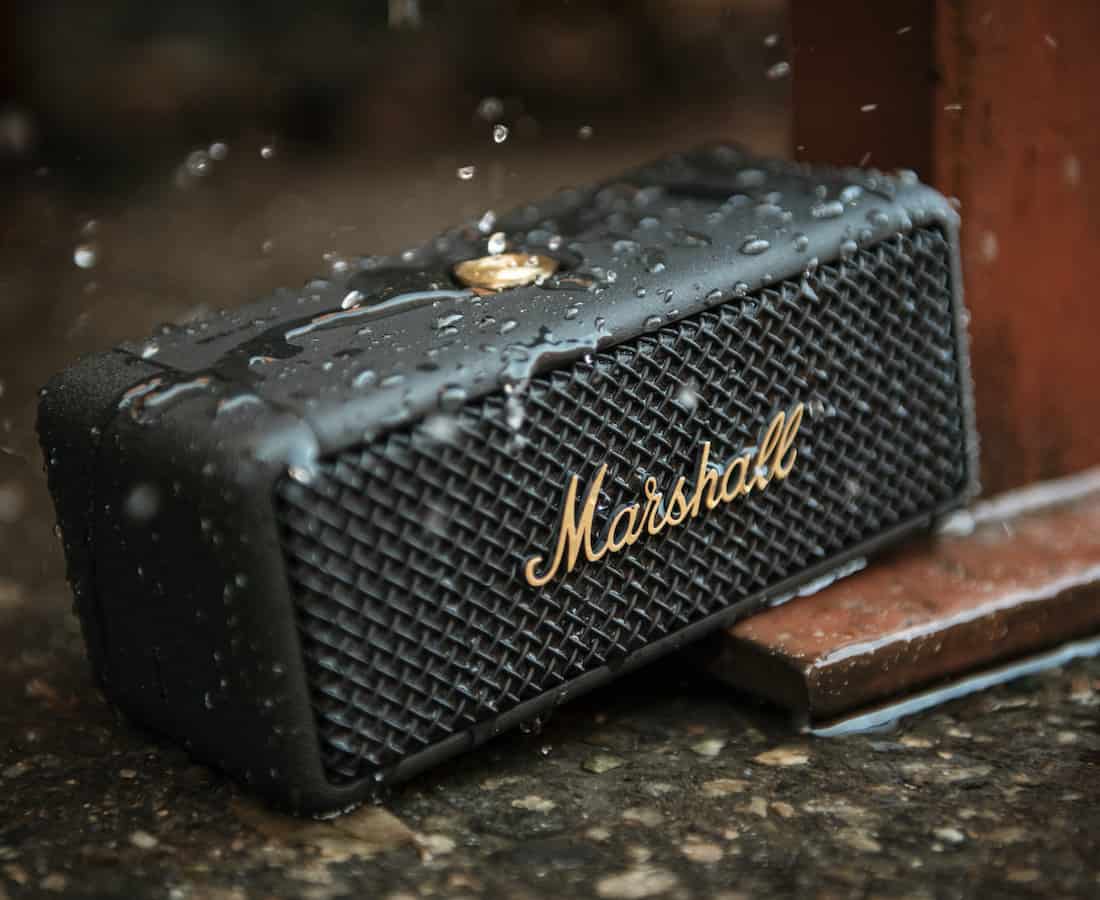 Perfect for: Your resident music lover
Every folks that live and die by the music, this palm-sized portable Marshall Emberton speaker from TC Acoustic (S$269) is perfect for bringing the vibes and beats with them, wherever they go. Compact but equipped to offer loud and vibrant multi-directional sound, it's also water-resistant (it'll survive 30 minutes in the water and emerge unscathed) and has 20+ hours of portable playtime on a single charge. Get their promotional price of S$239 on their website, and enjoy their Christmas Concierge Service (both online and at their Showroom at The Adelphi) to help you choose the perfect holiday gifts for your family and friends. The party will never have to end prematurely.
Buy the Marshall Emberton here for a promotional price of S$239 from 1 – 31 Dec 2020. 
Award-Winning Nut Butter: Fix and Fogg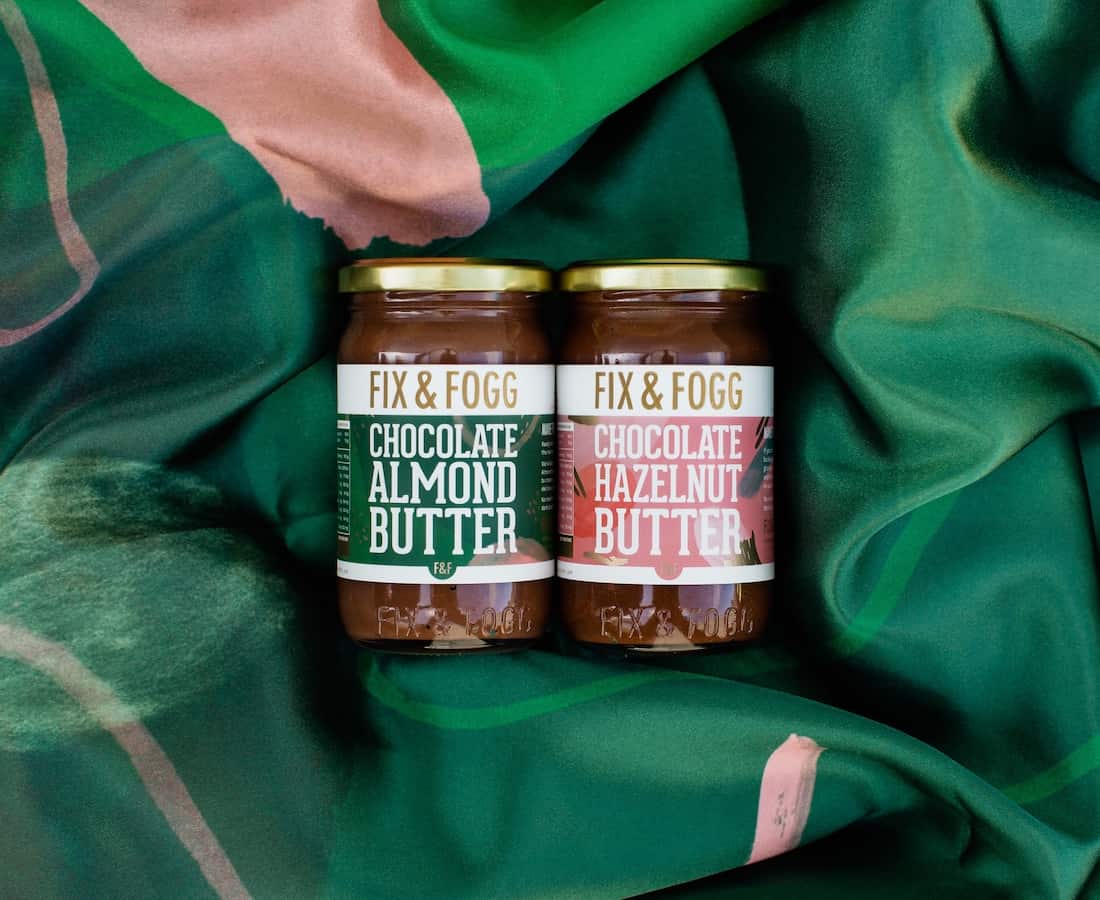 Perfect for: Foodies
If your loved one enjoys quality food produce, they'd certainly appreciate something from Fix & Fogg, one of the best-selling nut butter makers in the world. There's Smoke & Fire Peanut Butter (S$9.95) with organic chili and manuka smoke for the spice lovers, Chocolate Hazelnut Butter (S$14.95) for the sweet tooth, and a double-nut Cashew Maple Almond Butter (S$14.95). All options are vegan-friendly, non-GMO and packaged in a recyclable glass jar. Grab a single jar starting at just S$10, or assemble your selection for an ultimate nut butter experience!
Fix & Fogg is available online on Lazada.
Christmas Hampers: Ferns N Petals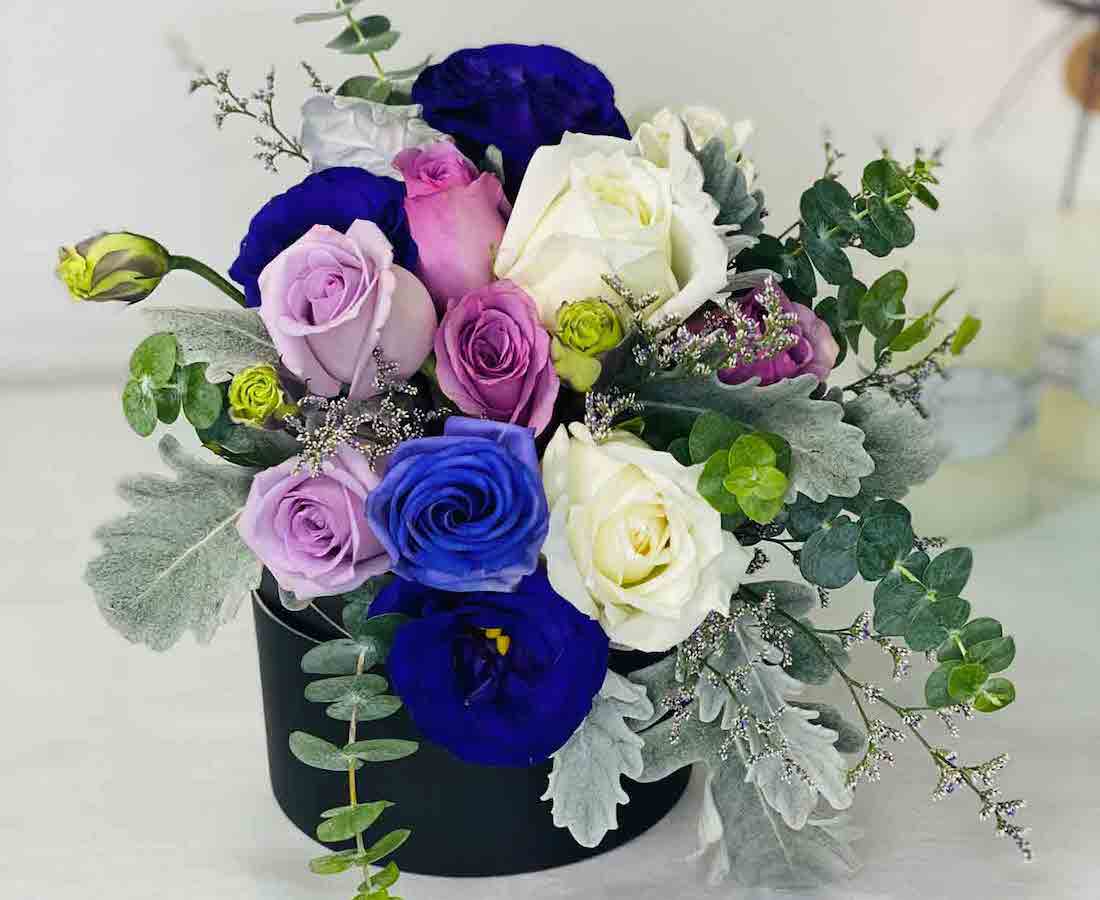 Perfect for: A catch-all gift catering to most budgets
One of Singapore's leading gifting portals, Ferns n Petals offers everything from quirky birthday presents and hampers, to flowers and edibles. A hassle-free platform and one-hour delivery for orders before 7pm makes it very useful for fickle buyers. Their extensive collection will be great for Christmas – their hampers range include Jolly Winter Treats (S$99) and a Decadent Cheese Hamper (S$399) with Prosecco and truffle honey. They've also got gorgeous bouquets and flower arrangements starting from S$29 for the flower lover in your life.
Buy from Ferns n Petals here.
Fresh Seafood: Greenwood Fish Market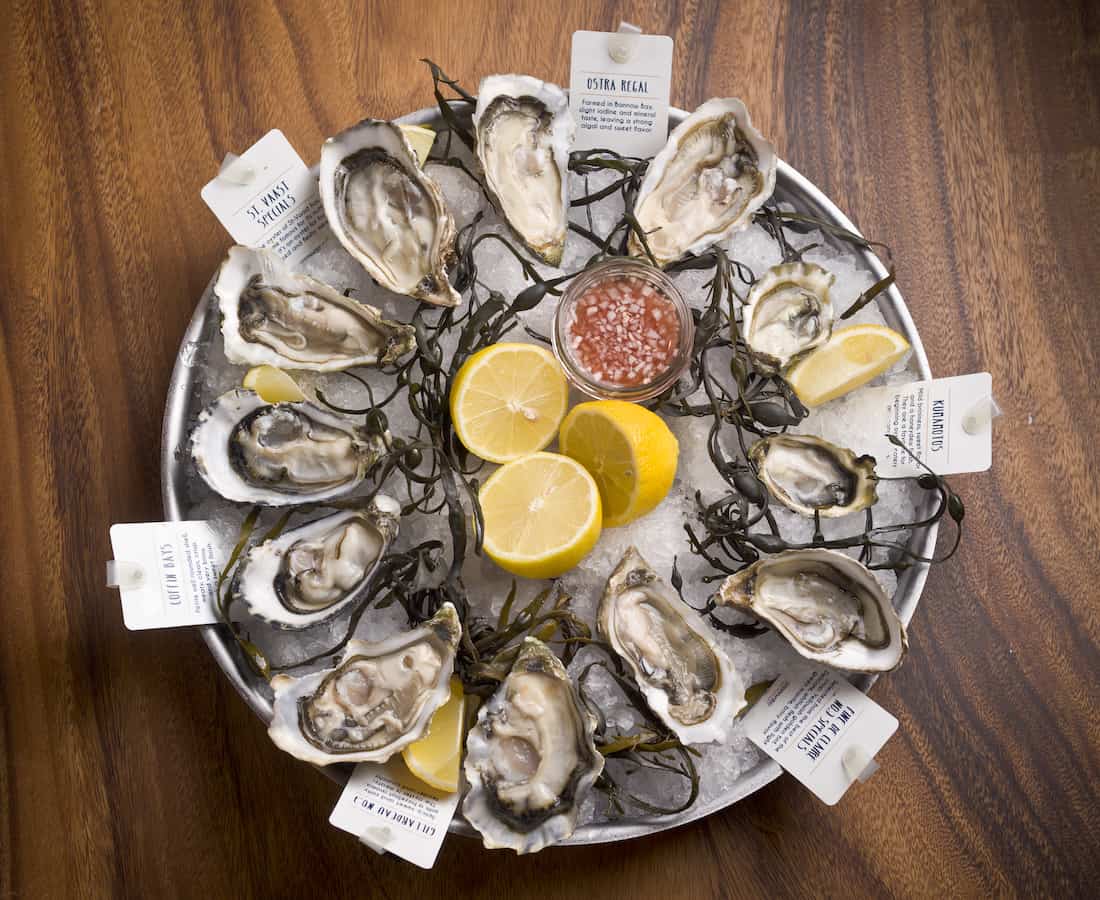 Perfect for: Seafood lovers and home chefs
Looking to send someone a feast this holiday season? Look no further than Greenwood Fish Market. For the oyster-lover in your life, opt for a platter of freshly shucked oysters (from S$54 for a dozen) or send a whole meal – such as Alan's Seafood Feast (S$399 for 8 pax) – their way. There's also the likes of Sticky Date & Coconut Logs (S$32, 500g) for dessert Home chefs would also be delighted to receive an assortment of house-smoked fish (from S$20), or go further with a gift of seafood ingredients for their next cook like Argentinean Red Shrimp (S$29, 500g).
Learn more about Greenwood Fish Market here and visit their online shop here.
Massager: HYDRAGUN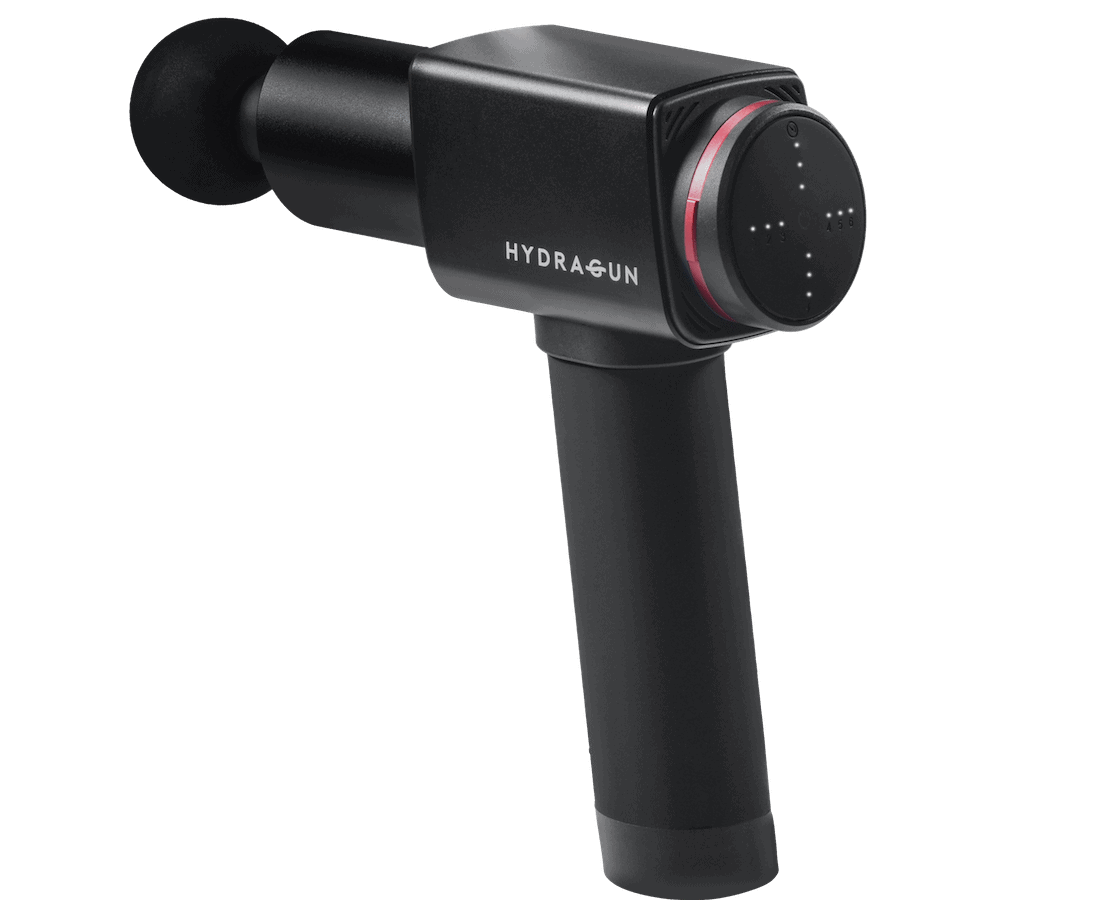 Perfect for: Your fitspo friend
Many athletes go for recurring massage therapy sessions to deal with soreness and muscle recovery. Why not save an active friend the trouble and money and get them a massage gun? HYDRAGUN (S$399) is a cost-effective and convenient muscle massager, perfect for treating soreness after training or a workout. They'll be able to get an effective deep tissue massage anytime, anywhere. Local sportspeople like Olympic sprinter Yohan Blake, 5-time MMA world champion Angela Lee and soccer legend Fandi Ahmad have vouched for this product.
Learn more about HYDRAGUN and purchase it here.
Dining Experiences: Hi5SG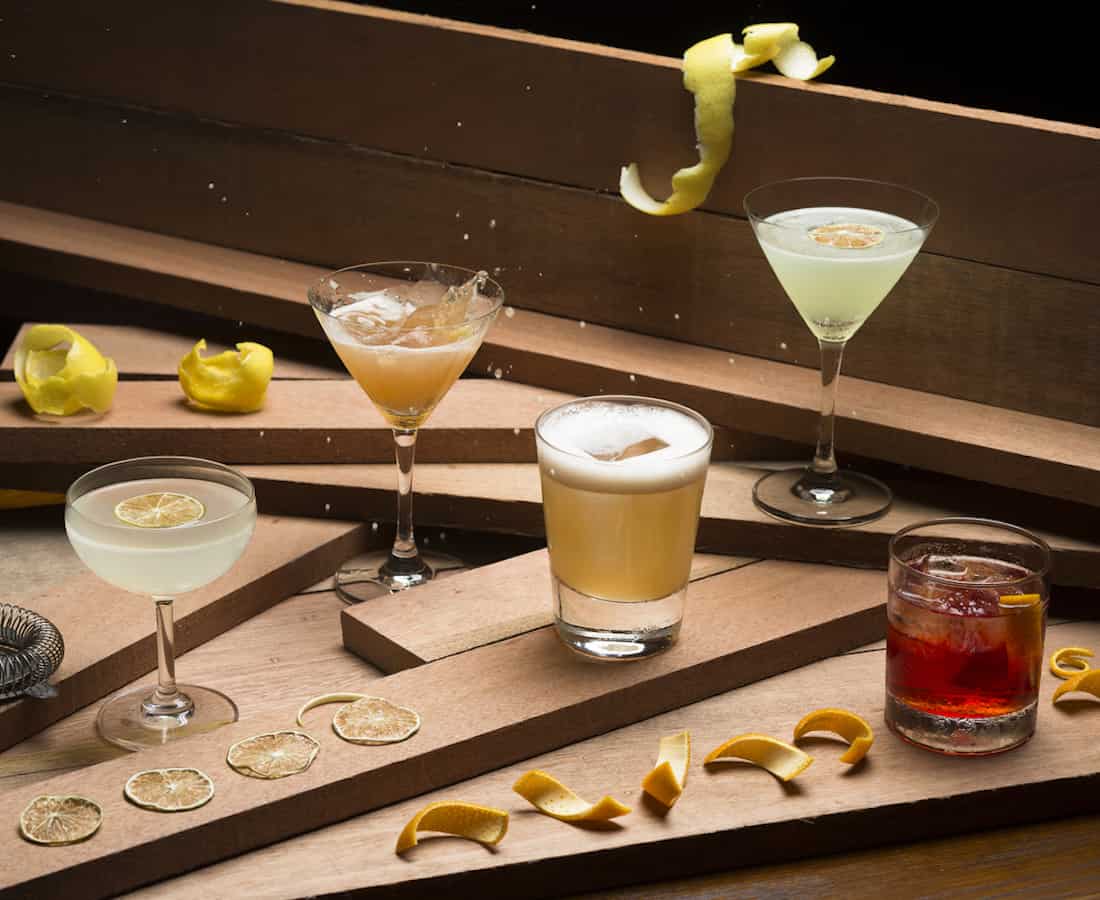 Local ground-up dining initiative Hi5SG has launched three different Experience Packs on Singapore's leading online food directory Oddle Eats in time for the festive season! The themed Experience Packs can be gifted as a bundle of five vouchers or split individually, perfect for all those Secret Santa moments in the office or within groups of friends. Highlights include cocktails with a chirashi don at The Horse's Mouth in  Raising the Bar and a decadent three-course lunch by Amó in Stay Home, Stay Gold. In line with Hi5SG's aim to give to those in need, each Experience Pack will see a portion of the proceeds go to =DREAMS, a residential-based program ​that prepares children living in HDB rental flats to pursue tertiary education and acquire livelihood skills.
Shop Hi5SG's experience packs on Oddle Eats here.
Towels and Loungewear: Sunday Bedding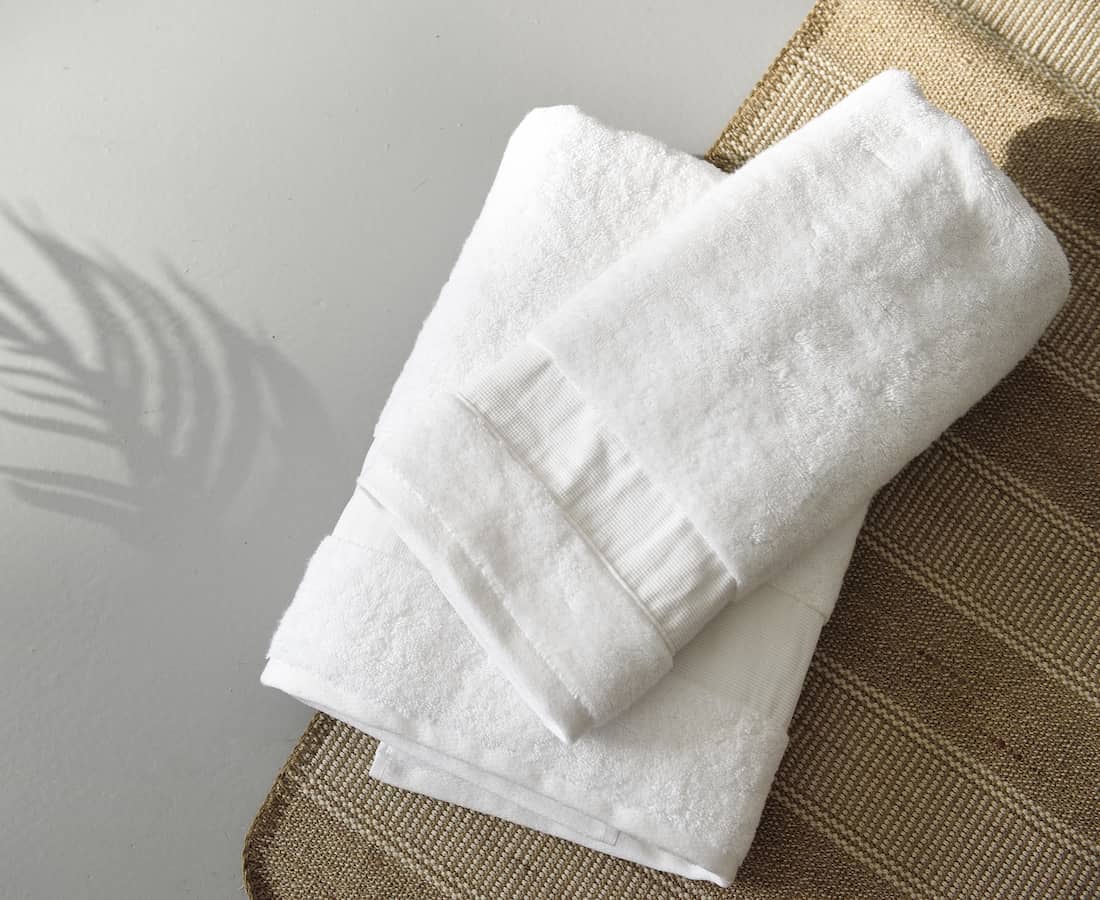 Perfect for: Friends who love getting cosy
Local bedlinen brand Sunday Bedding has launched more products to get cosy at home. These luxurious linens are perfect for a friend who loves plush, soft fabric, or for someone who needs encouragement to incorporate some self-care in the form of textural comfort. Treat someone to a luxe bath experience with their Sunday Towels (S$54 for a set of one hand towel and one bath towel) made from organic, 700gsm fabric woven in Turkey. Top it off with their new Repose Loungewear, made in partnership with local fashion brand Esse. Items start at S$65.
Shop Sunday Bedding here.
Room Mini Air Cleaner: ECOM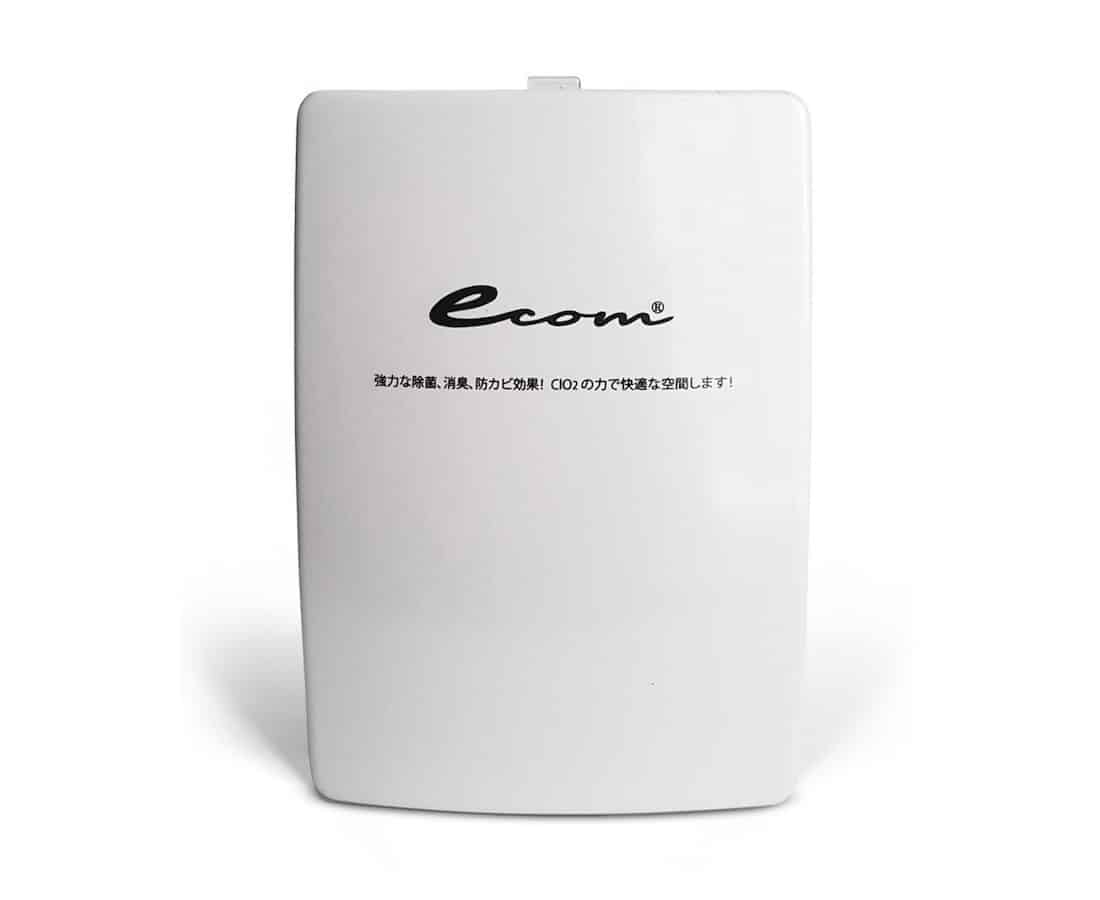 Perfect for: Anyone who could use cleaner air
There's no time like now to be worried about viruses, germs, and bacteria, so ECOM's Room Mini Air Cleaner (S$79) makes a thoughtful gift for someone who could use peace of mind that their room is germ-free. Using chlorine dioxide technology – a powerful disinfectant that kill germs, bacteria, viruses and fungi in the air – this disinfector is portable and can be powered by USB or by AA batteries. Easy to use and effective, each filter cartridge lasts for up to three months, and the fillers are refillable. It even removes odours and harmful gases.
Buy the ECOM Mini Room Air Cleaner on Lazada here.