Sustainability in Singapore: Thrift Stores For Trendy and Planet-Friendly Shopping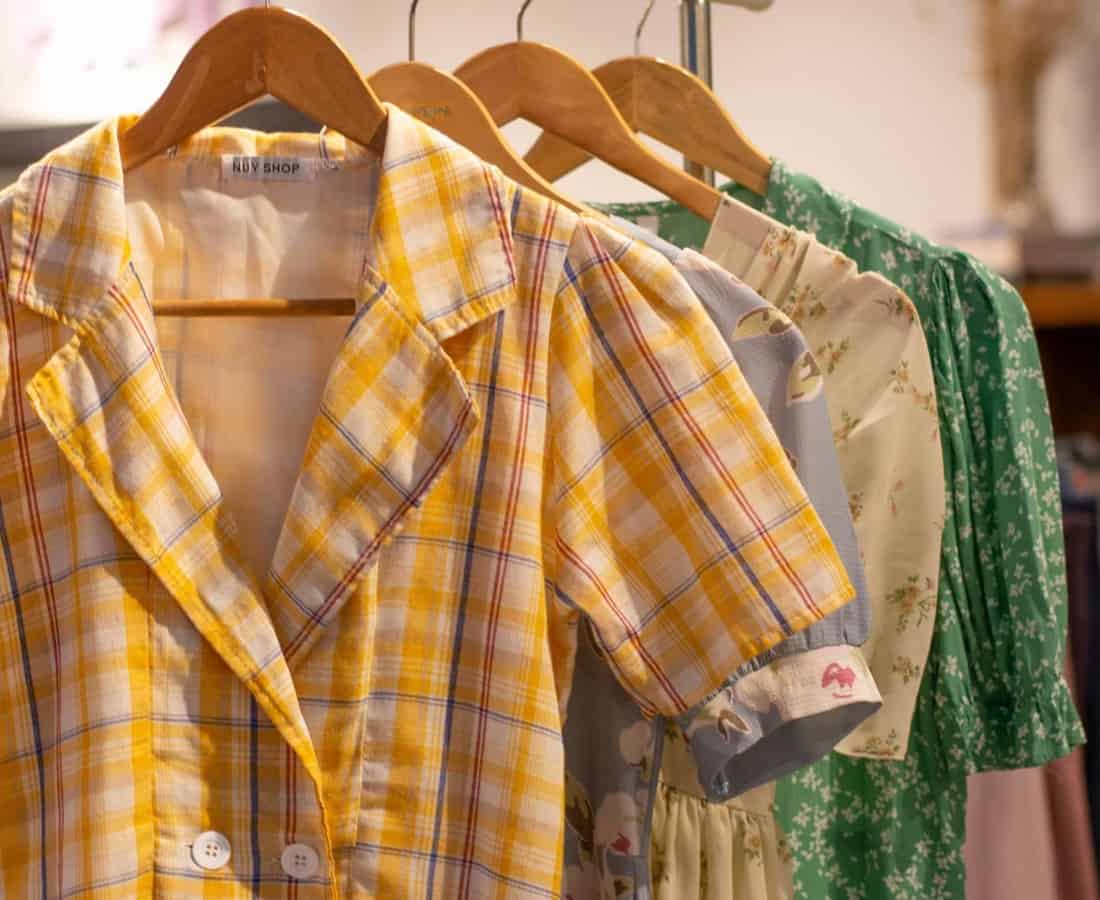 PUBLISHED November 26th, 2020 06:00 am | UPDATED December 6th, 2020 12:16 pm
Singaporeans are notorious shoppers – just look at our record-breaking 11.11 purchases this year. But while we might love the rush of buying a new outfit or a piece of home décor, the simple and sad truth is that mass production and fast fashion are environmentally harmful practices. Not to mention the amount of waste we generate. One easy (and trendy) way to turn this around is thrifting.
Thrift and secondhand stores are great to explore and pick out unique pre-loved pieces that'll add some character to your home and wardrobe. And not only is this the more environmentally friendly option, it's usually also the cheaper one. Here's our list of secondhand shopping havens to freshen up your wardrobe and home.
New2U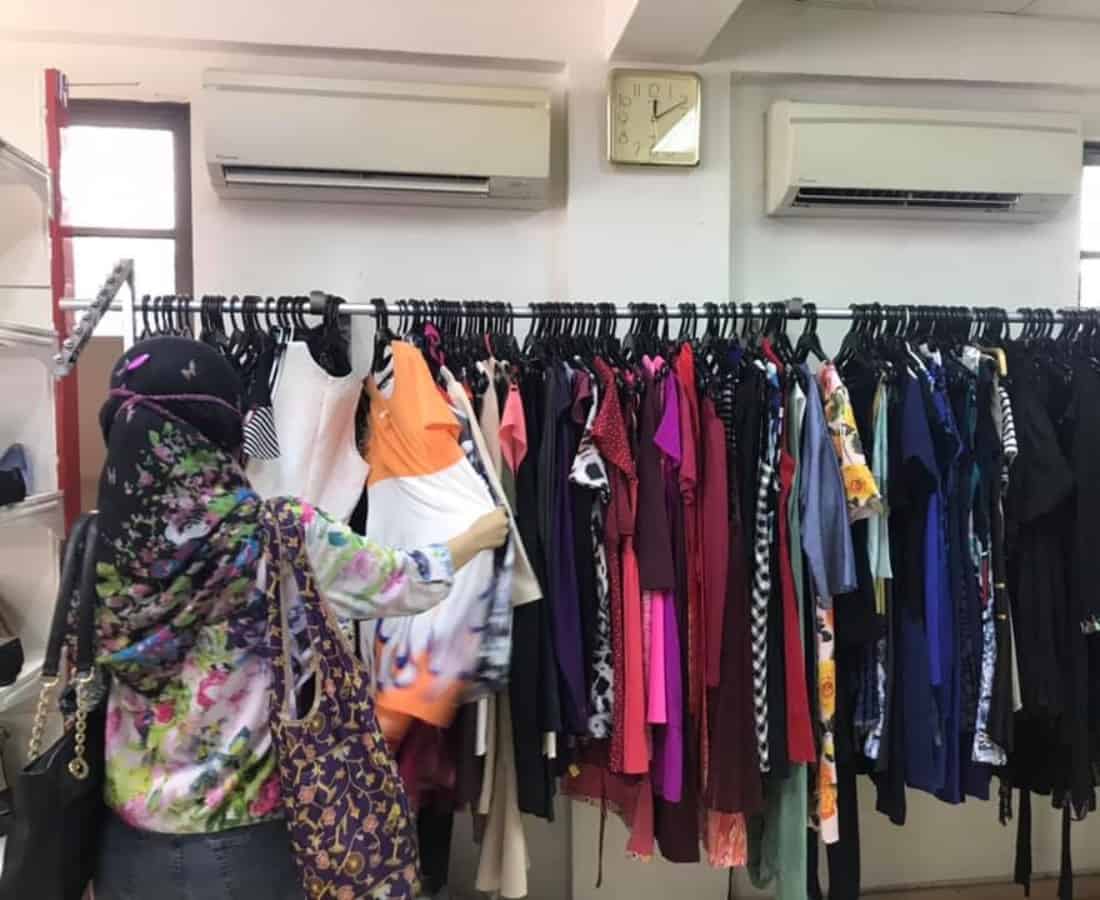 This thrift store tucked away in Waterloo Street is the perfect place for us gals to pick up a new outfit. Run by volunteers from the Singapore Council for Women's Organisations, they usually open weekday mornings and afternoons, which can be difficult for those who have returned to the office. This is why their monthly weekend half-price sales are the holy grail, where you can go on a Sunday shopping spree that's gentle on the planet (and your wallet). All proceeds go to the non-profit's Star Shelter, supporting victims of domestic violence.
New2U is located at 96 Waterloo Street, Singapore 187967. Open Mon — Fri 10.30am — 2.30pm and last Sunday of the month 11am — 2pm. Shop New2U online here.
The Salvation Army Family Stores
The Salvation Army is one of the biggest and best known charity organisations globally, and they've been present in Singapore since 1935. They have a number of thrift stores in Singapore under their social enterprise arm Red Shield Industries that sell items ranging from clothes to books to home furnishings. Of all their outlets, Praisehaven Mega Family Store in Bukit Timah is undoubtedly the biggest one and the best all-in-one stop for your shopping needs.
The Salvation Army Family Store has outlets in Bukit Timah, Tanglin, Changi, Bukit Merah, and IMH. See details here.
Refash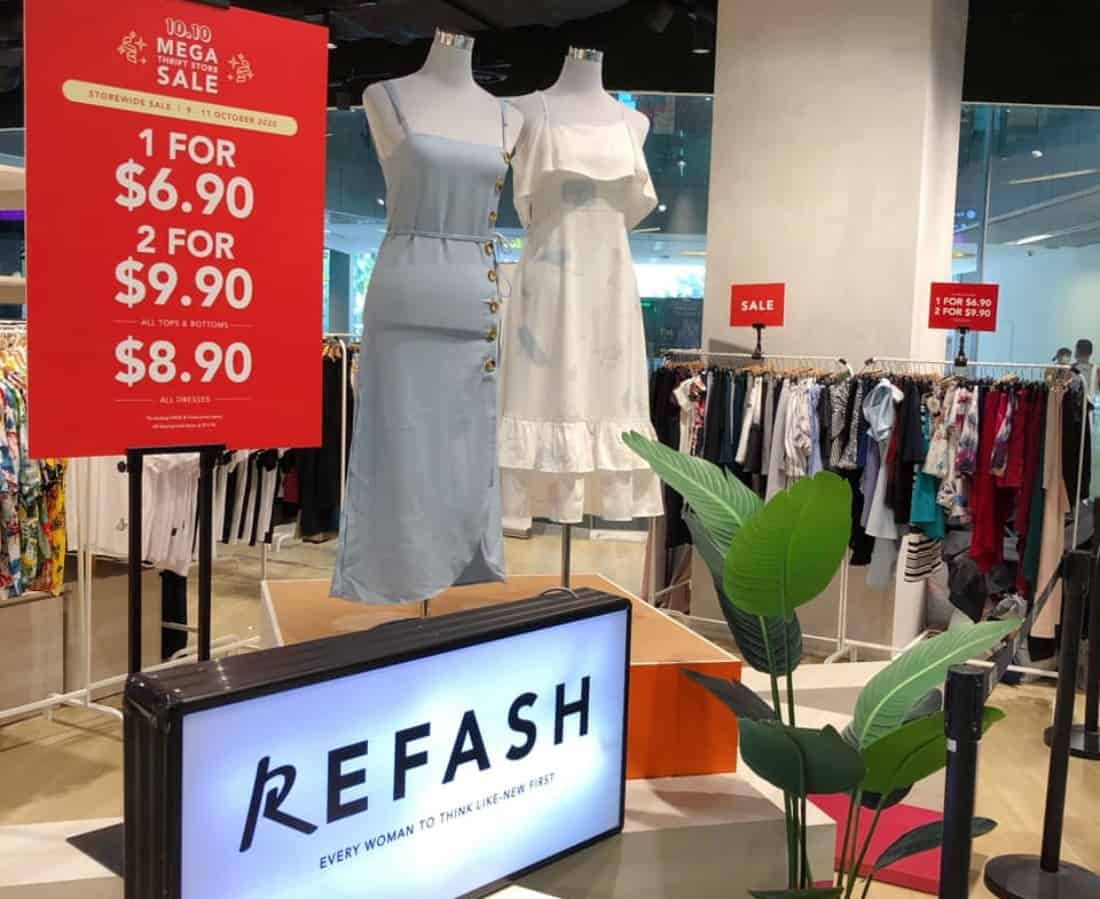 Refash is where you want to go to get today's fashions for a fraction of the price. Shop trendy and quality pieces from well-loved brands like The Editor's Market, Love, Bonito, and Zara. Even better: if you've any clothing in good condition you'd like to hand over to Refash, you can get paid in cash or store credit!
Shop Refash here or see details on their outlets in Singapore here.
Hock Siong & Co.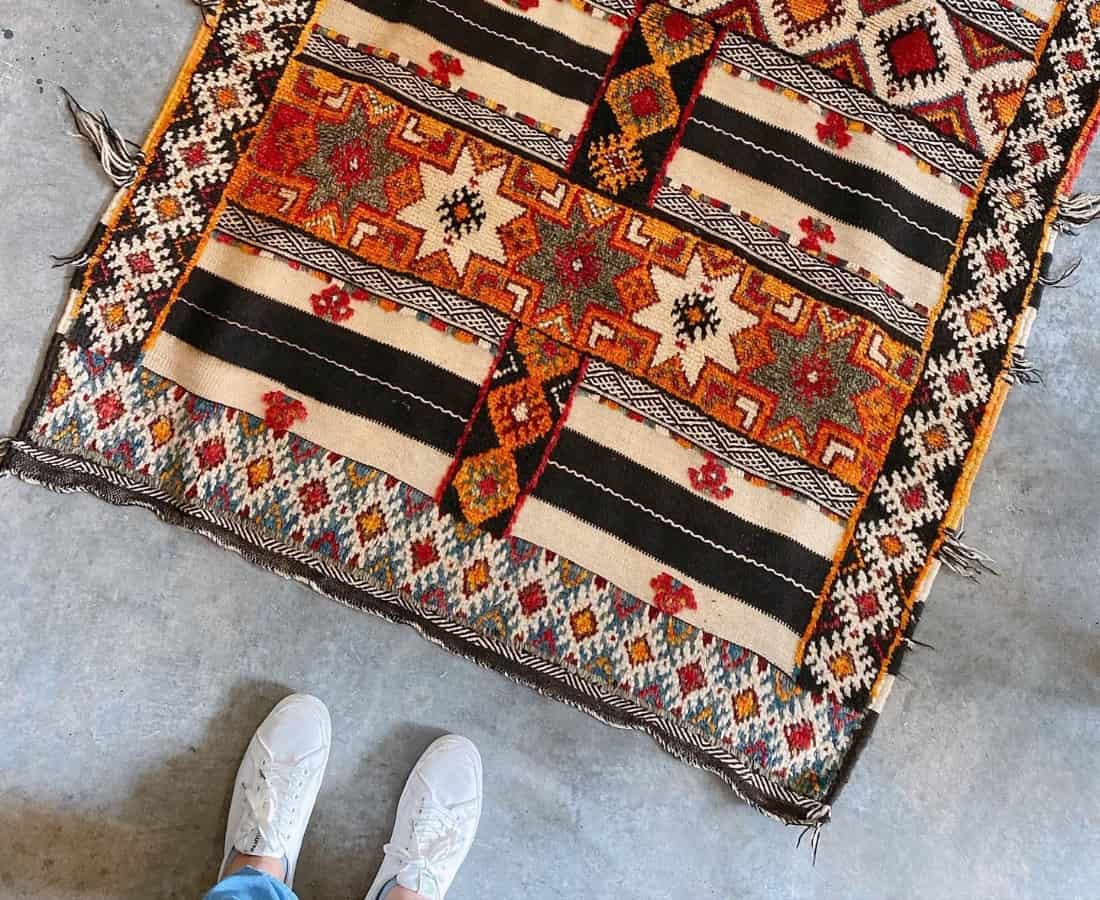 Now one of the best-known secondhand furniture spots in Singapore, you might not guess that Hock Siong began as a humble family of karang guni traders in the 1970s. Today, they deal with secondhand furniture and antiquities for not just residential households but also local hotels. Explore their space to find quirky and unique signature pieces to spice up your home.
Hock Siong & Co. is located at 153 Kampong Ampat, #01-03 Junjie Industrial Building, Singapore 368326. Open daily 9.30am — 5.50pm. Shop Hock Siong & Co. online here.
The Fashion Pulpit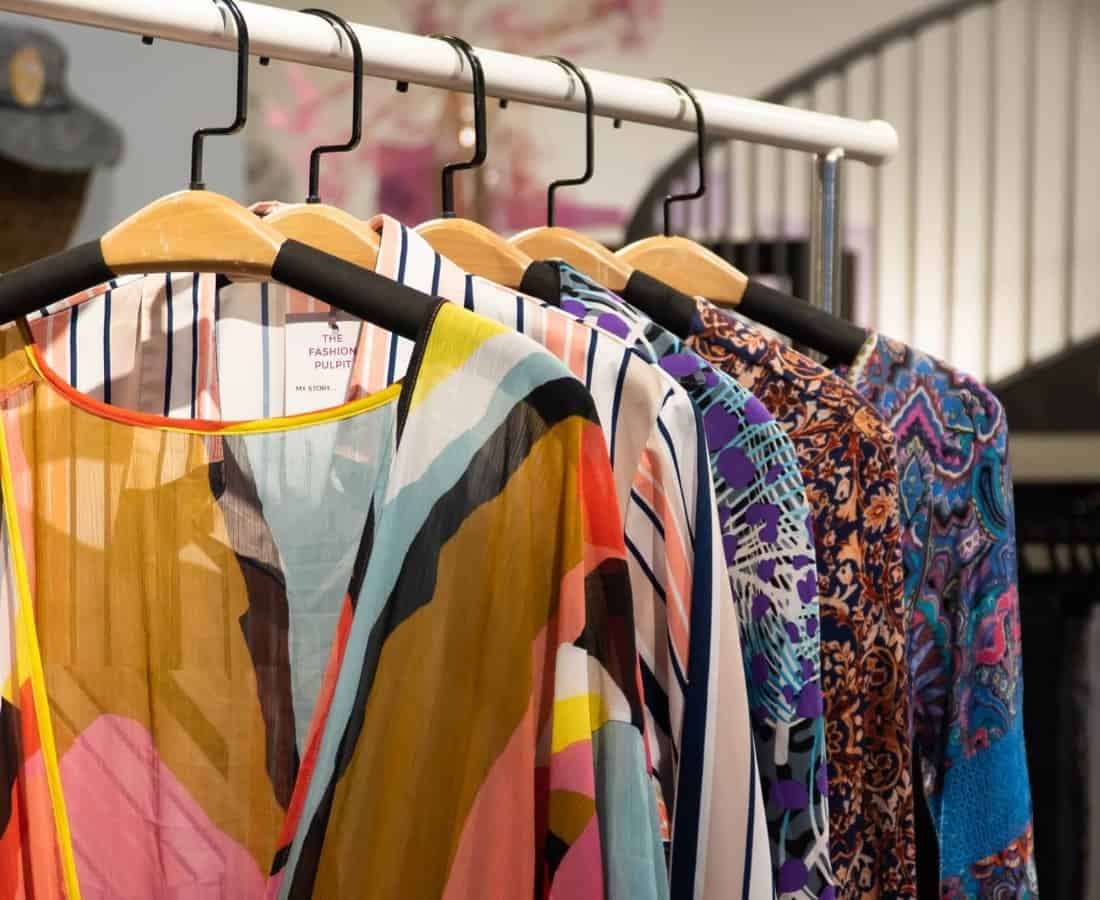 A one-stop-shop to keep your wardrobe constantly refreshed and up to date, The Fashion Pulpit works on a swapping model. Simply bring in pre-loved clothes and receive a number of points based on the quality of your items, which you then use as a 'budget' to shop with. Their membership ranges from one-time swaps for the novice swapper to a one-year membership for the truly committed.
The Fashion Pulpit is located at 5 Straits View Marina One The Heart 01-04, Singapore 018935. Open Tue — Sun 11am — 7pm. 
EcoRing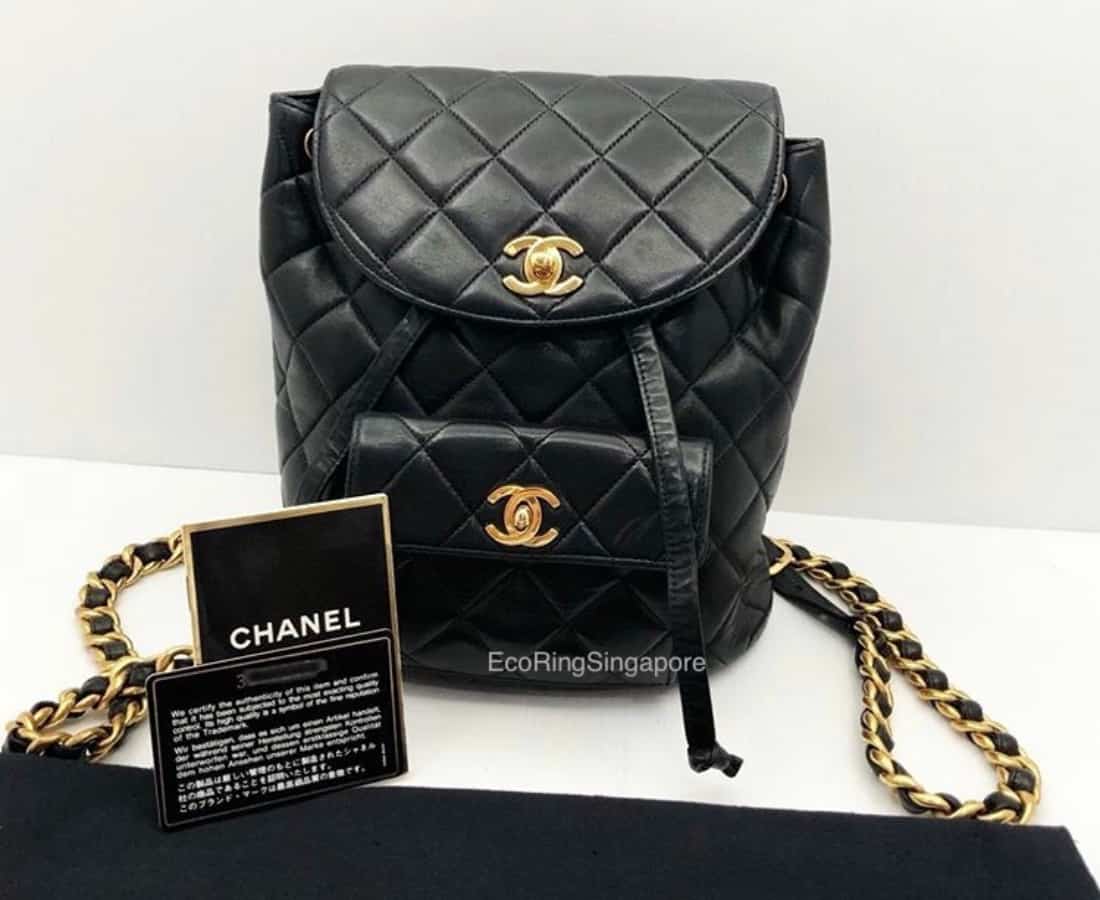 EcoRing does thrifting on a whole new level, dealing in clothes, accessories, and more from luxury brands like Louis Vuitton, Gucci, and Dior. Branded goods means that their prices are a little higher than the average thrift store, but lucky for us, they also purchase your old branded goods in almost any condition. So regardless of what your old LV bag might look like, send some photos over for a free appraisal and you might just walk away with a decent payout to spend on a new purchase.
EcoRing has outlets at Far East Plaza #02-70, 14 Scotts Rd, Singapore 228213 and Bedok Point #B1-15, 799 New Upper Changi Rd, Singapore 467351. Open Thu — Tue 10am — 7pm. WhatsApp +65 9093 1843 for enquiries and quotations.
The Godown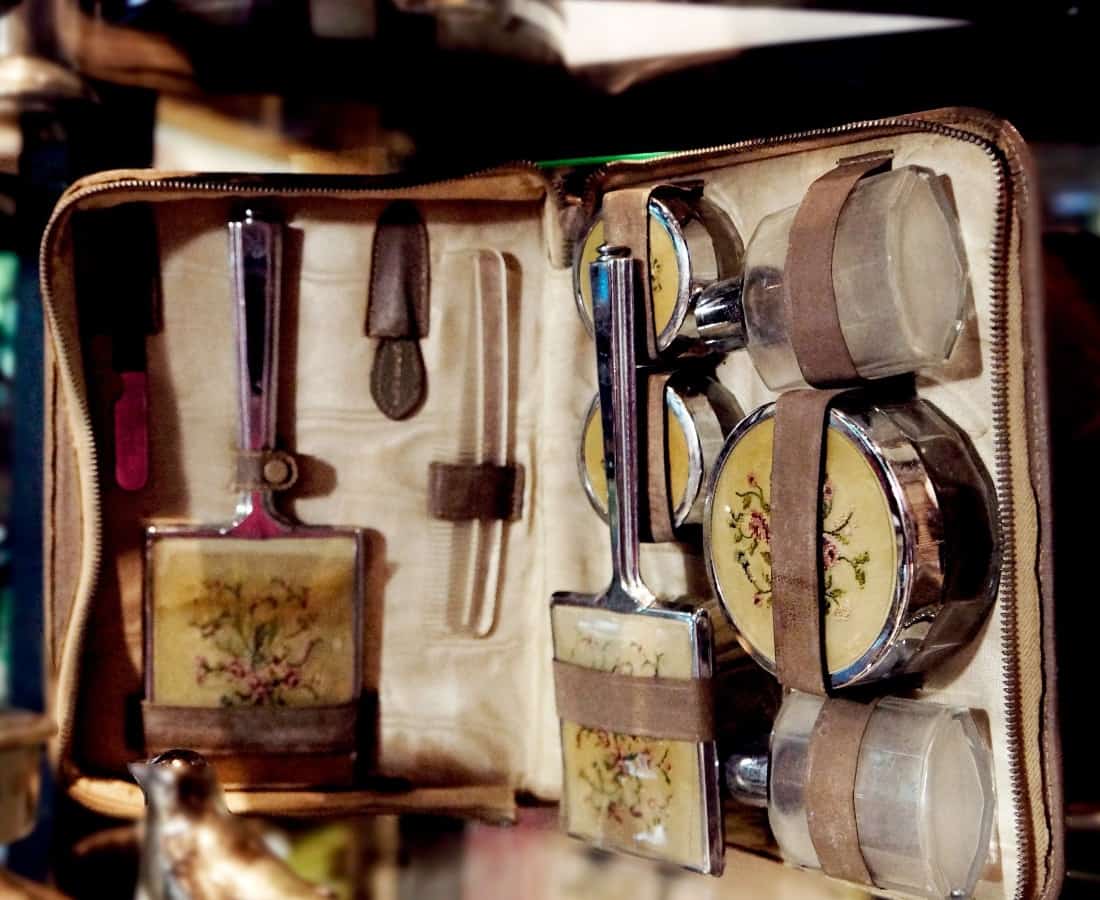 This contemporary warehouse-like space is full of chic lifestyle home décor and furnishings, as well as vintage collectibles. Founded by interior designer Audrey Lee, The Godown is all about helping you find that one special piece to really make a space your own. From quirky side tables to carved wooden ducks and vintage teacups, this space is definitely worth taking a look around: we guarantee you'll find something that tickles your fancy.
The Godown is located at 100D Pasir Panjang Road #02-08 The Meissa, Singapore 118520, p. +65 6333 8966. Open Mon, Wed & Fri 10am — 4pm or by appointment.
Top image: The Fashion Pulpit