Wellness Wednesday: Naturopathic Tips for Stress Management and Staying Healthy Mentally at Home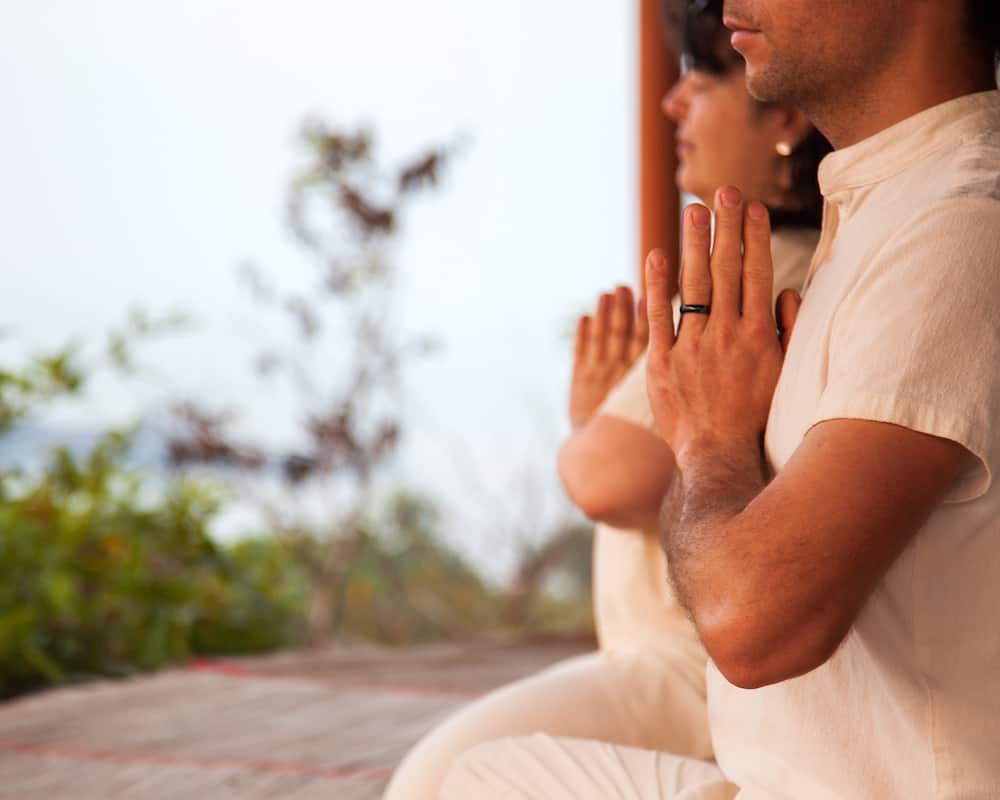 PUBLISHED April 15th, 2020 12:30 am | UPDATED May 19th, 2020 12:32 am
The world is going through a phase that's new and unsettling for most of us. But for a more positive perspective, one could think of the world shutting down for repair in preparation for better days ahead with energy and vigour. With that as a starting point, here are some non-invasive naturopathy tips to help manage your stress and keep you healthy while you stay home and practise social distancing.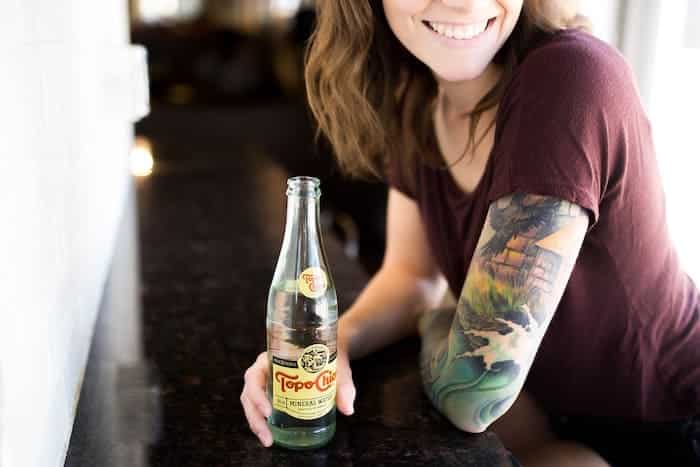 Drink water as soon as you wake up
Sip on some room temperature water as soon as you wake up. This should not be more than half a litre and do not gulp. Over the rest of the day, drink two to three litres of water at room temperature as well; avoid cold water and ice cubes.
Gaze at the rising or setting sun
Spend five to 10 minutes looking straight at the sun at dawn or dusk (when it's not too bright). This sun-gazing technique helps to boost your immunity, reduce stress and increase your positive mood and energy. It also helps to reset the circadian rhythm.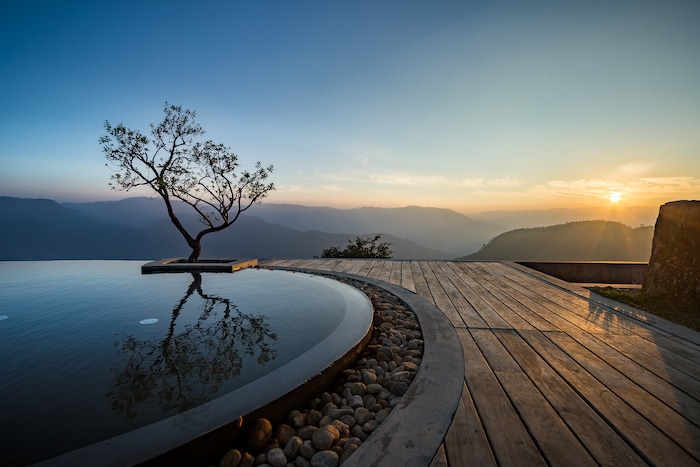 Expose your body to direct sunlight
Sunbathe for 10 to 20 minutes between 7am and 9am in the morning or between 4pm and 6pm in the afternoon, or at a comfortable time based on your timezone and sun duration.
Walk barefoot on the earth
Known as grounding or earthing, letting your feet touch the terrain for twenty  mins allows you to connect with the earth's natural energy, relieve stress, and stimulate your body.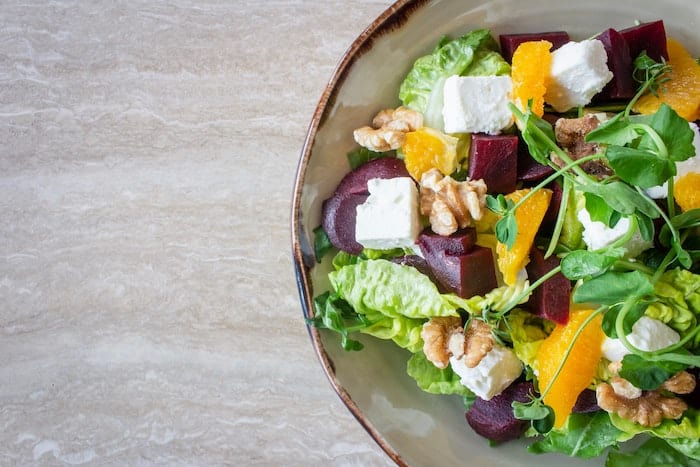 Eat your main meals twice a day with a gap of eight hours
Eat your main meals preferably at 10am and 6pm. Hungry in between? Have a juice or some nuts. Consume fresh, unrefined, fibre-rich natural foods and avoid inflammatory foods like alcohol, refined salt or refined carbohydrate-rich food, processed meats, fructose syrup, trans fats, and vegetable oils. It is very important to include raw foods in your diet to help boost your immunity. 
Exercise for an hour daily
Practice Surya Namaskara, yoga asanas and other dynamic movements like spot jogging and stretching. It's also a good time to resume practices of dance or other body movements. It is advisable to start with simple movements and gradually increase the intensity. Avoid extreme exertion if you are just starting.
Observe silence once a day for 30 minutes
Meditating will also work; practice Pranayama techniques of Nadi Shuddhi for 10 minutes and Brahmari for five to seven minutes before a meditative relaxation technique. Alternatively, try praying or chanting for 30 minutes.
Take a bath in neutral temperature water
Take a bath in water that is closest to your body temperature.
Engage in recreational activities
Spend time engaging in leisurely activities like drawing, painting, or gardening. Whether it is reading a new book, learning a new concept or watching a comedy or romantic movies, these activities will help you disconnect from stress and allow your subconscious mind to calm down.  
Get adequate sleep
Sleep is important to balance your circadian rhythm, which in turn improves your immunity. Routinely sleeping less than six or seven hours a night demolishes your immune system, doubles the risk of cancer, and can lead to Alzheimer's. Inadequate sleep – even for a week – disrupts blood glucose levels. A lack of sleep also increases your likelihood of cardiovascular disease and stroke.
For those looking to live the naturopathic lifestyle in this period of social distancing, Chef Jose Markey, Mentor Wellness Chef of Prakriti Shakti also shares a simple recipe that you can prepare at home for a nourishing meal:
Broccoli Squares, serves four
A citrusy blend of broccoli, peppers with nuts and oil seeds shaped to a square, the Broccoli Square is a colourful, alkaline main course containing nutrients like amino acids, vitamins, minerals, enzymes, fibre that have been kept intact for effective bioavailability.
Ingredients:
230g of broccoli, clean and chopped
50g of red peppers, cleaned and chopped
50g of yellow peppers, cleaned and chopped
50g of green peppers, cleaned and chopped
30g of onions, cleaned and chopped
2 dessert spoons of cashew nuts, finely crushed
30g of sunflower seeds, finely crushed
1 teaspoon of rock salt, powdered
¼ teaspoon of oregano
¼ teaspoons of garlic, cleaned and chopped
¼ teaspoons of black pepper, crushed
Lemon juice – to taste
Preparation:
In a food processor roughly blend broccoli with onion, garlic, oregano, black pepper, bell peppers, finely crushed cashew nuts and sunflower seeds to a moulding consistency.
Season with rock salt and lemon juice.
Mould it into squares and add garnishing of peppers or parsley sprigs.
Serve with romesco sauce, sauerkraut or basil tomatoes
---
This article was contributed by Dr. Cijith Sridhar, the Chief Medical Officer of CGH Earth's naturopathy clinic Prakriti Shakti. CGH Earth is one of the pioneers in responsible tourism in India, with a credible background spanning over five decades in offering uniquely immersive travel experiences. CGH Earth Ayurveda offers healthcare service which are about complete well-being based on the traditional and authentic Ayurvedic system of healing.
All images courtesy of CGH Earth Ayurveda.