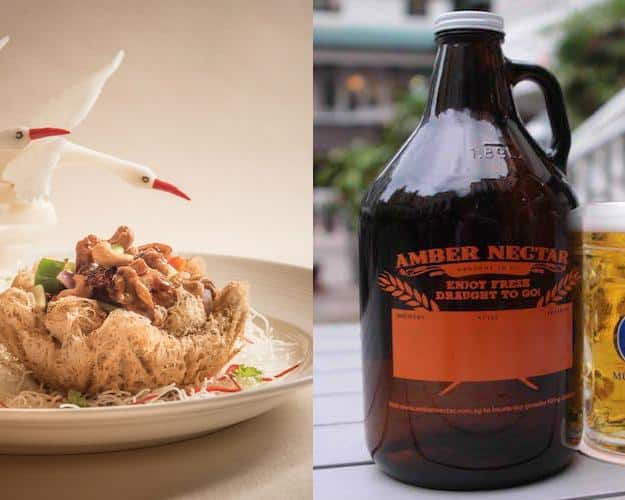 PUBLISHED June 10th, 2015 02:49 am | UPDATED May 18th, 2020 04:29 pm
The hot(ter) summer days are definitely here so it's time to load up on vitamin C so you don't get too 'heaty' (which comes with a certain set of symptoms like short temper, constipation, and acne outbreaks) and 'cooling' drinks like beer and rum. Cheerio!
Celebrate Spanish Summers with Una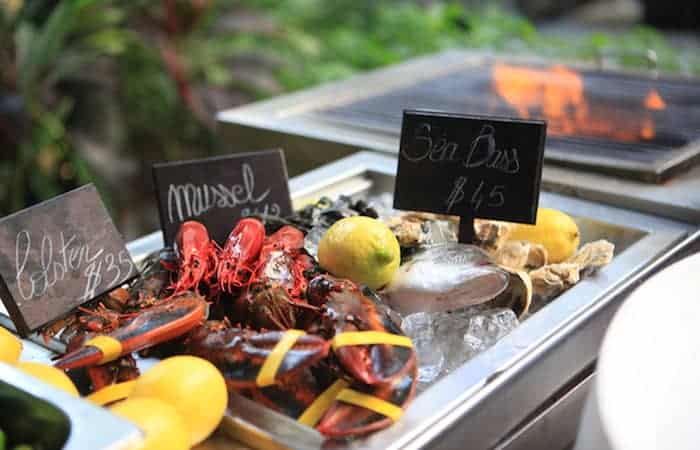 Una's Seafood Bar
Savour sultry Spanish days with Una's Summer Series. Indulge in authentic Spanish fare like Chicken Paella and Salt Cod Fritters at their Summer Sunday brunch. What's more, we hear that if you head down to their launch this Sunday – 14 June 2015 – you can look forward to complimentary Sangria, so mark your calendars folks, for a round of great food and festive vibes.
Beer Growlers now Available at Amber Nectar
Always wished you could enjoy your favourite craft beers at home or at a party? Well, your prayers have been answered. Amber Nectar have introduced their Beer Growlers – beautiful tinted 1.89l glass bottles – to provide beers lovers the flexibility of taking freshly-tapped, quality draft beers home. Try the Aecht Schelnkerla Rauchbier – Mӓrzen, which possesses the aromas of smoky sausage and light fruit, or the spicy, quintessential Munich-style Hofbräu Dunkel.
Wake Up with A Kiwi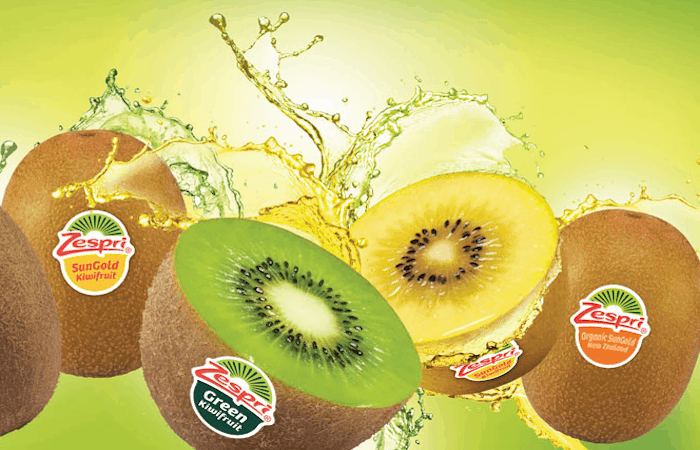 Zespri SunGold Kiwifruit
Did you know that a two-piece serving of Zespri SunGold Kiwifruit has 3 times the vitamin C of oranges and 10 times the nutrition of apples? This week, savour the goodness of this powerhouse fruit with Zespri's energising early morning activities and healthy kiwi-centric breakfasts. Kickstart your Friday morning with the Zespri Golden Morning Party with Morning Gloryville (UK) at Club Kyo, where you'll get enjoy a dance extavaganza as well a nourishing kiwi-infused breakfast.
Jade Restaurant Launches SG50 Nostalgic Feast Menu

Jade Restuarant's Double boiled winter melon soup, Roast Chicken, Kung Pao Chicken with Cashew Nuts served in Buddha's Bowl, Pork King Ribs
Master Chef Leong Chee Yeng from the Fullerton Hotel's Jade restaurant is introducing his SG50 Nostalgic Feast Menu as a tribute to Singapore's Golden Jubilee. Inspired by traditional Cantonese dishes from the '70s and '80s, expect mouthwatering dishes such as the Chinese Eight Treasures Duck stuffed with the likes of dry scallop and salted egg yoke, as well as the wok-seared Pan-Fried King Prawns with Special Sauce. The SG50 Nostalgic Feast menu will run till 31 July so be sure to make your reservations as soon as possible!
Sugarhall Launches Rum Book
Calling all rum-aholics! Sugarhall has recently launched the Rum Book ($18), a journal in which patrons may make their rum tasting notes and embark on a journey to discover the complexities and joy of rum. We highly recommend starting with the full-bodied Sugarhall exclusive Berry's Finest Caribbean Rum($24++/jigger) if you haven't already (we hear that stocks are quite limited already!) and the slightly sweet Rum Nation Demerara Solera Rum 14 Years ($18/jigger).