5 Things To Do This Week In Singapore: 8th to 14th February 2016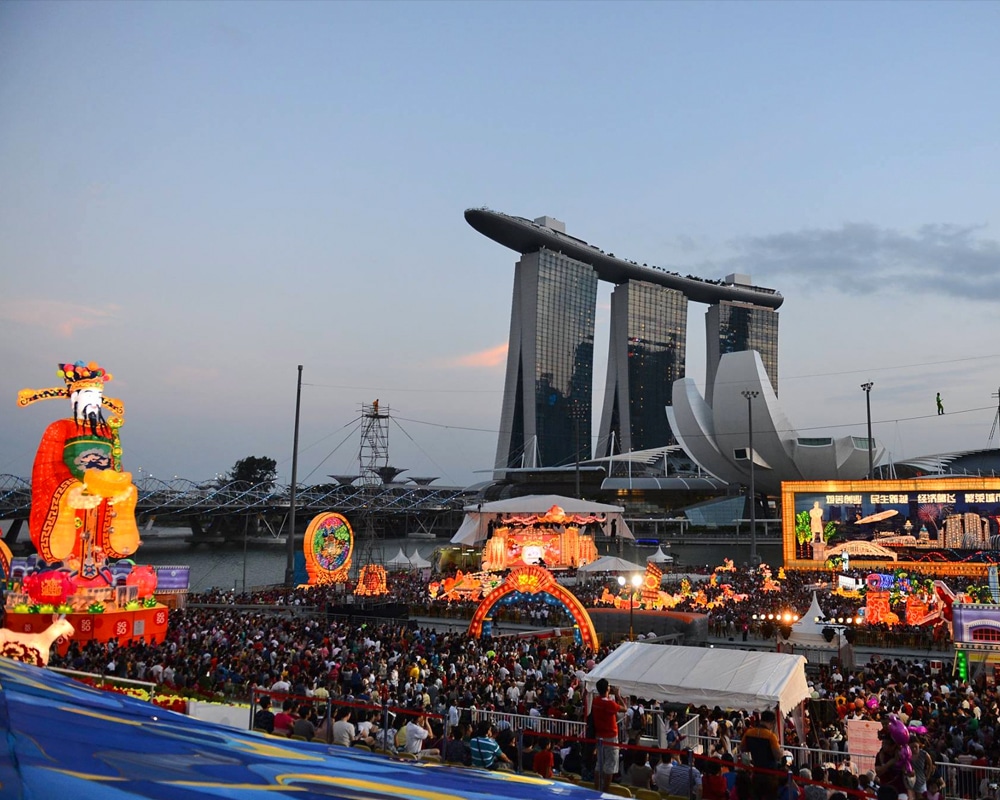 PUBLISHED February 8th, 2016 02:00 am | UPDATED May 14th, 2018 01:06 pm
Happy Lunar New Year! Start off the week by heading to the iconic River Hongbao for some food and entertainment or by partying to the deep houses beats of Atlanta DJ Tye West this ladies' night. The Huayi Chinese Festival is back as well, along with the third edition of Rewind's Haji Lane Street Party. If you're not into partying, how about celebrating The Projector's first birthday with some horror-comedy instead?
Lastly, if you haven't got your Valentine's Day plans sorted, we have dinner options to suit most budgets.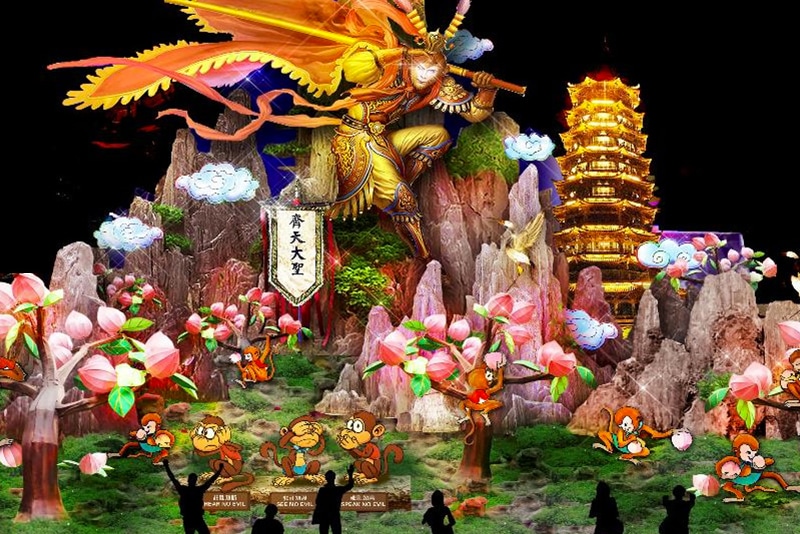 The iconic River Hongbao, now in its 30th edition, goes all out with a nine-day long festival. Practically a Singapore tradition, look forward to a showcase of traditional arts and crafts, food stalls, Chinese opera performances, and getai shows. The highlight this year is a performance of Journey to the West by Nanjing City's Song and Dance Theatre and a themed mural lantern display handcrafted by lantern masters. As usual, a fireworks display will happen every night at 9pm.
River Hongbao is happening from 6 to 14 February 2016 at The Float @ Marina Bay. For more details, check out the River Hongbao Facebook page here.

MODAL feat. TYE WEST // Ej Missy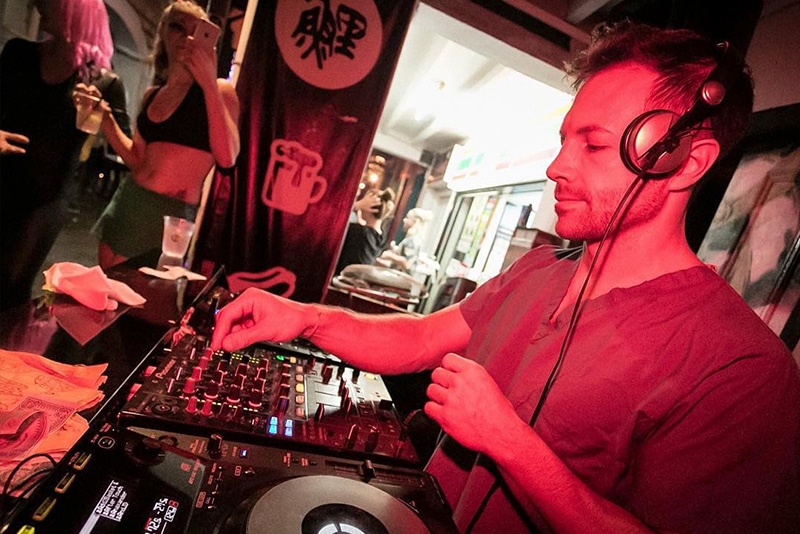 A new mode of order is in session every Wednesday at Club Kyo. This week sees Tye West, a house DJ who built a name for himself in the Atlanta club scene with 14 years of experience under his belt. His deep and soulful sound is complimented by the bar grooves and techno beats of deckmistress EJ Missy, who's been hailed as the Best New DJ by Juice Singapore many years back.
MODAL feat. TYE WEST // Ej Missy is happening on Wednesday, 10 February 2016 at Club Kyo. No cover charge. Complimentary vodka mixers for ladies from 10pm – 1am. For enquiries or reservations, please call 8299 8735 or email to [email protected].

What does it mean to be Chinese? Find out at the annual Huayi Chinese Festival of Arts – a platform showcases outstanding Chinese artists to international audiences -which starts on Friday. Highlights this weekend include musical concerts by Chen Jiaming, Gong Linna, and SIU2 (Sonic Traveler); a workshop by drum performance group U-Theatre; and a multi-medium robot performance by Huang Yi.
Huayi – Chinese Festival of Arts 2016 is happening from 12 February to 21 February 2016 at Esplanade – Theatres on the Bay. For the full event line-up, please click here.
Are you young, free, and single? Rewind RnB and Piedra Negra are back at it again—this time in collaboration with The Drink Card Singapore x MeetDrinks to present the Haji Lane Street Party Vol. 3: Valentine's Edition.
Frolick around the closed streets of Haji Lane as you dance all night to 90s R&B, Hip Hop, Ol' Skool, Funk and Reggae. Too shy? Enlist the help of some Coronas or margaritas. Who knows, you might even meet the love of your life.
Haji Lane Street Party Vol. 3 is happening on Saturday, 13 February 2016 at Piedra Negra from 7pm till late. Admission is free. For more details, check out the event page here.
Singapore's most indie cinema has turned one! Celebrate with The Projector as they premiere What We Do In The Shadows, a hilarious vampire movie that's taken the world by storm. Head down dressed up in your gothic vampiric best (or hairy werewolf best), share drinks, some laughs and have a bloody good time.
Celebrate with The Projector on Saturday, 13 February 2016 from 10.30pm till late. Reserve your spots at The Projector. For more details, check out the event page here.