11.11 Sales in Singapore: 10 Online Shopping Deals for Singles Day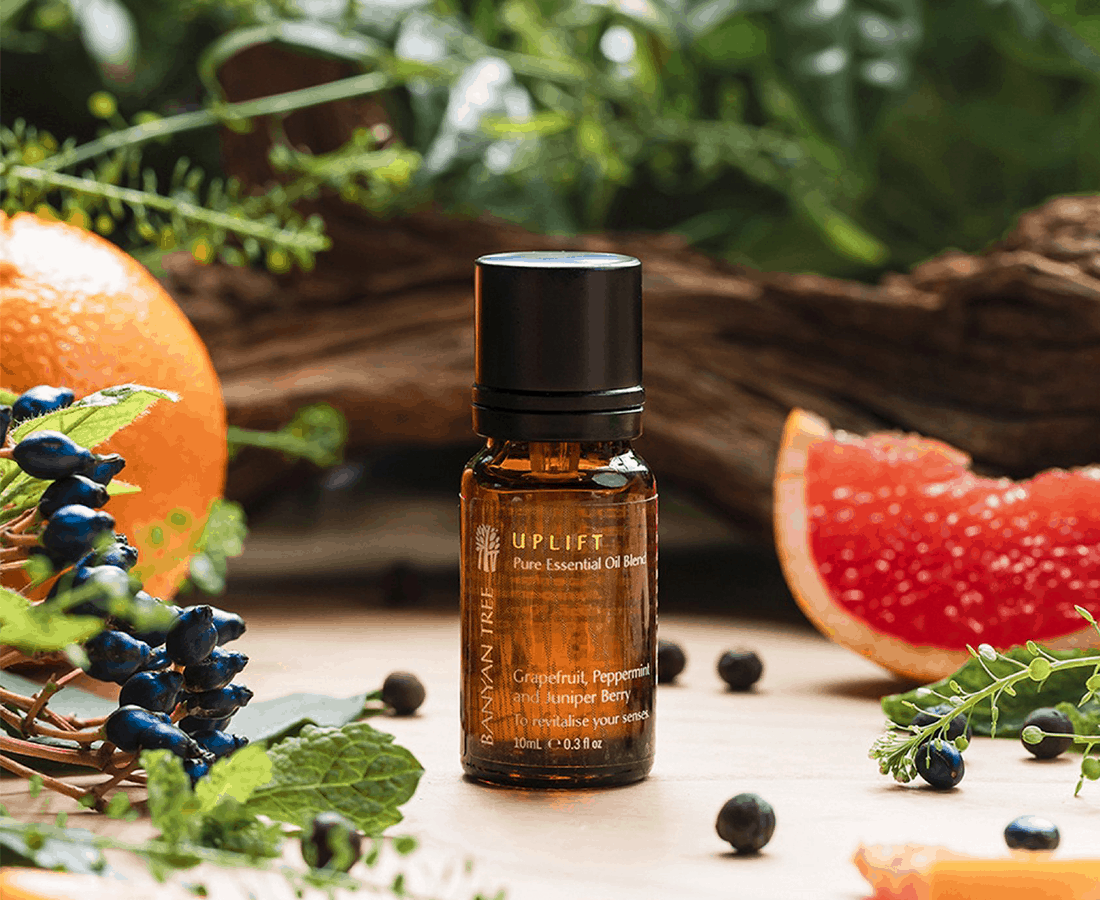 PUBLISHED November 9th, 2020 12:34 pm
Kick off the shopping season with Singles' Day, also known as a day of indulgences. With a massive gathering of sales popping up everywhere, it's easy to get into a tizzy over where to start first. Whether you're looking to add to your wardrobe, buying alcohol for the next house party or staycation packages for a much-needed R&R, we bring to you a list of places offering wallet-friendly and well-worth deals. 
Refresh For New Deals Every 72 Hours At KrisShop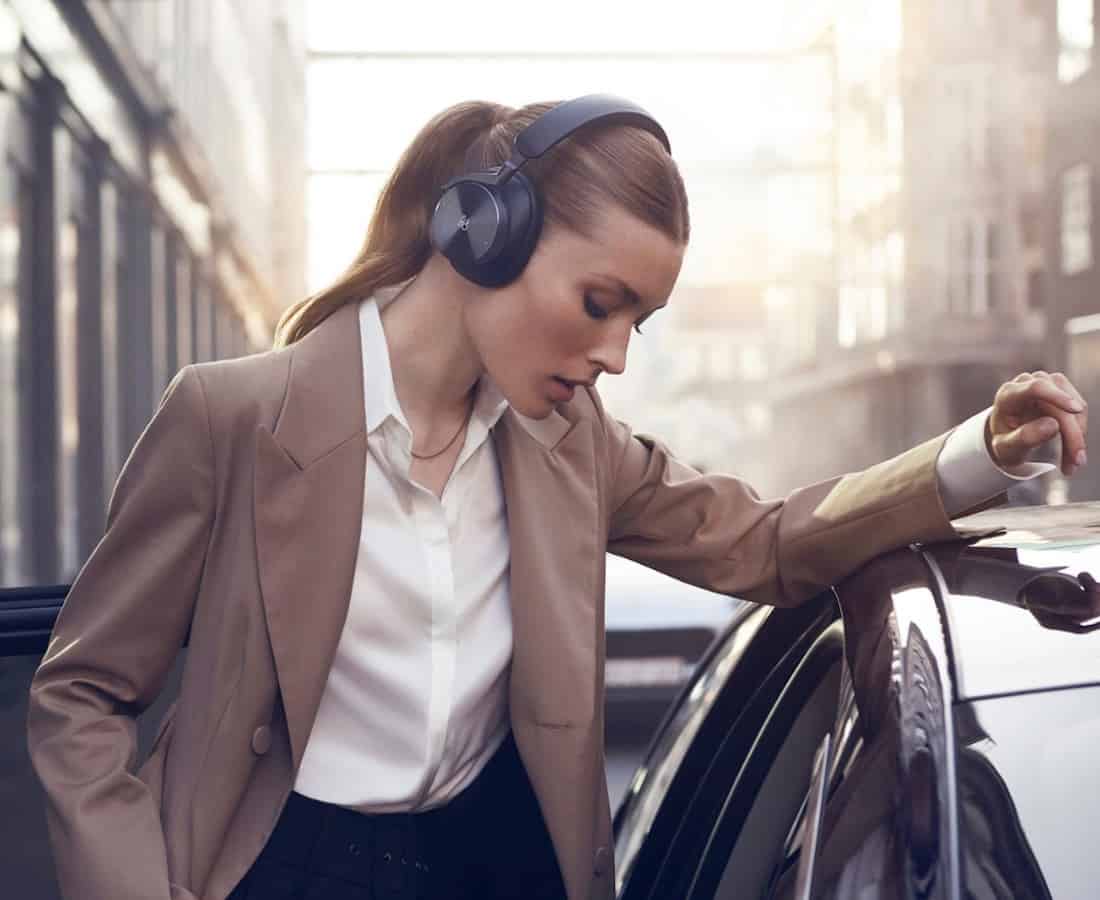 Singapore Airlines' flagship travel retailer covers just about everything from fashion and fragrances to electronics and electronics. Enjoy up to 75% off more than 500 items online, including brand names such as Estée Lauder and Salvatore Ferragamo. What's more, new deals are added every 72 hours so there's always something new. Have your eye on Jabra earphones or wine glasses that's missing the sales tag? Get 11% off with two regular-priced items purchased or 22% off with three or more. Get your shopaholic on from now till 11 November 2020. 
Shop KrisShop here. 
A Beer-y Good November with Smith Street Taps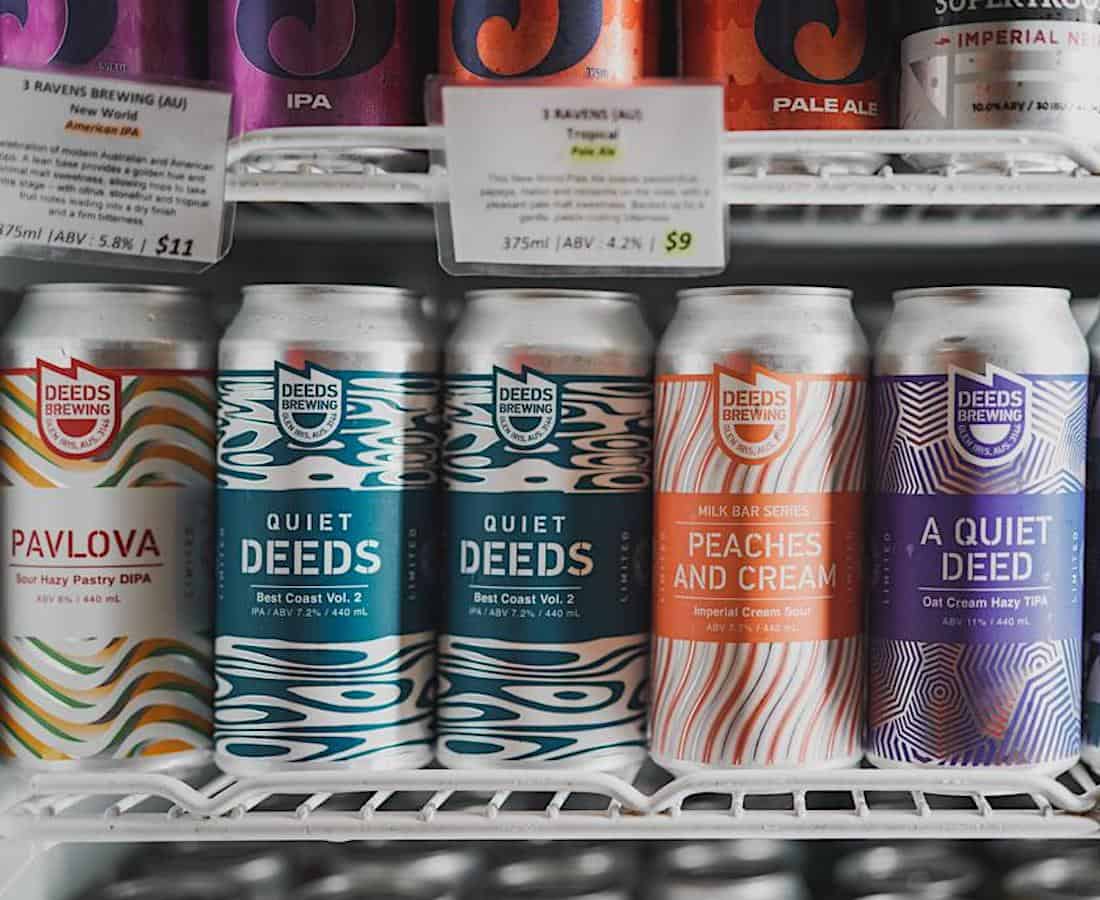 Our favourite hawker craft beer bar Smith Street Taps has recently launched its web shop to make tasty craft beer even more accessible to us. From 11am, 10 November till 11pm, 12 November, look forward to 11% off all regular priced craft beer and sake. Hopheads will appreciate Deeds Brewing's Best Coast West Coast IPA and a extra boozy Oat Cream Hazy Triple IPA. Fans of the juicy beers can try the new-to-Singapore Dainton Brewery's Jungle Juice Hazy IPA and Supertrooper NEIPA. There's also a curated range of sakes and local meads by local outfit Lion City Meadery!
Shop Smith Street Taps here. Discount applied automatically, free delivery on orders S$80 and up.
Enjoy The Suite Life At Mandarin Oriental At Sweet Prices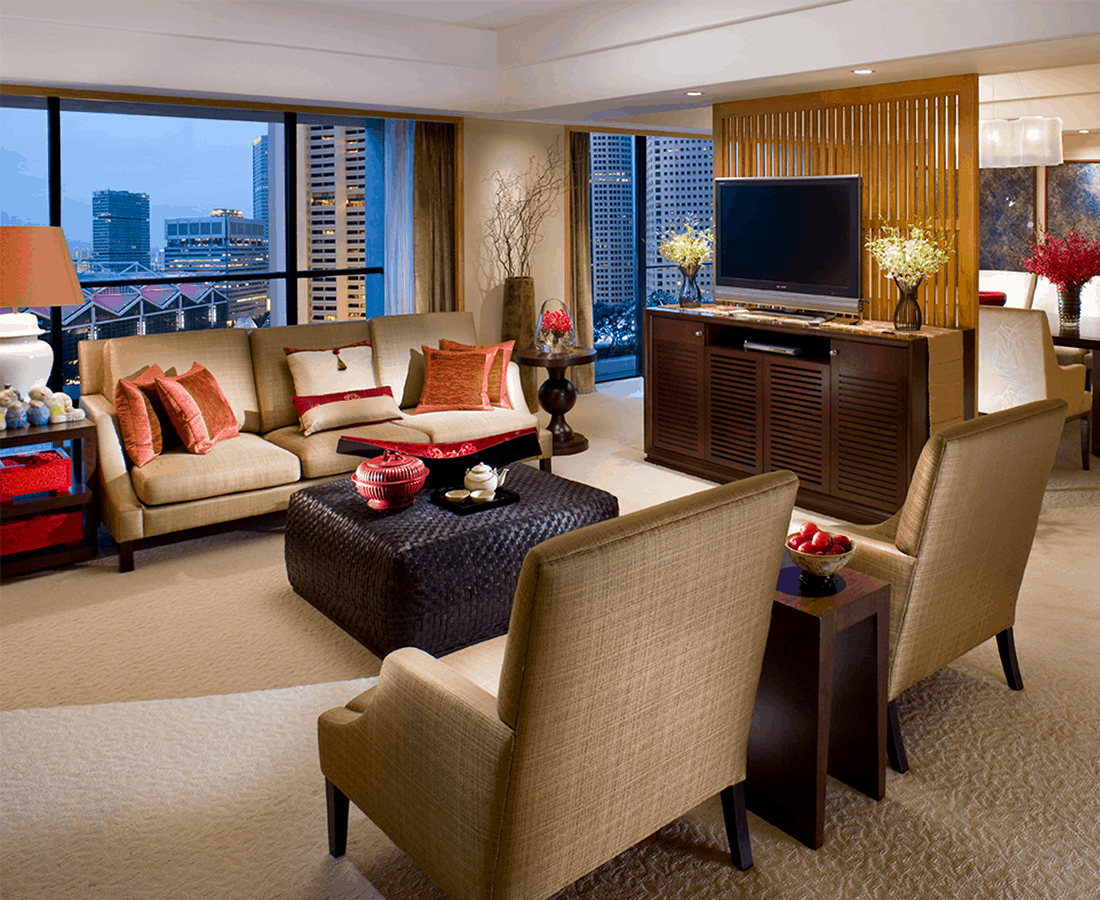 Whisk yourselves into a lap of luxury at the Mandarin Oriental with up to 50% off selected suites. Priced from S$1200++ per night in a luxurious two-bedroom suite complete with gorgeous city skyline views for four guests, the spacious accommodations come with perks like a grand limousine arrival transfer, a handcrafted welcome drink courtesy of MO Bar, in-room daily breakfast and late checkout at 6pm. Prime digs for a birthday celebration or family occasion. Purchase between 11-22 November 2020 for stays from 12 November 2020 to 31 March 2021.
Make your booking with Mandarin Oriental here. 
Dining & Lifestyle Deals? Gotta Chope 'Em All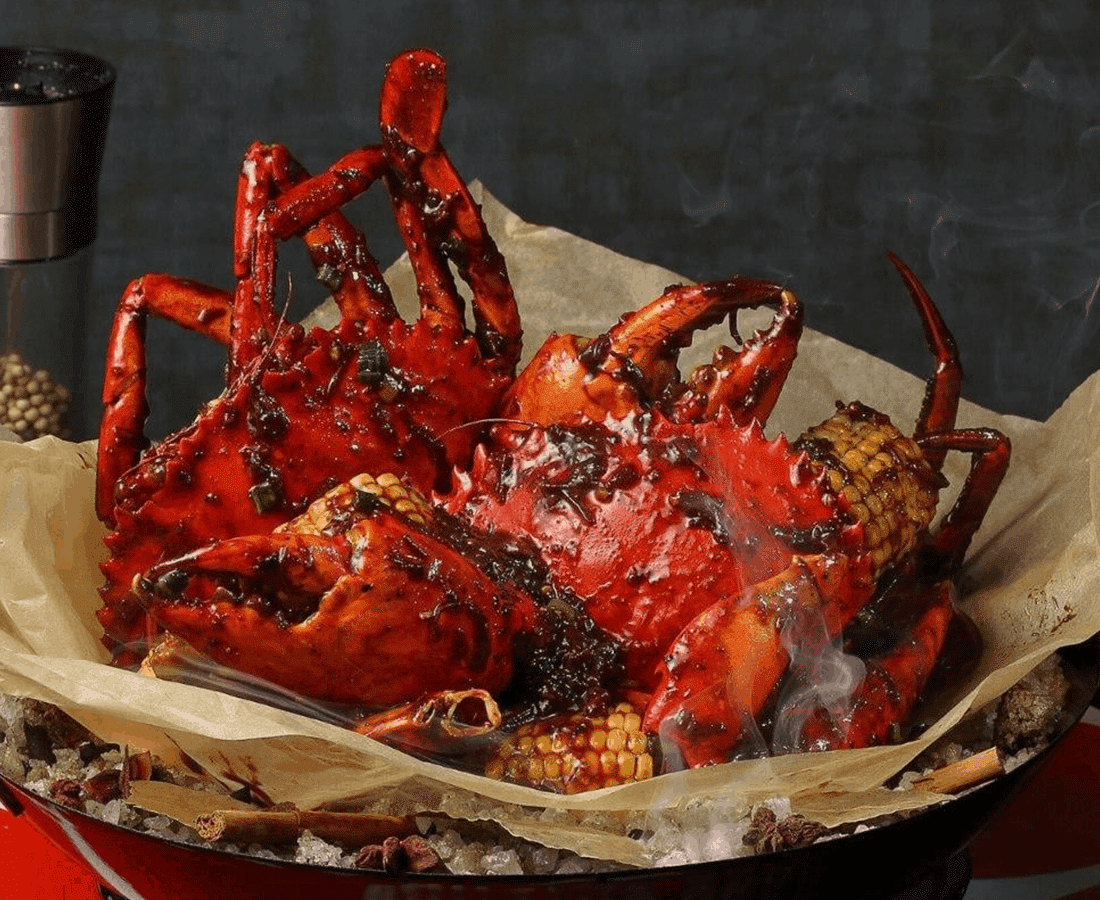 Armed with a feast of dining deals from over 200 restaurants, Chope brings to you amazing 1-for-1 packages, price slashes of up to 66% off and flash deals as low as S$1. Enjoy a slew of 40% off dining vouchers with the ongoing TungLok Brand Day, featuring restaurants such as Dancing Crab, Tóng Lè Private Dining and Duckland. Looking for a getaway from life? Stay tuned to their Super Staycay Sale going live on 10 November.
Check out Chope's deals here. 
Give Your Place A Contemporary Makeover With Castlery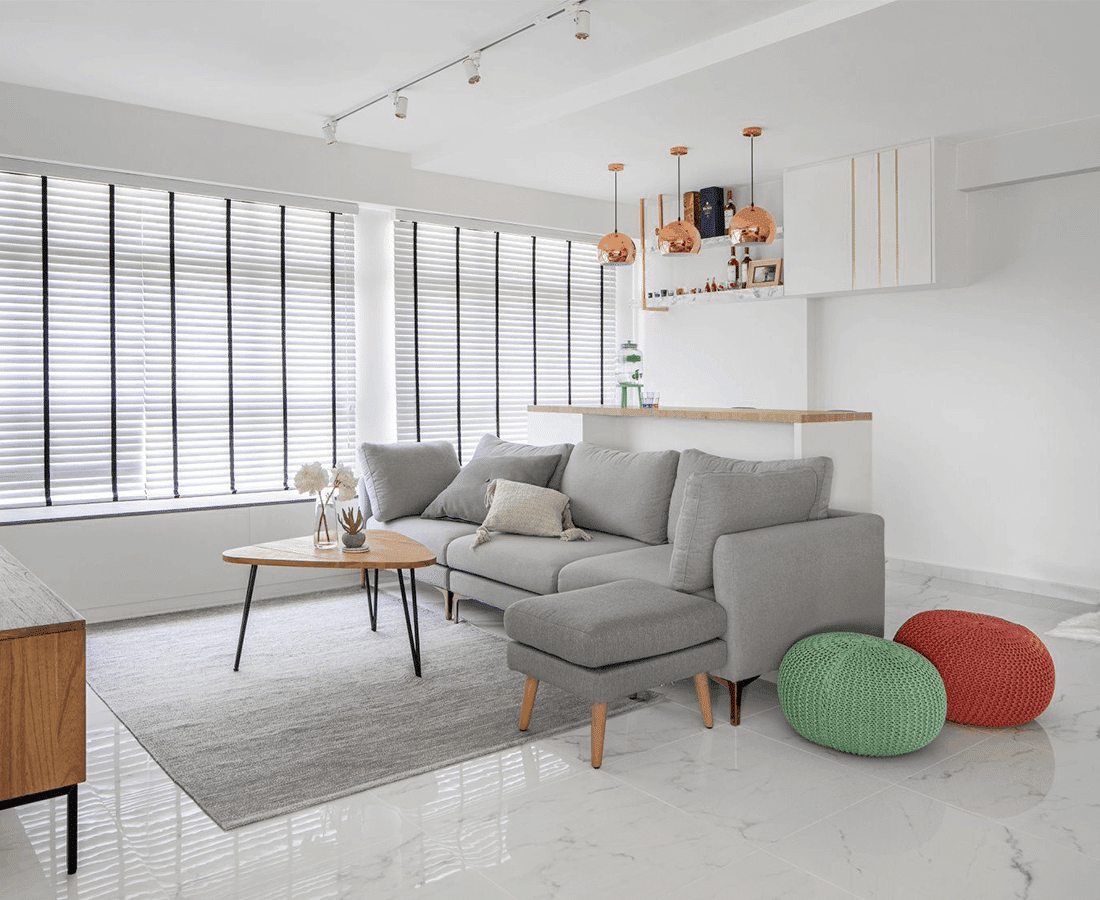 Does the house feel like it's in need of sprucing up or a change of pace? Castlery has everything to suit your redecorating needs from plush sofas to modern bedside tables. Tis' the season for saving – until 11 November 2020 – with 15% off over 110 selected furniture during their 11.11 Flash Sale. Brighten up the room with an elegant Viola Table Lamp (S$99, U.P. S$125) or invest in a beautiful Ethan Chaise Sectional Sofa (S$1,629, U.P. S$1,379).
Shop Castlery here.
Enjoy The Singapore Tourist Life With KLOOK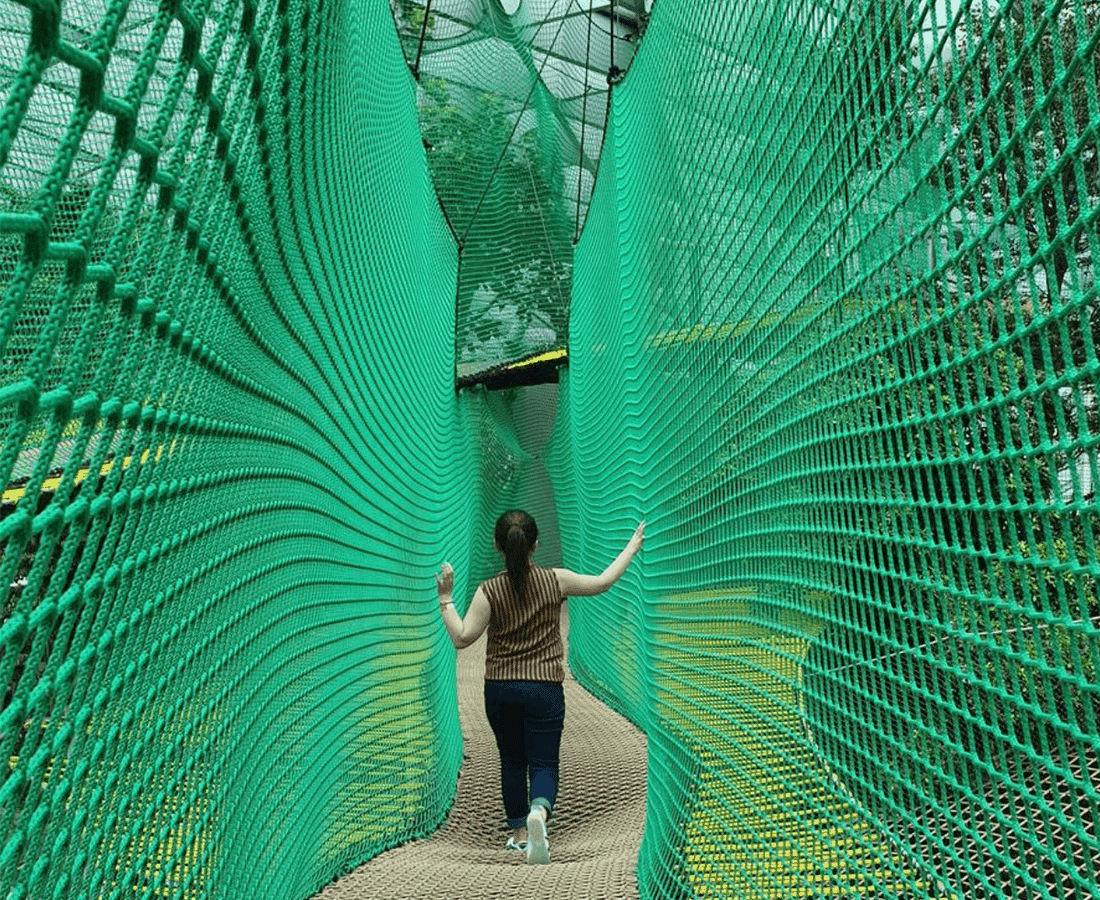 Explore the best of Singapore with KLOOK's 11-hour mega-carnival of 111 giveaways, discounts and 1-for-1 deals. Begin the day at 11am with a special 11.11 sitewide promo code to get 11% off all attractions, food and beverages and activities. From 12pm onwards, family-friendly and adrenaline-packed activities, staycation and yacht packages, will be refreshed every two hours. Wrap up your 11.11 spree with a live session at 8pm for upsized deals, 1-for-1 staycations and 11 specially curated Singapolidays based on favourite travel destinations to curb your wanderlust. 
Check out KLOOK's live deals here. 
Give Your Wardrobe A Boost with Sift & Pick Finds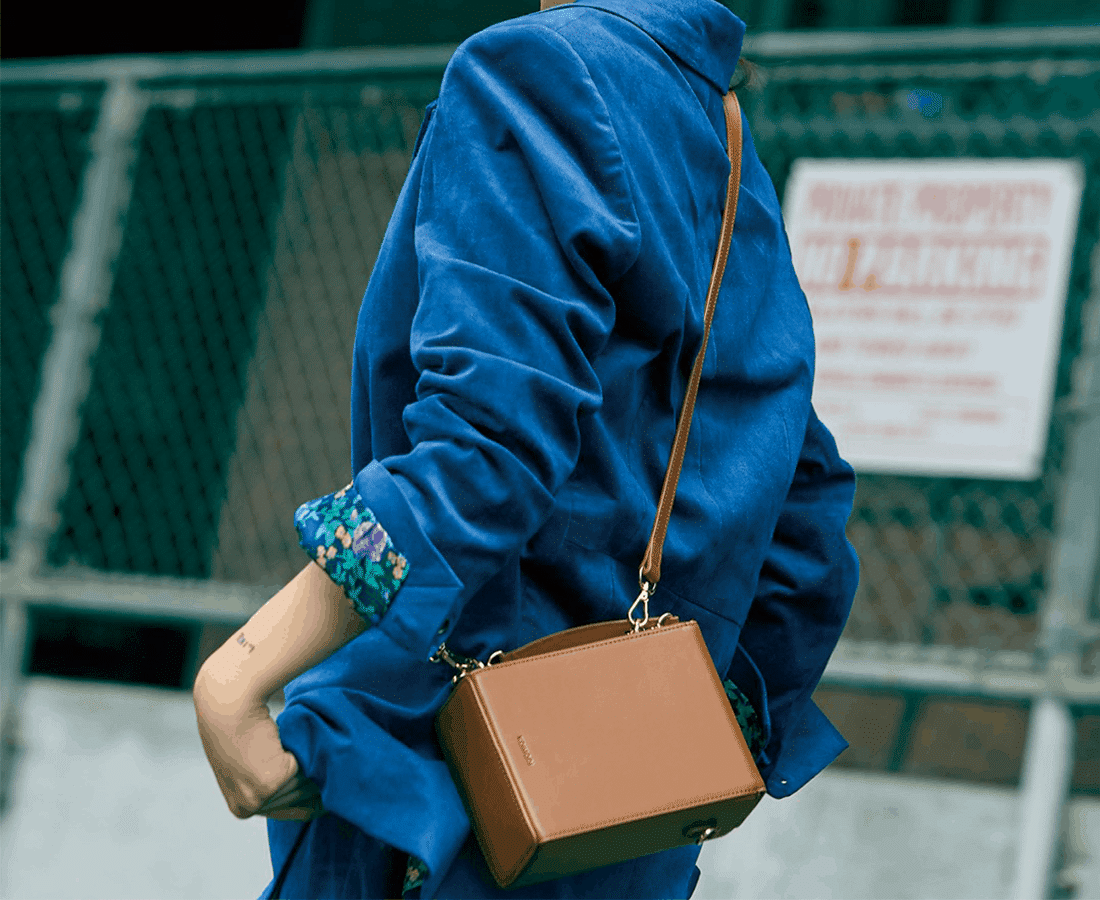 Trawl homegrown online marketplace Sift & Pick's selection of choice accessories, elegant bags, skincare, and homewares during their 11.11 Sunny Sale. Featuring quality brands such as BBERRY, 247Studio, and ALICE MARTHA, enjoy up to 75% off products during their flash sale. We've already spotted great finds among their sneak preview including a Cindy Burgundy from Mahen.J (S$122.75, U.P. S$204.55) and Anti-aging Kit from The Bath Theory (S$47.50, U.P. S$67.80). Plus, don't miss out on their treasure trove of Buy One Get One deals. Sale ends on 15 November 2020. 
Shop Sift & Pick here. 
Pick Up Beauty Essentials At Innisfree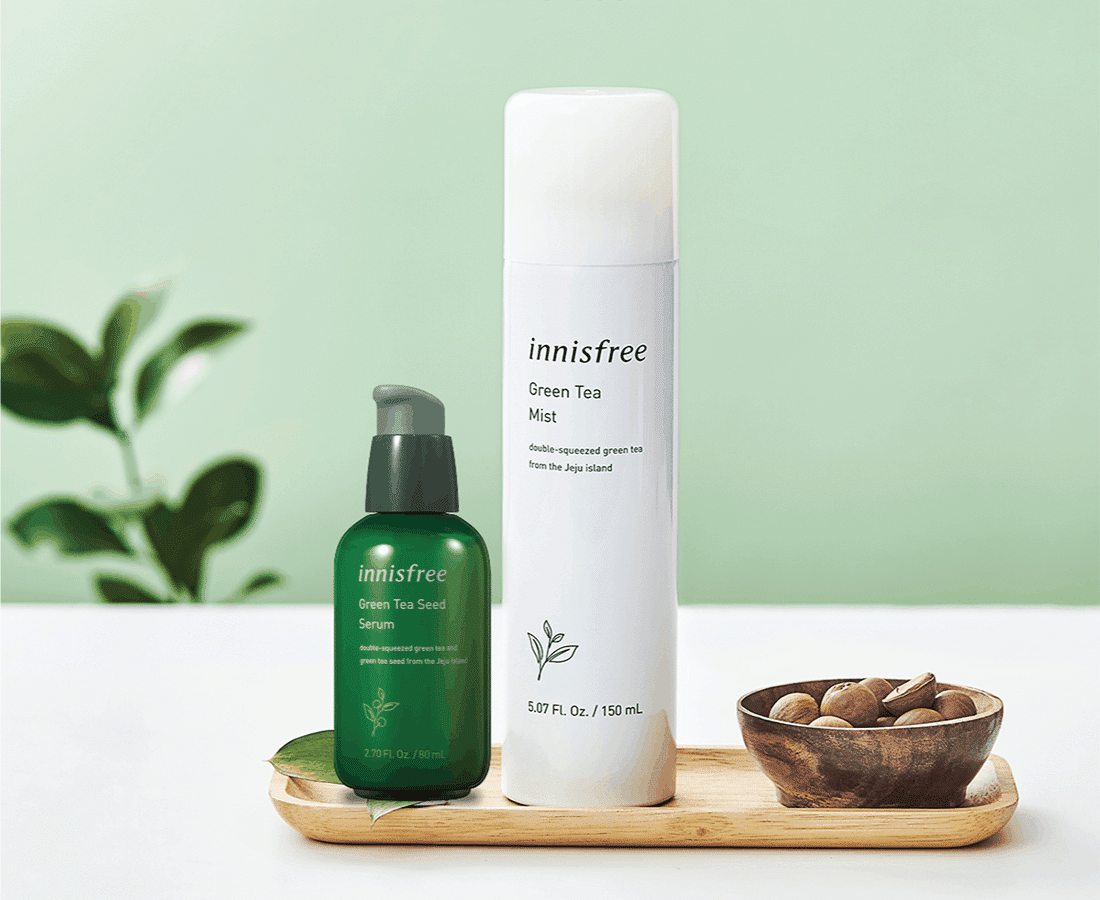 While we all wish we can visit the famous Innisfree house on Jeju Island, the Korean skincare beauty brand promises the ultimate beauty sale to tide us over (and to keep our skin glowing) instead. Scope out your favourites on Lazada that can go up to 71% off. Exclusive vouchers and additional discounts up to 20% are also up for grabs, along with surprise boxes of products going at S$29 and S$49 worth S$100 and S$150 respectively. Shop till you drop – at least, before the clock strikes midnight on 11 November 2020. 
Shop Innisfree here.
Boozy Indulgences At 
Smoke & Mirrors Offers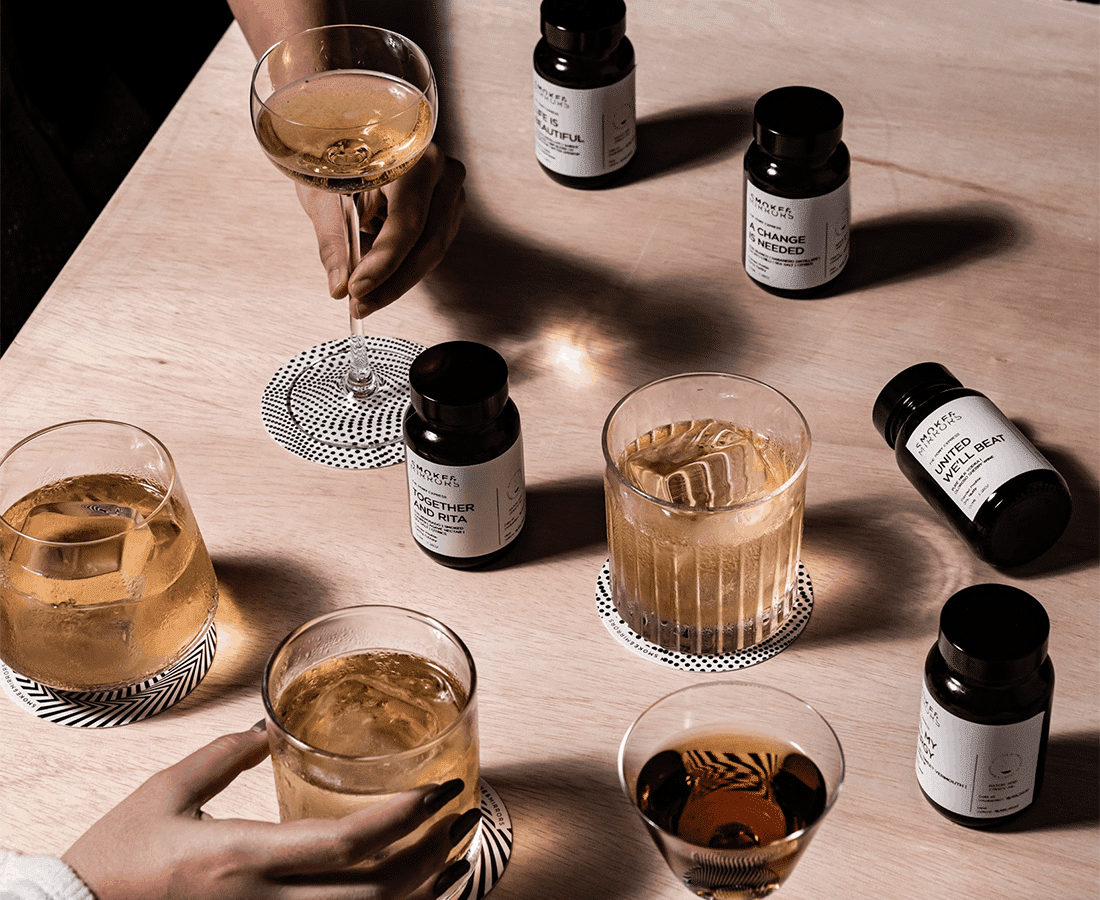 Stock up on booze for a good number of TGIFs – or a much-needed emergency tipple on Mondays. Smoke & Mirrors is offering an 11% off storewide discount till 11 November 2020 on their ready-to-drink handcrafted bottled cocktails, such as the nutty vodka-based United We'll Beat (S$19.58, U.P. S$22), as well as the Agave Cocktail Kit (S$75.65, U.P. S$85) if you're up for playing mixologist. Having a mini house-party? Try the specially curated Flight of 6 Pony Express (S$117.48, U.P. S$132). 
Shop Smoke & Mirrors here. 
Top Image: KrisShop