10 Things to do in Bali This Month: January 2020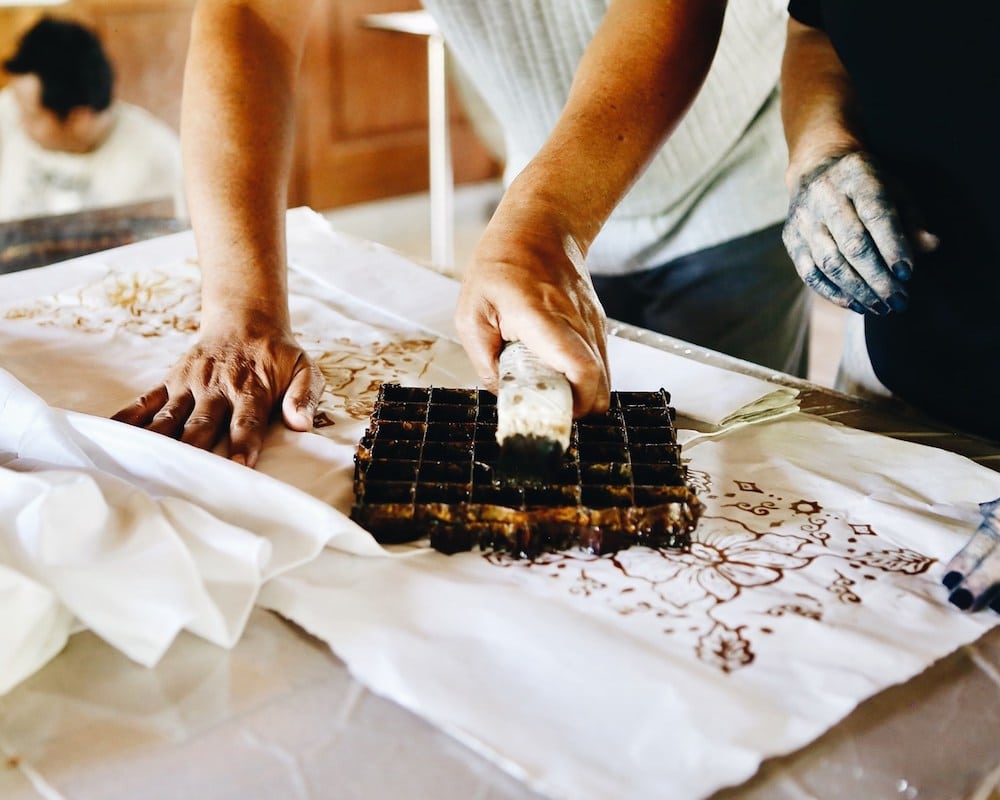 PUBLISHED December 30th, 2019 06:00 am | UPDATED May 18th, 2020 05:34 pm
New year… new parties? Perhaps not when the current ones are doing so well in Bali. But aside from the first Signal Asia festival and the gamut of international DJs jetting in to celebrate 2020 – including Australia's The Aston Shuffle, A-Lister Richie Hawtin, and Oakland-based DJ Res – January sees crafting, yoga, and even musical healing to get you rested and ready for the next eleven months.
The Aston Shuffle NYD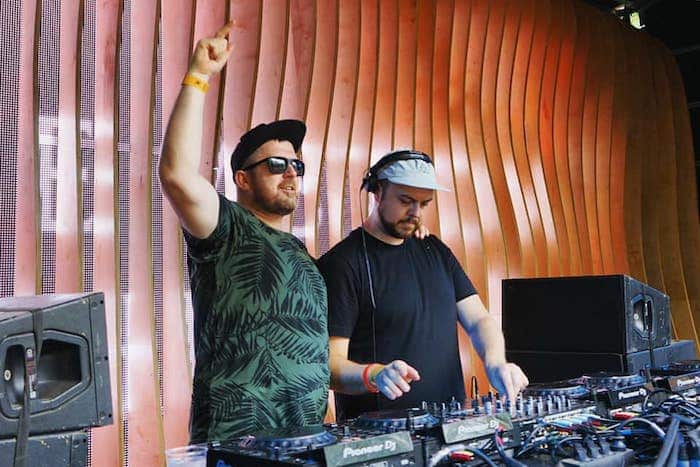 Kickstart 2020 with Australian electronic duo The Aston Shuffle at one of Bali's best New Year's Day parties on calendar. Happening at Tropicola in Seminyak, get pool party ready to wind down (and up again) with Vance Musgroove and Mikah Freeman, who'll be turning in their electronic remixes as well as their hottest singles in the likes of Your Love, Comfortable and Care A Little Less.
When: Wednesday, 1 January 2020, 2pm till late
Where: Tropicola, Seminyak
Entry: A$25 per person, available here
Richie Hawtin at Potato Head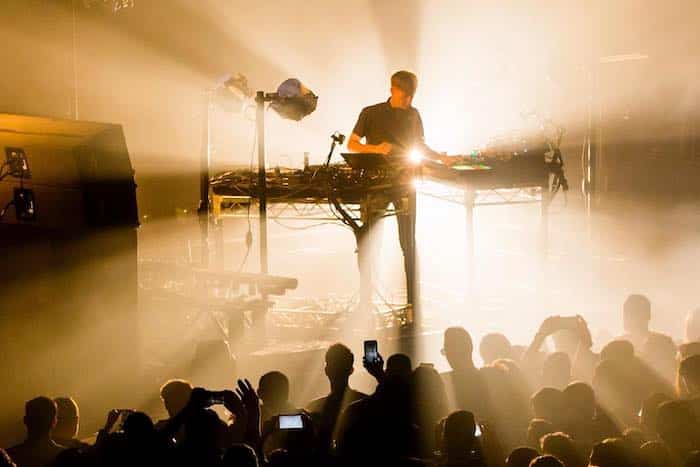 Celebrate the start of a new decade with the award-wining Canadian artist that helped to define the last one! Detroit-based techno legend Richie Hawtin will jetting into Bali to take over Potato Head's deck for a spin of futuristic, soul-inspiring tunes the first weekend of January, and he'll be sharing the stage with two of the island's favourites, local stars Ones (Tantrà) and Andy Chunes (PNNY). Head on down early to enjoy Desa Potato Head's stellar sunset!

When: Saturday, 4 January 2020, 7pm till late
Where: Desa Potato Head, Seminyak
Entry: IDR150k, includes one drink, available here 
[button color="blue" size="normal" alignment="none" rel="follow" openin="samewindow" url="http://www.dpbolvw.net/click-9211920-13787533″]A hand selection of luxury Lombok villas with customised personal service[/button]
Yaima Live in Bali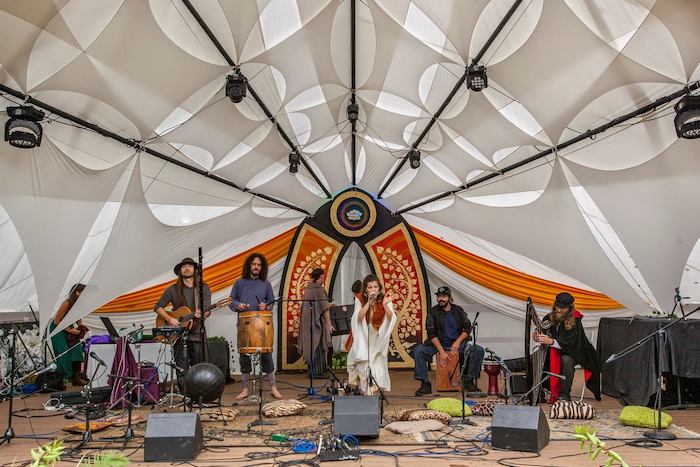 Up for a beautiful night in a stunning location? Hailing from Seattle, Cascadian Folktronic music duo Yaima – made up of songstress Pepper Proud and producer Mas Higasa – will be presenting their intricate and soothing music, set to enchant you throughout the night with traversing soundscapes from three full-length albums. Their music is reminiscent of well known music groups such as Purity Ring, Massive Attack, Bjork, Portishead, Wildlight, Emancipator and Lulacruza.

When: Saturday, 4 January 2020, 5.30pm-10.30pm
Where: Akasha Restaurant, Tegallalang
Entry: IDR250k, available here
[button color="blue" size="normal" alignment="none" rel="follow" openin="samewindow" url="http://www.tkqlhce.com/click-9211920-13787505″]A hand selection of luxury Bali villas with customised personal service. Book now.[/button]
Signal Asia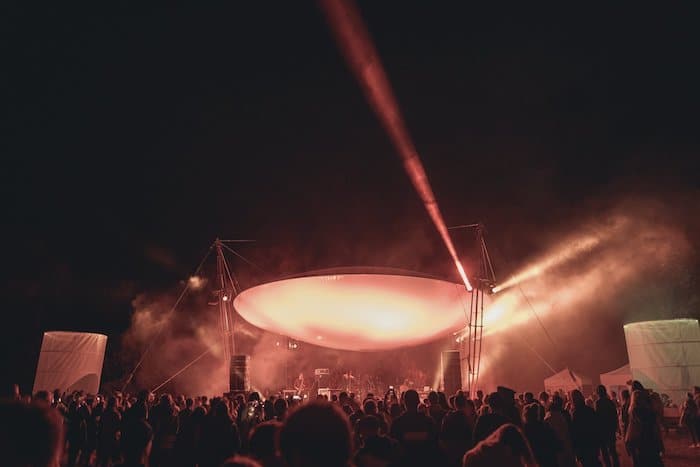 Originally launched in Russia's misty forests of Nikola-Lenivets, Signal Festival features a series of events integrated into a unique space, merging architecture, design and media-art objects. They launch their first international offshoot in Bali this January on the sandy shores of Canggu, known for its cutting-edge music and live performances, surfing and yoga, street art, hipster cafes, and beach bars. Look forward to a line-up including Ben Pound, Bill Patrick, Latex (live) and SHXCXCHCXSH, with visuals by Sila Sveta, S E T U P and Arthew0.
When: Thursday to Saturday, 9-11 January 2020
Where: Canggu
Entry: From US$38.69 for a 1-day Multipass, available here.
Open Studio II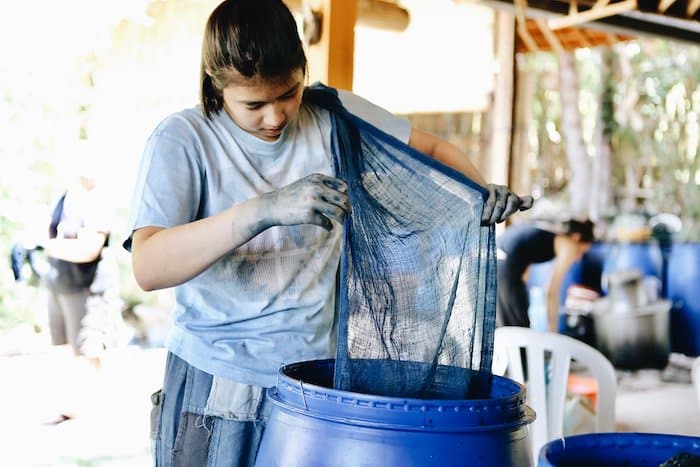 Threads of Life Textiles is hosting their second Open Studio event, where you can learn about working with Indonesia's natural dyes. This session will also be introducing Threads of Life's brand new batik class space, as they will be starting to offer half-day batik classes daily from Monday to Friday! Participants will be able to try their hand at batik stamping and drawing with a canting, walk around their natural dye garden and watch the Threads of Life's team dyeing with indigo and ceriops.
When: Saturday, 11 January 2020, 3pm-6pm
Where: Umajati Retreat, Ubud
Entry: Reserve your spot here
SUARA FULL MOON & Rainforest Pavilion Vol III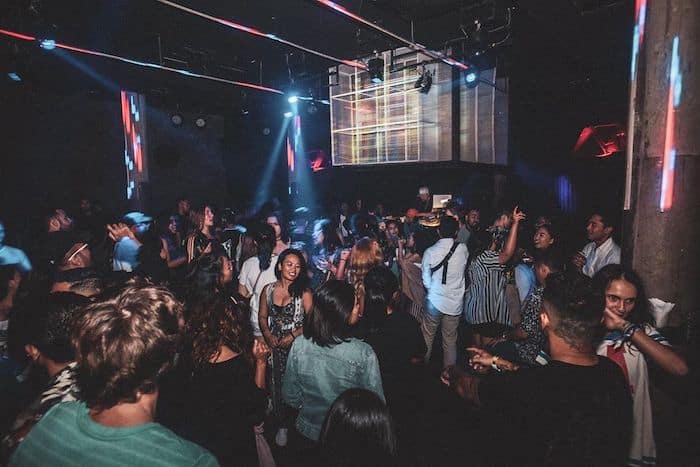 Created by SUARA Bali, a community of passionate talents, this charity electronic and techno event will be presenting you a lineup of killer local DJs like Halim Ardie, Shammui and Angga Junio gracing the deck from sunset to sunrise. Accompanying the music is the immersive art installation, The Rainforest Pavilion by the Joy Collective, and we're sure it'll be a night to remember at Vault Bali in Canggu.
When: Thursday, 16 January 2020, 10pm till late
Where: Vault Bali, Canggu

Entry: Free, see here for more information
Sippy Saturdays presents DJ MES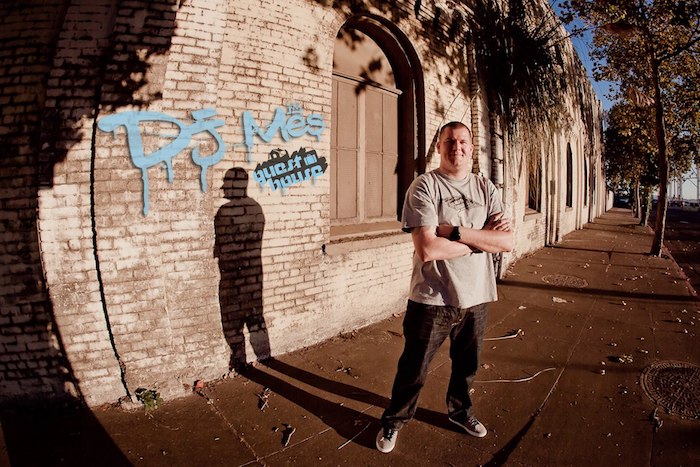 Since the 2004 inception of his Oakland-based label, Guesthouse Music, musician and producer DJ Mes has produced a prolific catalogue of bass-heavy tracks that flew him to the top of electronic music scene. Expect a futuristic, visionary, 'bass & funk' tunes on the dancefloor by the pool at Mrs Sippy Bali this upcoming month. Discrow, Kaiser Waldon and Sould Out will be sharing the deck with him too on this glorious Saturday.
When: Saturday, 18 January 2020, doors open 10am
Where: Mrs Sippy, Seminyak
Entry: IDR150k, more information here
Surf, Sun N Fun in Bali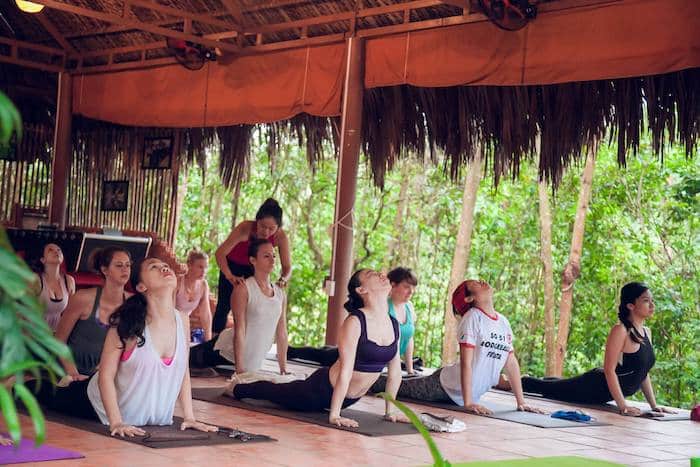 If yoga and surfing sounds like your kind of thing, know that Chicks Club is hosting an exclusive ladies-only escape in Bingin Beach, Uluwatu. The five-night retreat offers proximity to great surfing in a relaxed atmosphere, world-class yoga with a view, and healthy cuisine – and not to mention it's a great way to meet like-minded people from all over the world. The package also includes airport transfers, a 60-minute massage, two private surf courses, three yoga sessions, and transportation to other surf spots.
When: Saturday-Friday, 25-31 January 2020
Where: Bingin, Uluwatu
Entry: Limited to 10 spots, see here for more information or email [email protected]
All Day I Dream of Bali Blessings at OMNIA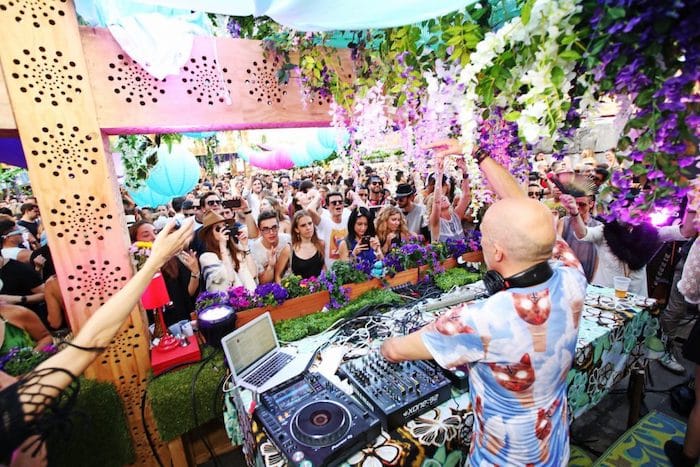 From a Brooklyn rooftop to global sensation, All Day I Dream will be landing in one of Bali's hottest Cliffside spots OMNIA, bringing their signature technicolor emotionalism. Inspired by his Burning Man experiences, join Lee Burridge on a magical day filled with Bali Blessings accompanied by a journey through deep melodic electronic sounds. Don't miss the Sake & Sound after party in the Lounge from 8pm till closing. 
When: Sunday, 26 January 2020, 3pm-8pm
Where: OMNIA, Uluwatu
Entry: IDR250k, available here
Art of Sound Healing with Agustian Supriatna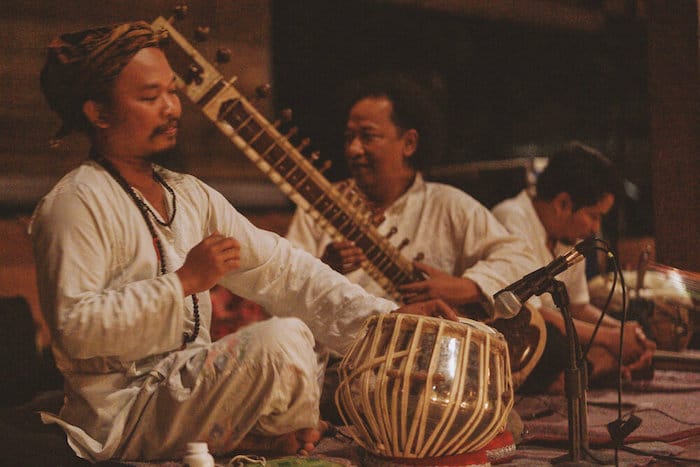 Join Ubud-based traditional healer Agustian Supriatna (who's originally from Lampung in South Sumatra) on a magial night of Sanskrit mantras, sufi chanting and Javanese ancient lullabies. On this musical healing journey, Agustian will be playing a range of traditional music instruments like the Bansuri (Indian bamboo flute), Suling (Sundanese bamboo flute), Karinding (Sundanese bamboo jaw harp), and Tibetian singing bowls.
When: Monday, 27 January 2020, 7.30pm-9.30pm
Where: The Yoga Barn, Ubud
Entry: IDR200k, available here
Top image: Threads of Life