5 Things To Do In Singapore This Week: 19th November to 25th November 2018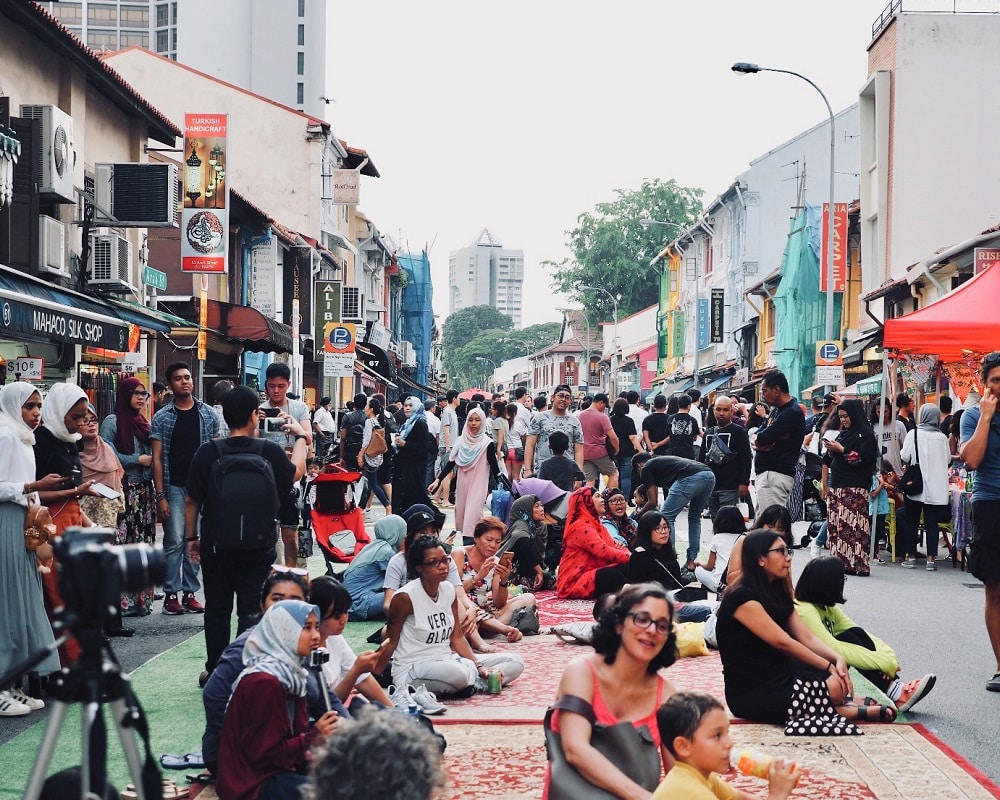 PUBLISHED November 18th, 2018 06:00 am | UPDATED November 20th, 2018 01:49 pm
The return of Pinot Palooza 2018 and Singapore-born MasterChef Australia winner Sashi Cheliah this week will satisfy the foodies and wine enthusiasts while party hounds can look forward to TropicLab's 5th birthday bash. In need of some inspiration for your (new) home? Check out the furniture showrooms at the TBL Block Party.

PINOT PALOOZA Singapore

Australia's largest Pinot Noir and music festival is back this weekend! Bigger and better than the first edition last year, look forward to an lineup of more than 40 winers from Australia, New Zealand, France, Italy and the United States. Fortified wine all also get to share the spotlight this year at the Vermouth Bar by EC Proof while the hungry can fuel up with Meat Smith's pinot-pairing nosh. Guest DJs will be pumping out beats of all genres to accompany the free-flow wine tastings.
Pinot Palooza 2018 will be happening on 24-25 November 2018, Sat-Sun 1pm – 6pm at TheatreWorks, 72-13 Mohamed Sultan Road, Singapore 239007. Tickets are priced at $60+ per person, available here.
MasterChef Australia 2018 Winner Sashi Cheliah's homecoming at habitat by honestbee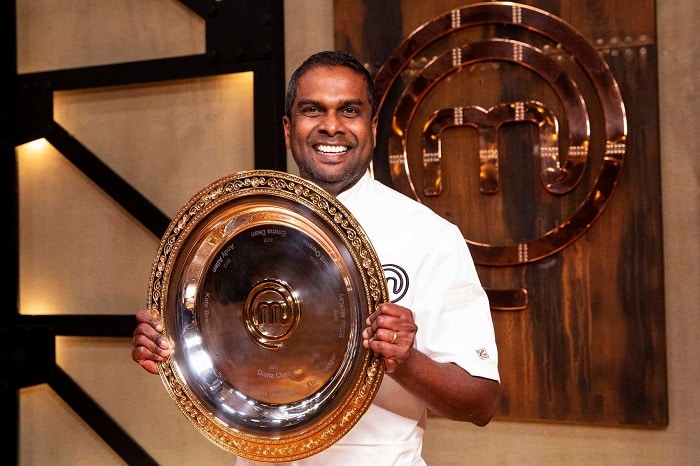 Singaporean home cook Sashi Cheliah has returned from Adelaide after his big win at Masterchef Australia 2018. Learn a thing or two at his live cooking demo, where the "King of Flavour" will be showcasing some of his winning dishes; namely, the Sambal prawn with crispy prawn heads, and the Roast lamb with pea puree. Catch up with him at the Meet and Greet session afterwards for more cooking tips and a photo op!
MasterChef 2018 Sashi Cheliah's homecoming will be happening from  24 – 25 November, Sat – Sun 2pm – 7pm, at habitat by Honestbee, 34 Boon Leat Terrace Singapore 119866. Admission is free.
TBL Block Party 2018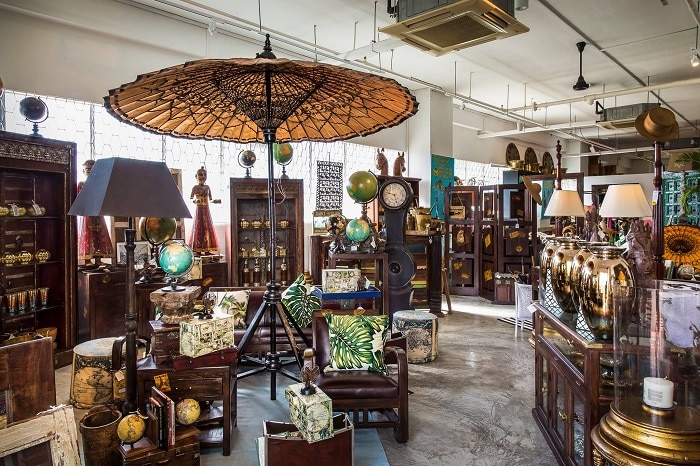 Looking for that little something extra to spruce up your living room for New Year? At Tan Boon Liat Building's Block Party 2018, browse through 36 showrooms lead by brands such as Journey East and Deer Industries for exclusive deals on unique decor, furniture and furnishings. If you simply want some inspiration, #TBLblockparty is all set with mini markets, pop-ups, design talks and workshops as well.

TBL Block Party 2018 will be happening on 24 – 25 November, Sat – Sun 10am – 6pm, Tan Boon Liat Building, 315 Outram Road, Singapore 169074. Admission is free.
TropicLab 5th Anniversary w/ Jamie React, Haan & Thomas Lubrano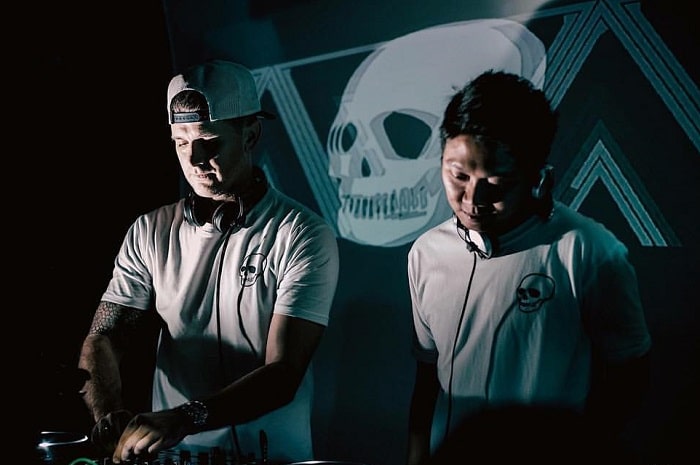 For an energetic night out with non-stop experimental house jams, join good friends Jamie React, Haan & Thomas Lubrano of the TropicLab collective, as they celebrate five years of bringing good vibes to groovers at top underground clubs and gigs such as Ultra Singapore 2018. Ranging from early Progressive to Techno, expect trademark energetic sets to get you moving to the beat.
TropicLab 5th Anniversary will be happening on 24 November, Sat 10pm – 4am,  21 Tanjong Pagar Road, Singapore 088444. Cover charge is free before 12am and $20 after.
Kampong Gelam Heritage Day Out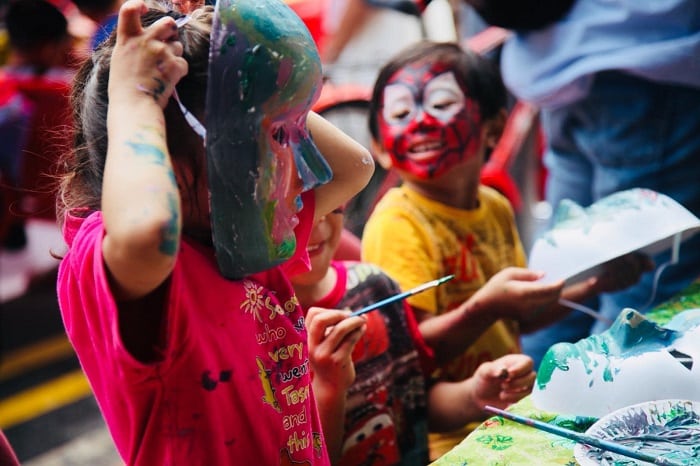 Celebrate the heritage of Kampong Gelam on this special day, where visitors can enjoy a diverse range of programmes from arts jamming and musical performances to bouncy castles and dance workouts for a family friendly day out. Learn about the heritage of the historic and community-centred district while having fun at the same time!

Kampong Gelam Heritage Day Out will be happening on 24 November, Sat 4pm – 10pm, Arab Street Singapore 199745. Admission is free.