5 Things To Do in Singapore This Week: 1st February to 7th February 2021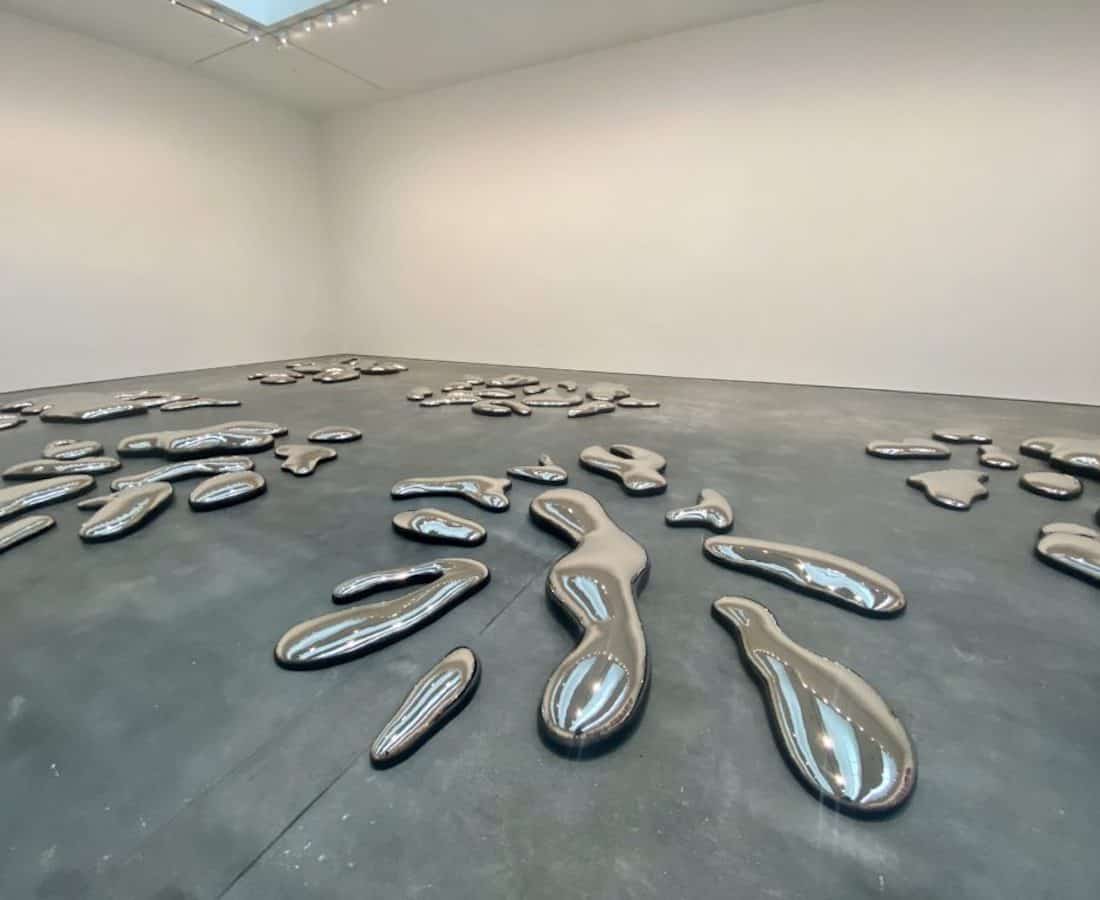 PUBLISHED January 31st, 2021 06:00 am | UPDATED February 9th, 2021 04:39 pm
This week's events are extremely exciting, with exhibitions galore and as a bonus, the much anticipated Star Wars Identities display. There are multisensory exhibitions at the Arts House, National Gallery and Singapore Chinese Cultural Centre, and a brand new solo exhibition from the famous and incredibly talented Yayoi Kusama. Dive in!
Explore New Dimensions with The Council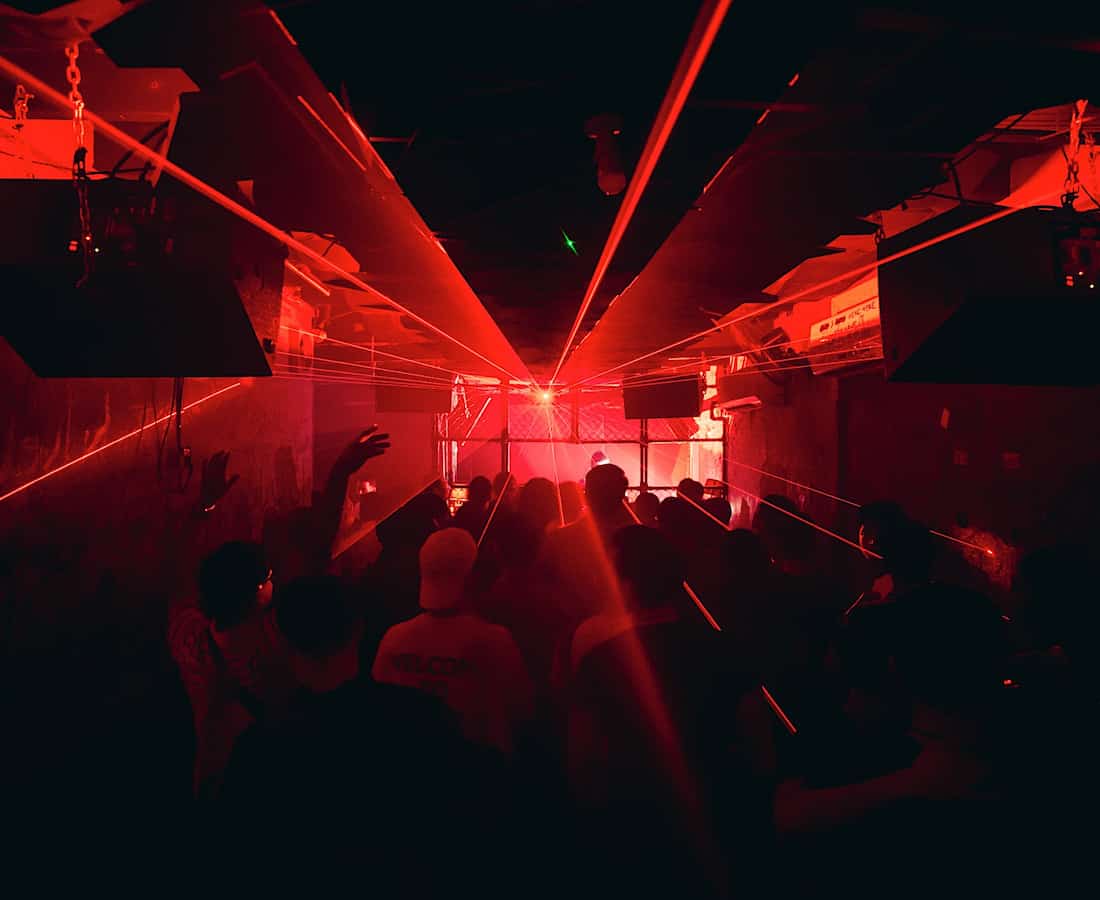 The Council might not be back in full force yet, so here's the next best thing: a collaboration with light artist Flex. Driven by the concept that music should not just be heard, but also felt, expect a contemplative audio-visual narration delving into how light and sound impacts human perception. This immersive art experience brings light and motion graphics together with soundscapes by makers like Muto Masashi and David Carollo. Let the music transport you somewhere else.
New Dimensions is taking place from 4 February to 6 February at The Substation, 45 Armenian St, Singapore 179936. Tickets are S$80 per pax, sold in bundles of 5 and includes beverages. Buy tickets here. 
STAR WARS™ Identities is Here to Make Our Nerd Dreams Come True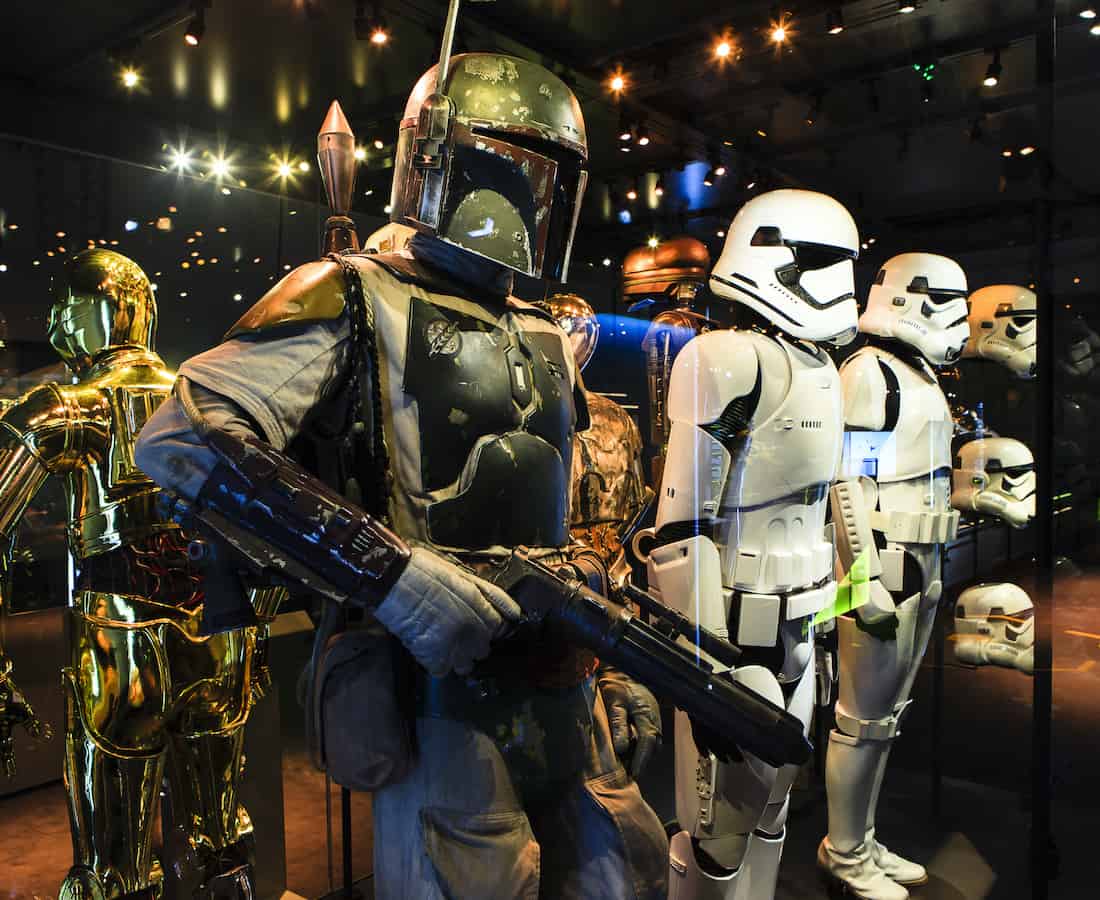 The long-awaited Star Wars Identities exhibition has finally arrived in Singapore, allowing fans to get up close and personal with original movie props, artworks and costumes. Create your own unique Star Wars character in this interactive exhibition and learn how the movies were made, from early concept drawings to storyboarding, model making and costume design. We don't know about you, but we're certainly ready to geek out.
Star Wars Identities is taking place from 30 January to 13 June 2021 at ArtScience Museum, 6 Bayfront Ave, Singapore 018974. Buy tickets here.

See Renowned Artist Yayoi Kusama's Most Recent Works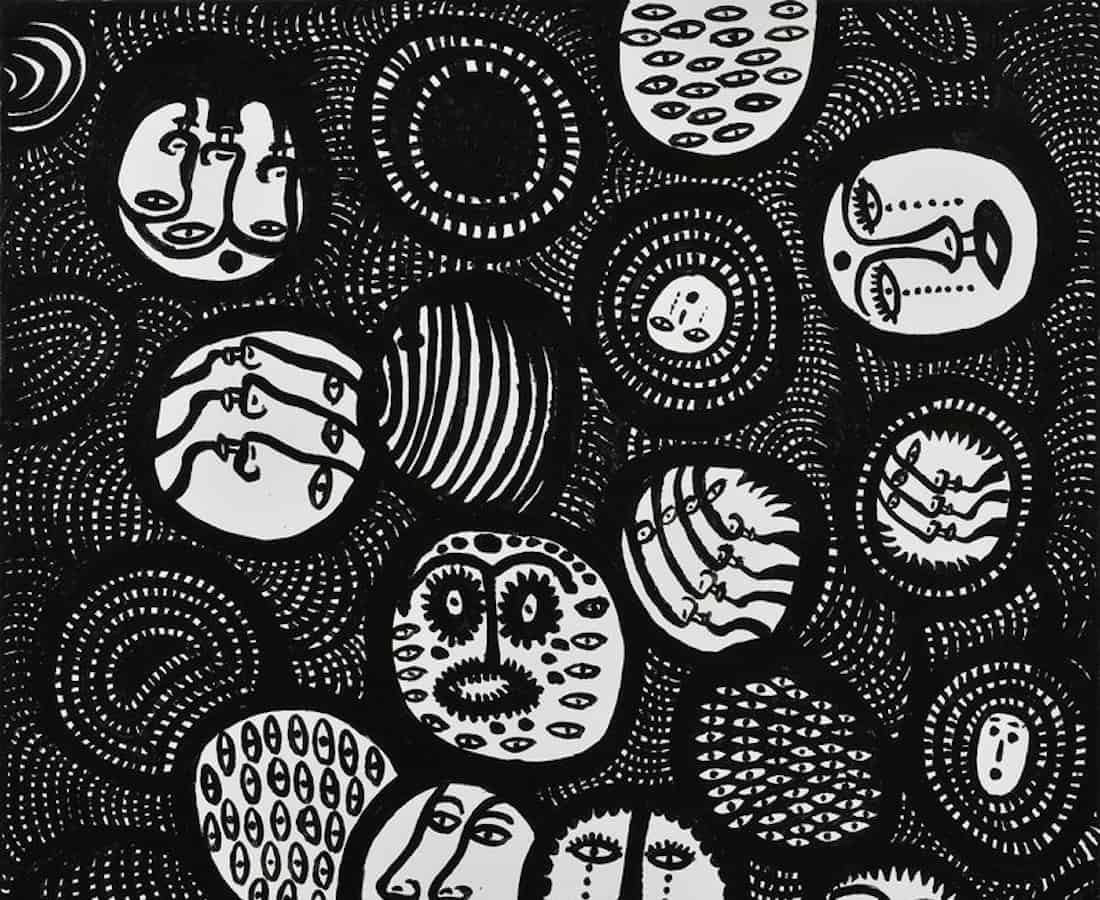 Since Yayoi Kusama's last exhibition in Singapore, the 91-year old has been hard at work. This new solo exhibition features 15 monochrome paintings made in 2019 and 2020 and a new sculpture installation, made of mirror-finished stainless-steel forms, all shown for the first time in South East Asia. These dynamic new pieces are fascinating, deviating from her usual bright, vibrant colours to feature bold black lines with varied motifs. Take a peek into Kusama's current state of mind.
Yayoi Kusama: Recent Paintings is taking place at OTA Fine Arts Singapore until 6 March. Open Tue – Sat, 11am – 7pm, and Sun, 11am – 6pm. Closed Mon. OTA Fine Arts is located at Gillman Barracks, 7 Lock Rd, Singapore 108935.
Roll Up to Asia's First Drive-Through Exhibition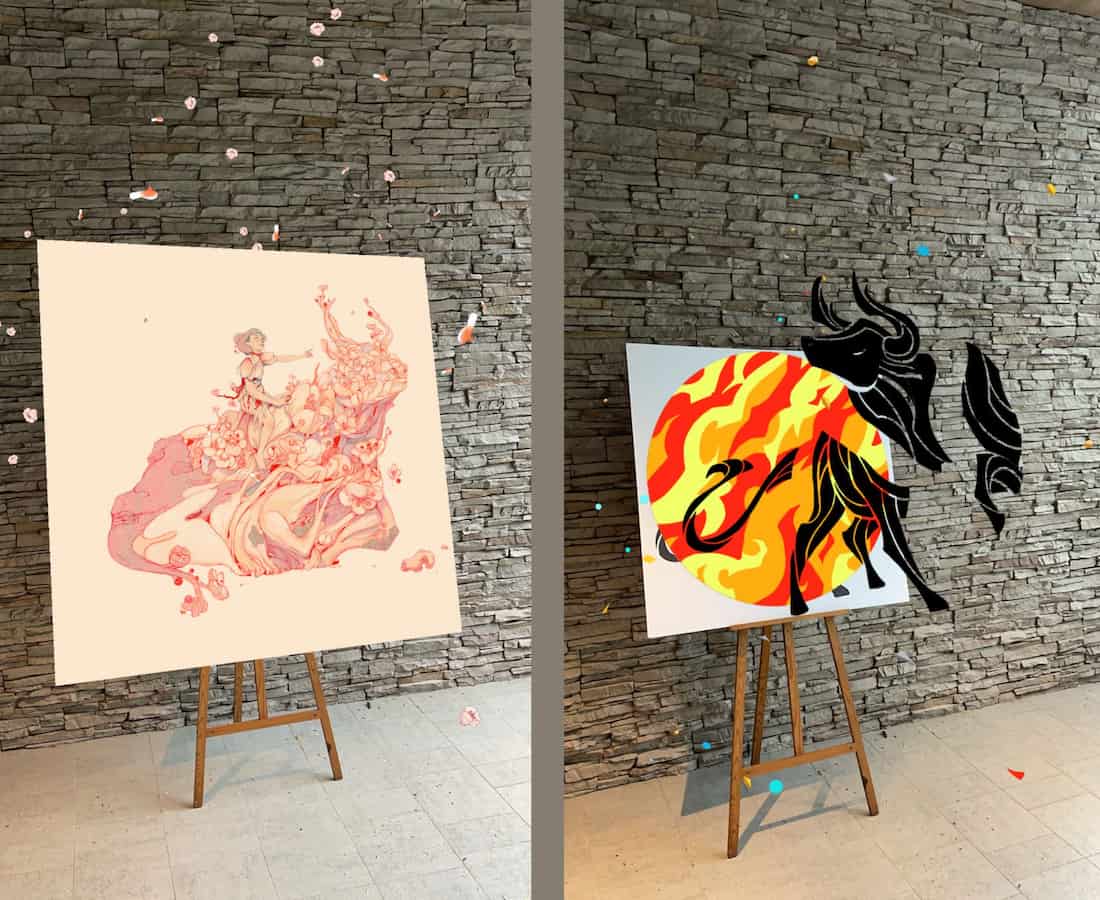 With options to view it on foot or in an electric vehicle, explore Moo Moo Park's original works that transform digital drawings into 3D installation art, selfie filters and augmented reality murals. Inspired by the Year of the Ox, each artwork has a special focus on a UN Sustainable Development Goal.
Moo Moo Park is taking place until at Singapore Chinese Cultural Centre, 28 March and is open from Mon – Sun, 12pm – 10pm. Buy tickets here. Singapore Chinese Cultural Centre is located at 1 Straits Boulevard, Singapore 018906.
Visit a Heart-wrenching Multisensory Exhibition at Arts House
I want to go home by author and filmmaker Wesley Leon Aroozoo follows the journey of Yasuo Takamatsu who, on the 11th of March 2011, received a message from his wife during the sounding of a tsunami alarm: "I want to go home". Since then, Takamatsu has been diving in the sea every week to search for her. This multi-sensory, experiential art installation takes inspiration from the book and documentary Aroozoo made, inviting the viewer to see one man's love and resilience in an attempt to find a loved one. It's a beautiful lesson in the importance of love, hope and determination in times of crisis.
open books: I Want to Go Home is taking place till 28 February 2021. Find the physical installation at The Arts House, 1 Old Parliament Ln, Singapore 179429. Find the online audio experience here.
Top image: Yayoi Kusama's Clouds. Photo courtesy of Sarah Cascone.