5 Things To Do In Singapore This Week: 1st to 7th April 2019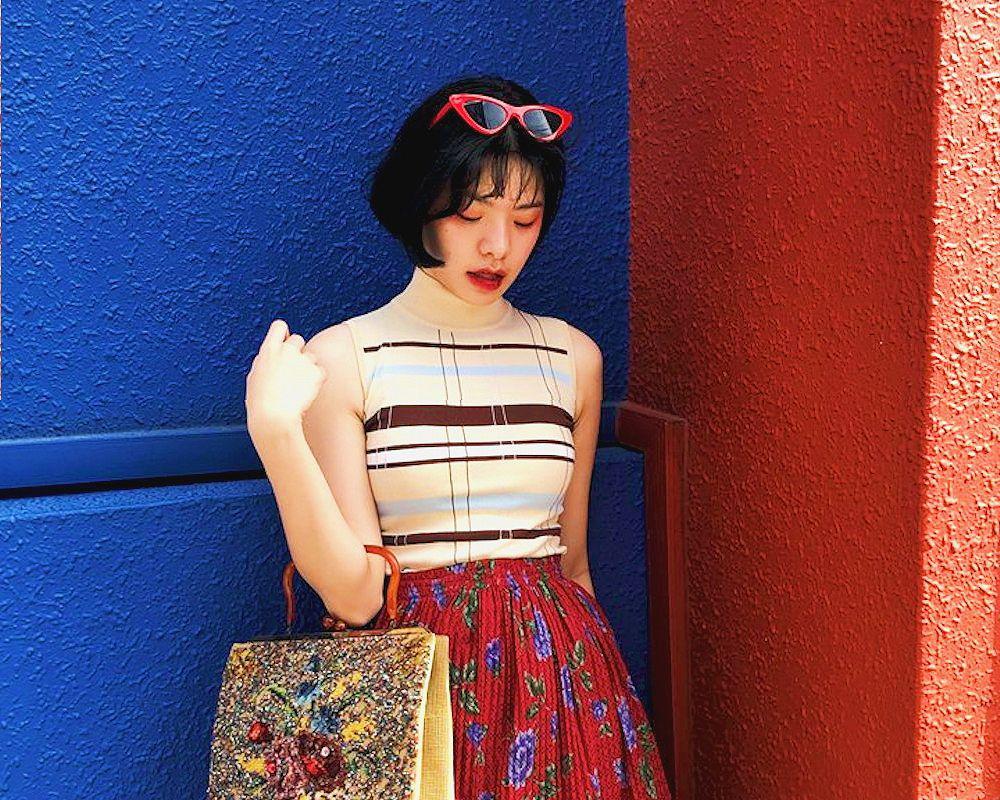 PUBLISHED March 31st, 2019 06:00 am
April has crept into our calendars, ending the first quarter of the year in the blink of an eye. What better way to begin the new month than with a movie date at STPI or make for a quick escape to White Sands Island for a weekend of partying. Alternatively, check out Kumar Unkut to laugh those work blues away. 
Reel Thursday: The Silence of Mark Rothko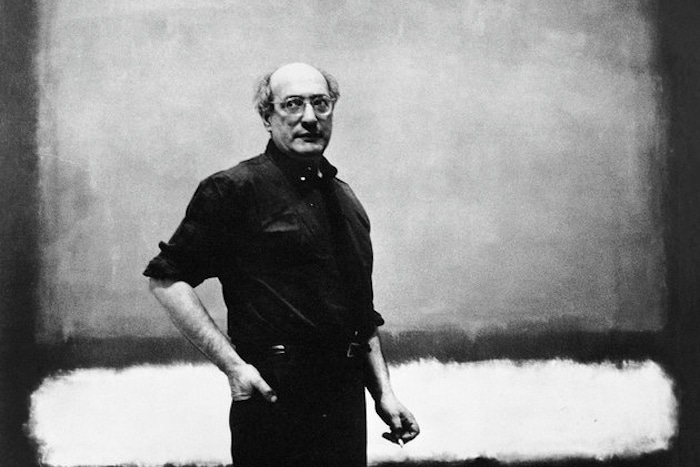 STPI's Reel Thursday presents The Silence of Mark Rothko, a film that features the artist's paintings, interspersed with architecture and streetscape stills. Best known for his imposing canvases that eschew representation in favour of pure colour and texture – using them to express fundamental human emotions – the film will feature works from his early mythological period to his classic colour field paintings on top of exclusive interviews, sowing together a unique and intimate artistic biography.
Reel Thursday: The Silence of Mark Rothko is happening on 4 April 2019 from 7pm – 8pm at STPI – Creative Workshop & Gallery, 41 Robertson Quay, Singapore 238236. Admission is free.
Island Escape: White Sands Island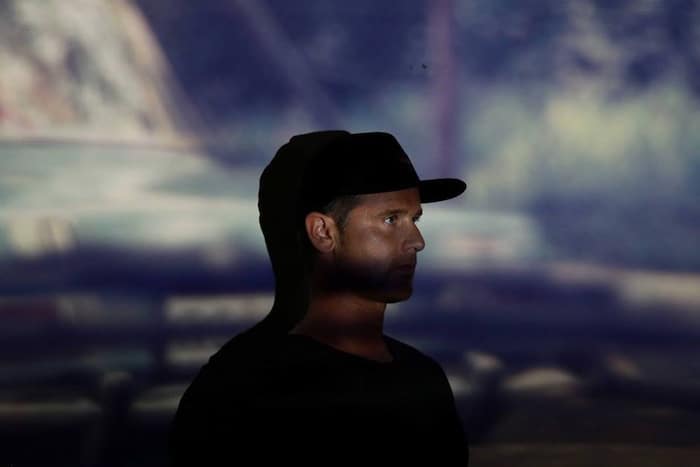 Take a break from the bustle of life for a weekend of clear waters and starry nights at White Sands Island. Back for their third instalment, Island Escape brings in DJs from around the world to jam in out by the beautiful shores of Trikora Beach in Bintan. Expect UK's ERIC VOLTA and Jamie React along with Singapore's very own DJ Zig Zach, Brendon P, and many more. Not to mention a chance to glamp it out at White Sands Island itself, though book quick as Glamping tents are limited.
Island Escape: White Sands Island is happening on 5-6 April 2019 at White Sands Island, Jln. Wisata Bahari, Trikora Tanjungpinang Indonesia 29151,  for timings, refer to their events page here. Tickets can be purchased here from $48.
The Vintage Fair 2019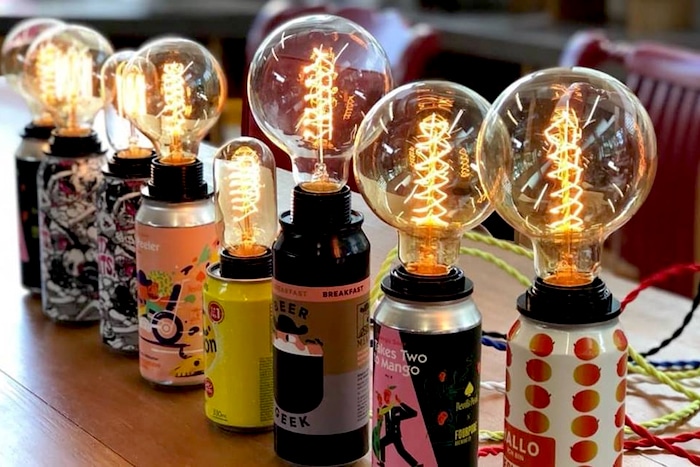 For its fifth year running, The Vintage Fair returns at Journey East, featuring vintage fashion, collectables from the classics, nostalgic decor, and timeless accessories. If you take your cue from your parent's childhood days, influenced by the styles and vibes of Duran Duran and The Cure then a you'd definitely enjoy what these various hand-picked boutiques across Singapore have to offer. Expect goodies from A Vintage Tale, eelloo, and Littlereddotvintage amongst others, coming together for Singapore's most anticipated vintage shopping event.
The Vintage Fair 2019 is happening from 6-7 April 2019, between 10am – 6pm at Journey East Admission is free, transactions are cash only.
Sunday on the Hill x The Frank Food Market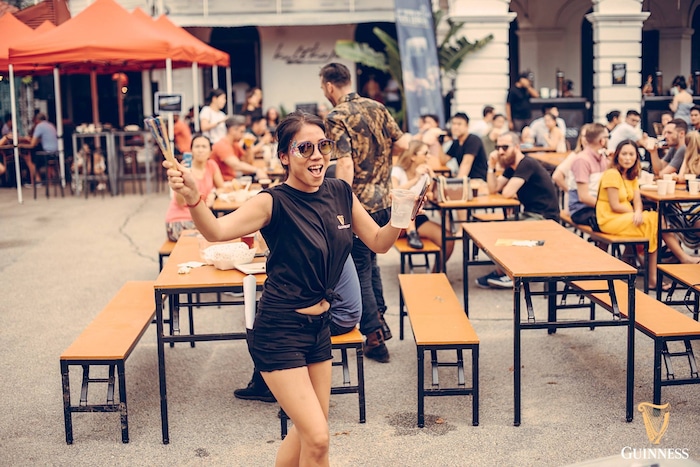 Frank Food Market and kult kafé join forces for a special market edition of Sunday on the Hill. Come down for some shopping with chill tunes by The Gonzo and friends as you browse through the market's wholesome range of products including organic honey, olive oils, chocolates, and even some choice wines. Apart from edible products, you can also shop around for things to spruce up your homes like candles, essential oils, and much more. Support local producers and brands with sustainable and health-conscious vendors.
Sunday on the Hill x The Frank Food Market is happening on 7 April 2019 from 3pm – 10pm at kult kafé, 11 Upper Wilkie Road, Singapore 228120. Admission is free.
Kumar Unkut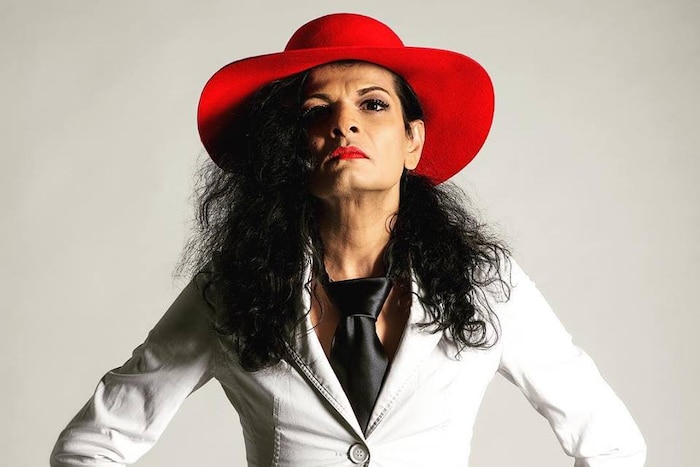 Cask and Bangers presents Singapore's favorite Drag Queen in their very own Kumar UnKut. You'll be in for a time of good comedic fun – with Kumar's signature antics and "politically correct" humour, cause it isn't really considered uncut without tending towards taboo topics and partially censored whispers. What better pairing to your naughty night than with alcohol? Cask and Bangers will also be offering a special 1-for-1 drinks promotion, available for house-pours, beers, and selected cocktails.
Kumar Unkut is happening on 3 April 2019 from 8.30pm – 10.30pm at Cask and Bangers, River Valley Road, Block B #01-14 Clarke Quay, Singapore 179021. Tickets can be purchased here for $31.
Top Image: The Vintage Fair 2019