5 Things To Do In Singapore This Week: 20th to 26th July 2020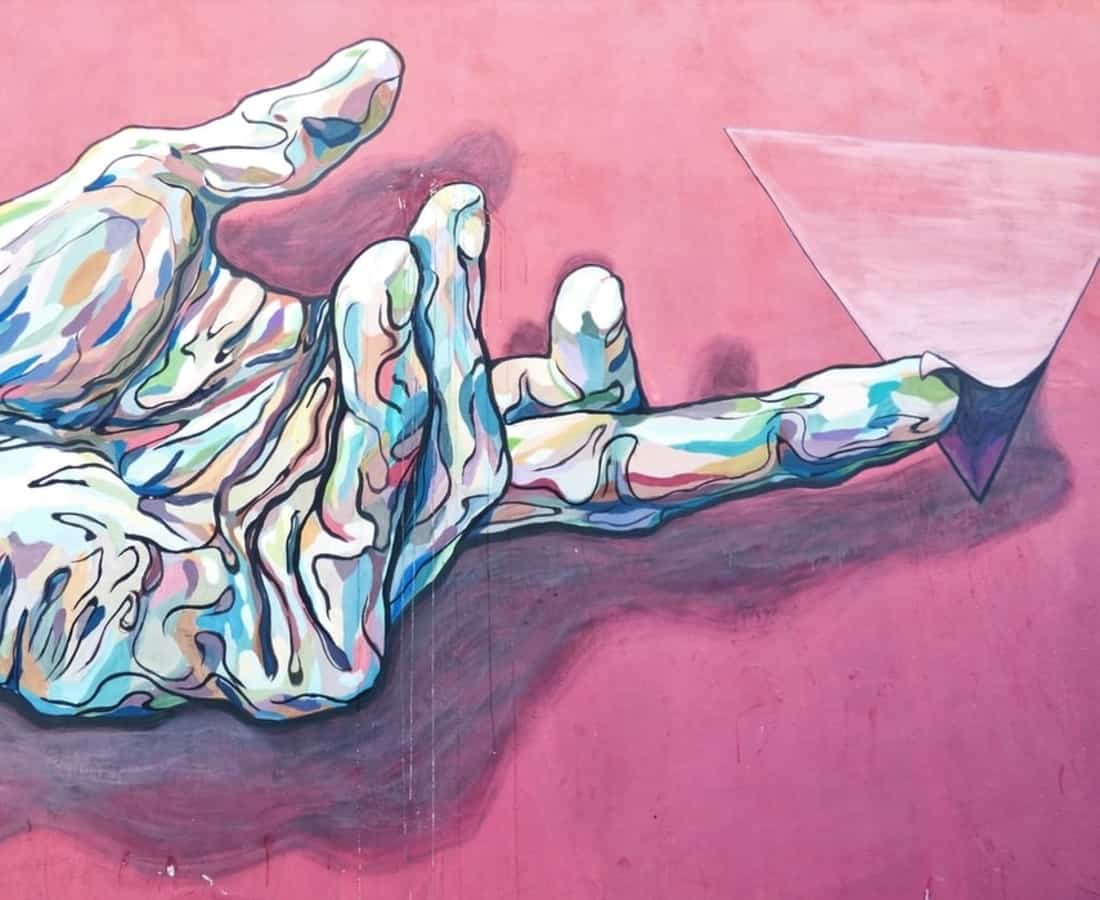 PUBLISHED July 19th, 2020 05:00 am | UPDATED July 26th, 2020 04:15 pm
With cinemas re-opening and life slowly returning back to normal, many are gathering their friends and heading out. But if you prefer staying at home even now, look forward to our curation of online events this week. Experience international storytelling at its finest and a local arts festival that has had to go digital. Those looking for something new can also catch never before seen films at the Singapore French Summer Festival or jam out to The Guilt's new album.
Jam Along to Straits Records Chill Sessions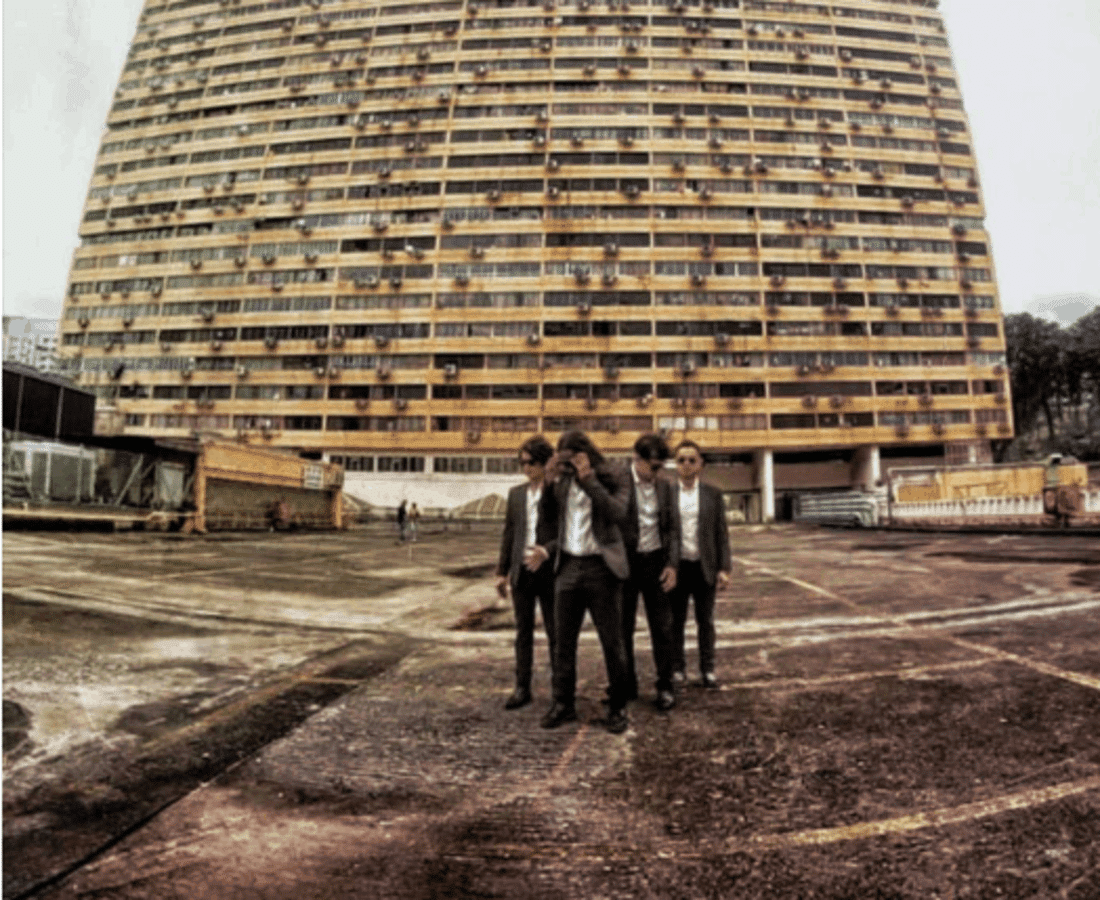 Part of The Substation's 'Coming Home' series, Straits Records Chill Sessions showcases local musicians and bands, as well as discuss their experiences of being musicians in Singapore. This session features alternative rock band, The Guilt, who play a medley of 1950s to 1990s rock and roll, Hokkien and Malay pop. Their latest album, Songs In The Key Of G, was released in April, so keep your ears peeled for the first live renditions of these tunes.
Straits Records Chill Sessions: The Guilt streaming on 25 July 2020, from 6pm – 7pm, on The Substation's Facebook page. 
Catch the Singapore French Summer Festival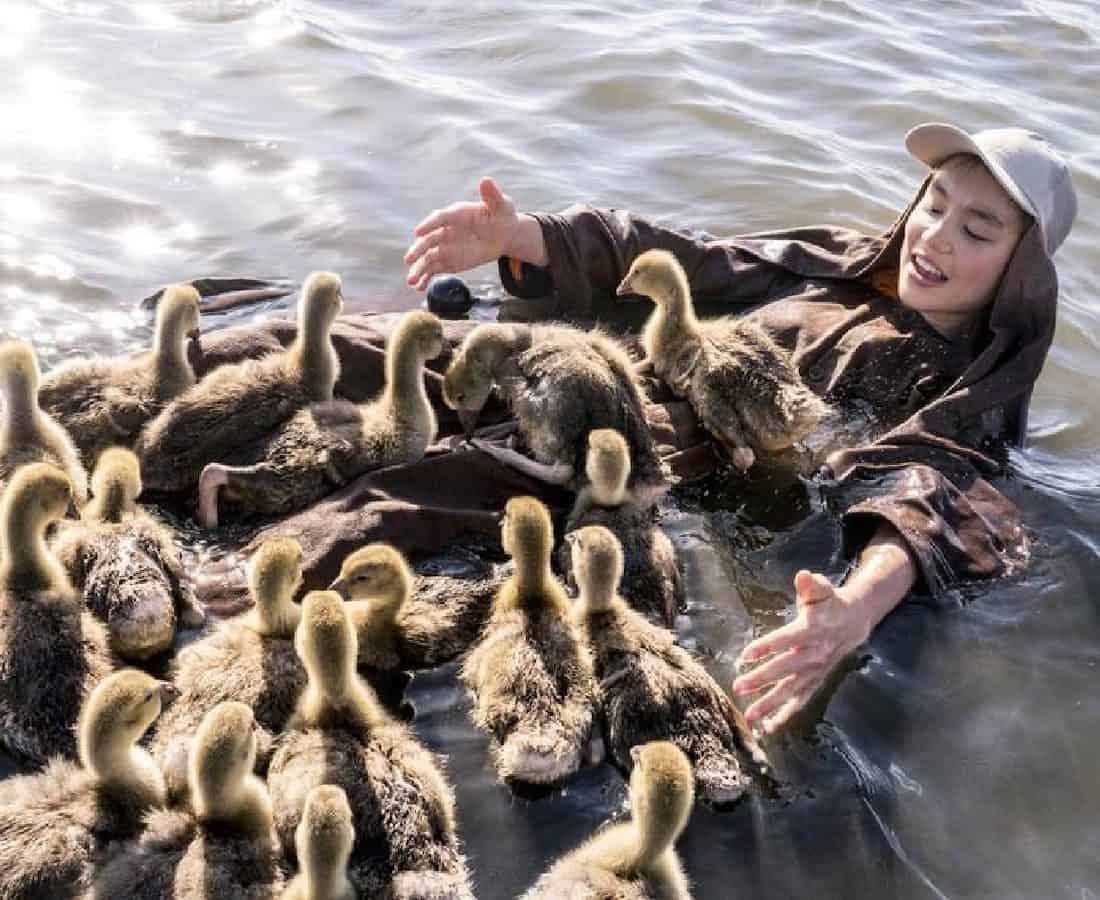 While cinemas are open again, you might not want to head out to catch a film just yet. All released online, catch the Singapore French Summer Festival by Shaw Theatres. Running from now til 31 July 2020, this online film festival boasts a programme of eight recently released and never seen before French films, alongside some popular titles. Expect stories like The Lost Prince, about a single father and his journey to remain in his daughter's life, and Spread Your Wings, in which a father and son bond in a joint effort to save an endangered species of geese.
Singapore French Summer Festival is happening from now til 31 July 2020 on KinoLounge by Shaw Theatres. Details on the films can be found here.
Experience StoryFest 2020 Online
Presented by The Storytelling Centre Limited and The Arts House, StoryFest celebrates and showcases the art of storytelling. This year, StoryFest has moved online, with the theme 'The Heart of Story' – inviting audiences to experience the power of community through the stories told. From now till 27 July 2020, enjoy a range of virtual performances from various artists across the globe. Catch A Dance of Stories, a series celebrating Asian folklore and myths, as well as step into the world of puppetry in A Puppeteer's Journey by Frankie Malachi to name a few.
StoryFest Online 2020 is happening now til 27 July 2020 on their website. 
Entr'acte Arts Festival 2020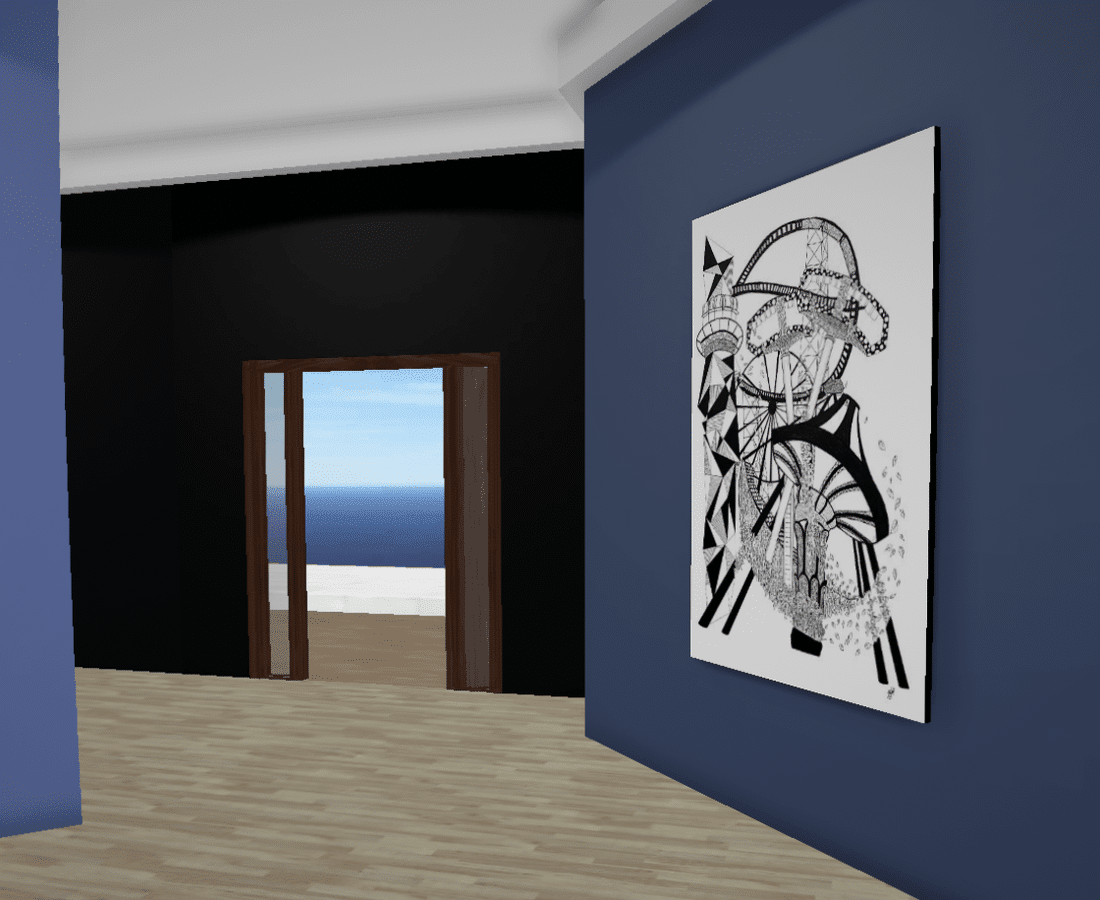 A free digital arts exhibition, Entr'acte Arts Festival 2020 has theatre, music, visuals arts and so much more. Featuring seven projects by Republic Polytechnic, the festival aims to serve as a transition to allow one to pause and reflect on life amid the current situation. Walk virtually through Beating: We Are Purple Humans showcasing the life of those living with heart defects. Catch a stunning multimedia show, Son et Lumiere, about the effects of climate change in our lives. And look forward to iLight, a light art installation dealing with mental health.
Entr'acte Arts Festival 2020 is happening from now til 14 August 2020. Details on the programmes can be found on their Facebook page. 
Unseen Labour – The Making of an Exhibition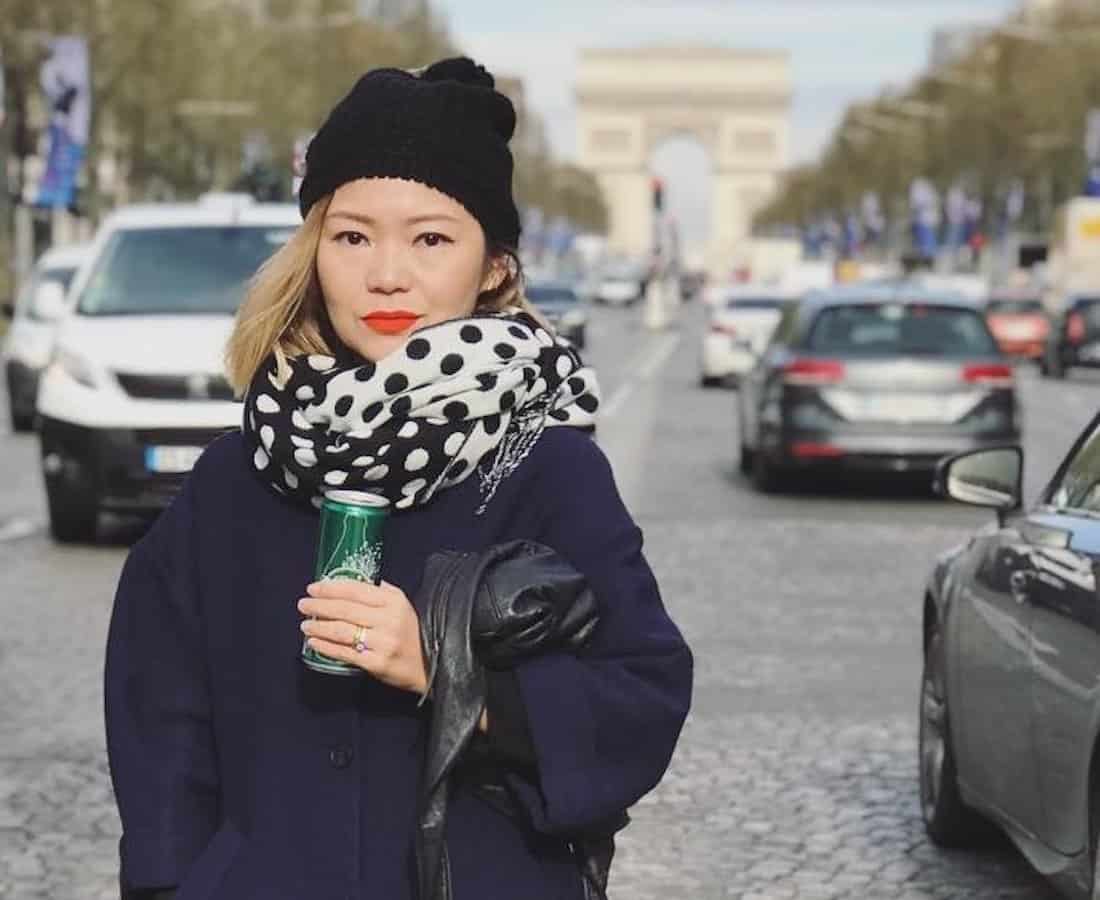 Hosted by TWorks Singapore, Unseen Labour follows two artists, Ginette Chittick and Hazel Lim, in their investigation of the unpaid labour and care and intimacy performed by women. Part of the Festival of Women: N.O.W, the video narratives and livestream presents diverse perspectives of women, and connects the arts to life. By making visible the process of thinking and making these artworks, the final project's importance is diminished, questioning the value of the work that goes on behind the scenes.
Unseen Labour is streaming on 21 – 22 July, from 7.30pm – 9pm on TWorks Facebook page.
Top Image courtesy of Gustavo.