5 Things To Do In Singapore This Week: 25th June To 1st July 2018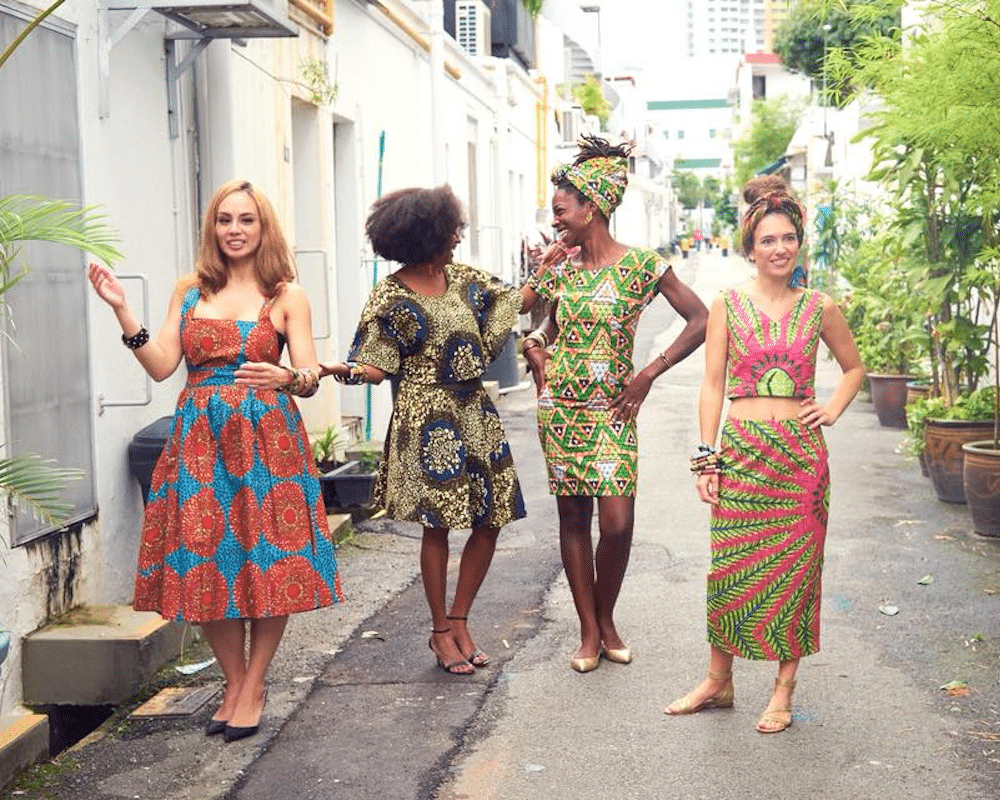 PUBLISHED June 24th, 2018 06:00 am
This week the sunny isle of Singapore plays host to an African fashion show and early 4th of July celebrations. Plus, The Council turns two and Autograf takes to the Kilo Lounge. It doesn't get any better than this!
AfriKafè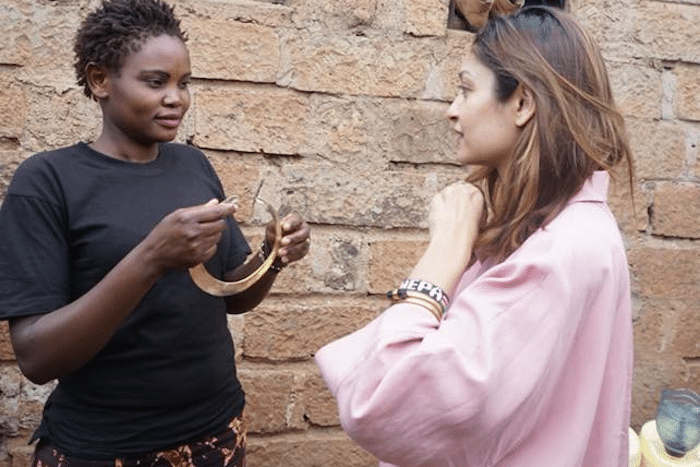 It's been a long time coming, but finally, there's an event that connects African culture to Singapore. AfriKafé gives you the opportunity to discover new styles, flavours and sounds through the collaboration of two unique brands, Ashepa Lifestyle and OliveAnkara together with host Kult Kafé. Meet and mingle with the designers who will showcase exclusive limited edition pieces from their latest collections in an explosive fashion show with dance performances. Throw in live music and scrumptious authentic African cuisine and we've got ourselves a party!
AfriKafe is happening on Saturday, 30 June 2018 from 5pm-10pm at Kult Kafé. Fashion show and dance performance starts at 6pm.
The Council Anniversary: Secret Factory Rave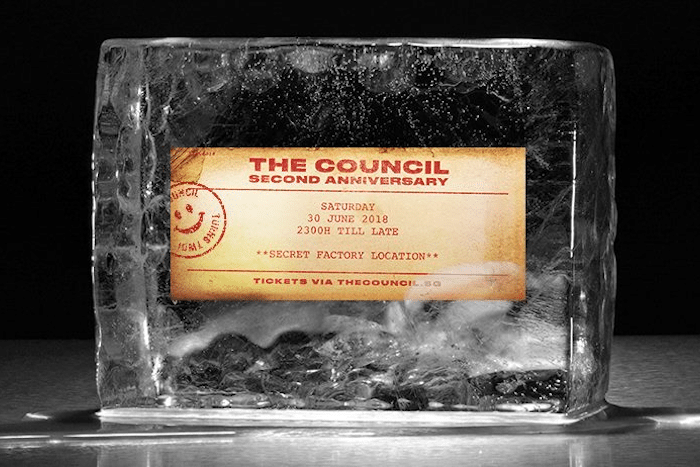 It's not every day The Council turns two so to mark the occasion get ready to party at a freezing factory. We kid you not, bring your long johns and a warm jacket or freeze your ass off, it's your call. House heads and disco fans will be hella pleased with Jonathan Kusuma and Ulysses's kaleidoscopic tunes and cosmic grooves in one room while over in another room Julien Brochard, Deen and Cats on Crack will be bringing the hard-hitting techno.
The Council Anniversary is happening on Saturday, 30 June 2018 from 11pm till late. Stay tuned for the secret factory location. Tickets are priced at $45 (second release) available here and $55 at the door.
Collective Minds x Kilo Lounge Presents Autograf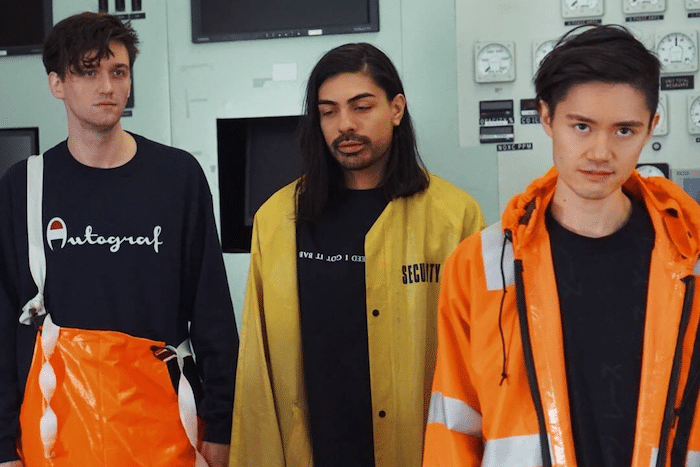 This midweek, be privy to one of the best all-encompassing art projects you've seen in awhile as Collective Minds teams up with Kilo Lounge to present Autograf, two art students and a derivatives trader. A mix of futuristic electronica with a D.I.Y ethos from their former day jobs, Jake Carpenter, Louis Kha, and Mikul Wing shows us exactly how they brought sexy back to EDM. Not to mention their own stage installations, an art gallery, and an upcoming streetwear line – no one will or can deny that Autograf is quite literally living the 'Dream'.
Autograf is performing on Wednesday 27, June 2018 at Kilo Lounge. Doors open at 9pm. Advanced tickets are $58 and available here while tickets at the door are $65.
EYEYAH Presents EYEPOP! – A Pop Art Show featuring Yeah Yeah Chloe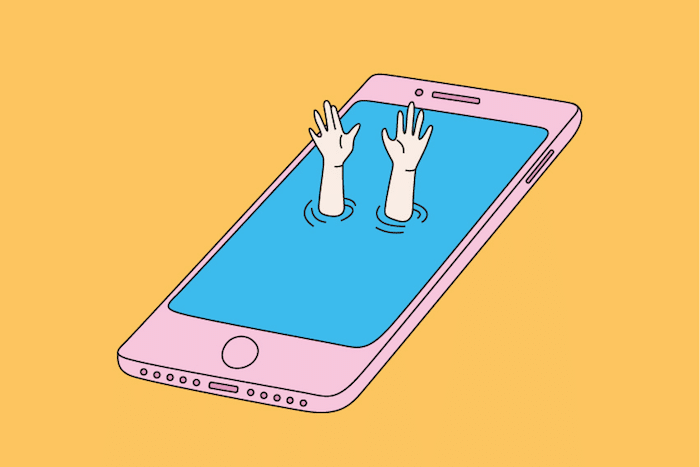 Enter the wonderful world of Yeah Yeah Chloe – aka Australian artist Chloe Bennett – with EYEPOP!, a multimedia and interactive pop art show specially curated for kids aged eight years and above. Bright colours and juxtaposition of familiar objects are used to create thought-provoking visual language that will make you see things from a different perspective. Register here for a free collage workshop using graphic elements created by Yeah Yeah Chloe who will also be hosting it.
EYEPOP! is held from 23 June – 1 July 2018 in conjunction with 'Art Day Out!' at Gillman Barracks. Sign up for workshops here.
Stars & Stripes feat. DJ Parrish James & Tyler Made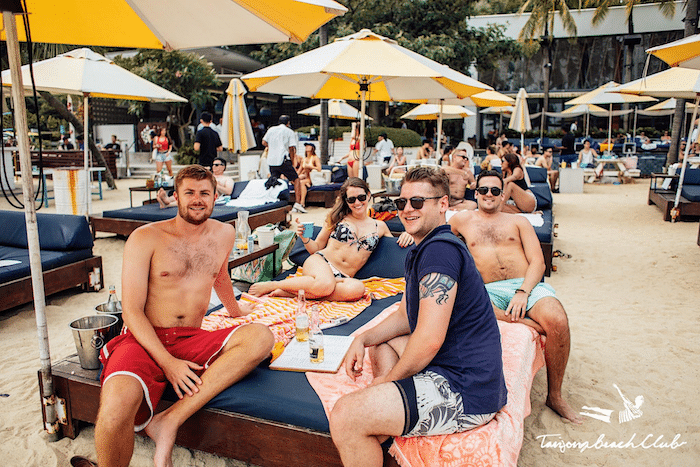 Celebrate the 4th of July early at Tanjong Beach Club's annual American Party. Smack My Beach Up: Stars & Stripes is gonna be lit with fire sets from DJ Parrish James and DJ Tyler Made so come in red hot beach gear as you party the night away with your beach buds. Drink to freedom with beer, champagne and cocktails at the party to trump all parties!
Stars & Stripes is happening on Sunday, 1 July 2018 from 1pm till late at Tanjong Beach Club.
Top Image: OliveAnkara