5 Things to Do in Singapore This Week: 26th October to 1st November 2020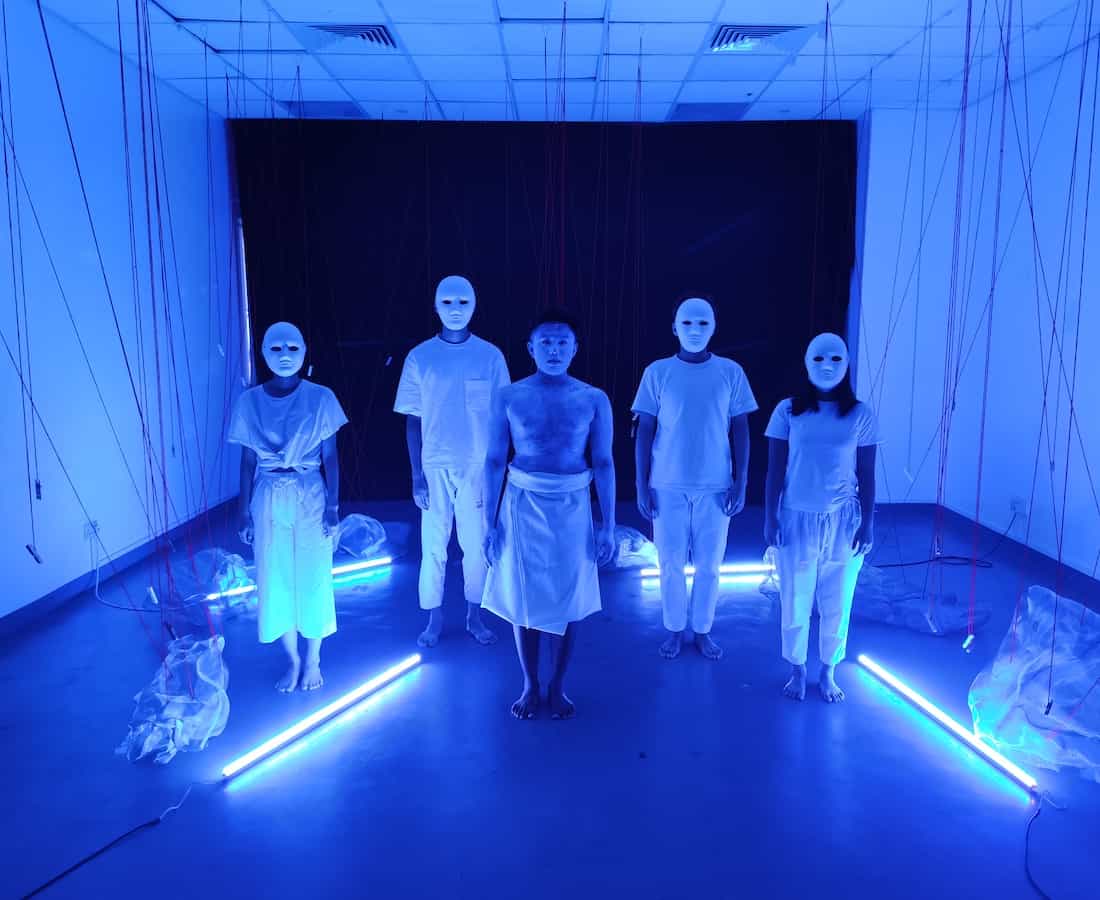 PUBLISHED October 25th, 2020 05:00 am | UPDATED November 1st, 2020 02:05 am
It might be Halloween, but alas, that's gone virtual too (we miss you, Halloween Horror Nights!). Instead of the typical scares this week, support some businesses with principles with FestivalForGood and enjoy some curated film picks with Perspectives Film Festival. In the mood for art? Try the new independent art festival Power Play or check out National Gallery's Slow Art programme virtually for free. If you want to treat yourself to some in-person luxury, The Macallan Experience at Raffles Hotel opens this week too.
Perspectives Film Festival
The youth-run Perspectives Film Festival focuses on the theme of truth for its 13th edition this year, quite aptly considering the state of the world. Featuring a diverse lineup of emerging directors, award-winning films like Feels Good Man and Farewell Amor explore the construction of truth while others like A Thousand Cuts and Talking About Trees directly confront politics and oppression. The festival has partnered The Projector for its first-ever virtual run, allowing viewers to stream these movies from home for S$8 a ticket, and S$18 and S$28 for bundles of 3 and 5 respectively.
Perspectives Film Festival films are available to stream on the Projector Plus platform from 23 October 2020 to 1 November 2020. Find more information and to purchase tickets, see website.
FestivalForGood
Asia's largest celebration of social enterprises returns online, but their marketplace of socially-conscious snacks, jewellery, homeware and even art therapy is no less well-meaning. Attendees can also look forward to learn new skills at interactive virtual workshops; make miniature clay kuehs, learn about coffee mixology and practice pressing flowers – simply reserving a slot in advance. Interested in learning more about the industry? Hear from corporate leaders and social entrepreneurs alike at their virtual panel discussions around topics like conscious consumption, impact investment, and procurement.
FestivalForGood is starting on 15 October 2020 and will end 22 November 2020. This festival will take place virtually. More information and register for events here.
The Macallan Experience
The Macallan Experience at Raffles Hotel opens this week for the next four months. Created to showcase Macallan whisky, this collaborative, spectacular experience promises guests are promised a multi-sensory, memorable experience. There's an inspirational cinematic experience around Macallan's history at S$28, which includes a tasting experience. Go premium with their VIP Dining Experience for gourmet dining pairings with The Macallan selection of whiskies every month.
The Macallan Experience is open from 26 October 2020 to 10 February 2021 at Raffles Arcade, 328 North Bridge Road, #01-04 to 10, Singapore 188719. Find more information and book tickets here. Admission is free, but all guests must be of legal drinking age. 
Power Play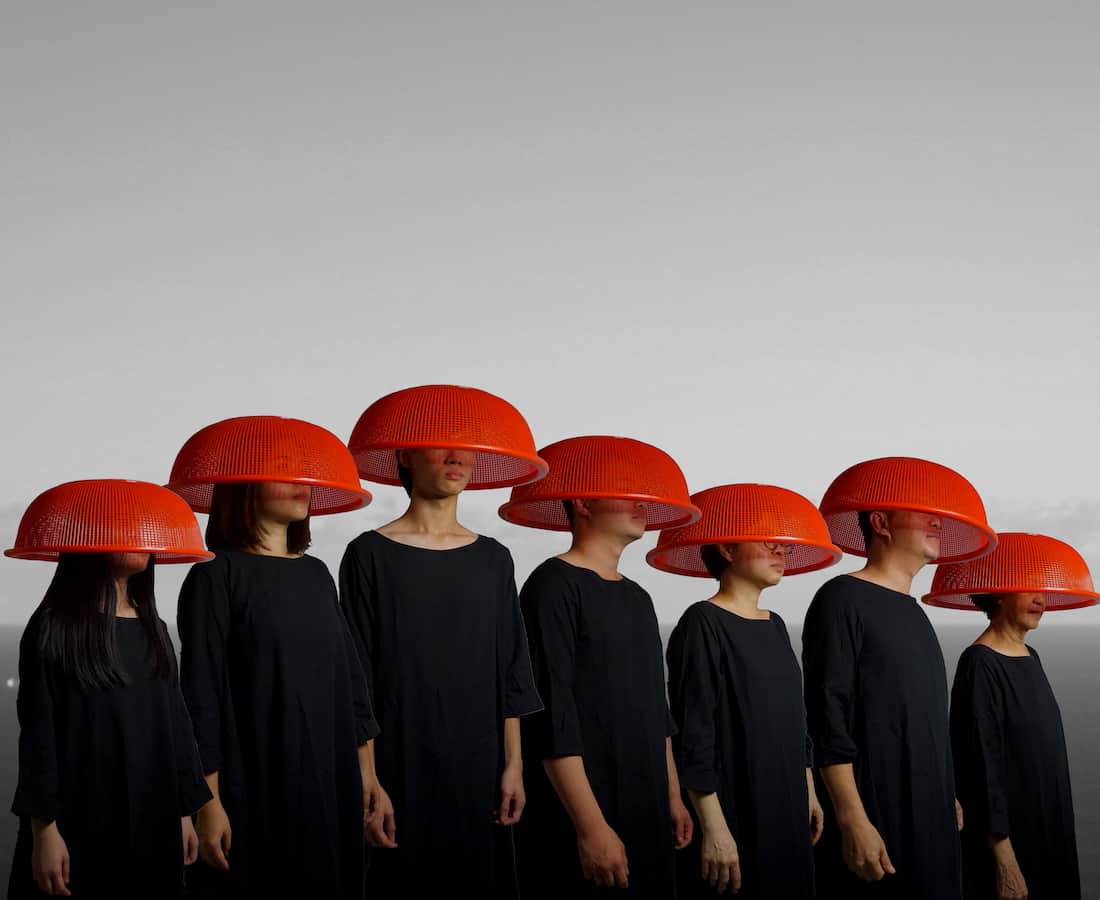 This newly established, fully immersive independent arts festival invites over 40 artists from 18 different places to examine the invisible lines of power and how they intersect with each other and our own lives. The fully digital Power Play will have performance art, visual exhibitions, panels, film screenings and workshops. Take some time next week to explore the complexities of power through the medium of contemporary art, and enjoy the festival's 360-degree viewing experiences.
Power Play 2020: Invisible Lines will run from 23 October until 8 November 2020. Find the festival here.
Slow Art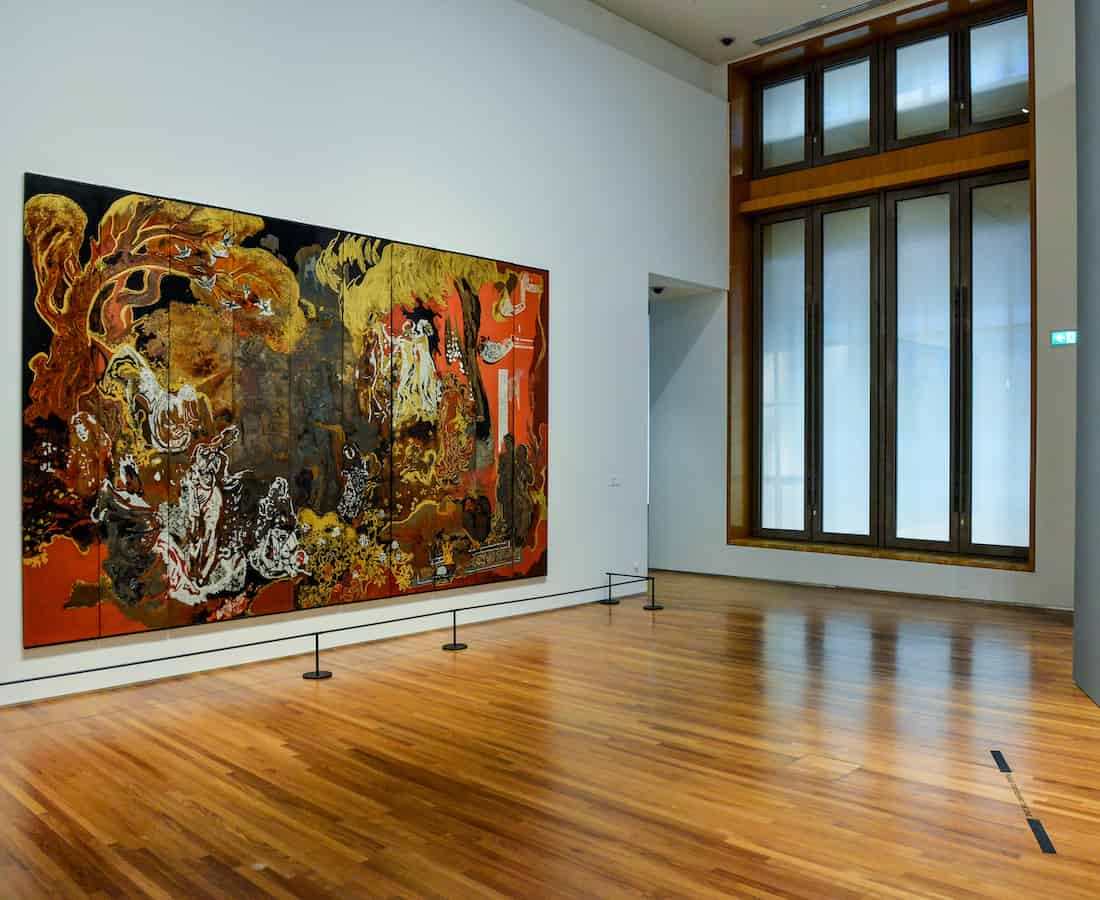 The National Gallery's Slow Art programme has returned! This free virtual tour takes place over Zoom, with a maximum of eight participants to ensure productive discussion. Focusing on one artwork every session, participants are guided through observation exercises and a facilitated group discussion using the concept of mindfulness. How does art intersect with emotional wellness? Find out with the National Gallery.
Slow Art takes place over Zoom every Thursday at 8am or 8pm on alternate weeks. Book a spot here.
Top image: Arrvinraj Balasubramaniam, The Blue that casts on Suspending Realm, 2020. Image courtesy of the artist.