5 Things To Do in Singapore This Week: 29th March to 4th April 2021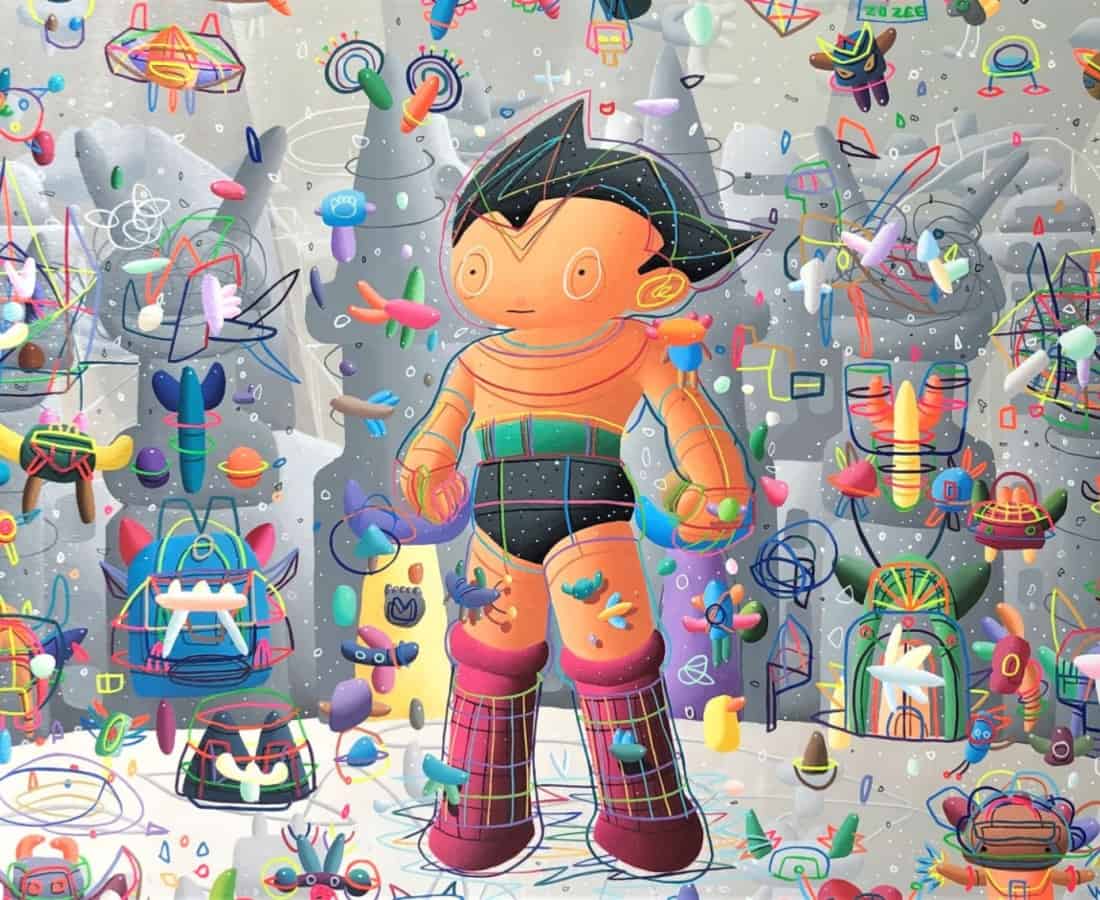 PUBLISHED March 28th, 2021 06:00 am | UPDATED March 29th, 2021 02:27 pm
An Easter long weekend begets a well-deserved breather from the hustle and bustle. From filmmaking workshops to an evening of classical tunes in Singapore's oldest theatre, strap in for a dive into the arts this upcoming week. And if you're looking to relax this weekend with your routine cuppa, take that to the next level with a tea-centric meditative experience.
Slow Down with Mindful Tea Appreciation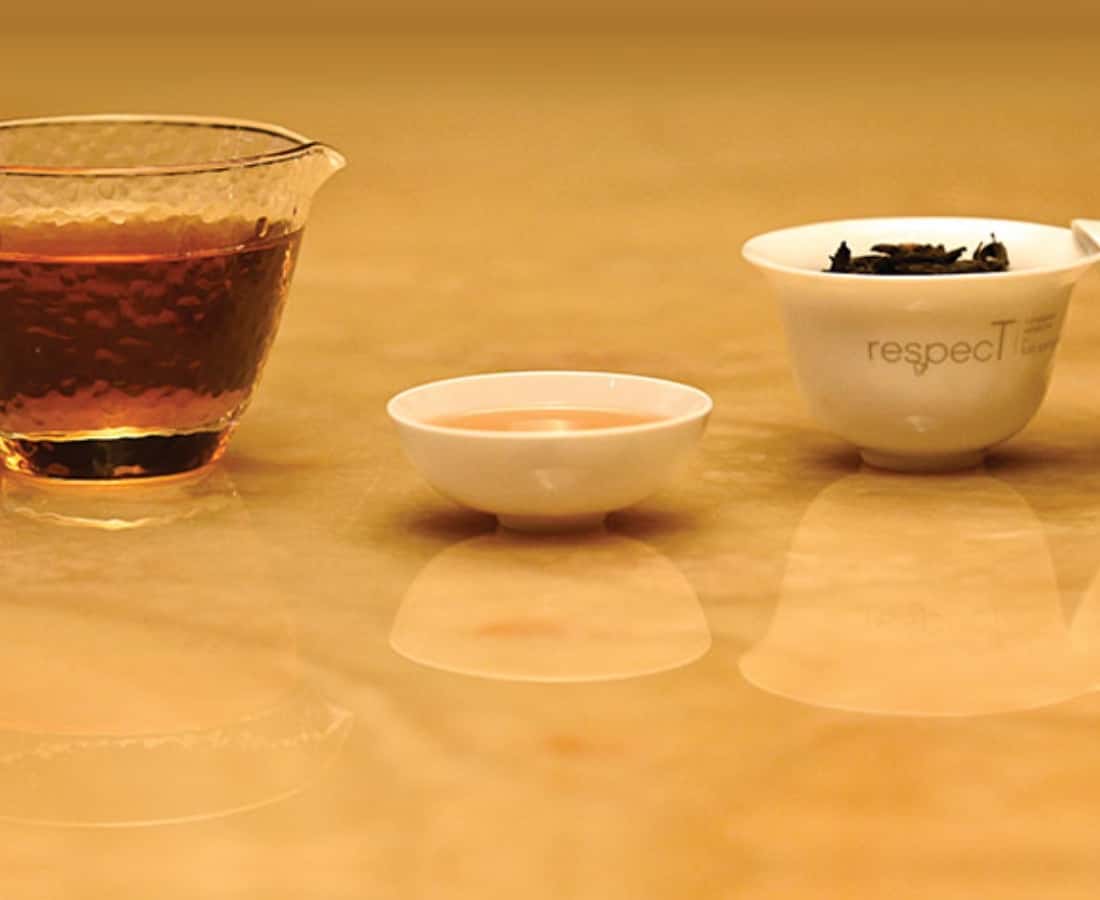 Go on a meditative journey, from tea brewing to tea tasting, with Fort Sanctuary and Joyful Garden. This Mindful Tea Appreciation workshop will bring you through a tasting experience with either two different teas, or a brewing experience with the traditional Chinese gaiwan, or porcelain lidded bowl. Plug in your noise-cancelling earphones and embark on your conscious tea experience with an audio meditation guide by Joyful Garden.
The Mindful Tea Appreciation workshop is happening from 1-4 Apr at respecT by Fort Sanctuary, and open to walk-ins from 2pm-7pm. Participants are required to bring their own earphones, and purchase a drink from Fort Sanctuary as part of the self-guided experience.
A Taste of Broadway Goodness with The Sound Inside
Acclaimed by the New York Times since its Broadway debut in 2019, The Sound Inside by Adam Rapp has landed on our shores. Watch as this gripping play unravels the dynamics between two social misfits: a solitary Ivy League professor and a brilliant yet mysterious student. The play continually questions the capabilities of what one person can do for another. With this theatrical rollercoaster, expect only the unexpected.
The Sound Inside by Adam Rapp is happening at KC Arts Centre till 16 Apr, Mon-Sat at 6pm and 9pm. Circle seatings and stall seatings are priced from S$55 and S$60 respectively.
Sink into Nostalgia with Halcyon Days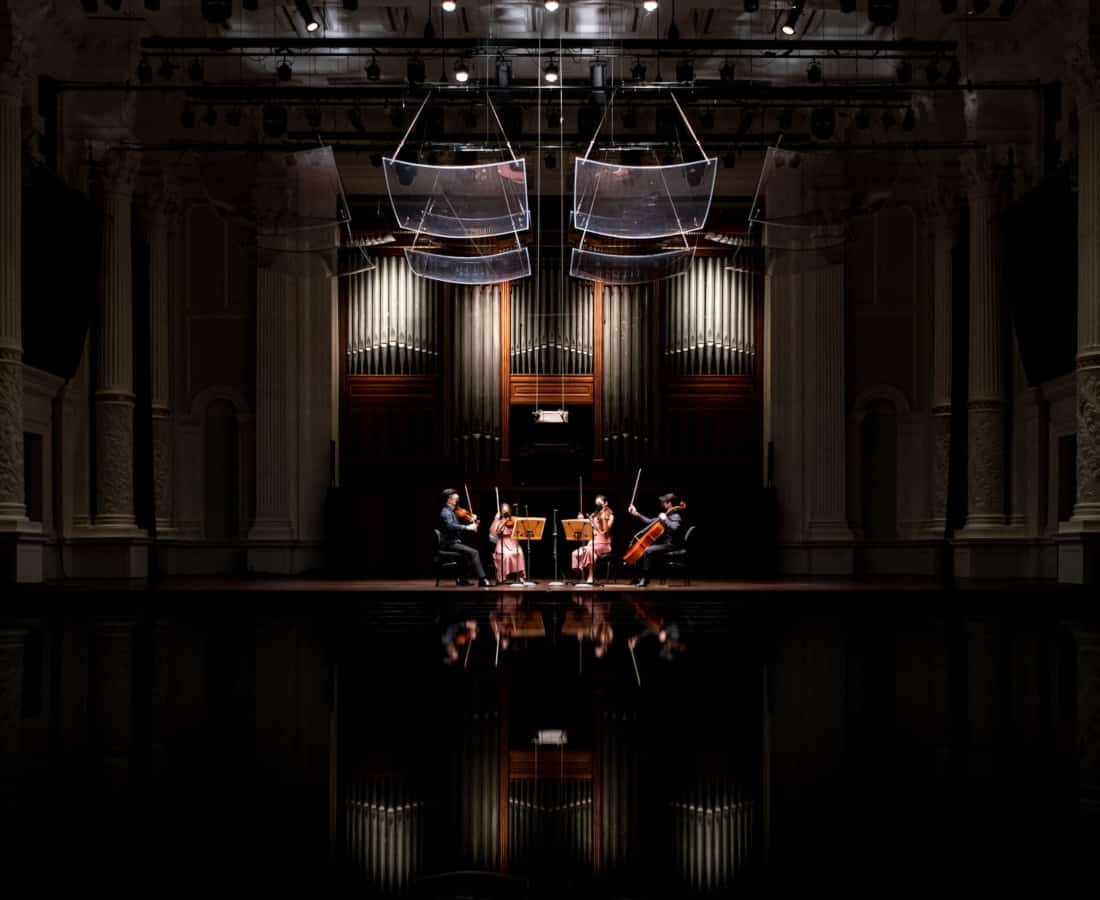 Get your serotonin fix at Victoria Concert Hall this coming week as Singapore Symphony Orchestra brings you classical pieces from Mozart and Grieg in Halcyon Days. On programme are Mozart's Overture to Lucio Silla, K. 135 and Symphony No. 29 in A major, K. 201, and Grieg's Holberg Suite, Op. 40. Time to imagine yourself in scenarios in the 18th century, with these timeless pieces in what could possibly be the most fitting theatre for such a performance.
Halcyon Days is happening at Victoria Concert Hall from 31 Mar-1 Apr at 7.30pm-8.30pm on both days, with an additional performance from 4pm-5pm on 1 Apr. Tickets start from S$28.
Discover Pop Art's Relevance with Vintage Pop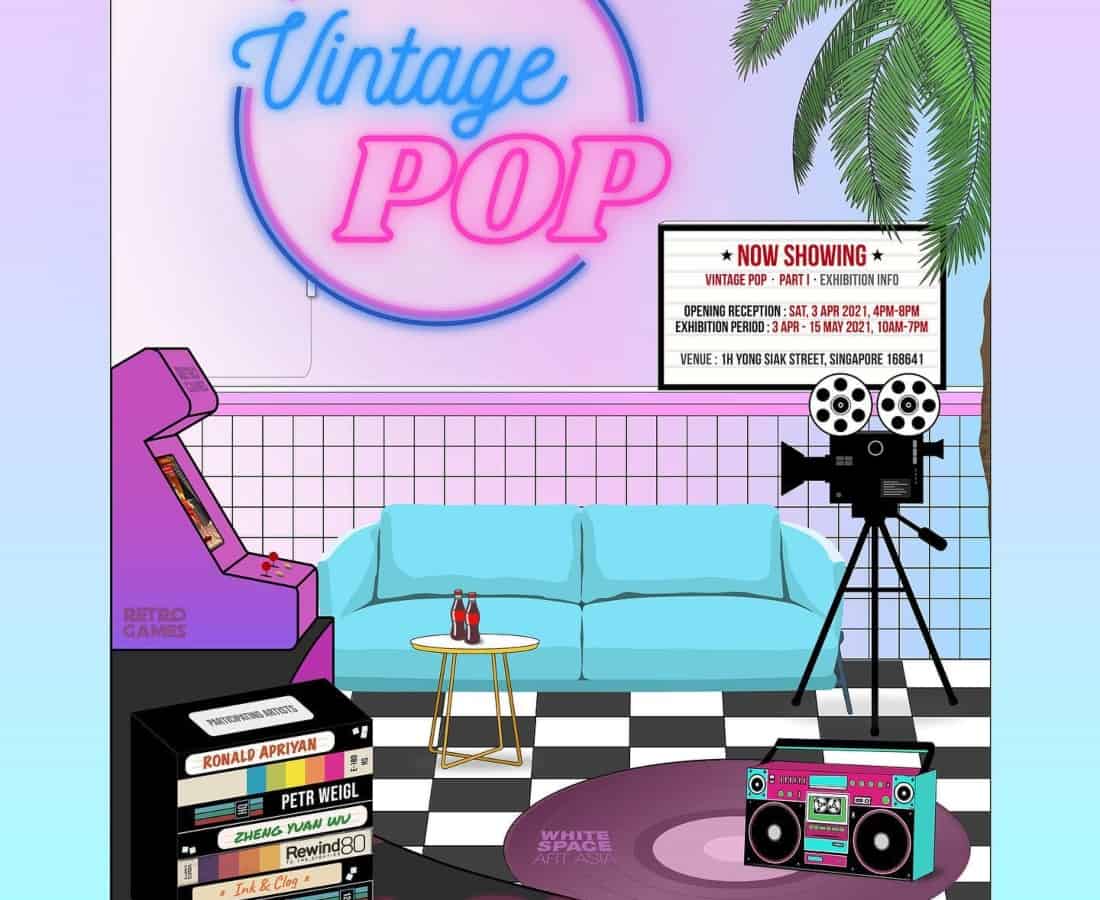 Featuring works from five contemporary artists from England, China, Hong Kong, Indonesia, and Singapore, Vintage Pop pries into the present-day relevance of the pop art movement. Notwithstanding the fact that the movement is decades-old, the democratisation of art that came with it also blurred the lines between mass culture and high art. Through the postmodern interpretations of these artists spanning across geographies and cultures, explore this pervasion of popular iconography in art that entails a lot more than you think.
Vintage Pop is happening from 3 April-15 May 2021, from 10am–7pm daily at 1H Yong Siak Street, Tiong Bahru Estate, Singapore 168641, p. +65 6738 4380. Admission is free.
Hone Your Filmmaking at ciNE56 2021
ciNE65 2021 is underway with filmmaking workshops taught by professionals in the field. This week, catch workshops by accomplished directors Ong Kuo Sin and He Shuming in The Journey of "Number 1" Film, From Script to Screen and Making an Impactful Short Film respectively. With the opportunity to learn from the best in the local industry, don't miss out on this opportunity before the event ends! It's open to all, with no background experience required, on a first-come-first-serve basis.
Both ciNE65 2021 workshops are happening on 30 Mar and 31 Mar respectively, from 7.30pm-9pm at Hall 4, The Cathay Cineplex, The Cathay, 2 Handy Rd, Singapore 229233. Admission is free.
Top image: "Astro Boy" by Ronald Apriyan, Courtesy of The Jakarta Post. Apriyan is one of the artists whose works will be on display at Vintage Pop.