5 Things To Do This Week in Singapore: 26th March to 1st April 2018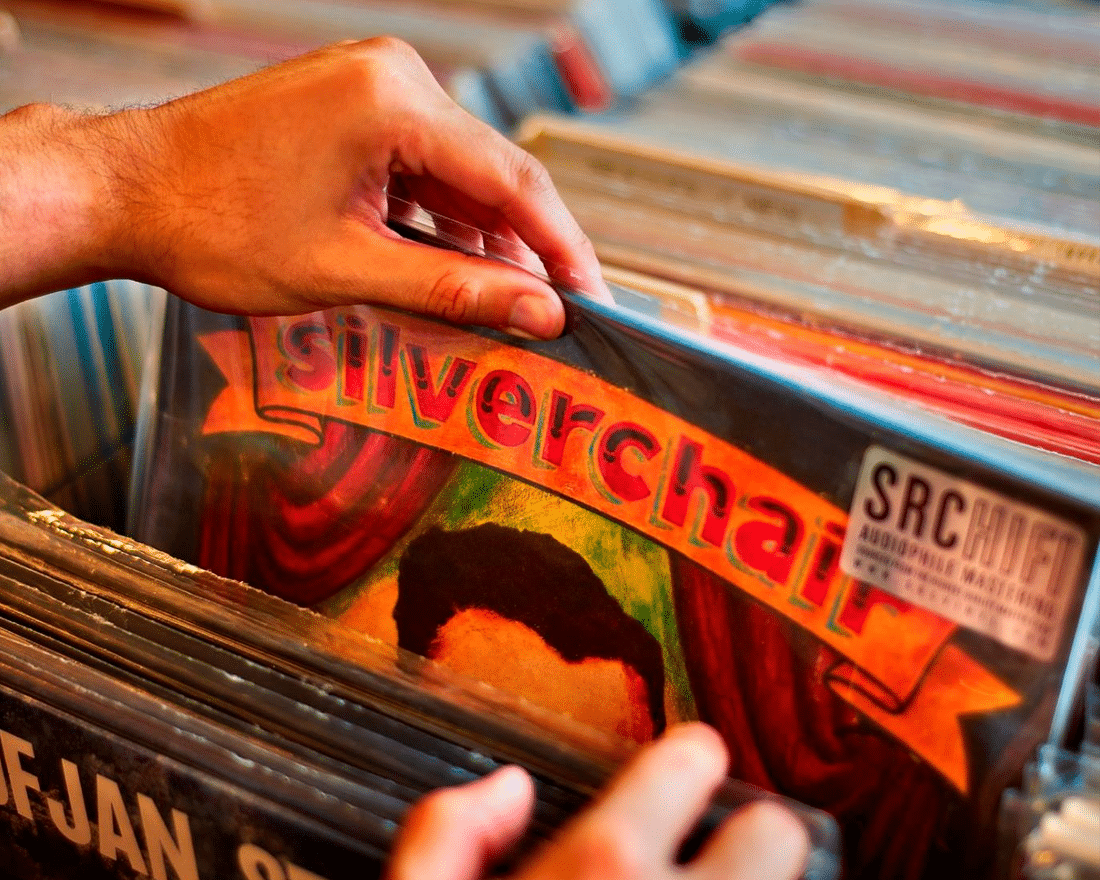 PUBLISHED March 25th, 2018 02:52 pm | UPDATED May 14th, 2018 12:11 pm
In the next days leading up to the long Easter weekend and the start of April, look forward to international-class DJ sets to a local music festival, and a play about ageing parents.
The Foundation presents Ray Mang & Alan Dixon

Is Disco dead? Not if Ray Mang, a respected international producer and DJ, and Alan Dixon, who heads up Midnight Riot Records, have anything to say about it. The two DJs from music collective The Foundation is all set to position disco front and centre here at Artemis, on the 40th floor of CapitaGreen building, no less. And with a specially installed sound and lighting system that complements the senses in symphony, get ready to be surprised with an experience like no other? Plus, entry is free.
Party with Ray Mang and Alan Dixon at Artemis on 29 March, 6pm – 3am. Tickets are free by RSVP here.For more details, check out the event page here.
The Studios 2018: A Good Death
Journey with Dr Leong, a palliative care doctor who takes care of elderly patients through their elder days. As the men and women open up about their hopes and fears, Leong's own family begin to argue over what is best for their ageing parents. Faced with an increasingly blurred line between work and leisure, she has to ask herself, "What truly makes life worth living for?". This play will be performed with English captions.
A Good Death is running from 29 March to 1 April 2018 at Esplanade Theatre Studio. Tickets are priced from $35, available here. For more details, check out the event page here.
The Analog Assembly 2018: Vinyl Records & Live Music

Calling all crate diggers and analog music aficionados! The third edition of The Analog Assembly is back for a day of live DJ sets (Candy Says and Ramesh Krishnan), tunes on wax, and vinyl digging. This signature vinyl trade fair will presents thousands of used and new records curated by dealers like The Analog Vault, For The Record, Surface Noise, and record label Ujikaji Records. Books collector The Arkhivist will also have their collections up for sale. So get your wallets out, do your research, and start digging.
The Analog Assembly 2018 is happening on Saturday, 31 March 2018 at Intermission Bar, The Projector, 2pm – 8pm. Admission is free. For more details, check out the event page here.
City65 Music Festival 2018

CITY65 Music is bringing back its annual music festival for the second time. Dedicated to featuring and celebrating exclusively Singaporean musical talents, the festival – which takes place at the popular grounds of Fort Canning – will boast critically acclaimed favourites, as well as up and coming artists. The acoustic stage will see a more chilled vibe with its Living Room Sessions, while the main stage will hosts the full-sized bands and electric sets by the likes of soul-funksters The Steve McQueens, jazzy singer-songwriter JAWN, Singapore's godfather of guitar Addy Cradle, and dance-bangers The Betts.
The City65 Music Festival is happening on Saturday, 31 March 2018 at Fort Canning, 11am – 11.30pm. Tickets are priced from $55, available here. For more details, check out the official website here.
Voilah! French Festival 2018

You don't need much introduction to this event, do you? Organised by the Embassy of France and Institut Français Singapour, Voilah! is the premier French festival of arts and culture in Singapore, presenting a bespoke line-up of programmes from seeing the world anew, immersing in virtual reality to music, films, and outdoor art performances, it's time to draw out the Francophile in you.
Voilah! is happening from 1 April to 5 May 2018 at various locations around the island. For more details on the festival's programming, click here.