5 Charities and Non-Monetary Ways To Give Back in Singapore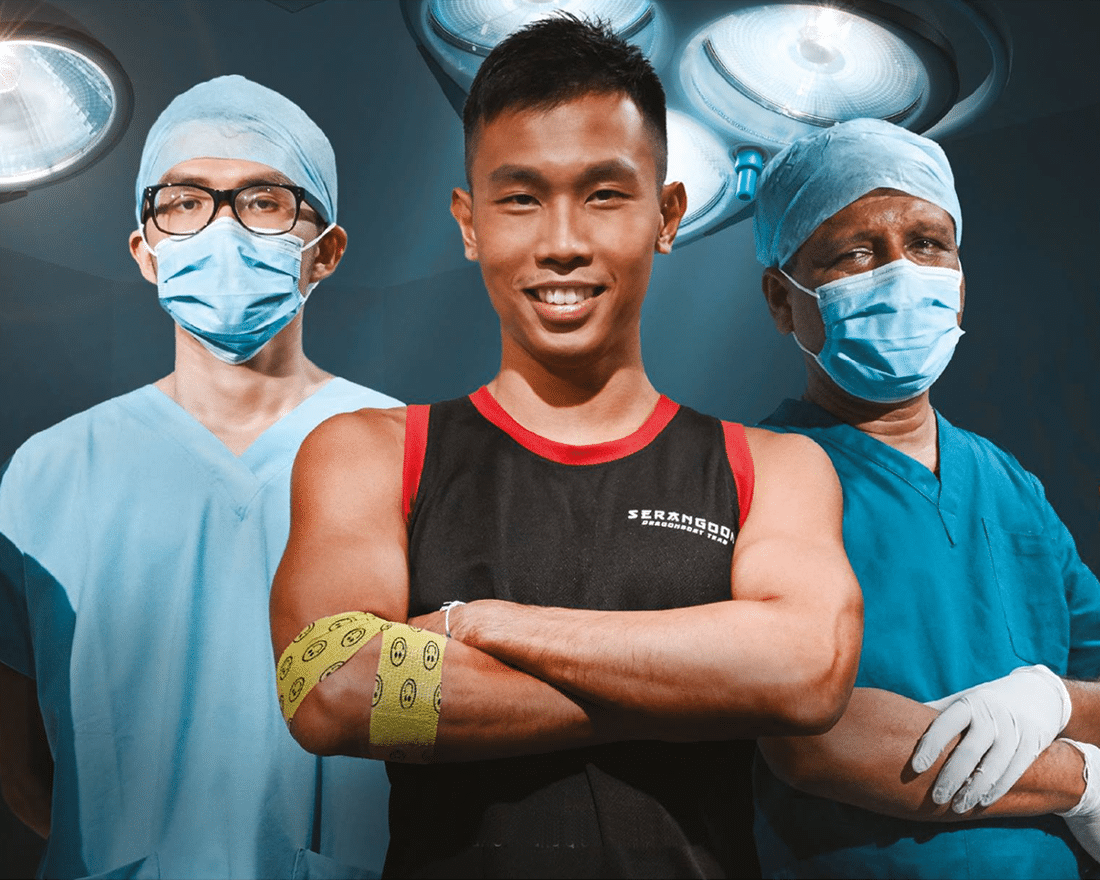 PUBLISHED March 24th, 2018 06:00 am
Giving back in Singapore isn't difficult at all, and it doesn't even have to take a huge chunk out of your wallet. If you're on a tight budget or looking for something different, how about trying one of these simple ways to contribute to society?
Let the blood flow

Did you know that one unit of blood can save up to three lives? Donating blood might be scary the first time, but trust us, it gets easier. To kick off the year, the Singapore Red Cross is encouraging youths to document their journey as a blood donor in a campaign called the 'Young Blood Challenge', so why not be the one to inspire your friends and family? You can make a blood donation at any of the four Bloodbanks in Singapore (Health Sciences Authority, Dhoby Ghaut, Woodlands, and Westgate Tower), and also at one of the frequent community donation drives happening around the island.
Dig out those running shoes

There are plenty of runs in Singapore that are organised for a cause – the Yellow Ribbon Prison Run, for one. During the Christmas period, run together to raise funds for children facing life-threatening illness with Make-A-Wish Foundation's annual Santa Run For Wishes, or perhaps participate in the inaugural 24 Hour Race in Singapore and help the fight against human trafficking in February this year. Another noble cause is the Metta Welfare Association's annual Metta Charity Run, which directly supports programmes for providing accessibility and affordable care for the mentally disabled and less fortunate elderly.
Put your cooking skills to use

Can you cook more than just a boiled egg? Then you're needed at one of the many soup kitchen projects dotting the country. One of the more prominent groups is Willing Hearts, which provides about 5000 meals a day to the needy. You can choose to prep the food, pack the meals, clean the kitchen, and even go out to distribute the food. Another charity, The Soup Kitchen Project feeds the poor – the 1-room flat residents, cardboard and can collectors, and the homeless – in the Little India and Jalan Besar vicinity.
Eat, eat, eat

Turn your passion for eating (don't we all?) into a force of good with these restaurants that give back. If you run into gourmet food truck Kerbside Gourmet, be sure to order something or two, because for every meal you buy, they aim to turn part of the profits to feed the less privileged in Singapore. Similarly at Food for Thought, part of whatever you pay (including a voluntary donation for your water) goes to organisations like Living Water International and sponsors around eight children a year through World Vision Singapore. And let's not forget Eighteen Chefs, which serves as a non-judgemental workplace for troubled youths and former convicts to turn over a new leaf.
Donate pre-loved items or unwanted gifts

Of course, you can always donate-in-kind, which means donating secondhand items (that are in good and re-sellable condition) to charities like the Salvation Army (see their list of donation-in-kind booths here). This can range anywhere from old books to furniture, clothing, and also toys. Alternatively, the Singapore Council of Women's Organisations' New2U Thrift Shop, as well as Movement for the Intellectually Disabled of Singapore (MINDS) also accepts bags and accessories among others, selling these goods to support the respective organisation's various initiatives.