5 Things To Do This Week In Singapore: 16th to 22nd May 2016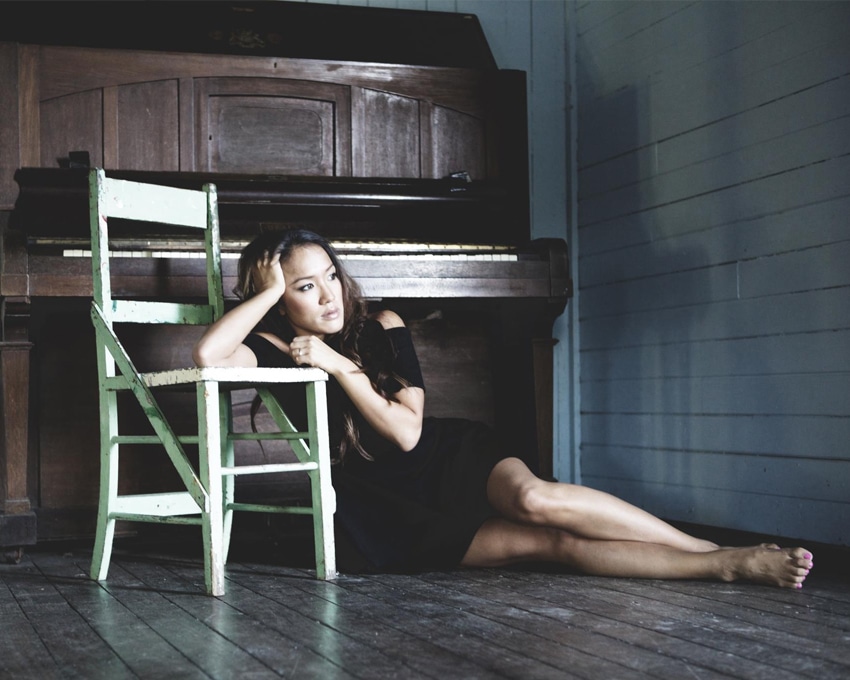 PUBLISHED May 16th, 2016 10:50 am | UPDATED May 14th, 2018 01:06 pm
This week, catch a series of recognisably Singaporean sketches by funny ladies Siti Khalijah & Judee Tan; a workshop on creativity and positive storytelling; a gig by local songstress and femme fatale Alicia Pan; the return of the ever-popular Super Japan Matsuri; and artsy hangout DECK's first marketplace event.
Two of Singapore's funniest ladies, Siti Khalijah & Judee Tan, will tear the Victoria Theatre house down with their criss cross multi cultural teh tarik gong cha champalang nonsense.
Watch them rock the house as a pair of secondary-school delinquents on their first budget airline trip out of Singapore, patting every seat before they sit down and always ready to say 'the one at home nicer'. Witness them compare their NS boyfriends – one in the navy and the other in Civil Defence – and then see them as those very boyfriends.
Meenah and Cheenah! is running till 22 May 2016 (Tue-Sat 8pm, Sat & Sun 4pm) at Victoria Theatre. Tickets are priced from $46 and are available via SISTIC.
You write your own life-story every single day, but do you really let your creativity and authentic voice shine?
Join The Wedge Asia and 3 positive storytelling experts: Yah-Leng Yu and Arthur Chin (Foreign Policy Design Group) on seeing hidden angles and uncovering the untold story; Mas Shafreen (Band of Doodlers) on being a white space bandit; and Amanda Blum (Writer, Storyteller, Humanist) on living in a storytelling era.
WEDGE 09: Creativity, Positive Storytelling is happening on Thursday, 19 May 2016 at The Working Capitol. Tickets are priced at $28 (inclusive of dinner from Dosirak), available via Peatix. For more details, check out the event page here.
Femme fatale Alicia Pan, local songstress and lady boss of Yoga Movement, is jazzing things up at The Powder Room this Friday. Citing legends such as D'angelo, Bilal, Erykah Badu and Lauryn Hill as her musical inspirations, prepare to be blown away by Alicia's seductive spin on jazz infused neo-soul and sultry R&B beats.
The Alicia Affair is happening on Friday, 20 May 2016 at The Powder Room. For enquiries and reservations, please call 6438 3757 or email to [email protected].
Enjoy an exciting night of traditional Japanese festival games and foods right by the bay. Play authentic matsuri games like Shateki, Senbonbiki, Yoyo-tsuri and more. Plus, savour the taste of delicious festival foods including yaki-ika, takoyaki and okonomiyaki!
Super Japan Matsuri is happening from 20 to 22 May 2016 at Esplanade – Theatres on the Bay from 5pm to 10pm daily. For more details, check out the event page here.
The first marketplace event to happen at DECK, get ready for an afternoon of art, photography and food right in the courtyard! With affordable arts & crafts, exquisite food and exciting workshops happening, everything is lovingly made by local artists, designers and artisans.
OPEN DECK is happening on Saturday, 21 May 2016, 12pm at DECK. For more details, check out the event page here.