Best Swimming Pools and Parks for Dogs: Soak Up The Summer With Your Furry Friends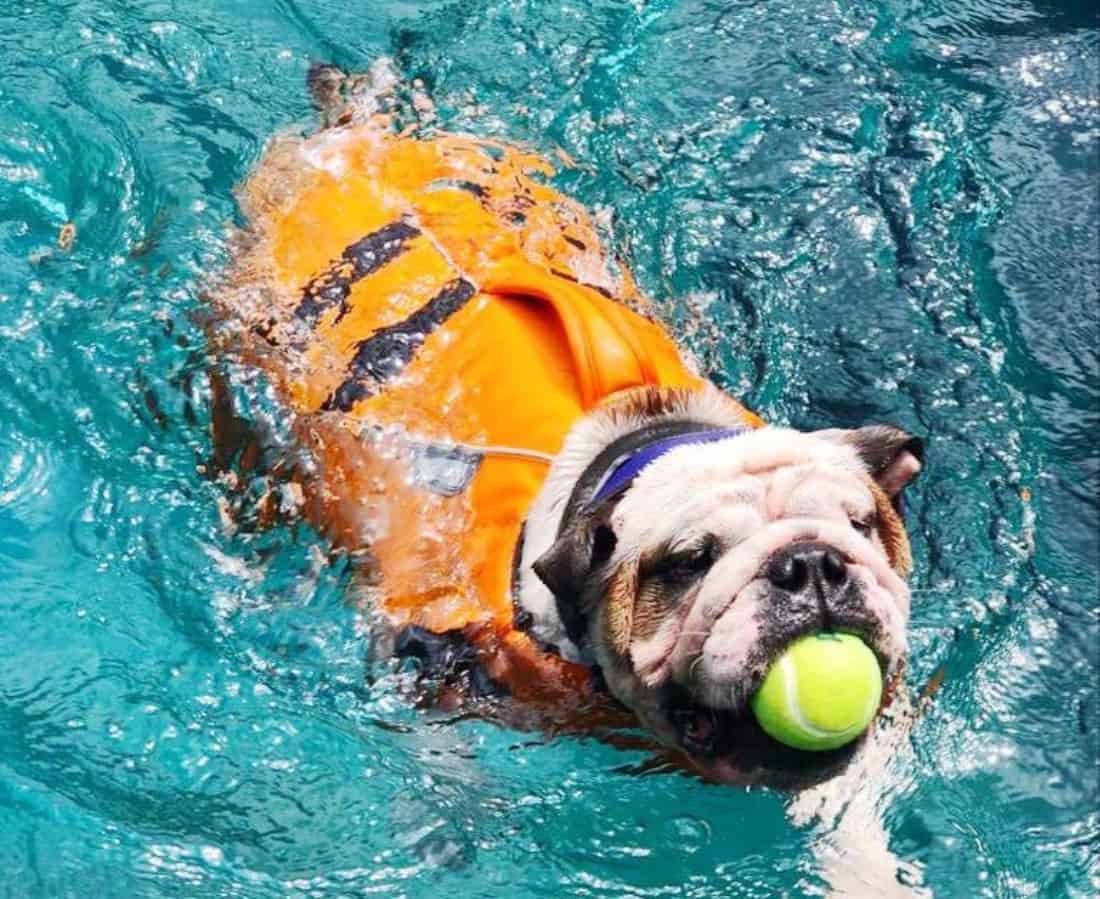 PUBLISHED October 20th, 2020 05:00 am | UPDATED October 22nd, 2020 11:26 am
It's always summertime in Singapore, and sometimes you just want to take a dip or frolic in a park to enjoy the weather. But your fur-children don't need to miss out either at these dog-friendly venues. So slather on some sunscreen, strap 'em in, and soak up the summer at these pools and parks for dogs.
Pools for Pooches
Sunny Heights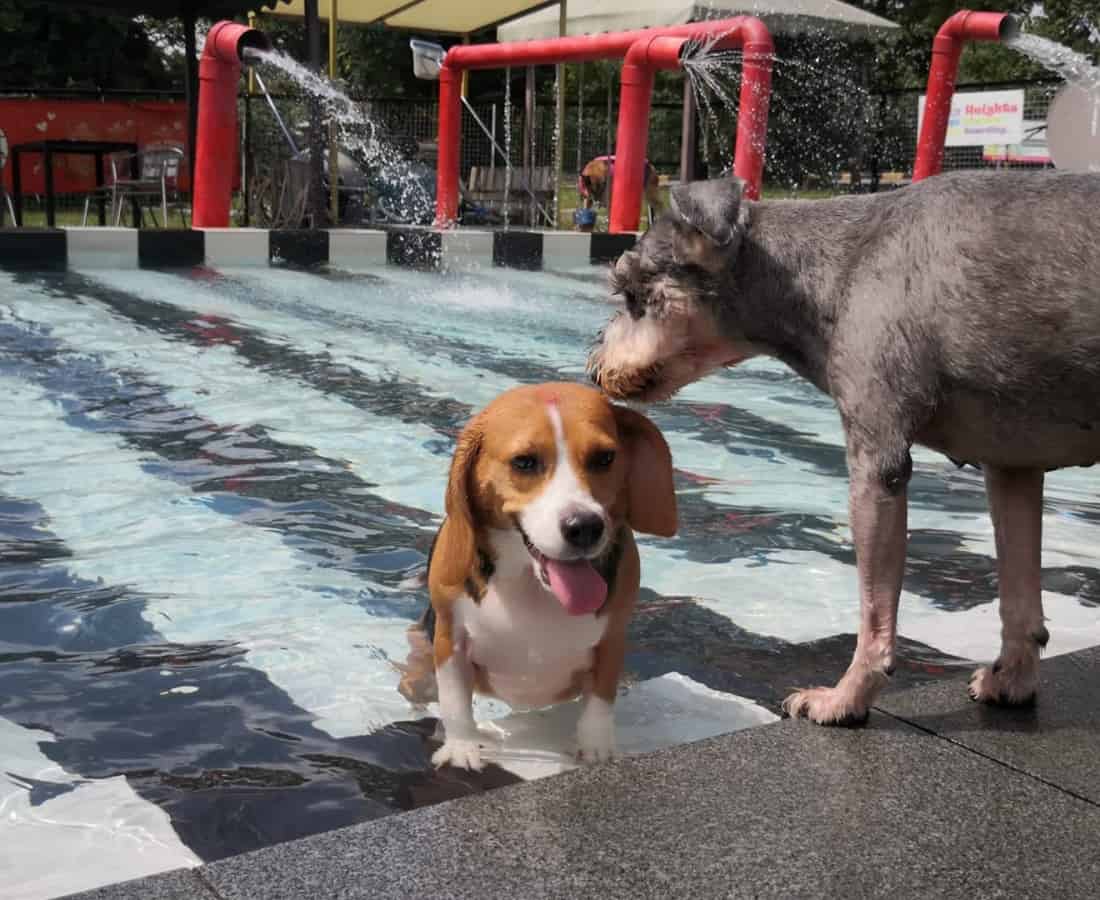 Sunny Heights is the perfect place to spend a day out with your fur-child, equipped with grooming and daycare services, as well as a cafe on top of their swimmingly awesome outdoor pool. If your dog isn't completely comfortable with the water yet, Sunny Heights' pool has a redesigned 3-step entry for your pooch to wander in as slowly as they'd like. Their one-hour pool slots go for S$18; for water-lovin' fur babies, their package that gives you 12 tickets for the price of 10, valid for 6 months.
Sunny Heights is located at 110 Turf Club Road, Singapore 288000. Swimming pool is open Tues — Thur 1pm — 6.30pm, Fri 3pm — 6.30pm, and Sat — Sun 1pm — 6.30pm.
The Wagington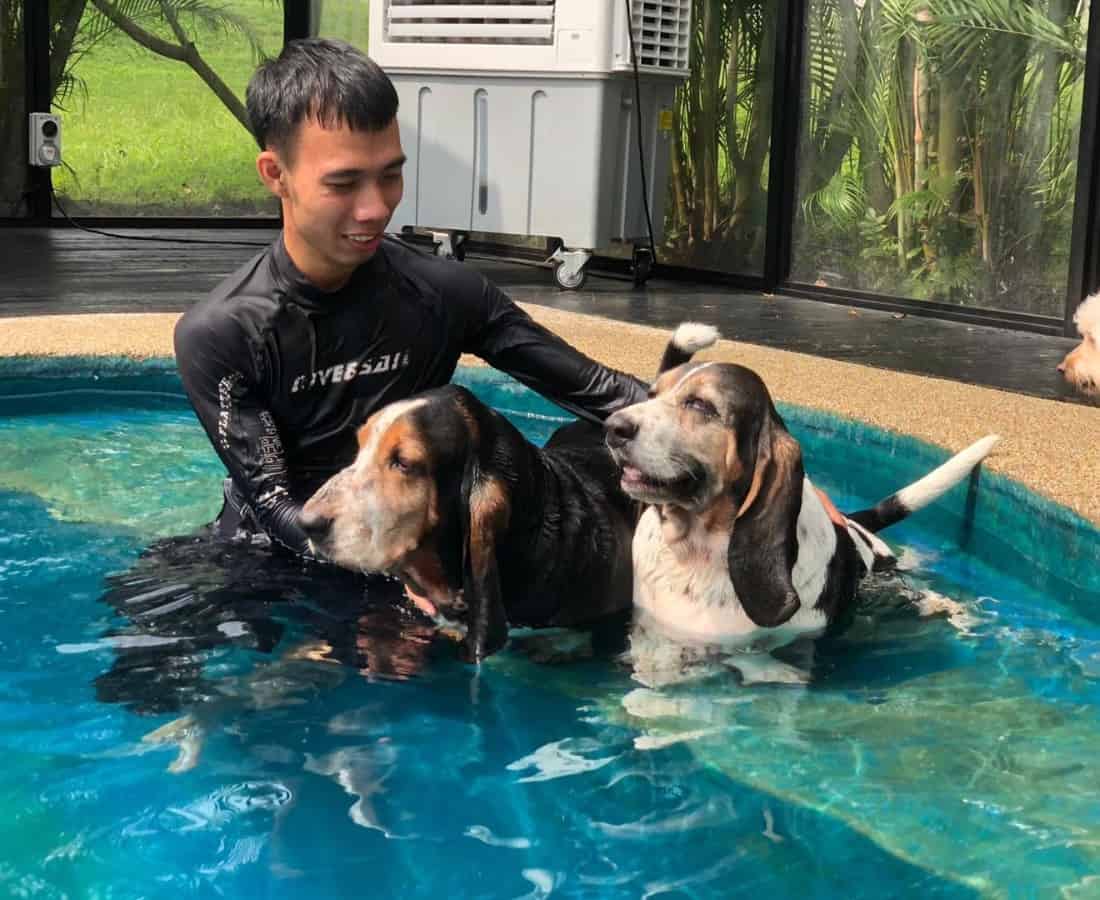 The Wagington is the ultimate pooch pampering experience, a luxury pet resort with pawsome suites (available for cats too!), doggie daycare, a salon and spa, as well as exercise activities for your pooch. Of course, their Bone Pool is one of their highlights, a 1.2m dog pool situated in their lush, verdant courtyard. They also have hour-long private pool sessions (S$75 per dog) available if your pooch isn't one for company, as well as 45-minute supervised swims (S$65) if you want some alone time yourself.
The Wagington is located at 27B Loewen Road Singapore 248850, p. +65 6471 1689. Make a reservation here.
The Naked Pet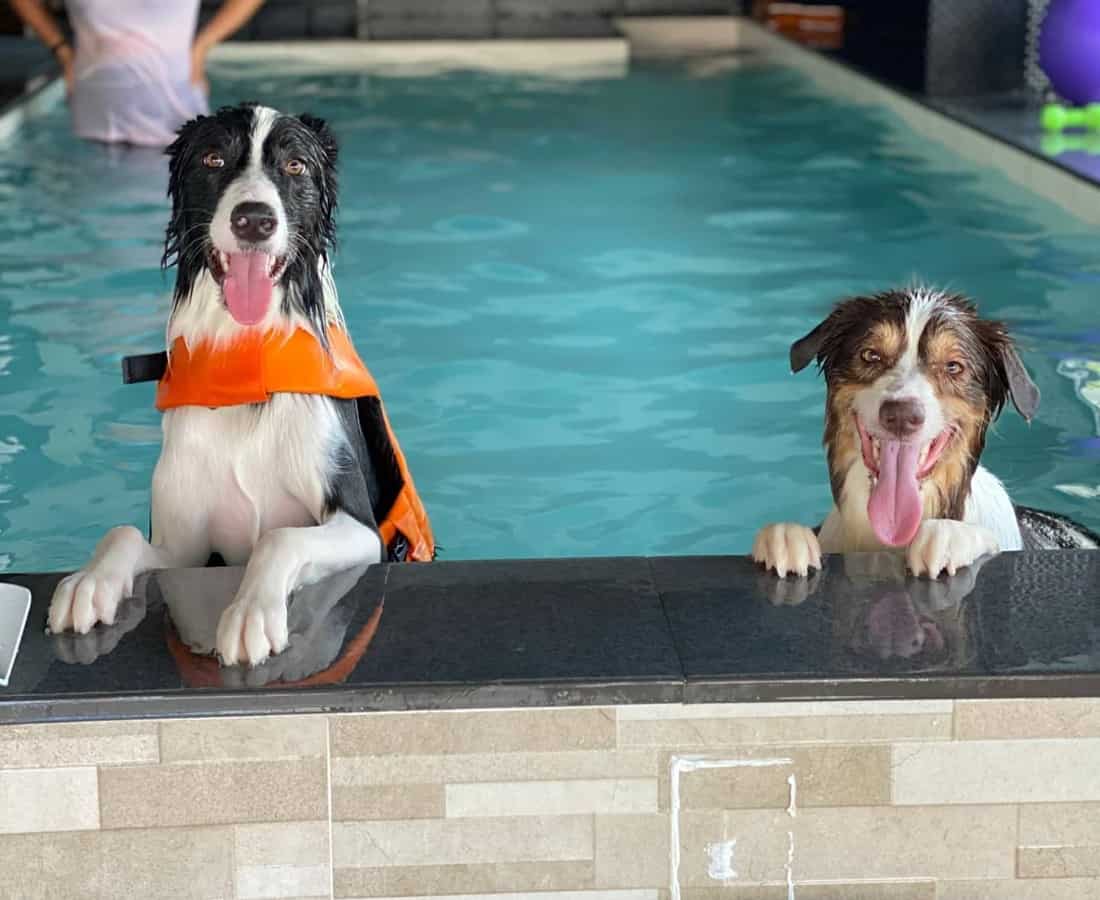 If you want your pet to join you on your newest health kick, The Naked Pet is the place to go. Natural foods and fitness are at the heart of their lifestyle philosophy, with only the best hormone- and GMO-free food for your pup. Their private indoor pool is the perfect place for your pooch to get the exercise it needs, with 30-minute slots going from S$20. If you have multiple fur-children, subsequent dogs can enjoy the pool at just S$15 each.
Sun Petgamart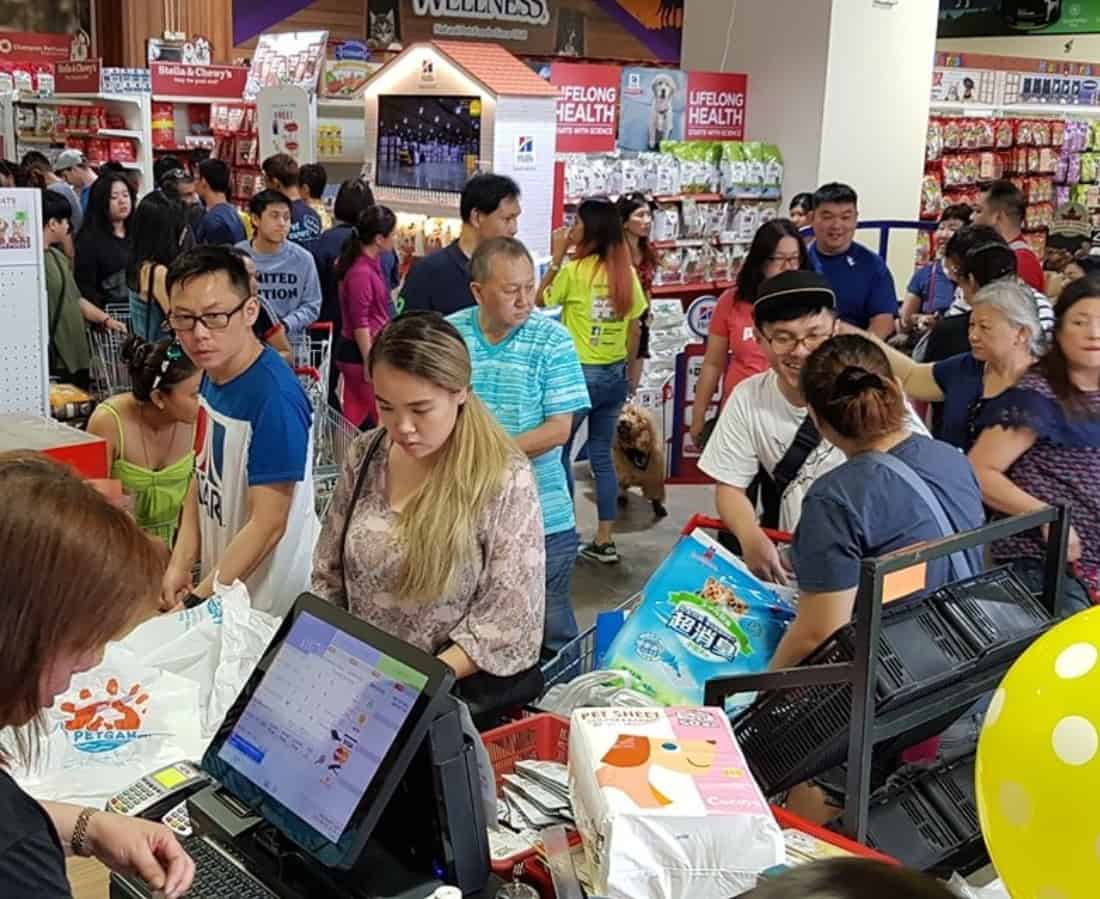 Sun Petgamart is the leading pet product retailer in Singapore, but little do you know their pet pool is one of the funnest things you can find there. While it's only available for members, it's absolutely free! And with a yearly membership going for just S$38 (which also gives you 20% off all regular items in the store), you know it's worth it.
Sun Petgamart is located at 18 Sungei Kadut Street 2, Singapore 729236. Swimming pool open Tues — Thur 10.30am — 6pm and Sat — Sun 10.30am — 6pm.
Dog Parks In Every District
Jurong Lake Gardens Dog Run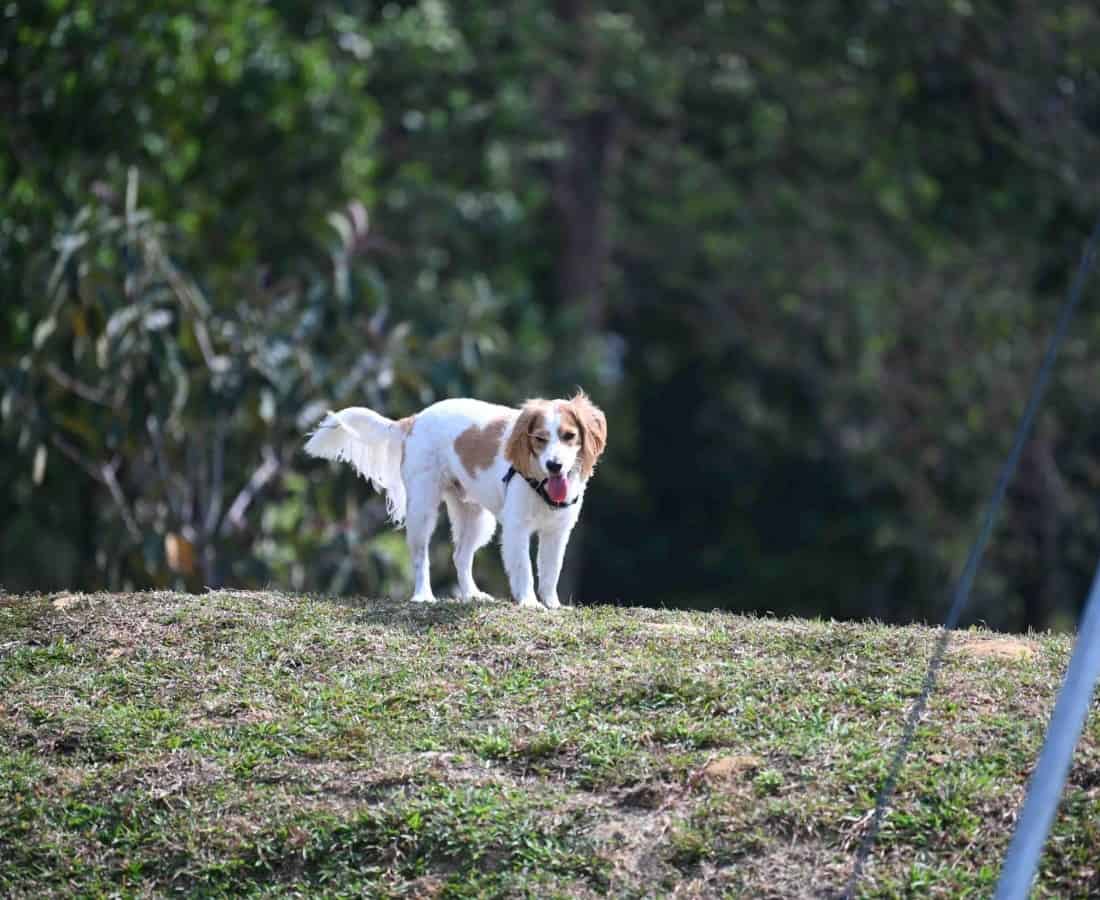 Located in the far west, this is one of Singapore's largest dog runs, perfect if your little pup loves to run wild. The 2,200 square metre grass field also has lots of little grass mounds for your dogs to roll down and enjoy some playtime.
Jurong Lake Gardens Dog Run is located at 50 Yuan Ching Road Singapore 618661. Open 8am — 10pm daily.
West Coast Park Dog Run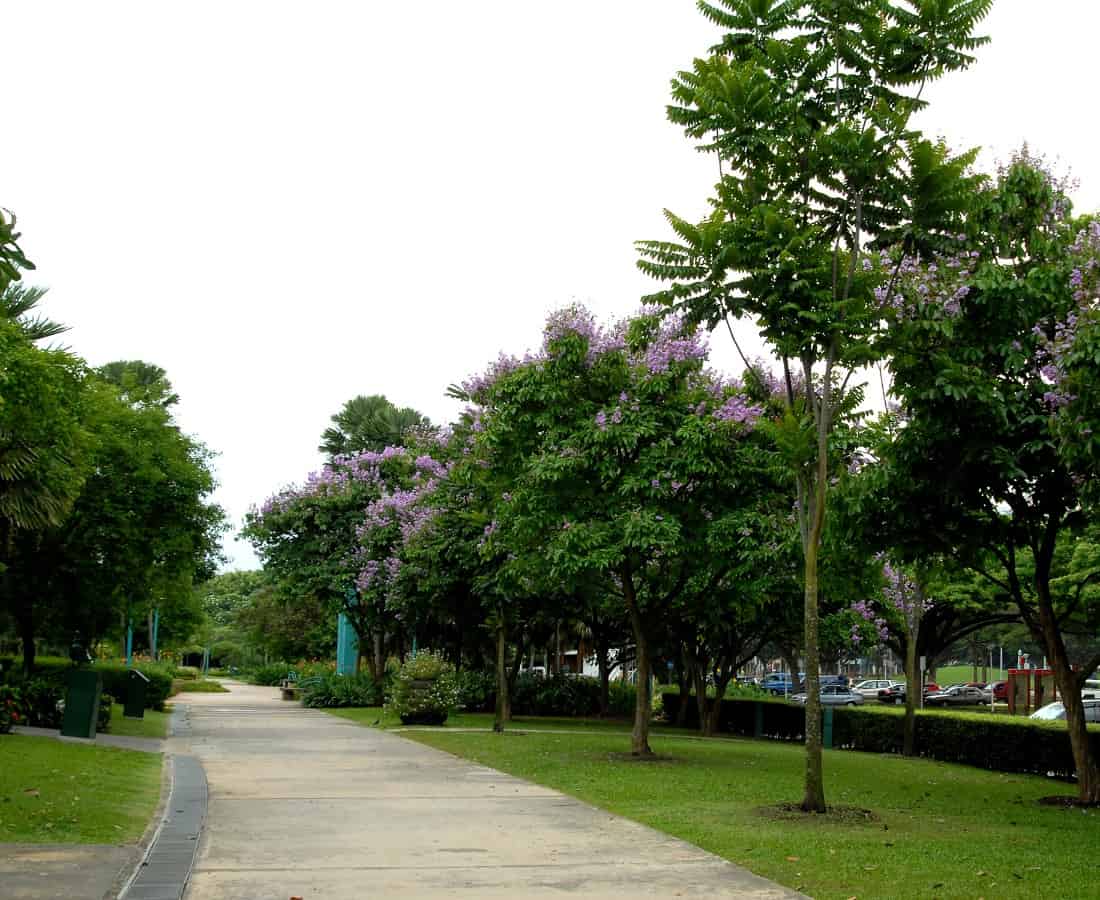 This is one of Singapore's best equipped dog parks, with huts and sheltered seating areas for tired owners who just want to relax while their pup is playing. It's also quite spacious, making it a great place to coordinate a doggie playdate with friends.
West Coast Park Dog Run is located at W Coast Ferry Rd, Singapore 126978. Open 24 hours daily.
Tiong Bahru Sit Wah Dog Run
The only known dog run in the south, this little natural oasis is a breath of fresh air for dog-owners in the area. The abundance of trees in the area offer the perfect amount of shade on a sunnier day, so you can sit back, relax, and watch your pup play to their heart's content.
Tiong Bahru Sit Wah Dog Run is located behind 82 Tiong Poh Rd, Sit Wah Rd, Singapore 160082. Open 24 hours daily.
Sembawang Park Dog Run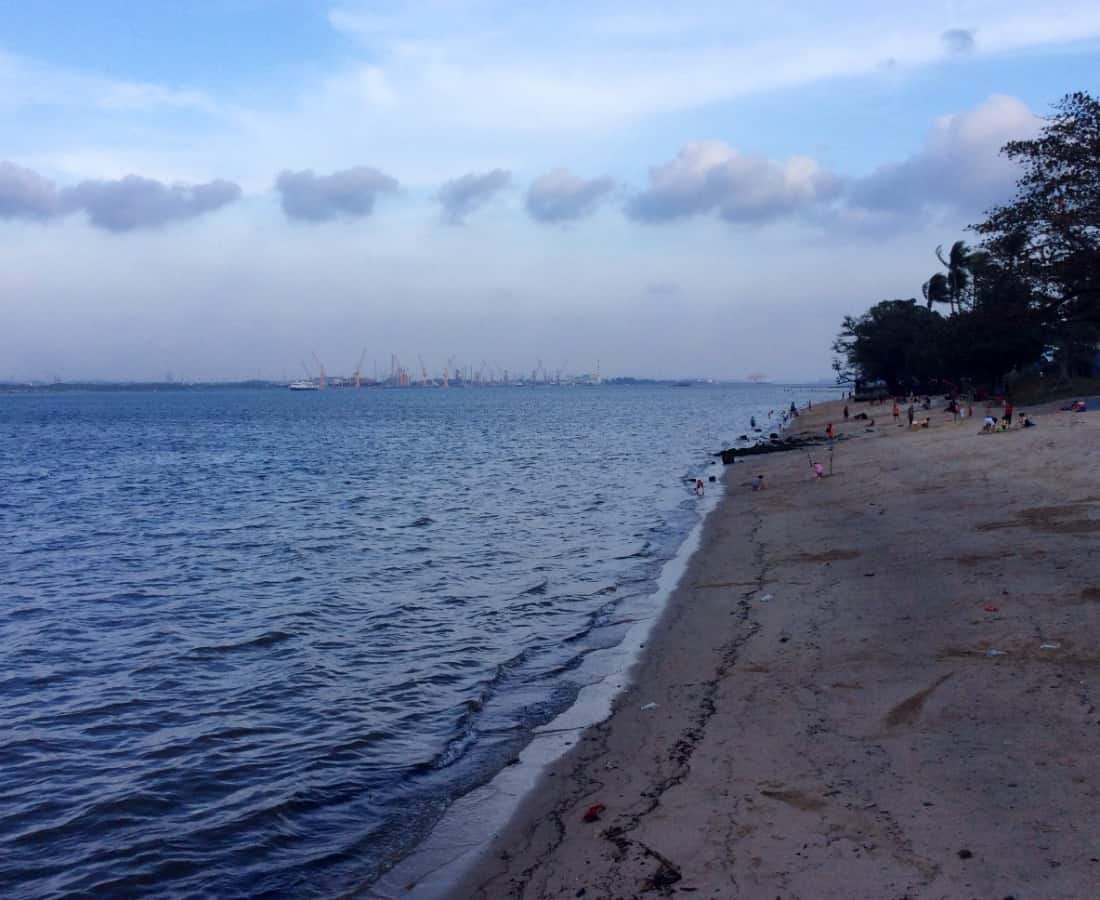 This dog run is located in Sembawang Park for our north-dwelling pooch parents. This tranquil park also has a lovely natural beachside overlooking the Johor straits, if you want to take your pup for a walk post-playtime. A maritime-themed playground is also a great place to spend time with children of the non-pet variety.
Sembawang Park Dog Run is located at Sembawang Road. Open 24 hours daily.
Punggol Park Dog Run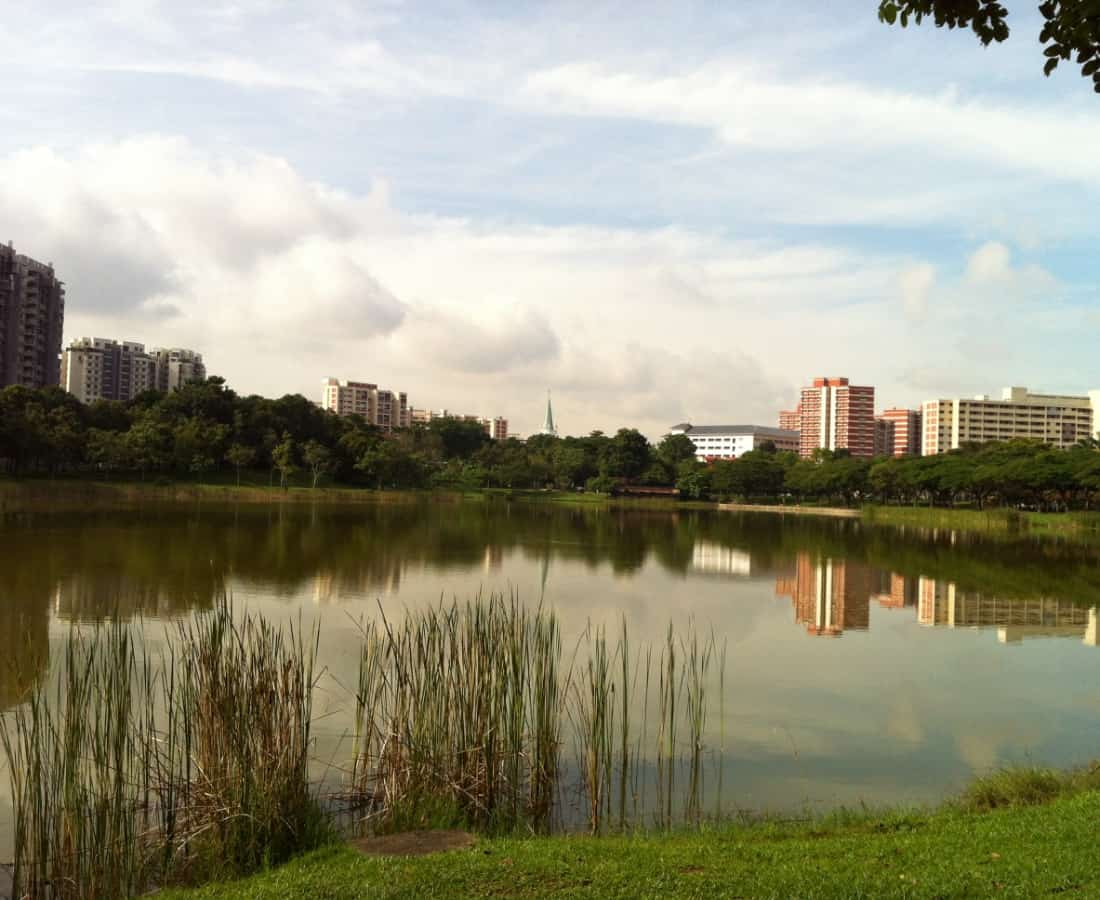 Located in the bustling heartland neighbourhood of Hougang, the Punggol Park Dog Run is perfect for a family outing, with playgrounds for the young and a tai chi plaza for the old too. Feeling peckish? The dog-friendly restaurant in the park is the perfect place for a drink or dinner after a wholesome evening out.
Punggol Park Dog Run is located at Hougang Ave 10, Singapore 538768. Open 24 hours daily.
Lengkong Enam Interim Park
This might not be Singapore's best-known dog run, but its Bedok location makes it perfect for east-dwellers. It's also recently undergone an upgrade, including the addition of multiple floodlights, making it perfect for a safe nighttime escapade with your pooch.
Lengkong Enam Interim Park Dog Run is located at 15a Lengkong Enam. Open 24 hours daily.
Top image: The Wagington