Wine Delivered to You in Less Than 60 Mins: Here's How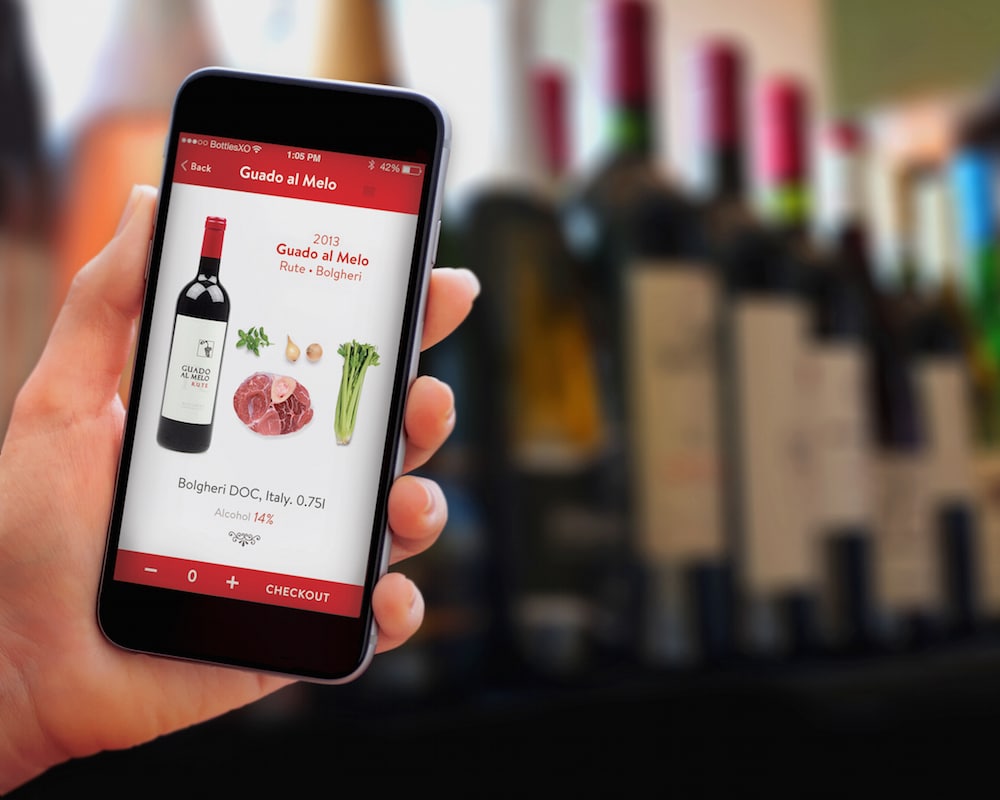 PUBLISHED March 11th, 2016 03:40 pm | UPDATED May 18th, 2020 08:35 pm
Love wine? It's going to a lot more convenient indulging your vino passion with the recent launch of BottlesXO, an on-demand mobile app that promises to have wines at your doorstep in an hour or less.
Founded by Thilo Fuchs, Mischa Schulze and Zou Zhengfang – three entrepreneurs based in Shanghai – BottlesXO is a start-up that's bringing together the worlds of wine and technology.
"Wine and the speed of high tech always seem to exclude each other. I've finally found a way to combine two of my greatest passions," Mr Fuchs, 44, says.
It is this same enthusiasm, as well as a little help from solid investors, that has propelled BottleXO to the forefront of Asia-Pacific's wine delivery market so quickly.
The road to e-retail began last year in Shanghai, when Mr. Schulze had difficulty finding quality wines at reasonable prices in stores around town. This, along with a lack of diversity in the Chinese market, led him and his partners to develop the concept of BottlesXO. Fast forward nine months, and BottlesXO has already made its mark in four cities – Shanghai, Suzhou, Hong Kong, and now, Singapore.
Incorporating GPS technology meant that there are no restrictions on delivery locations; so whether you're chilling at home or taking a walk in the park, wines are delivered at the ideal drinking temperature, with plastic cups and an uncorking service available upon delivery.
All the wines in BottlesXO's inventory are sourced from family-owned boutique wineries across Europe. The founders themselves make regular trips to the various vineyards they buy from, to build relations with the winemakers, as well as to test the quality of the product.
Coupled with tasting notes and food pairing suggestions on the app, and BottleXO is undoubtedly a technological dream come true for folks who enjoy wine!
BottlesXO is available on both iOS and Android. 
BottlesXO's wine delivery service runs Mon-Fri 3.30pm-10.30pm, Sat-Sun 12pm-10.30pm.