City Nomads Radio: Koish, Thailand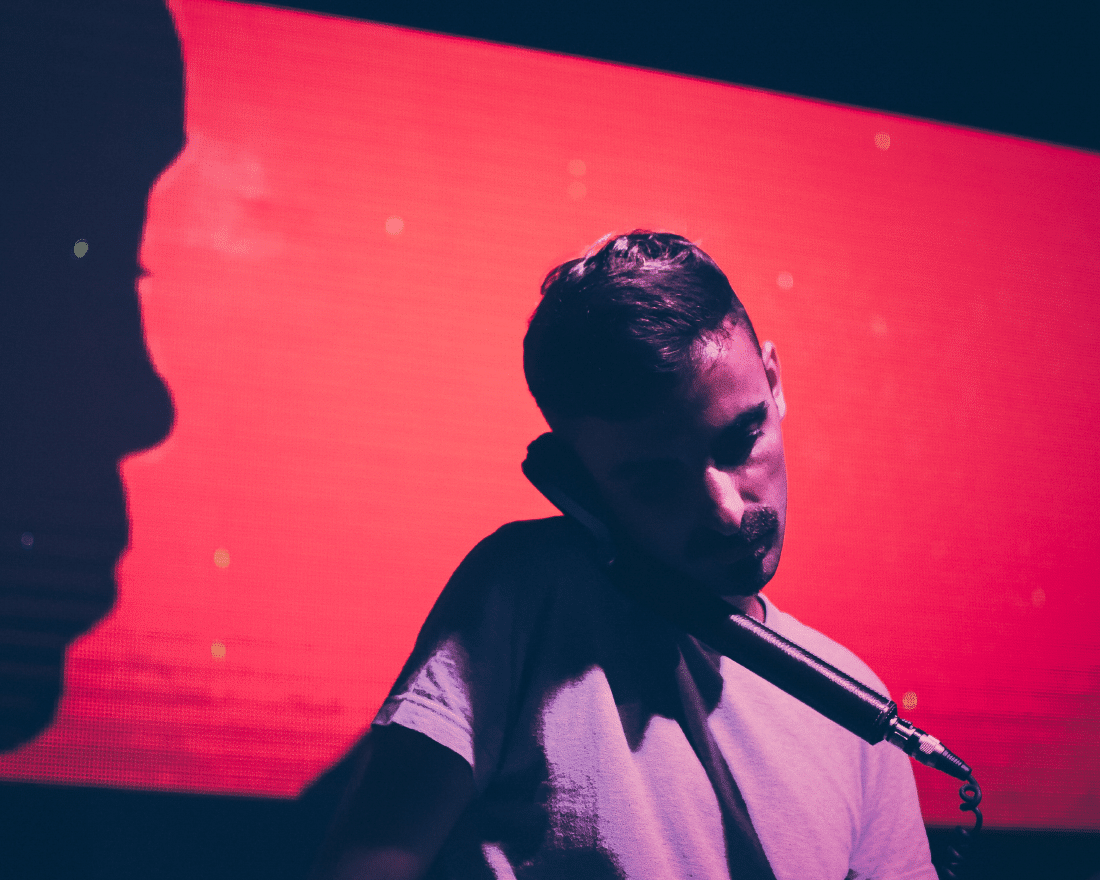 PUBLISHED May 11th, 2018 06:00 am | UPDATED May 18th, 2020 04:58 pm
Putting a smile on his listeners' faces is the reason Koish went into music. Of course, that smile sometimes gets a bit more dark and filthy as well. The man who helped grow Bangkok's underground electronic scene is all about feeling sexy and celebrating life, pushing his beats towards the boundaries of house music – anything goes, as long as it brings people under the disco ball. At the moment, Koish holds residencies at local Bangkok clubs such as Beam and Glow, while disrupting the industry with his latest event series Alba.
This edition of City Nomads Radio, the DJ tells us about his journey, his all-time electronic music anthems, and his ideal party night.
How long have you been DJing, and how hard was it to get your level?
I started DJing around 11 years ago out of a need to share music with people. I went through every stage you can imagine. I started off with birthday and house parties, then did only weddings for two years, and worked as a DJ in a stadium after that. Only lately, I got access to the local clubs back home, and there I went through different genres as well, from electro house to drum and bass and dubstep. Only when I moved to Thailand did I get into house, disco and techno.
I wouldn't say it was hard. It's been a continuous process of learning how to work with energies in different setups and spaces. I still keep learning new things with every gig, and I'm happy I got to this point where I am now.
What is for you, the electronic music anthem of all time?
Lood ft. Donell Rush's "Shout-N-Out (The DJ Dub)", Art of Tones' "The Rainbow Song", and Frankie Knuckles ft. Jamie Principle's "Baby Wants To Ride".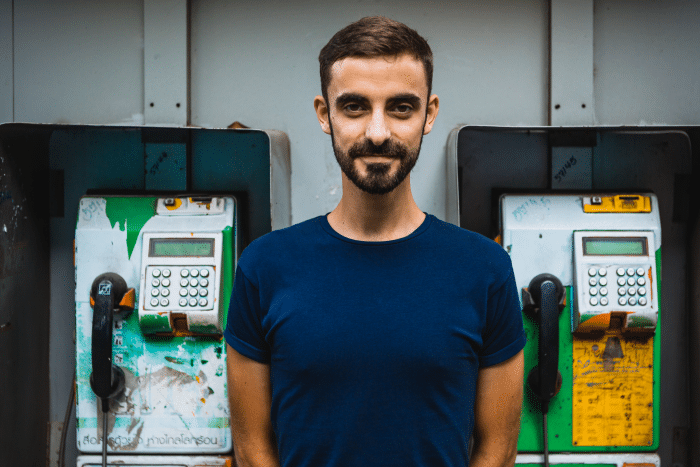 What are some of the biggest clubs in Bangkok right now?
Bangkok is going through some rough times. Clubs are struggling, and it's not really happening anywhere at the moment. It's all about the pop-ups and after parties now.
How about your favourite DJs in Thailand?
DJ Domination, hands down.
Can you describe your ideal perfect party night?
It's quite simple. I need an intimate space with decent sound, my squad, and at least eight hours of music. Ideally, it's sunrise and we're out in nature.
Which is your best gig so far?
It's hard to pick one. There have been so many highlights the past couple of years. One of the recent
ones being at the last Alba, a sunrise party I put together with New York loft vibes.
What is your go-to drink?
I quit drinking alcohol a year ago, so at the moment I enjoy having juice with soda. Hot tea is also
pretty decent.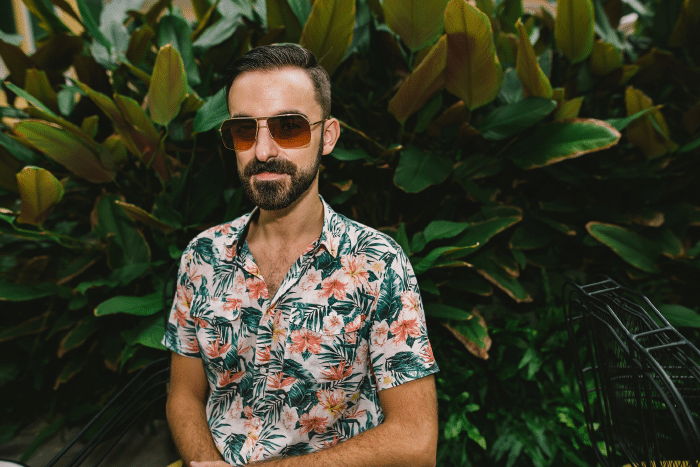 What do you do when you're not playing music or organising events?
I try to balance out my nightlife side with yoga and meditation. When I have quiet moments, I like to read books and direct my attention inwards. Traveling helps as well.
Can you describe the mix you prepared for us?
Nothing too crazy over here. Something you can let run in the background or trip on at your next
after party. Spacey vibes with rude grooves, 'house-y' as always.
To stay updated with Koish's upcoming gigs and news, follow him on Facebook and Soundcloud.