Clap For #SGUnited: Cheer For Our Healthcare Heroes From Your Window Tonight In Singapore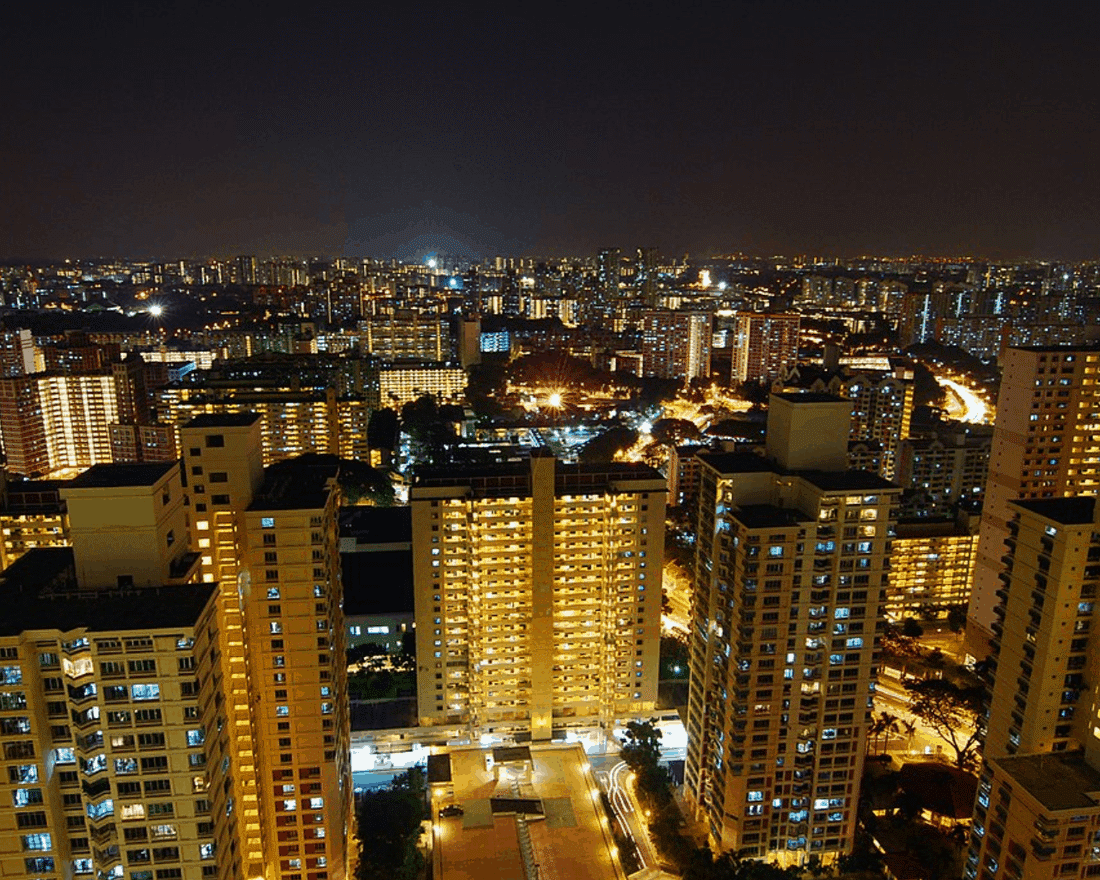 PUBLISHED March 30th, 2020 01:00 pm
As COVID-19 ravages the world, one positive movement has been spreading joy through city streets everywhere: clapping. Kicking off in London and catching on in Madrid, Amsterdam, and New York, millions of people are standing at their front doors and balconies to cheer for our healthcare heroes − all the frontline workers risking their lives each day to save ours.
Inspired by the UK's moving #ClapforNHS last Thursday, British expat Martin Verga is kickstarting Singapore's very own show of solidarity. Dubbing it Clap For #SGUnited, Verga calls for everyone in Singapore to raise a cheer for our everyday heroes at 8pm today (30 March 2020). "For the doctors, nurses, carers, emergency services, delivery workers, warehouse workers, cleaners, supermarket staff and everyone else keeping Singapore safe and stocked at this time," he says, "we will be forever grateful."
At this time of writing, there're already more than 4,000 people interested in this campaign − and more are joining by the minute. Wherever you are at 8pm tonight − at your window, at a friend's home, having dinner outside − let's give thanks to all the workers leading the charge in our COVID-19 battle. In these dark times, perhaps this is the spot of cheer we sorely need.
In the meanwhile, check out these heart-warming videos of cities bursting into applause all over the world:
London
Hearing an entire city clap for the NHS from my window was really something quite special ?#clapforourcarers pic.twitter.com/tCGbZsTUbQ

— Sian Elvin (@SianElvin) March 26, 2020
#ClapForOurCarers #ClapforNHS from Windsor Castle!

??? pic.twitter.com/gbk4c3FgjH

— The Royal Family (@RoyalFamily) March 26, 2020
France
Coronavirus: les soignants applaudis aux fenêtres pic.twitter.com/TQvcvT2ac9

— BFMTV (@BFMTV) March 18, 2020
New York
Spain
spain is paying tribute to all the health professionals that are fighting really hard against coronavirus #AplausoSanitario #COVIDー19 pic.twitter.com/2VseMbysuO

— gerard (@cinnamonsmiler) March 14, 2020
Clap For #SGUnited is happening on 30 March 2020 from 8pm.
Top Image: Chensiyuan, Wikimedia Commons